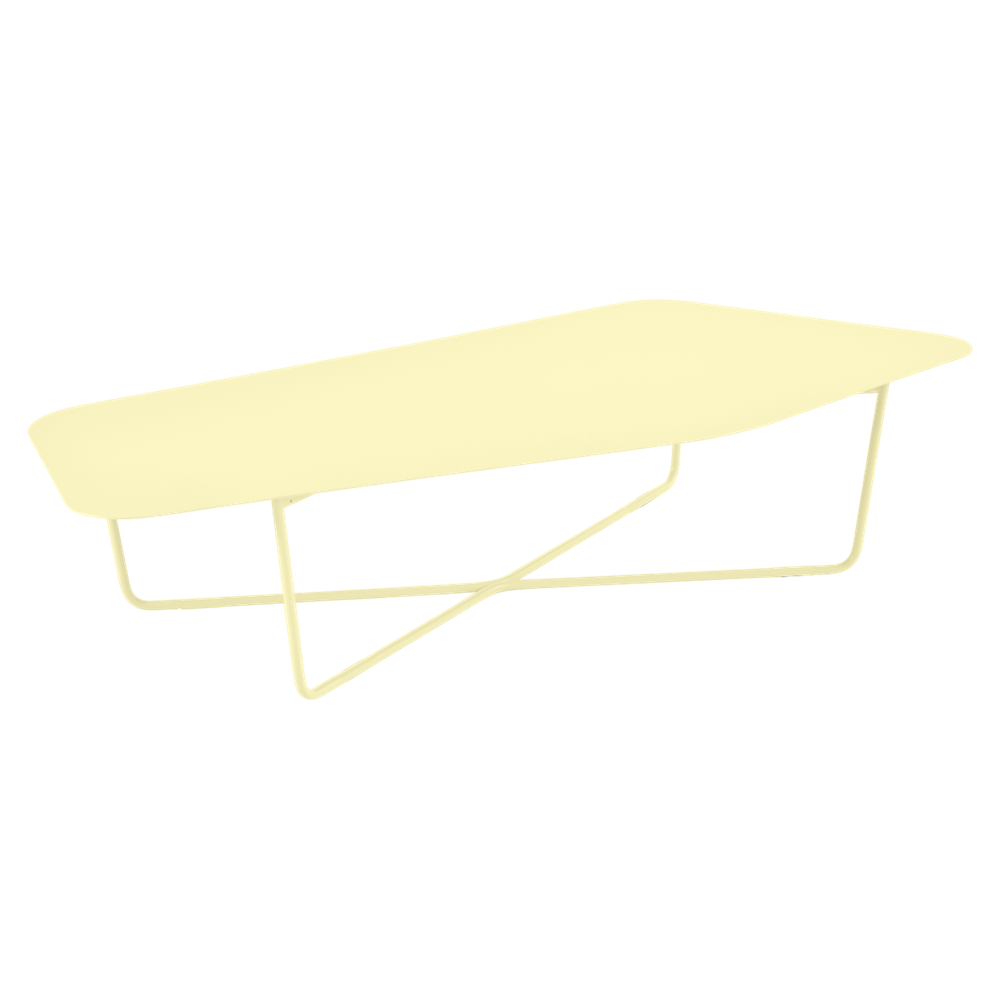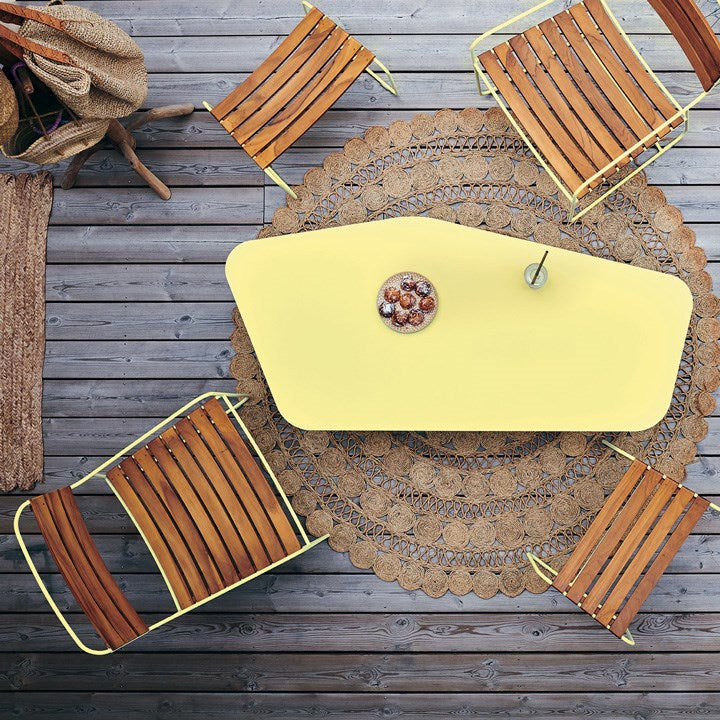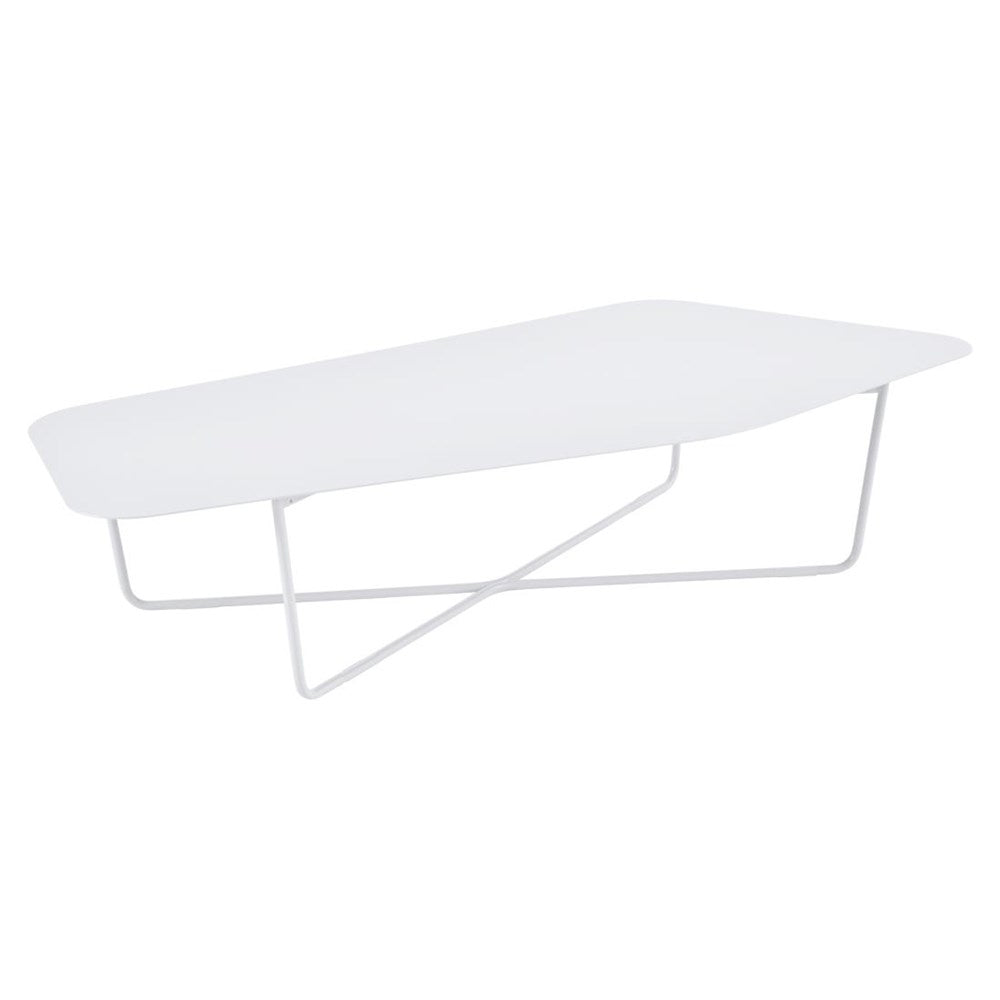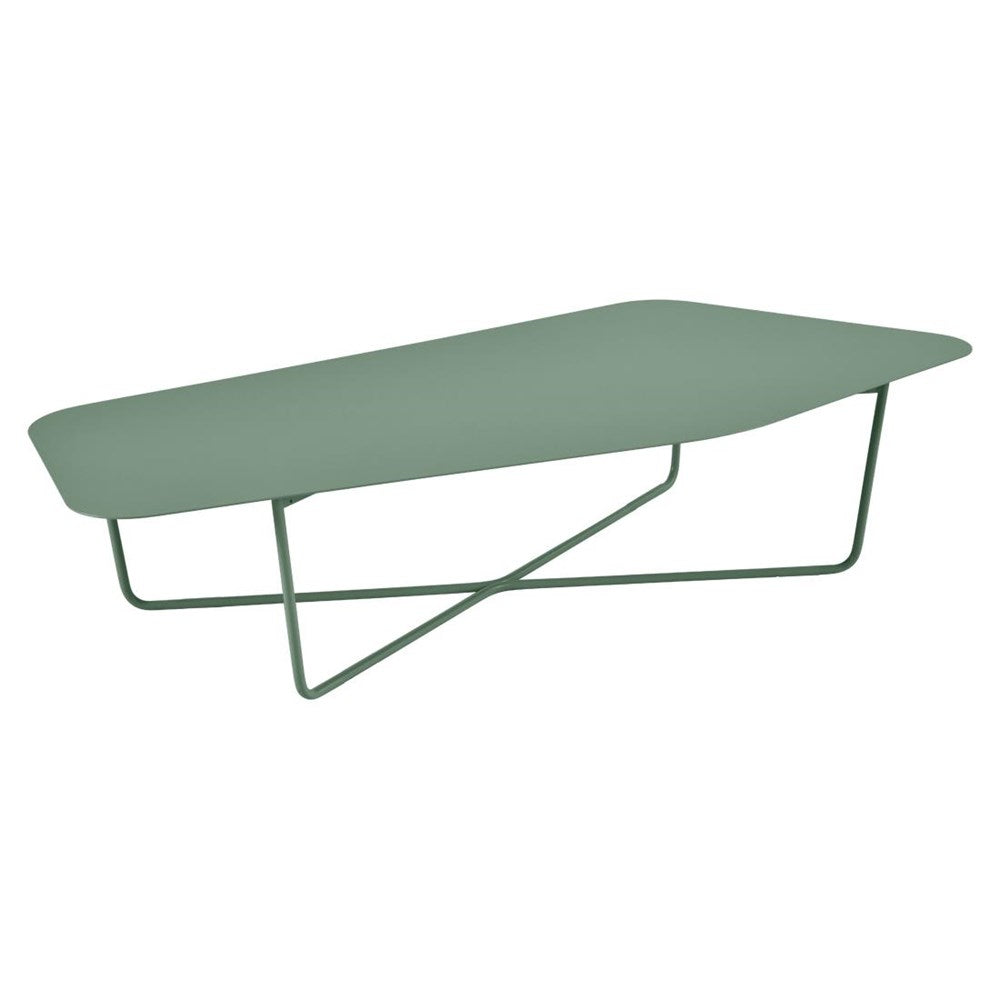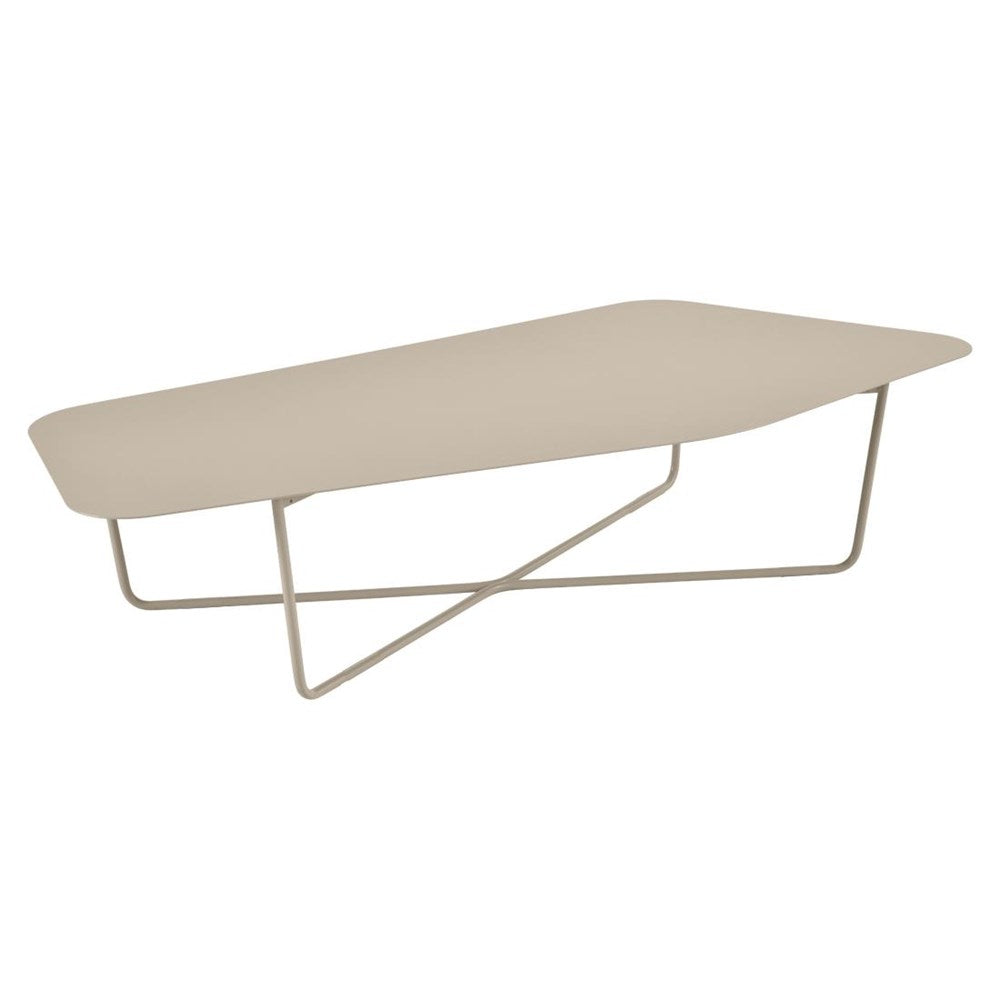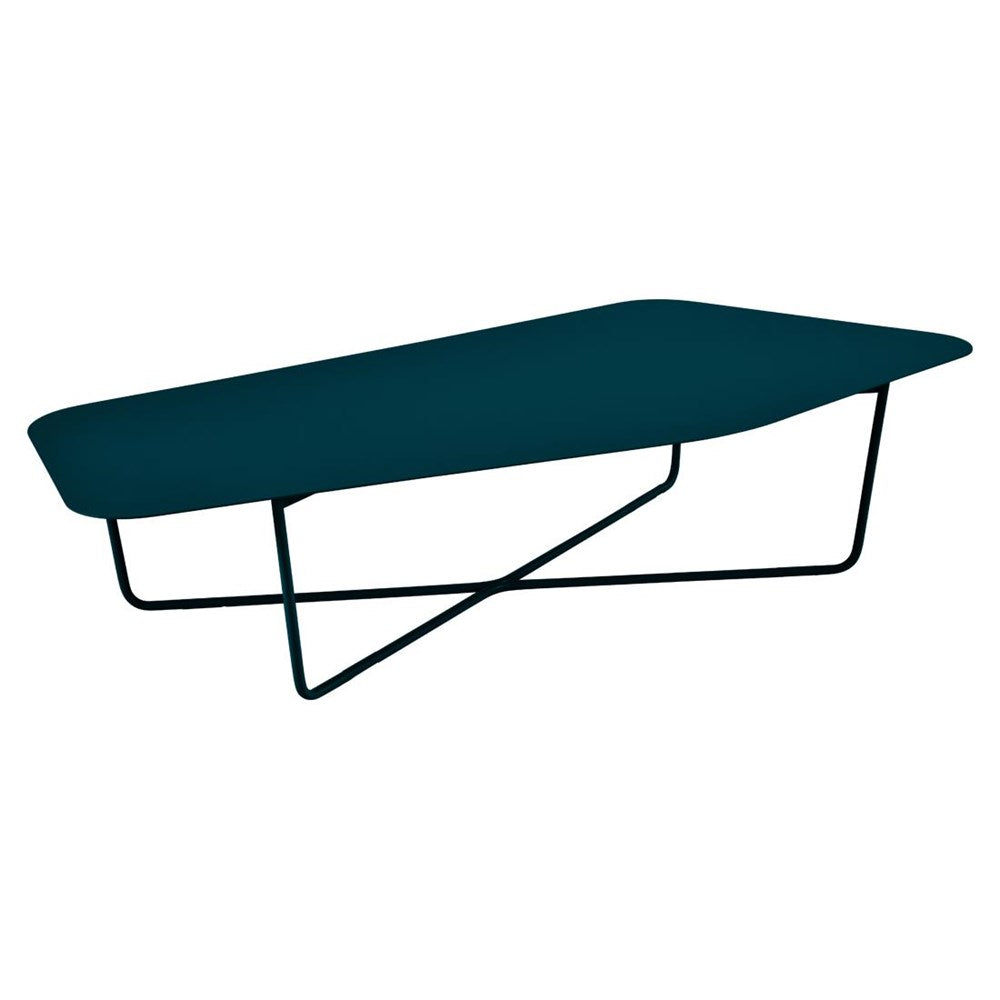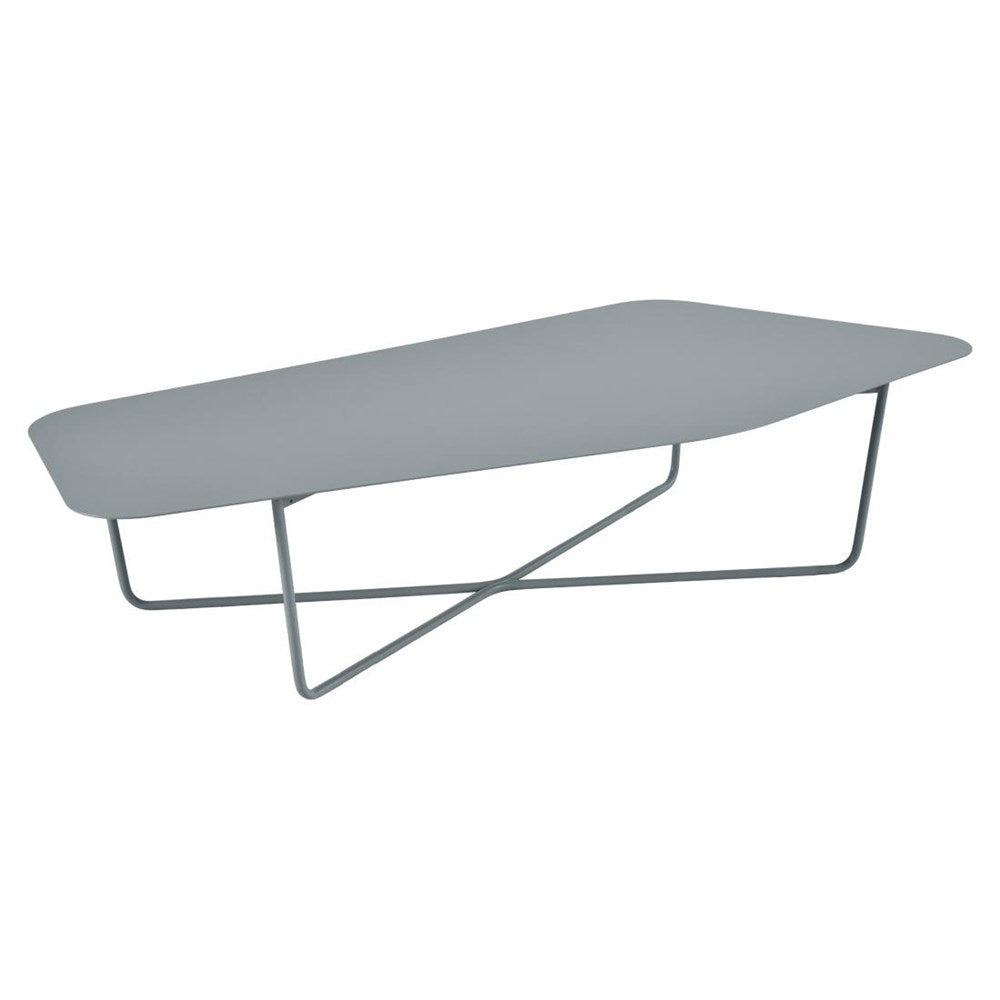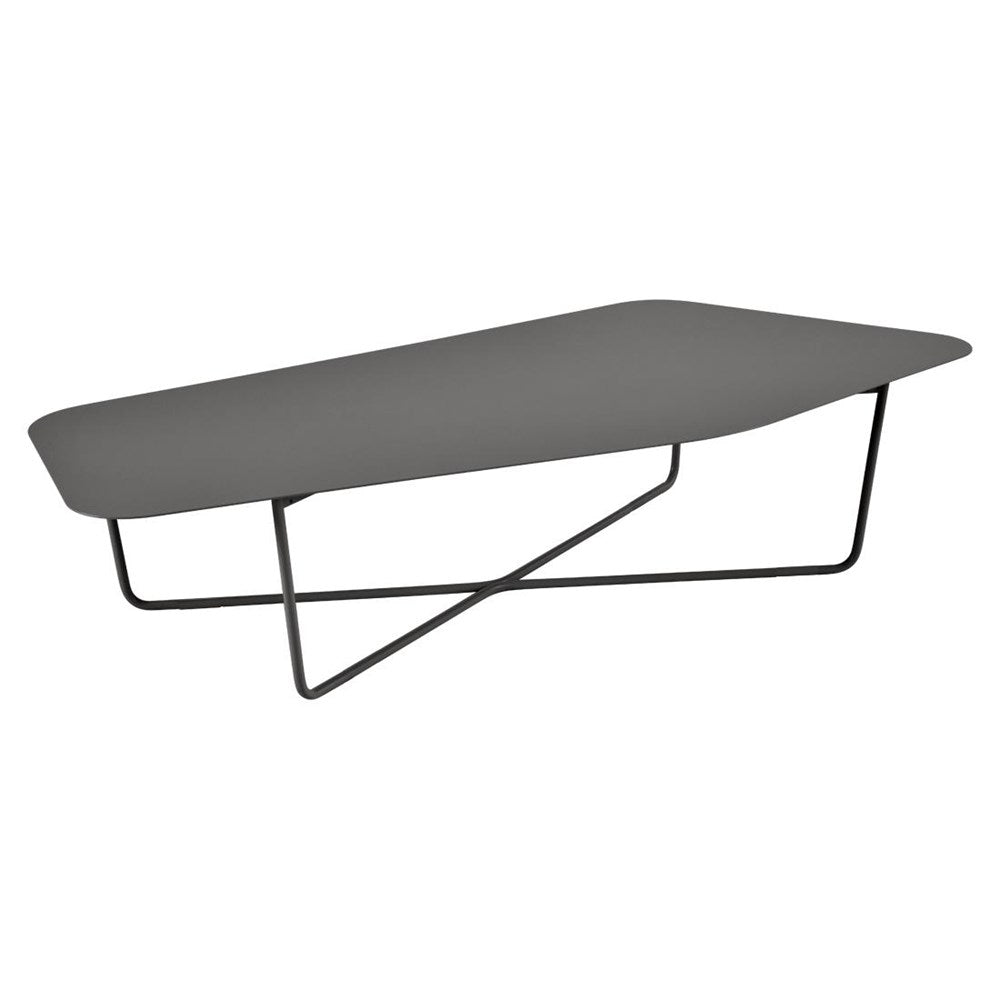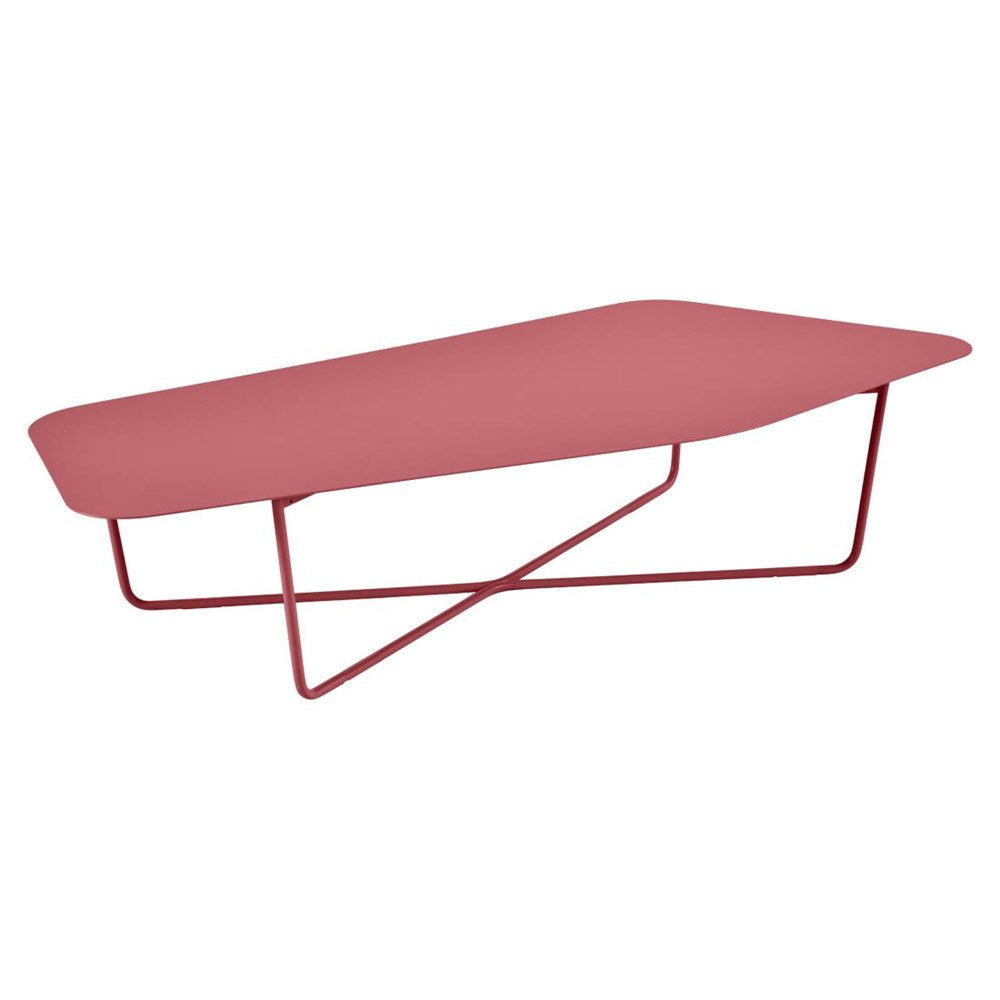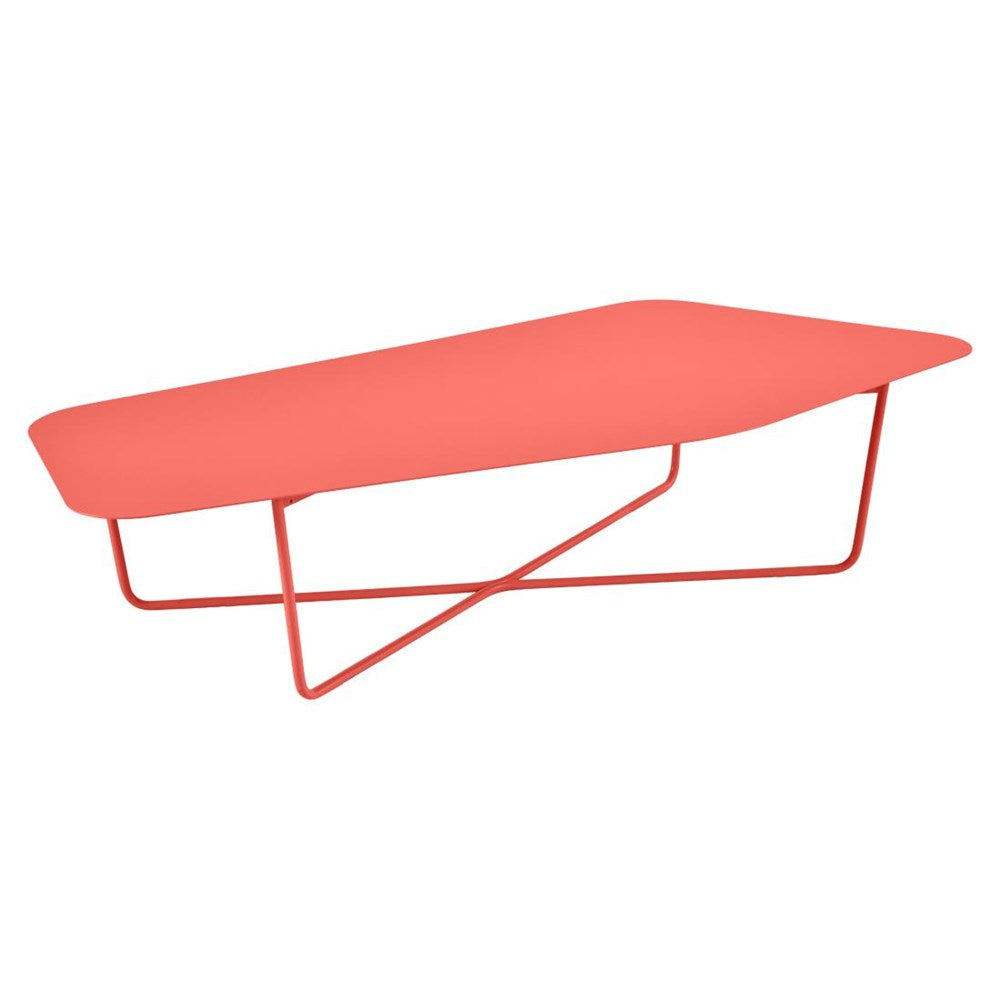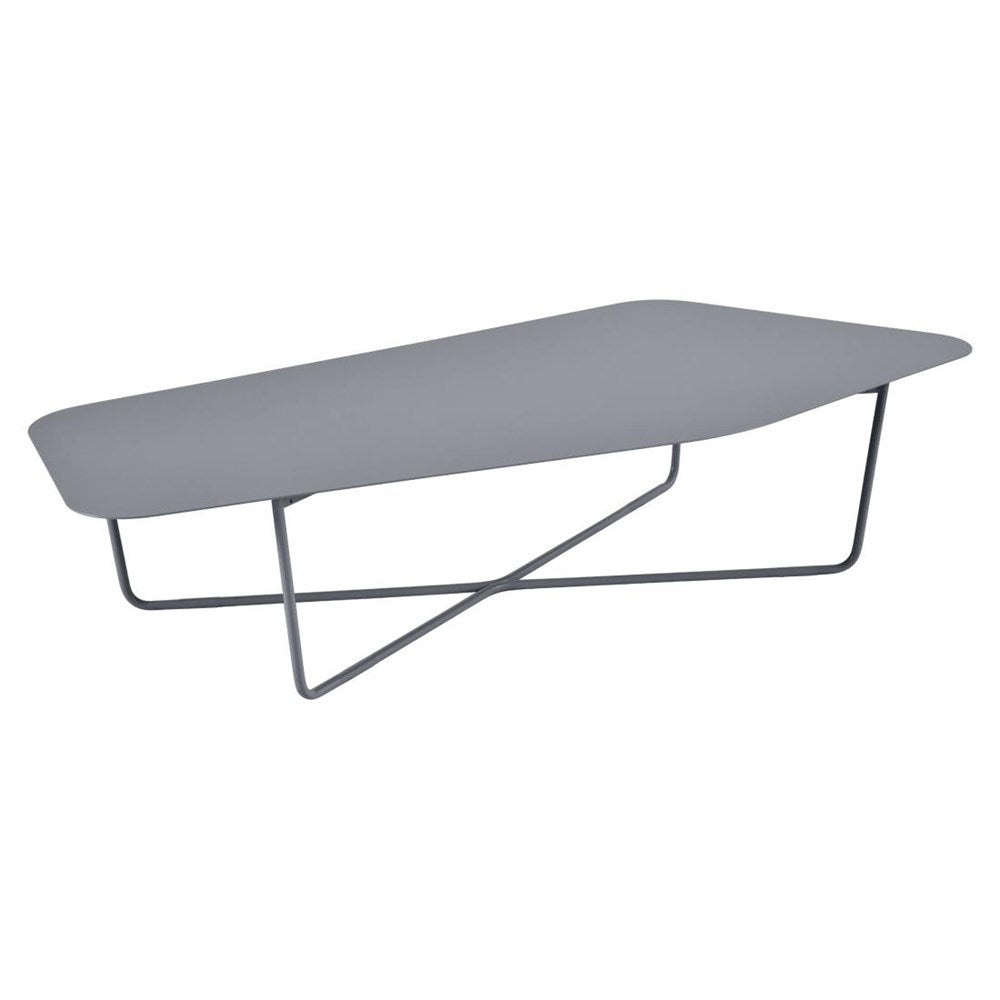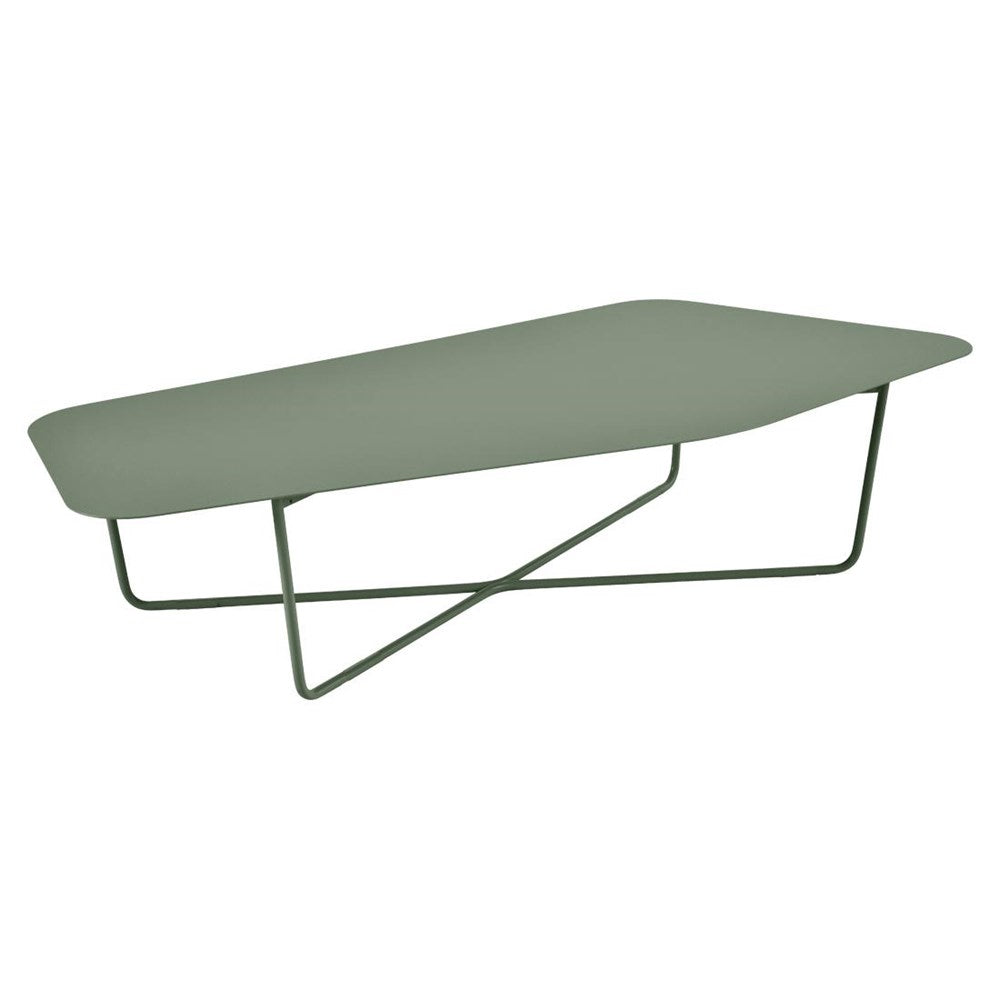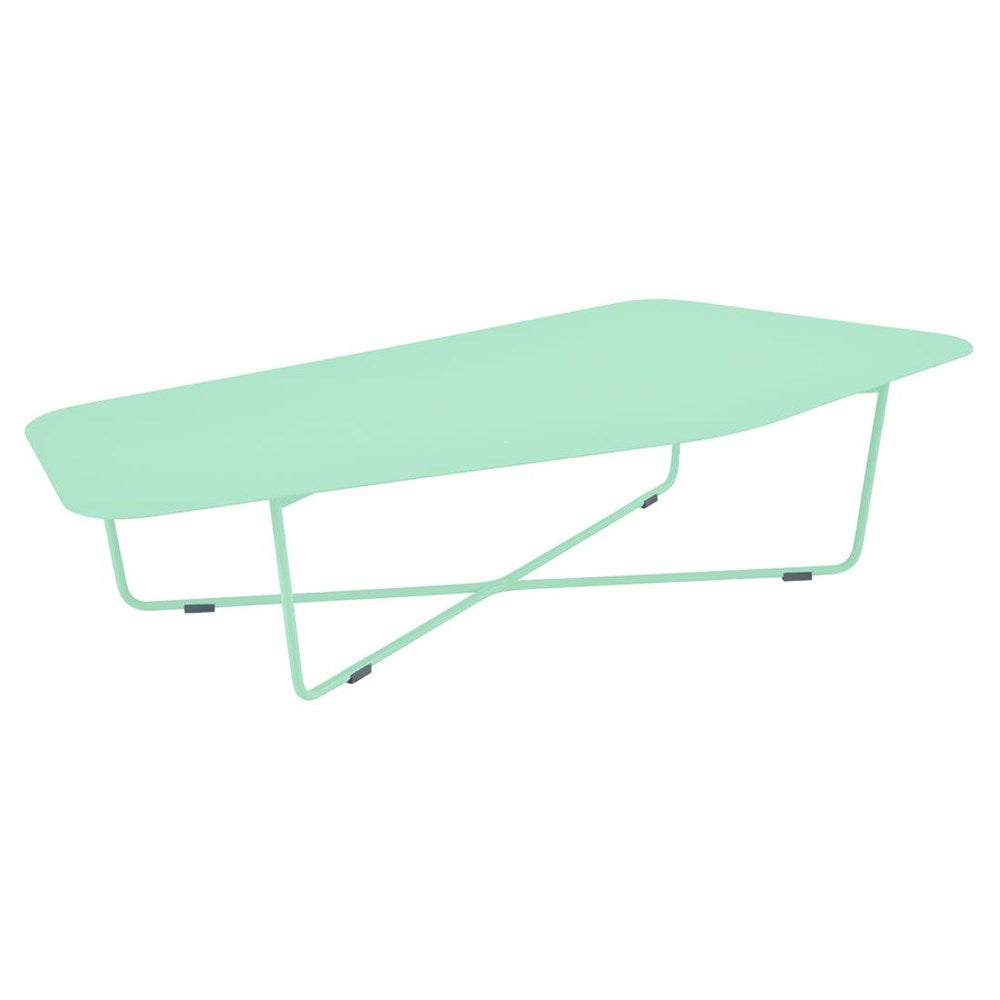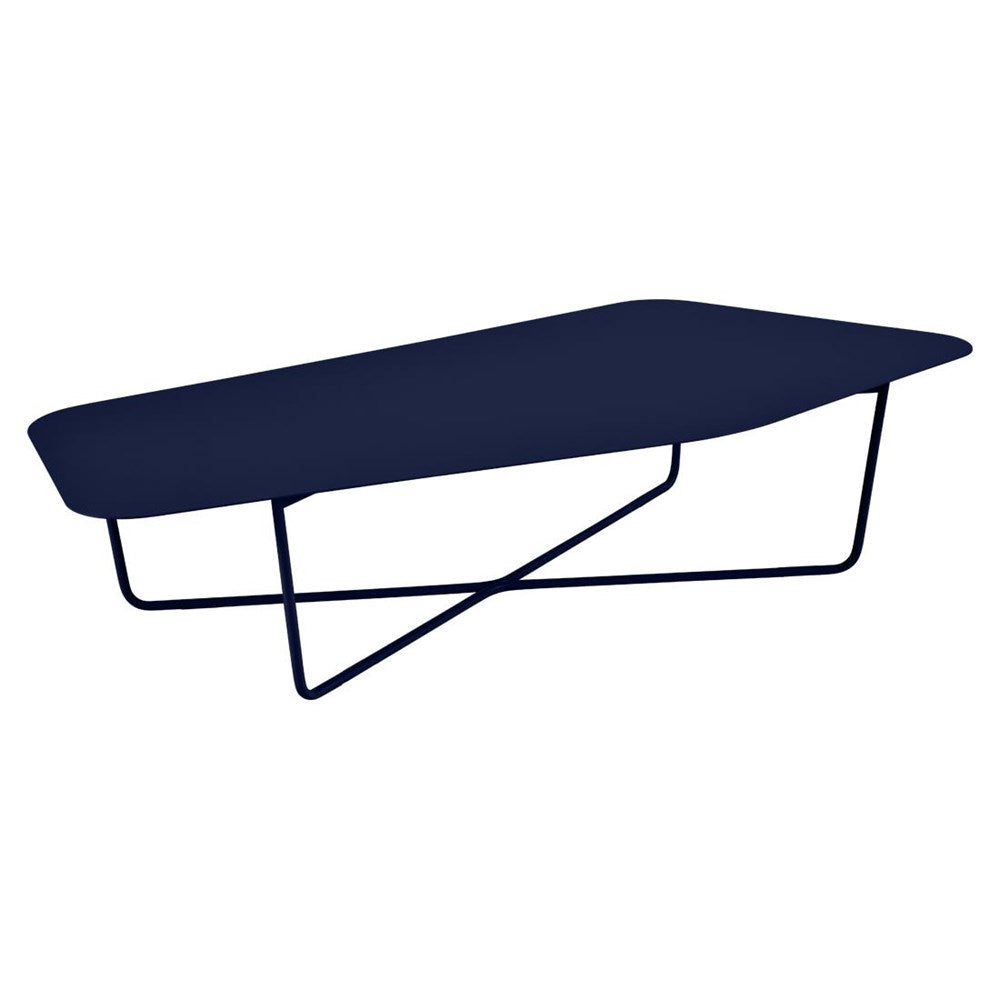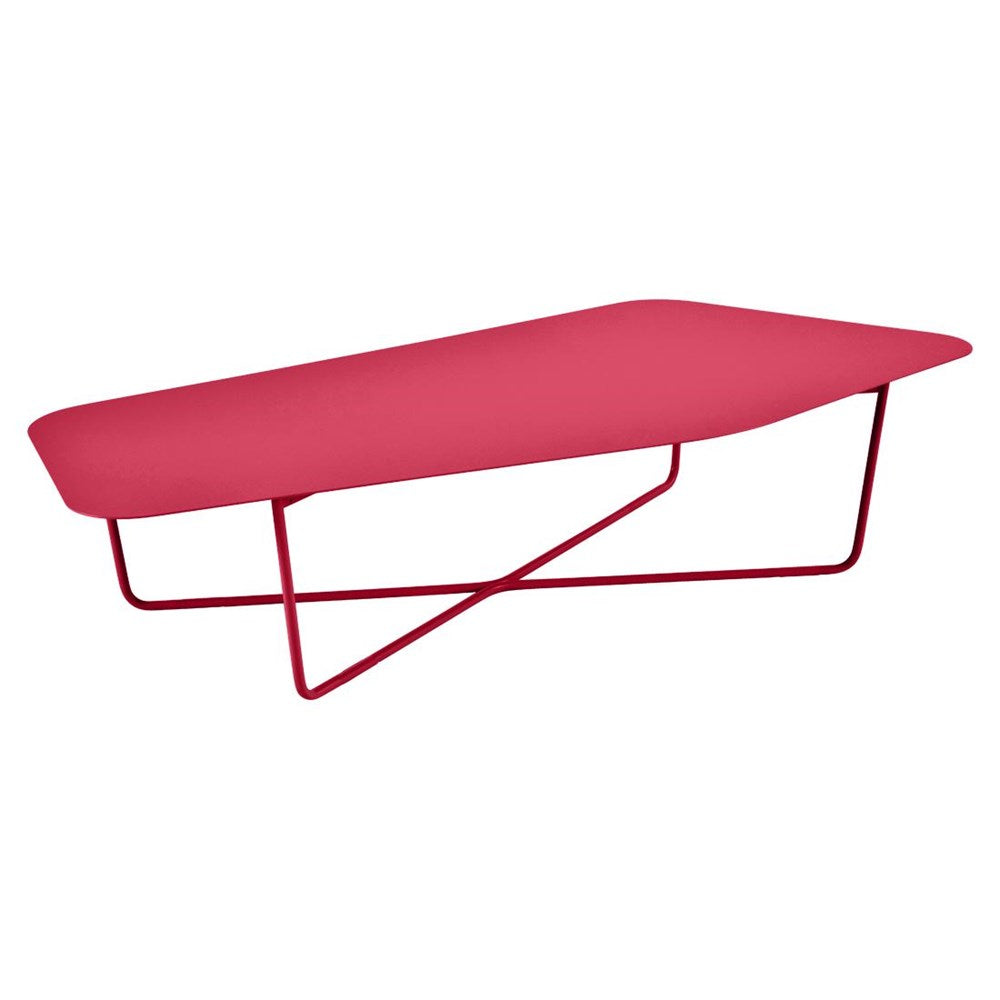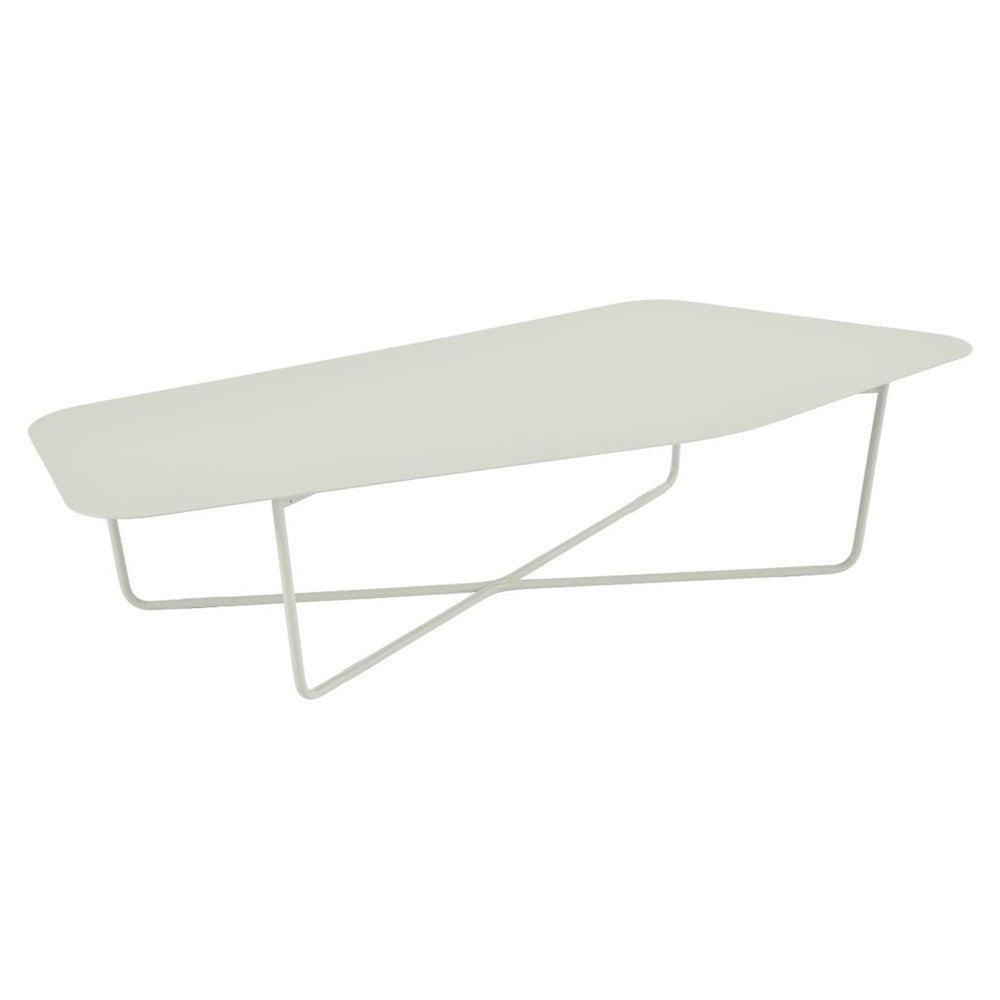 ULTRASOFA LOW TABLE
01-COTTON WHITE / L:162 W:74 H:36.5 / Fermob
0
02-CEDAR GREEN / L:162 W:74 H:36.5 / Fermob
0
14-NUTMEG / L:162 W:74 H:36.5 / Fermob
0
20-RED OCHRE / L:162 W:74 H:36.5 / Fermob
0
21-ACAPULCO BLUE / L:162 W:74 H:36.5 / Fermob
0
26-STORM GREY / L:162 W:74 H:36.5 / Fermob
0
42-LIQUORICE / L:162 W:74 H:36.5 / Fermob
0
43-CHILLI / L:162 W:74 H:36.5 / Fermob
0
45-CAPUCINE / L:162 W:74 H:36.5 / Fermob
0
47-ANTHRACITE / L:162 W:74 H:36.5 / Fermob
0
48-ROSEMARY / L:162 W:74 H:36.5 / Fermob
0
65-WILLOW GREEN / L:162 W:74 H:36.5 / Fermob
0
67-POPPY / L:162 W:74 H:36.5 / Fermob
0
82-CACTUS / L:162 W:74 H:36.5 / Fermob
0
83-OPALINE GREEN / L:162 W:74 H:36.5 / Fermob
0
92-DEEP BLUE / L:162 W:74 H:36.5 / Fermob
0
A5-CLAY GREY / L:162 W:74 H:36.5 / Fermob
0
A6-FROSTED LEMON / L:162 W:74 H:36.5 / Fermob
0
A7-ICE MINT / L:162 W:74 H:36.5 / Fermob
0
C7-LAPILLI GREY / L:162 W:74 H:36.5 / Fermob
0
B9-BLACK CHERRY / L:162 W:74 H:36.5 / Fermob
0
C6-HONEY / L:162 W:74 H:36.5 / Fermob
0
In stock, ready to be shipped
In stock, limited items remain
Available for back-order now
Pickup available at 731 HIGH ST
Usually ready in 24 hours
ULTRASOFA LOW TABLE
01-COTTON WHITE / L:162 W:74 H:36.5 / Fermob
731 HIGH ST
Pickup available, usually ready in 24 hours
731 HIGH ST
ARMADALE VIC 3143
Australia
+61395104561
The Ultrasofa Low table is a unique design with its asymmetric curves and base and will certainly give you the designer look that you have been searching for!
With an aluminium top and steel base it works perfectly inside and out. Available in a palette of 23 colours you can choose a monochrome look or if more adventurous opt for a splash of colour. Then sit back with a drink and nibbles and enjoy with family and friends.
Designer: Frederic Sofia 
Dimensions: L:162 D:74 H:36.5cm Wt:15Kg
Technical Specifications:
Aluminium tabletop
Steel tube base
Anti – UV protection 
Made in France
Environment: an environmentally friendly choice – 98% of all aluminium and steel is now recycled worldwide. Fermob is committed to manufacturing furniture that is fully recyclable and recycled. In addition, they use ecological paint that protects both the environment and your health. The powder paints used by Fermob contain no solvents and are applied in a zero-waste facility.