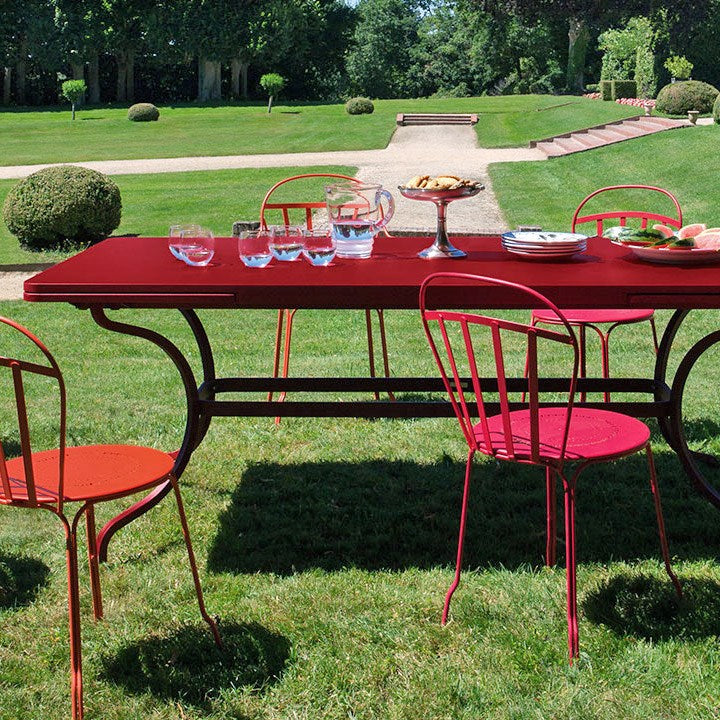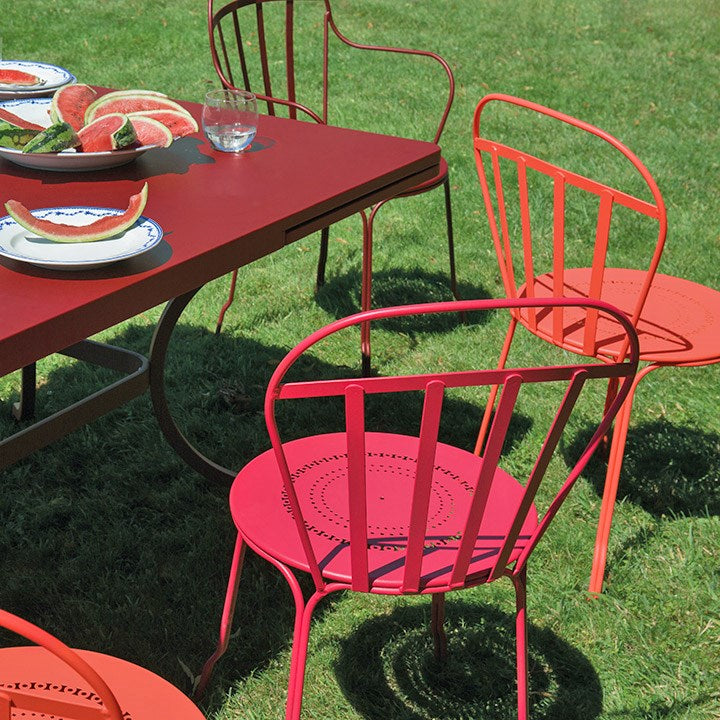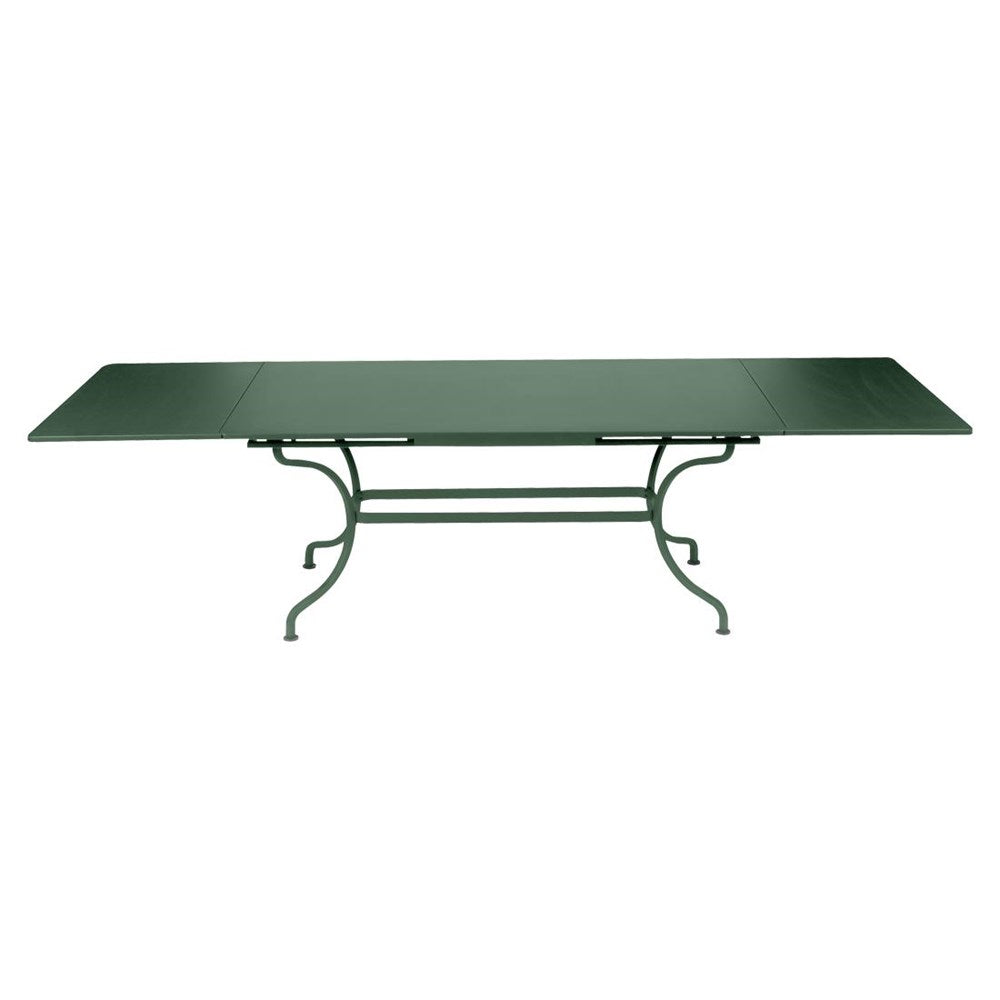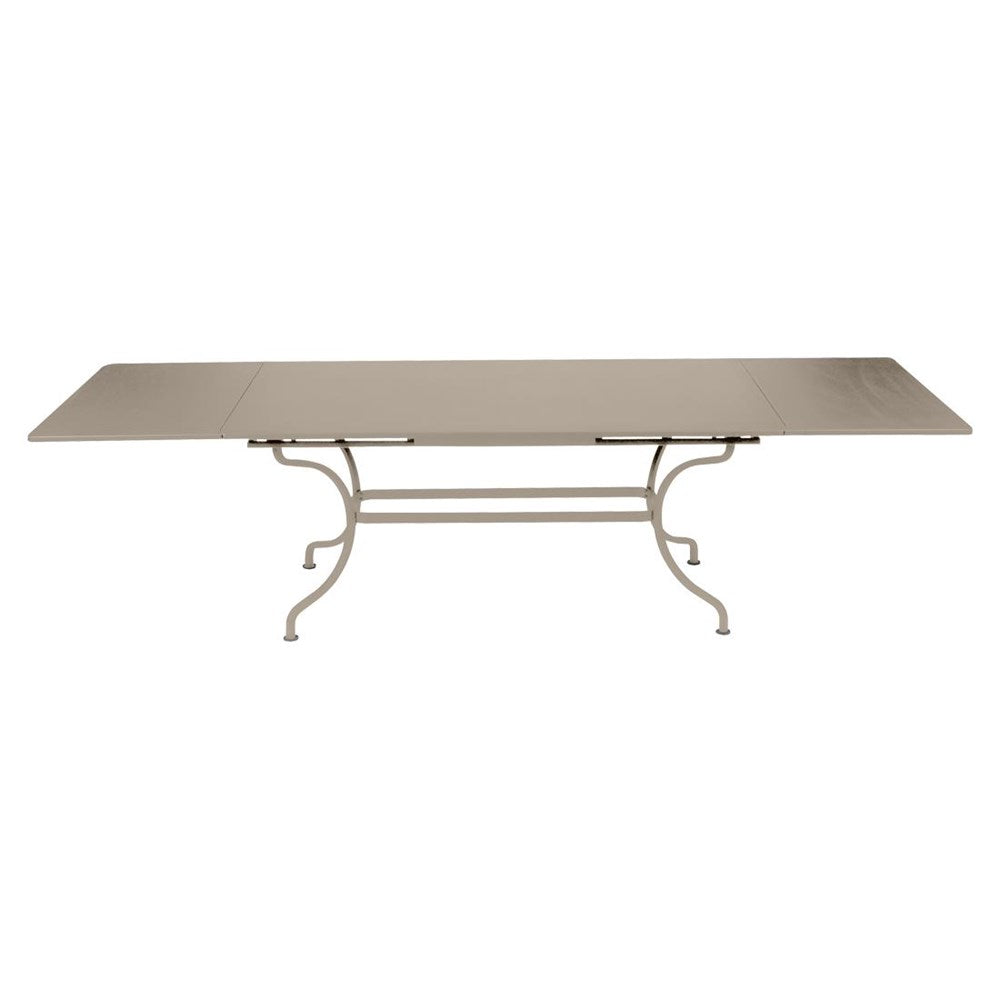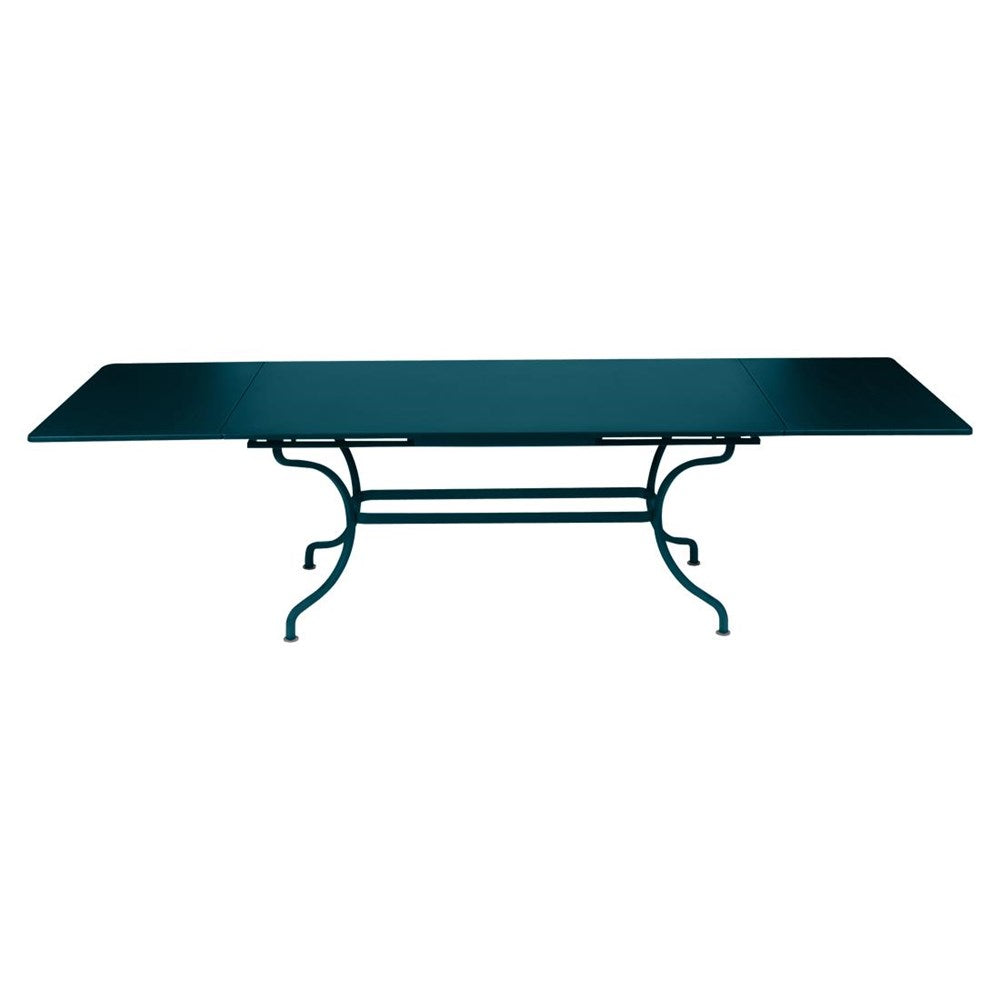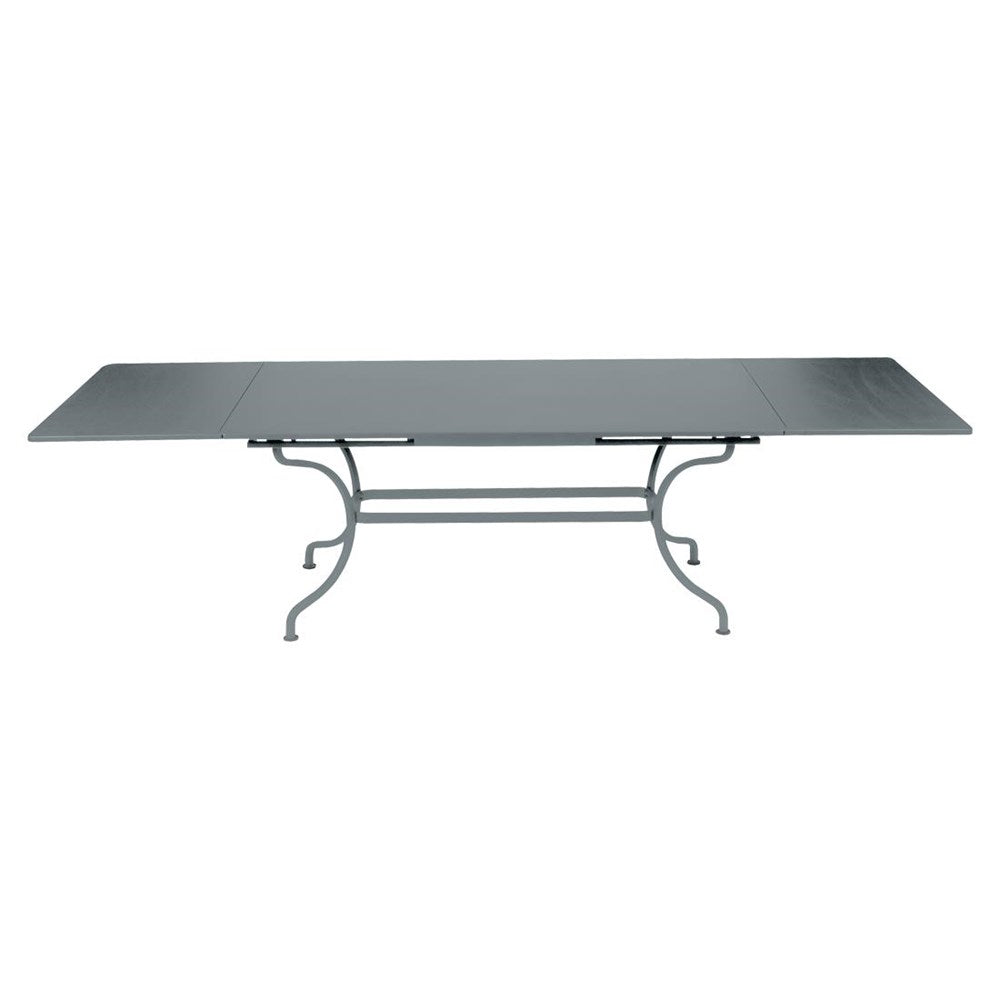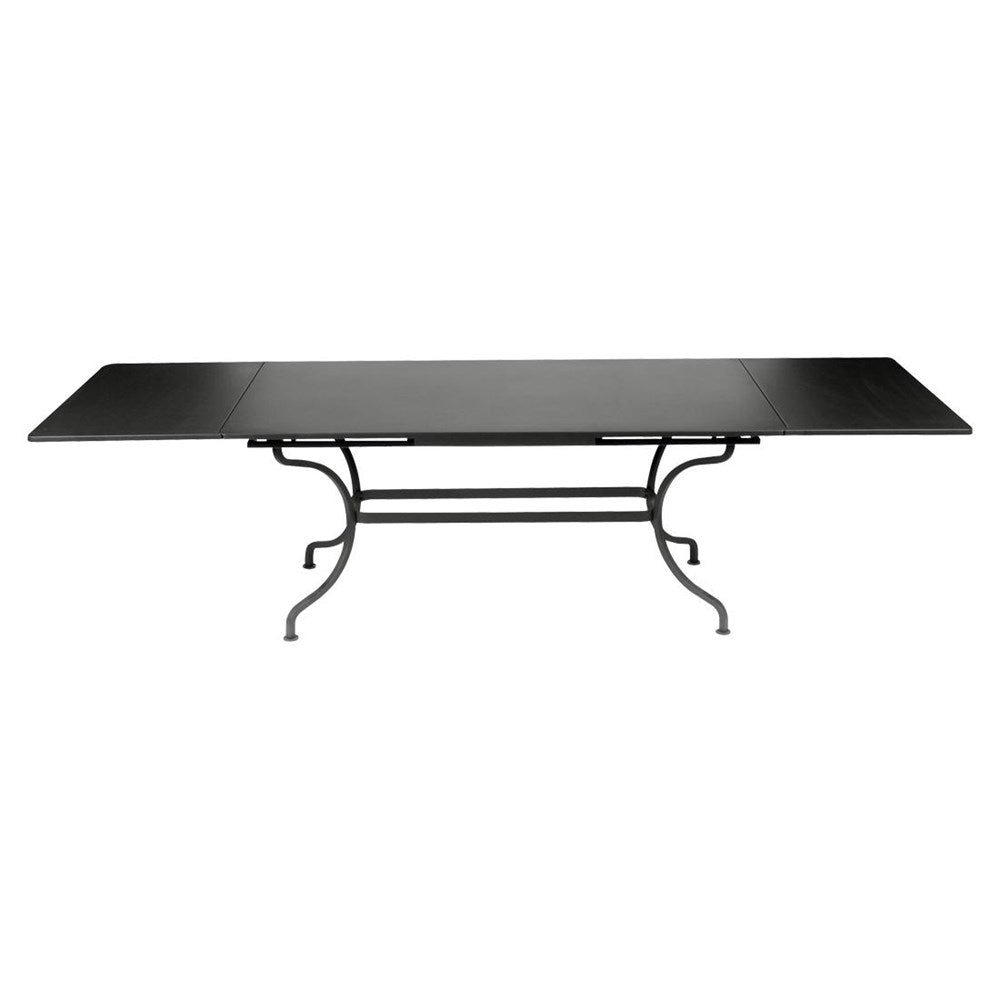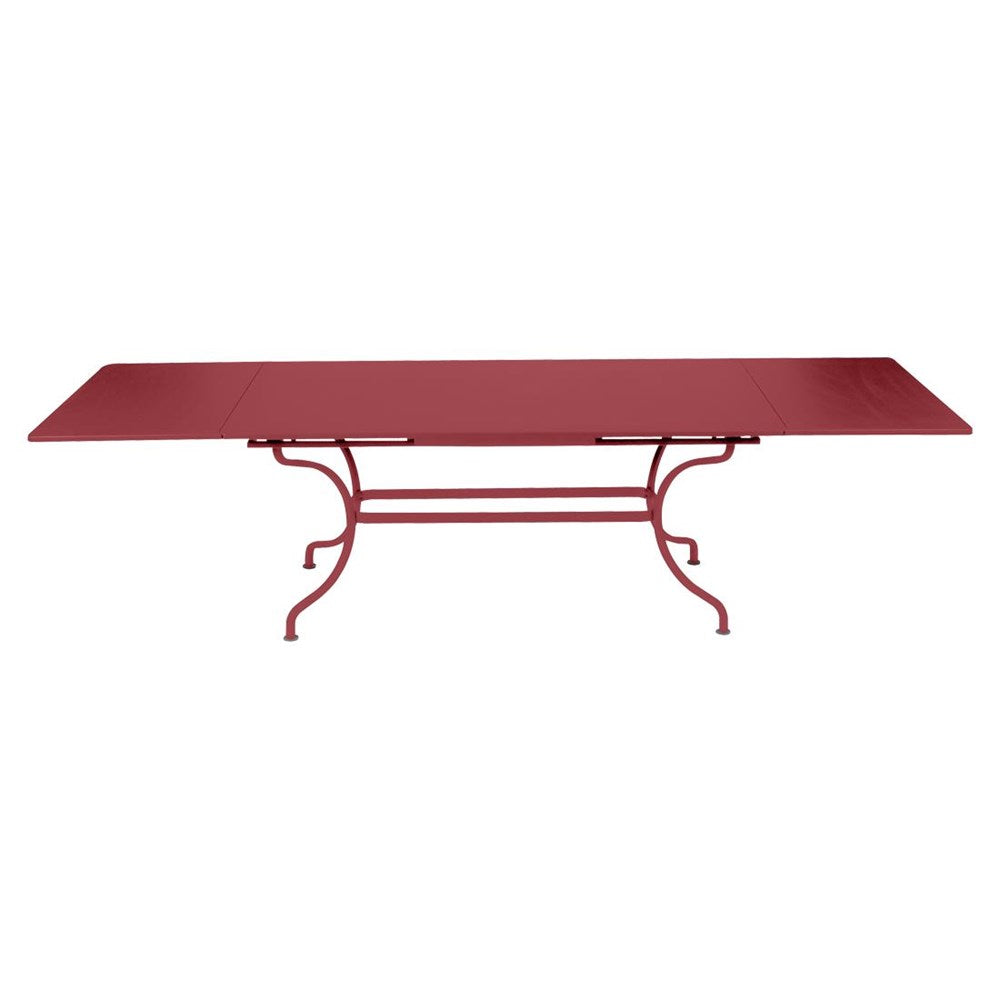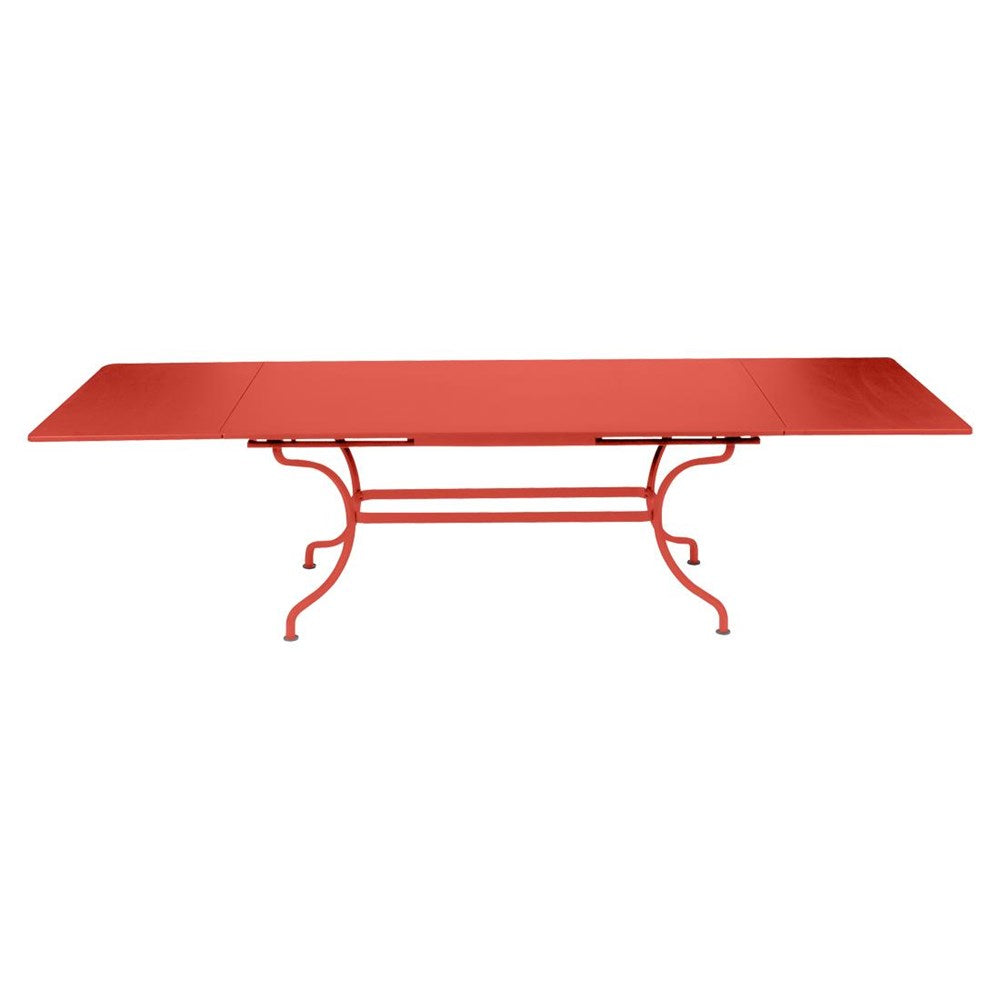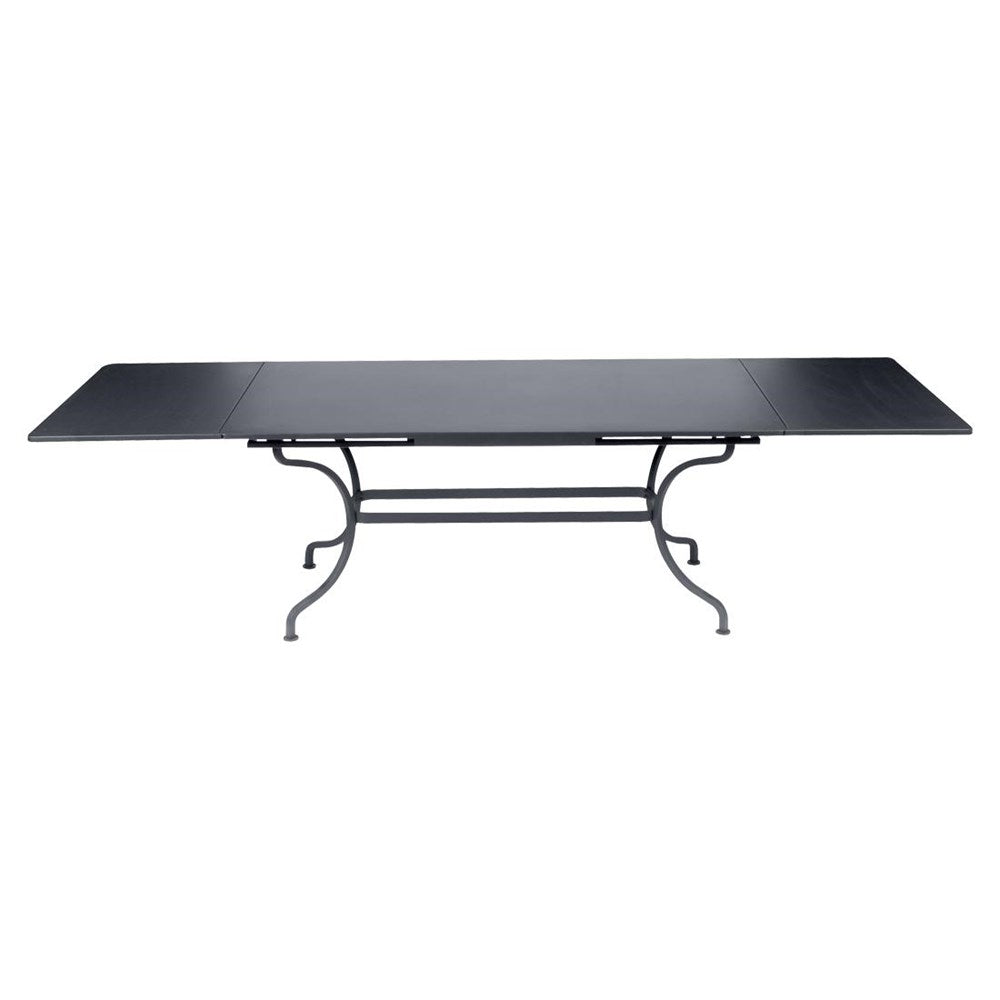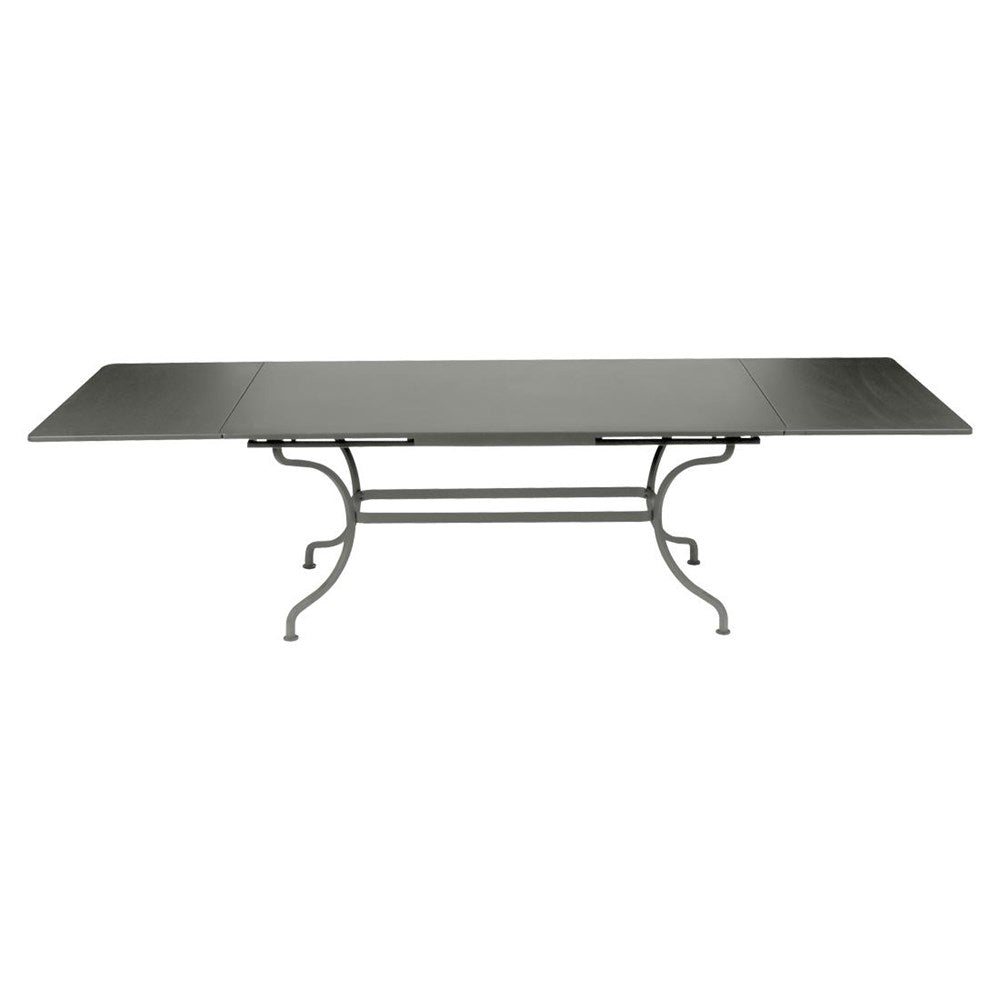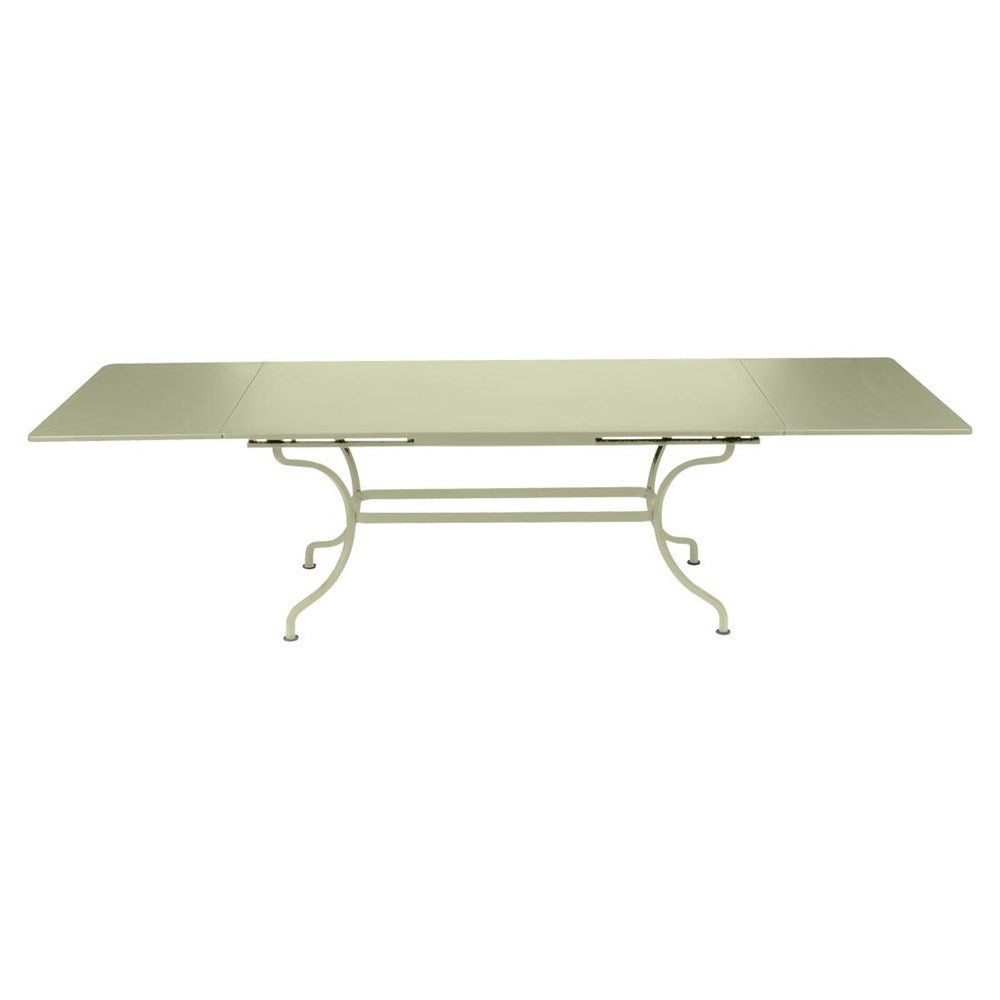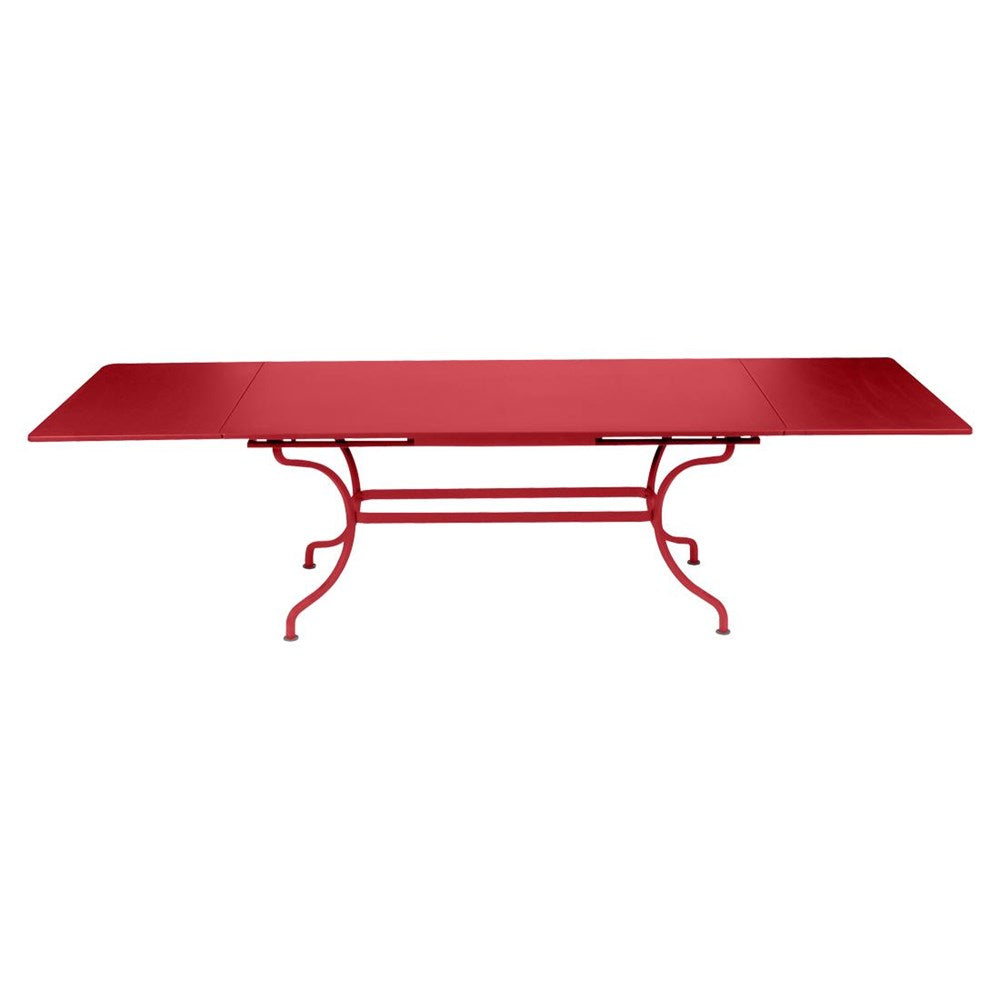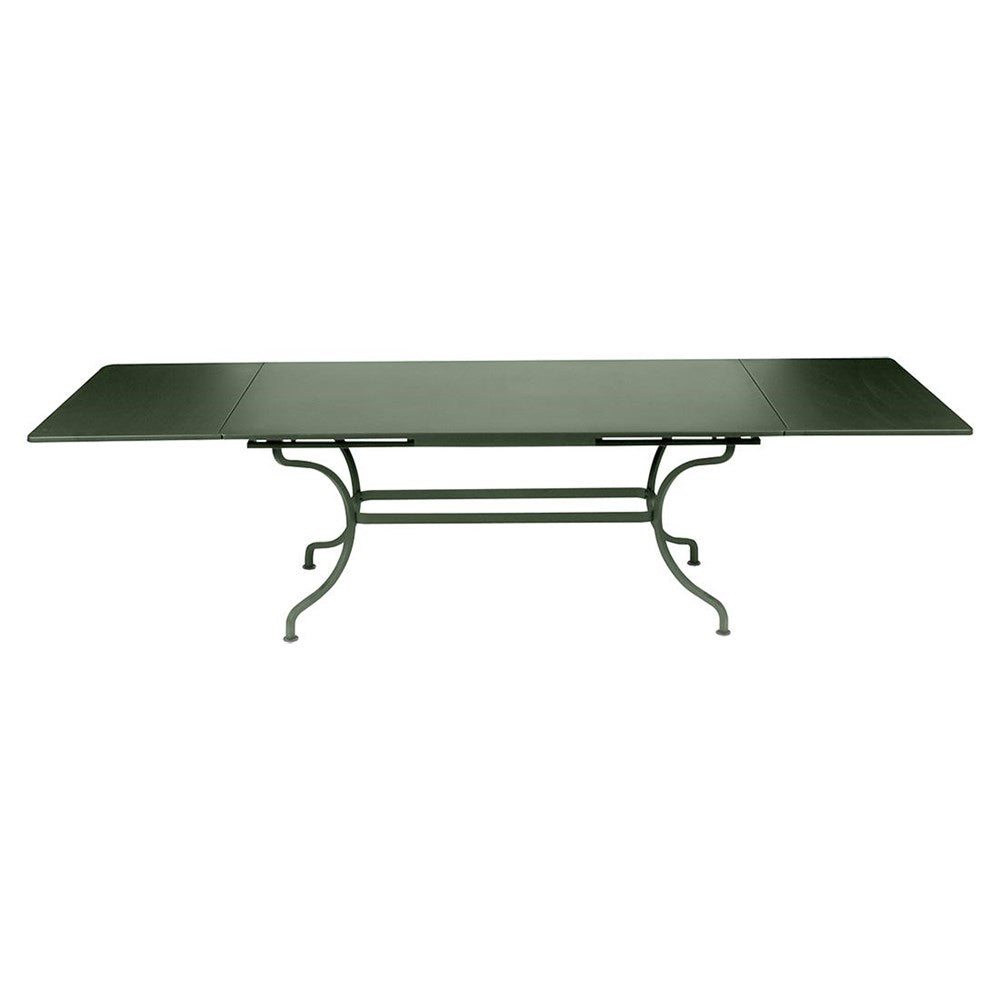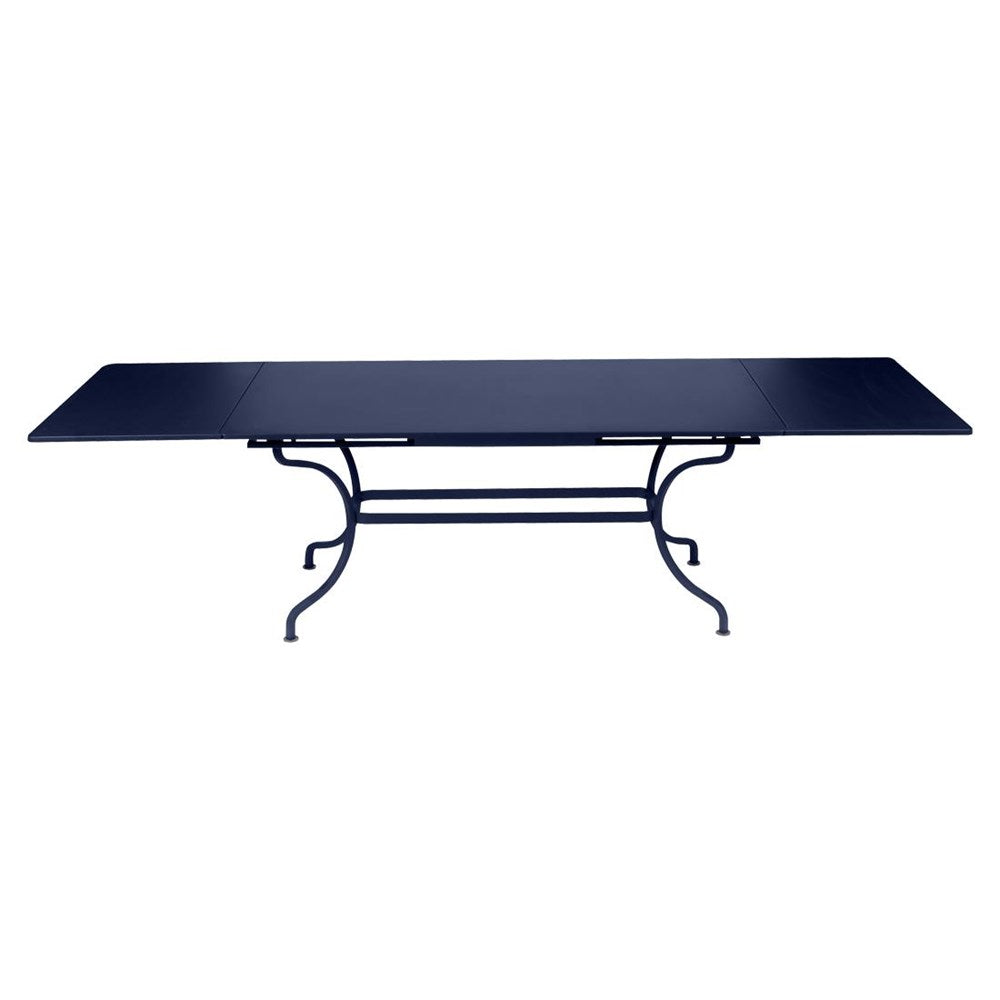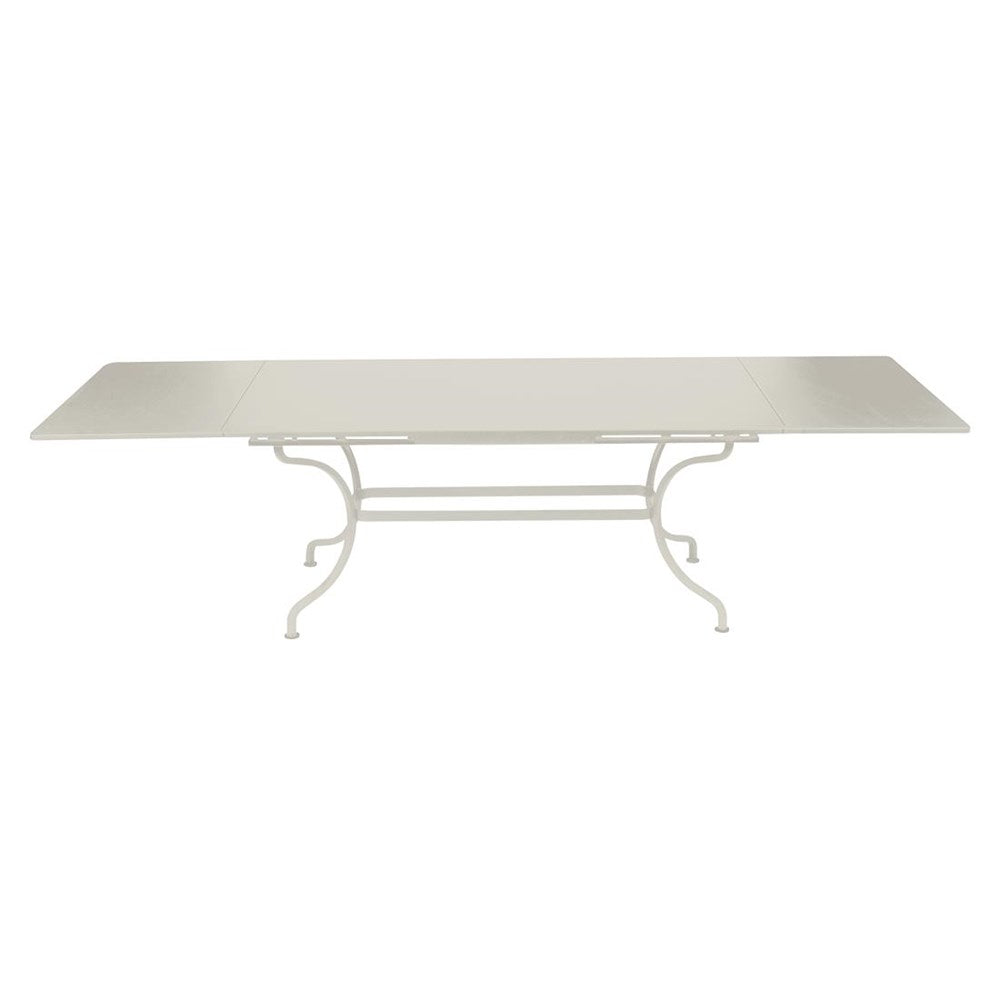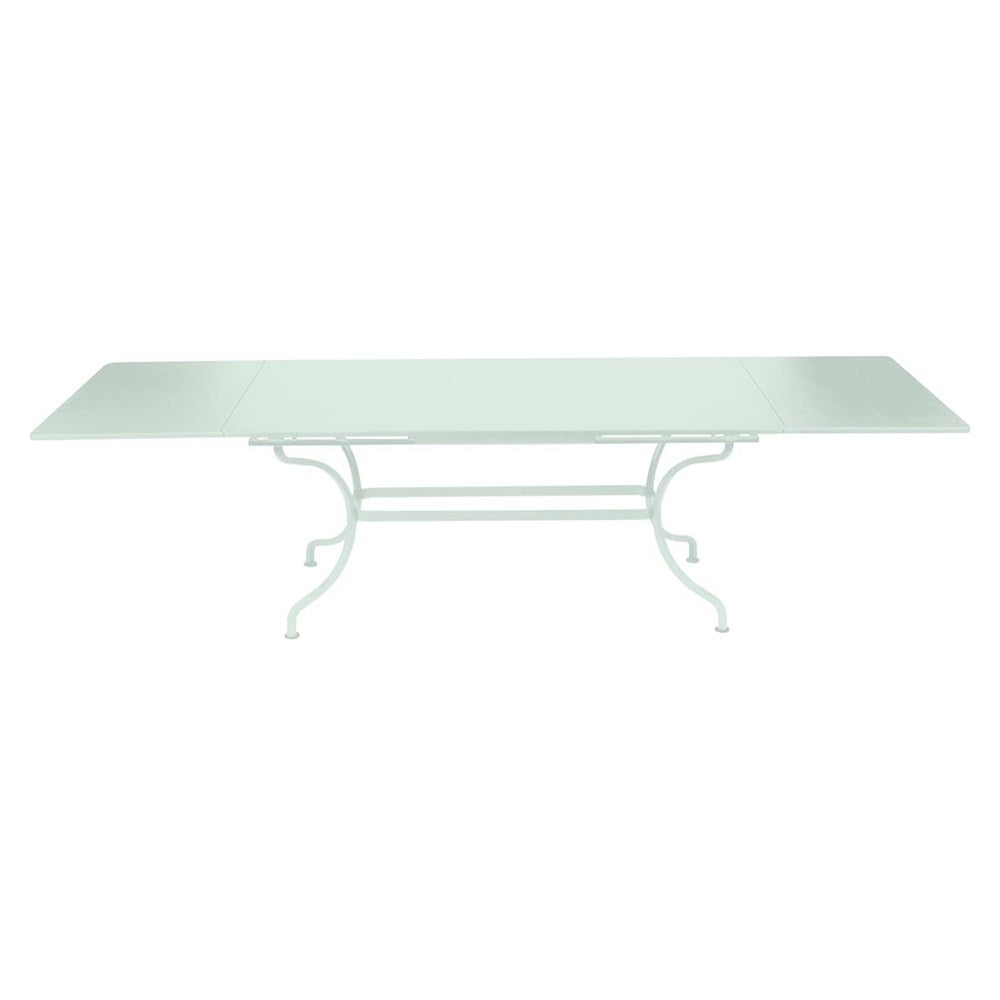 ROMANE TABLE 200/300CM
01-COTTON WHITE / L:200 W:100 H:75 / Fermob
0
02-CEDAR GREEN / L:300 W:100 H:75 / Fermob
0
14-NUTMEG / L:300 W:100 H:75 / Fermob
0
20-RED OCHRE / L:200 W:100 H:75 / Fermob
0
21-ACAPULCO BLUE / L:200 W:100 H:75 / Fermob
0
26-STORM GREY / L:300 W:100 H:75 / Fermob
0
42-LIQUORICE / L:300 W:100 H:75 / Fermob
0
43-CHILLI / L:300 W:100 H:75 / Fermob
0
45-CAPUCINE / L:300 W:100 H:75 / Fermob
0
47-ANTHRACITE / L:300 W:100 H:75 / Fermob
0
48-ROSEMARY / L:300 W:100 H:75 / Fermob
0
65-WILLOW GREEN / L:300 W:100 H:75 / Fermob
0
67-POPPY / L:300 W:100 H:75 / Fermob
0
82-CACTUS / L:300 W:100 H:75 / Fermob
0
83-OPALINE GREEN / L:300 W:100 H:75 / Fermob
0
92-DEEP BLUE / L:300 W:100 H:75 / Fermob
0
A5-CLAY GREY / L:300 W:100 H:75 / Fermob
0
A6-FROSTED LEMON / L:300 W:100 H:75 / Fermob
0
A7-ICE MINT / L:300 W:100 H:75 / Fermob
0
B9-BLACK CHERRY / L:300 W:100 H:75 / Fermob
0
C6-HONEY / L:300 W:100 H:75 / Fermob
0
C7-LAPILLI GREY / L:300 W:100 H:75 / Fermob
0
In stock, ready to be shipped
In stock, limited items remain
Available for back-order now
Pickup available at 731 HIGH ST
Usually ready in 24 hours
ROMANE TABLE 200/300CM
01-COTTON WHITE / L:200 W:100 H:75 / Fermob
731 HIGH ST
Pickup available, usually ready in 24 hours
731 HIGH ST
ARMADALE VIC 3143
Australia
+61395104561
The Romane extension table 200/300 CM is truly a majestic table that has a wonderful grandeur about it. At home in French Chateaus, large country homes and beautiful grounds it is a table to be enjoyed by all. 
Incredibly weighty at 100Kg the Romane has a superb thick table top and sturdy base which has been built by craftsmen for longevity and to withstand the elements. Graceful legs lead to curved feet that are height adjustable so are adaptable to many different terrains.  

Enjoy hosting your guests outdoors in style with beautiful glassware and dinnerware. Inspired by their surroundings the conversation and laughter will flow non-stop in the afternoon and long into the evening. Enlarge the table when required by pulling out the two extensions at either end of the table - the more the merrier with a seating capacity of 10 - 14.  Choose from a selection of 23 stunning colours to create the ultimate outdoor setting. 
The Romane table is undoubtedly a table for the finest of occasions!
Dimensions: L:200/300 W:100 H:75 Wt:100Kg
Technical Specifications:
Steel frame
Steel sheet table top
Flat iron belt
Height adjustable table legs
Leg riser provided for rain runoff
Environment: an environmentally friendly choice – 98% of all aluminium is now recycled worldwide. Fermob is committed to manufacturing furniture that is fully recyclable and recycled. In addition, they use ecological paint that protects both the environment and your health. The powder paints used by Fermob contain no solvents and are applied in a zero-waste facility.
Accessories:
Protective cover 210 X 100 CM for tables