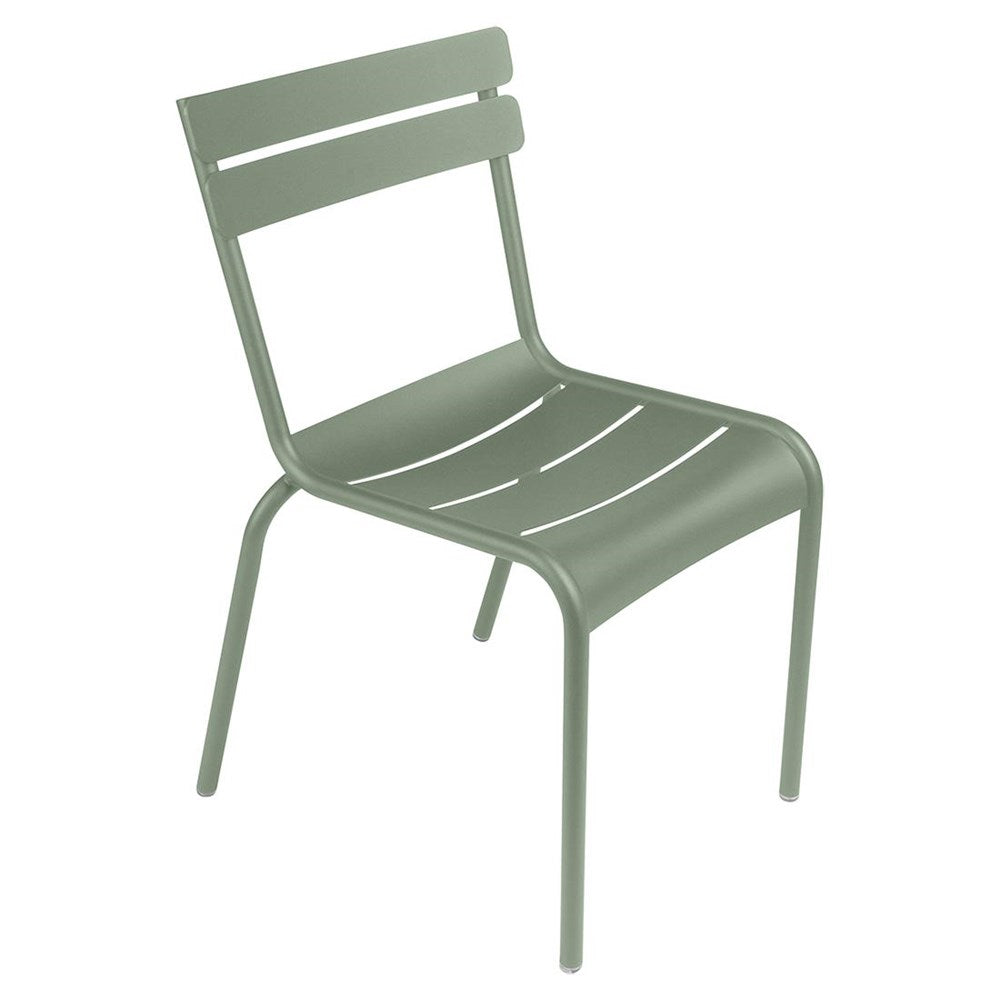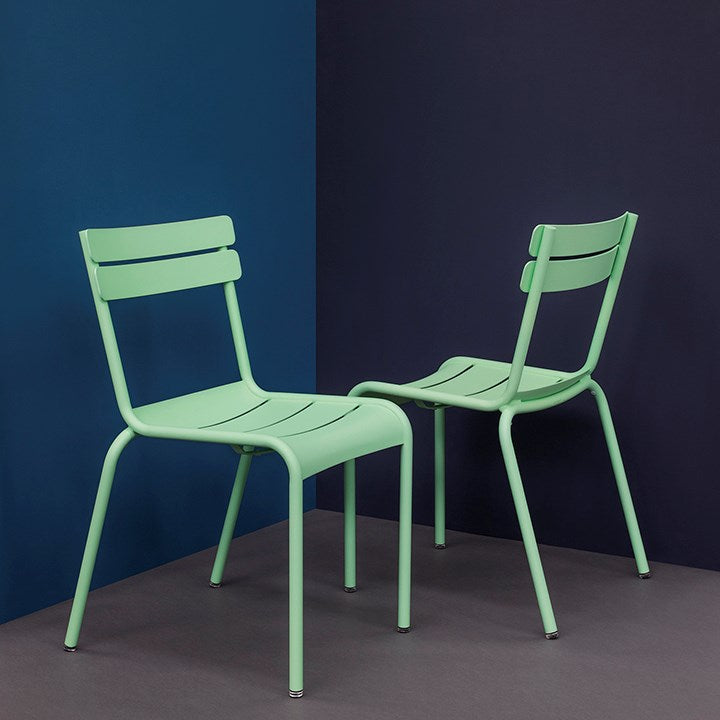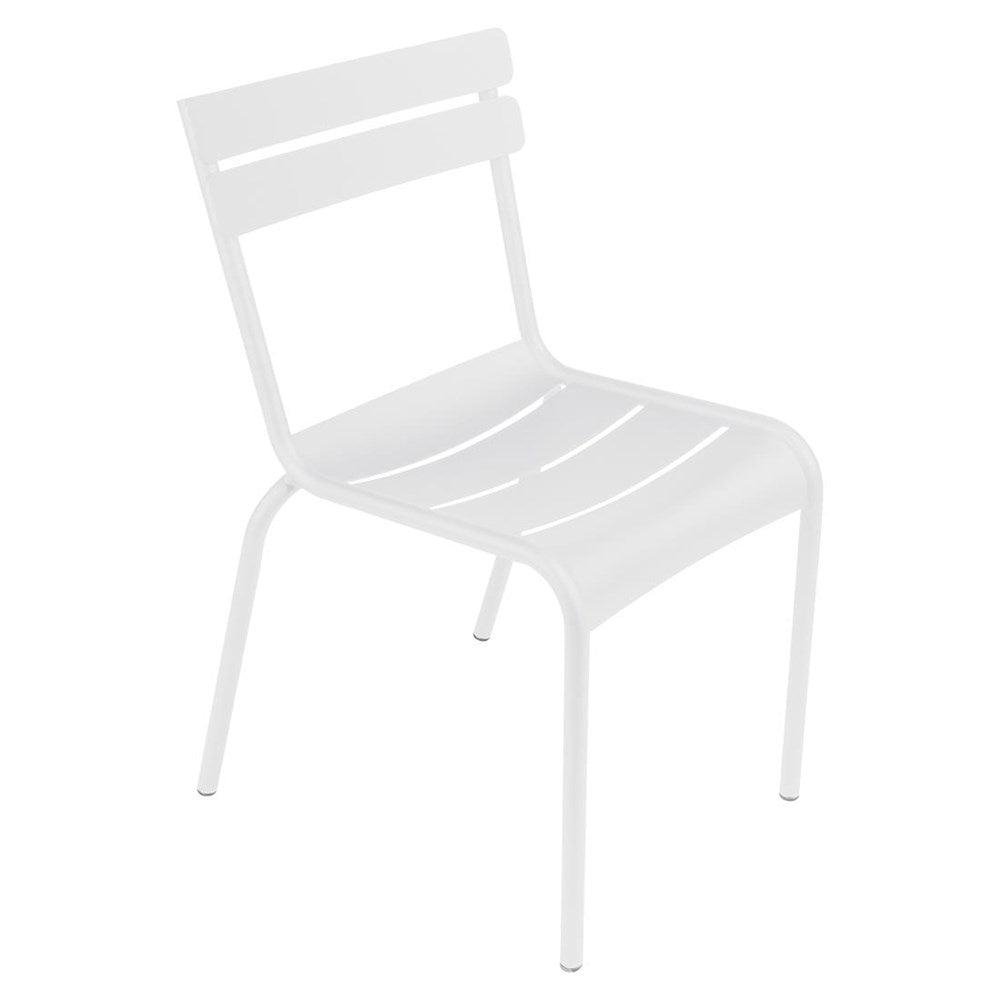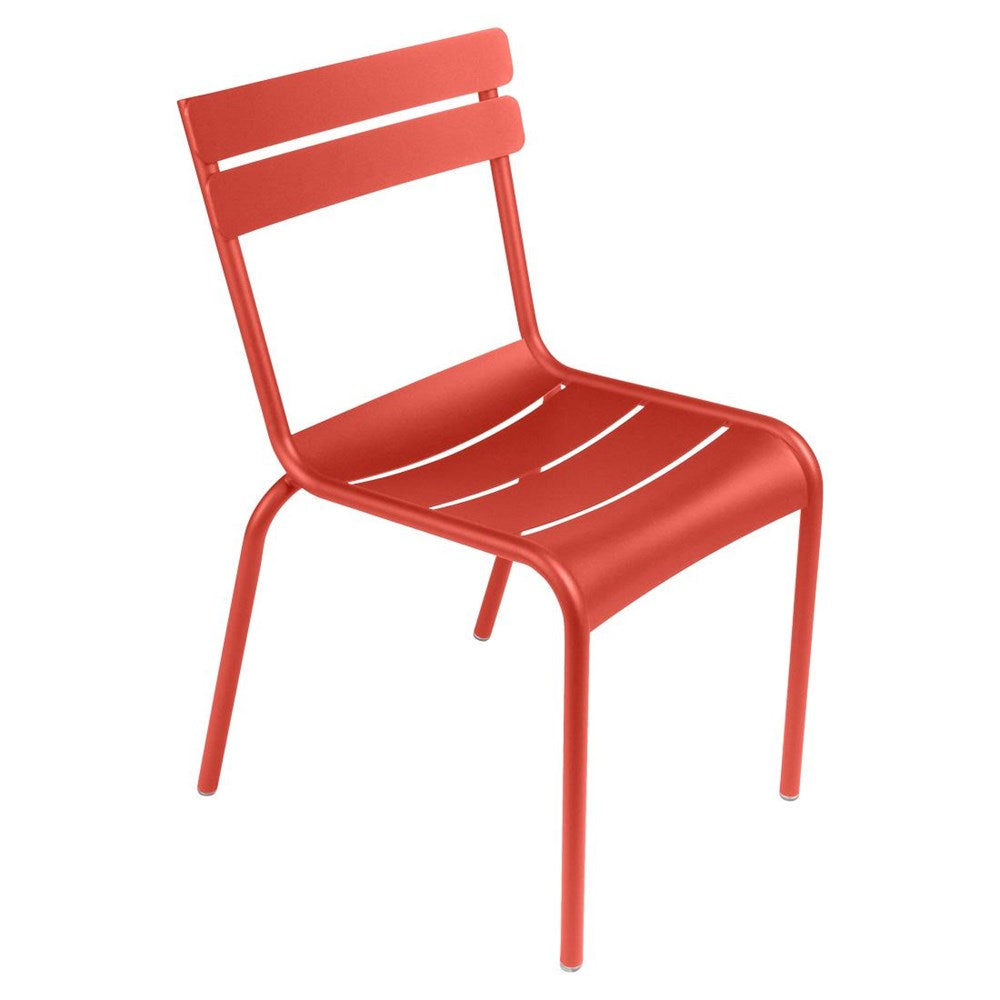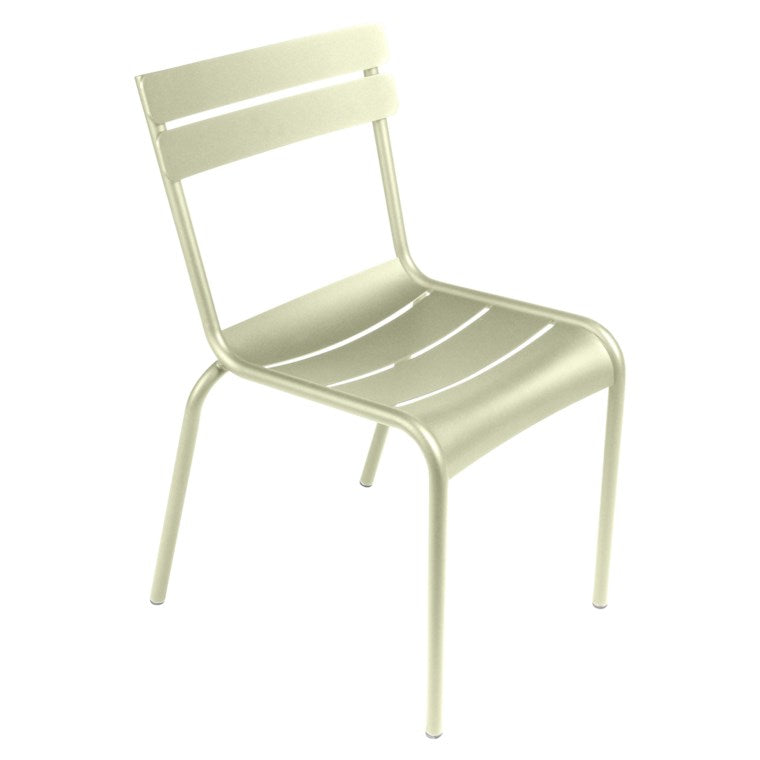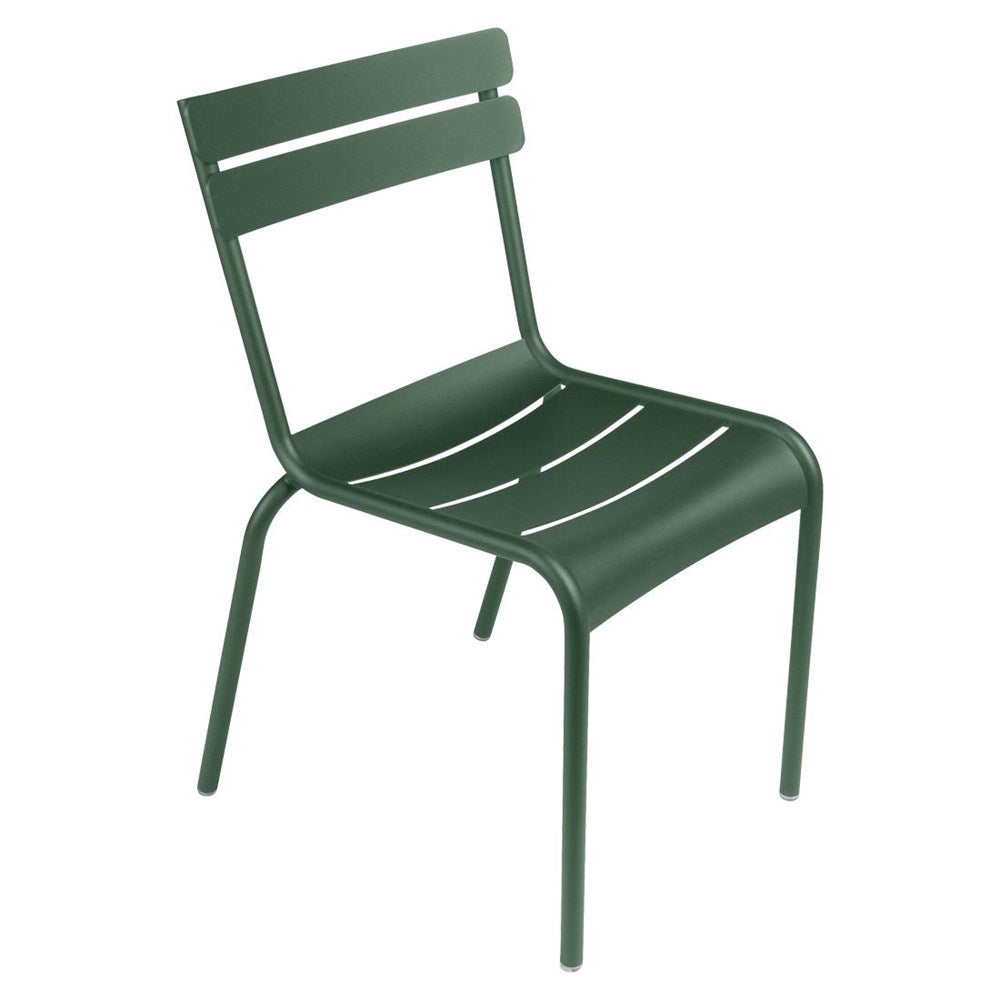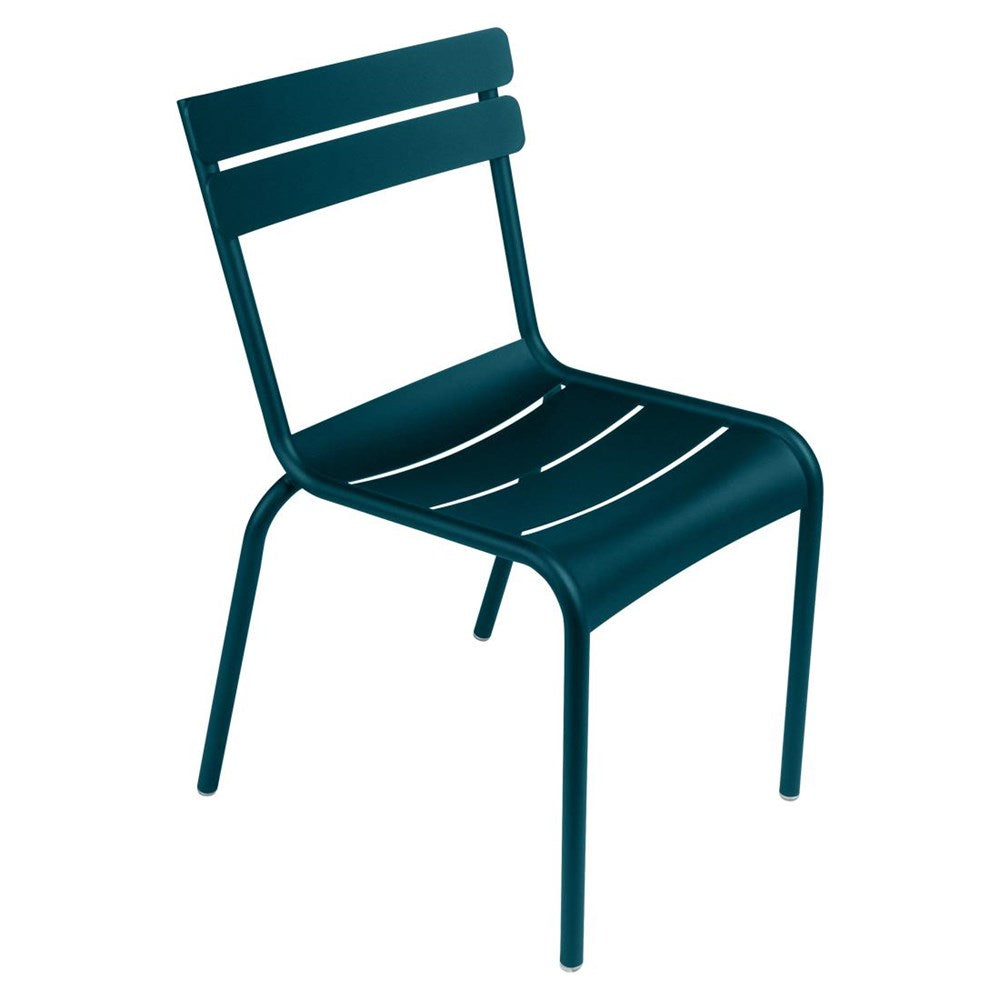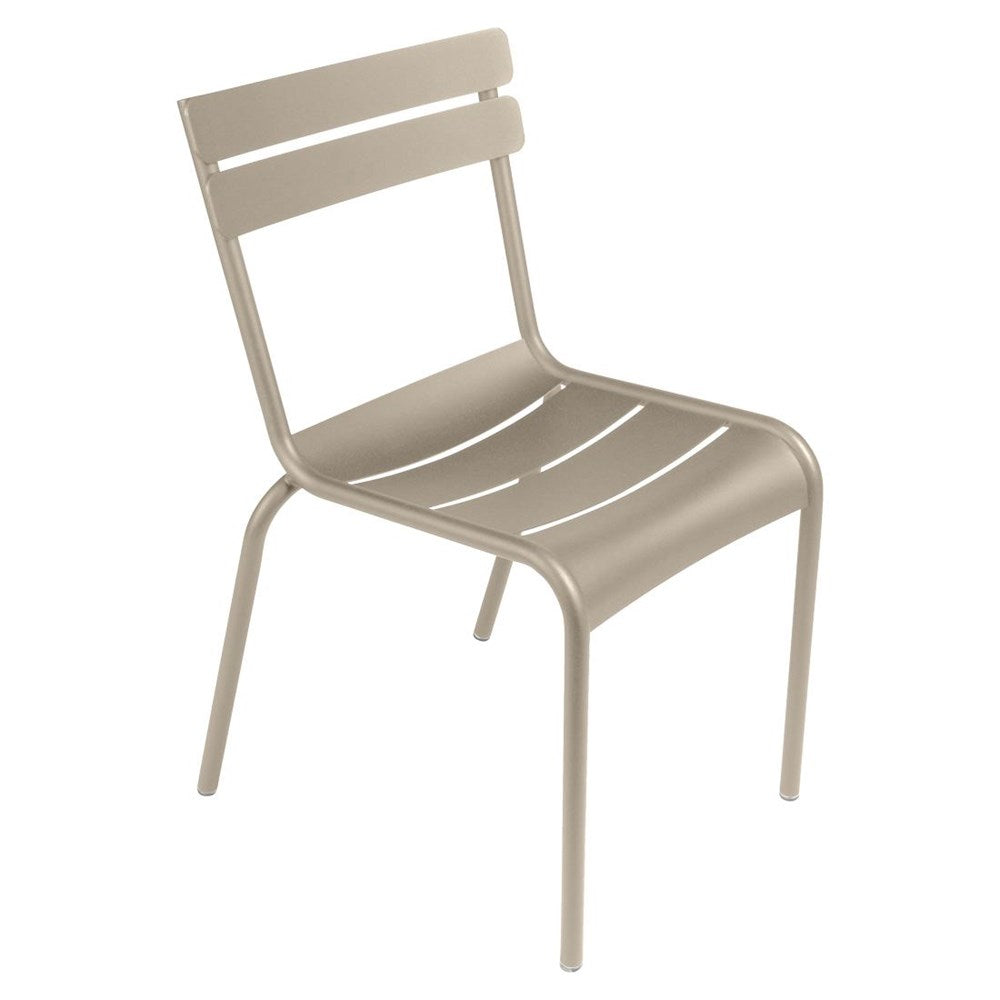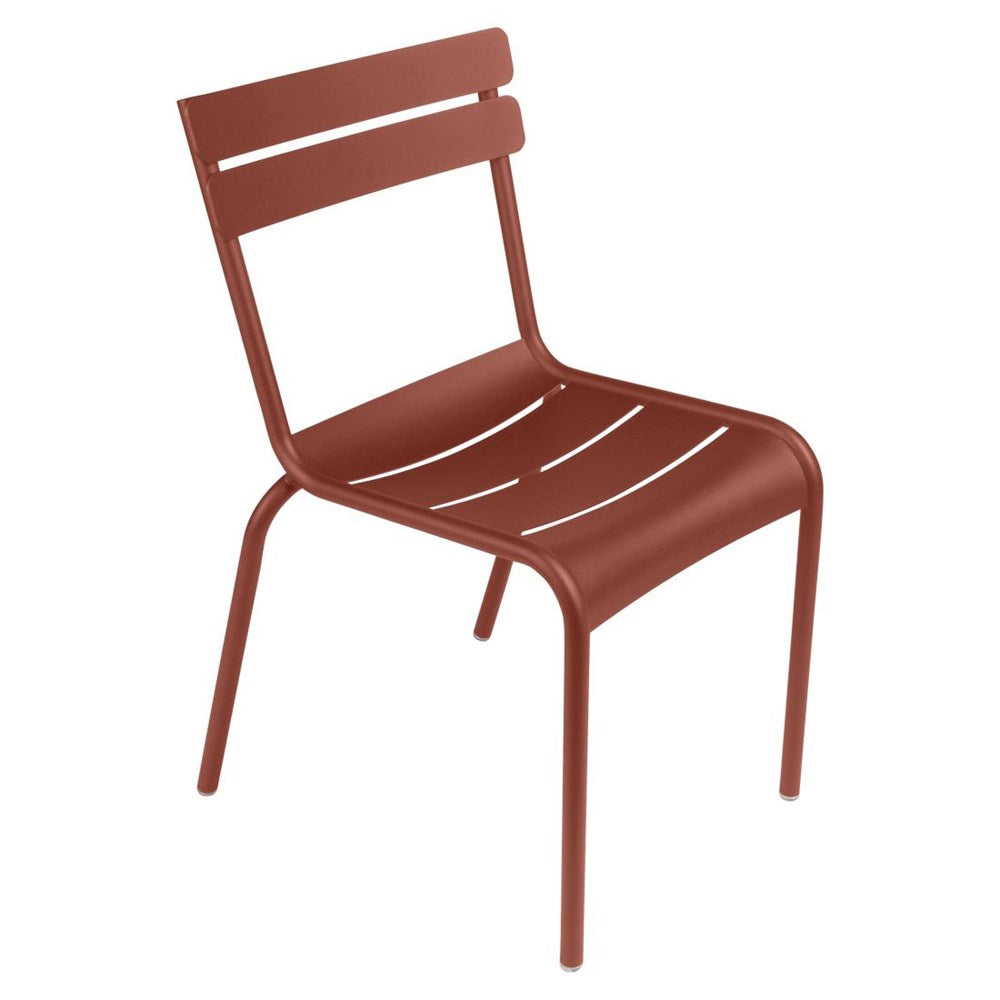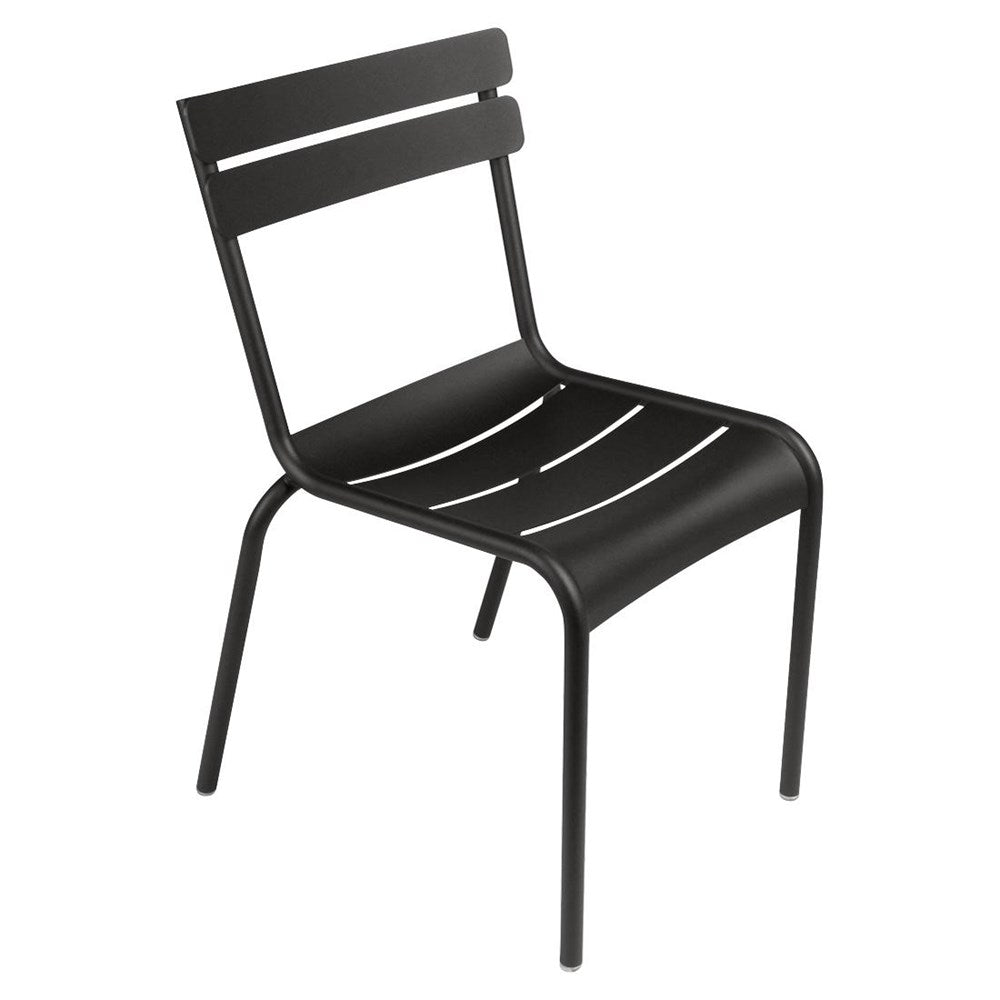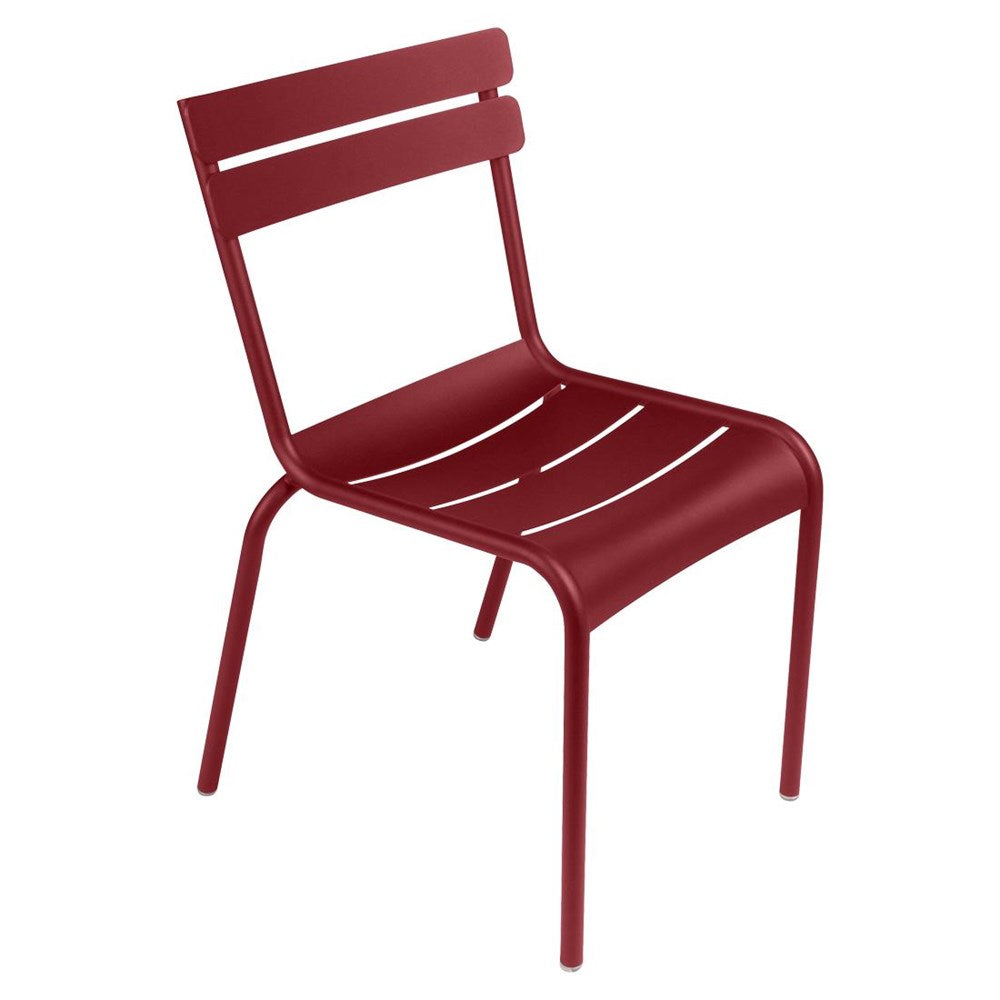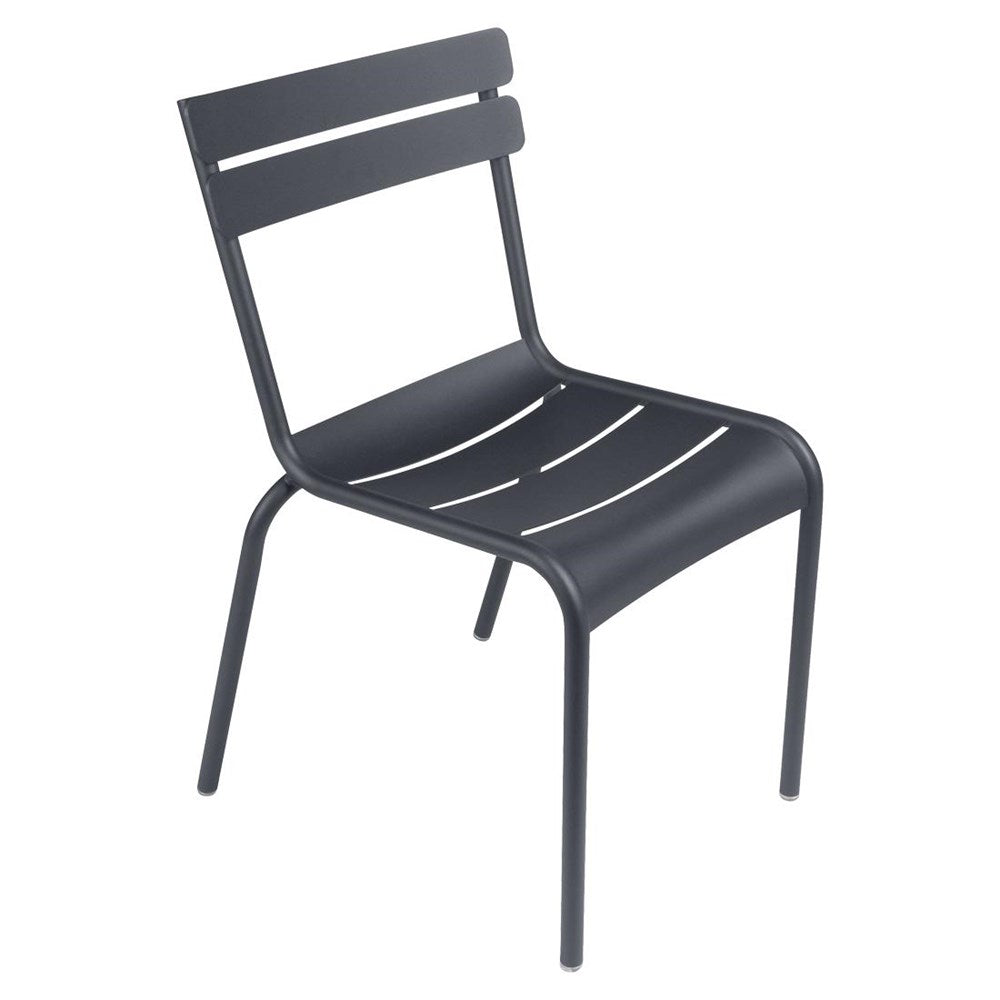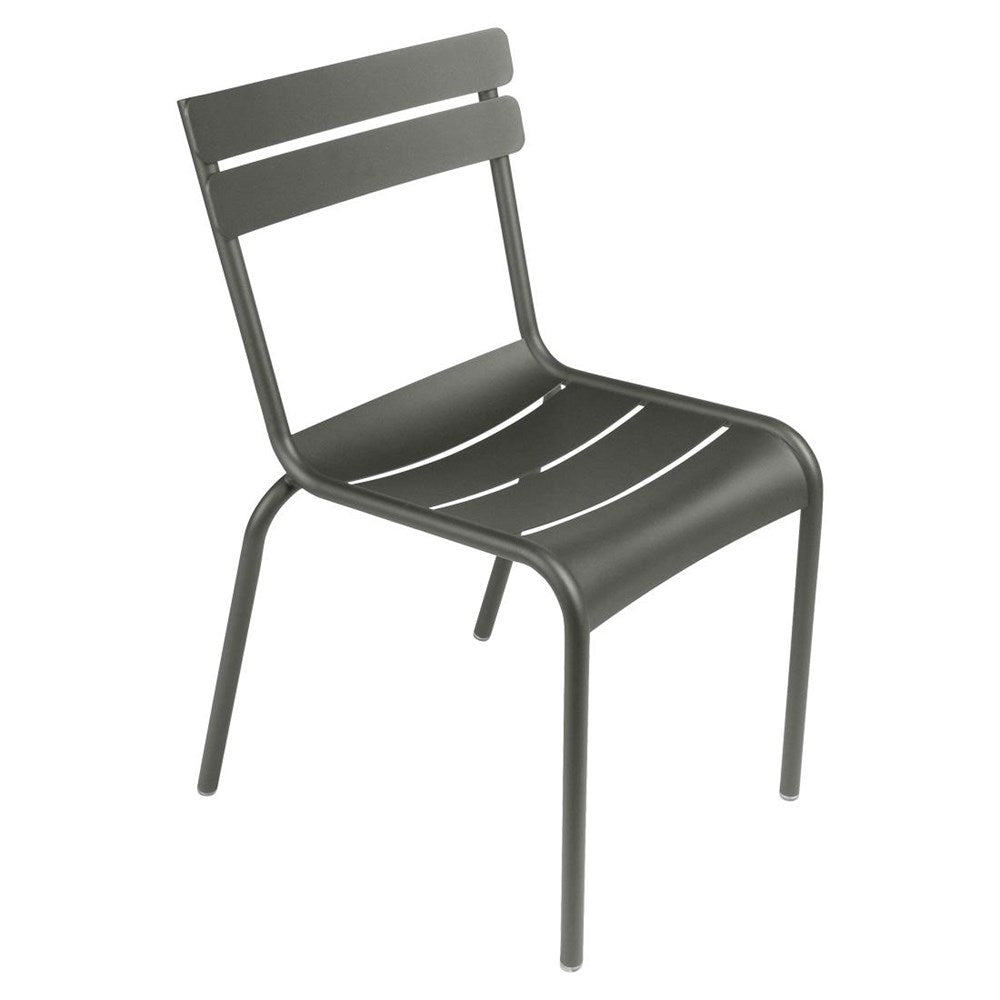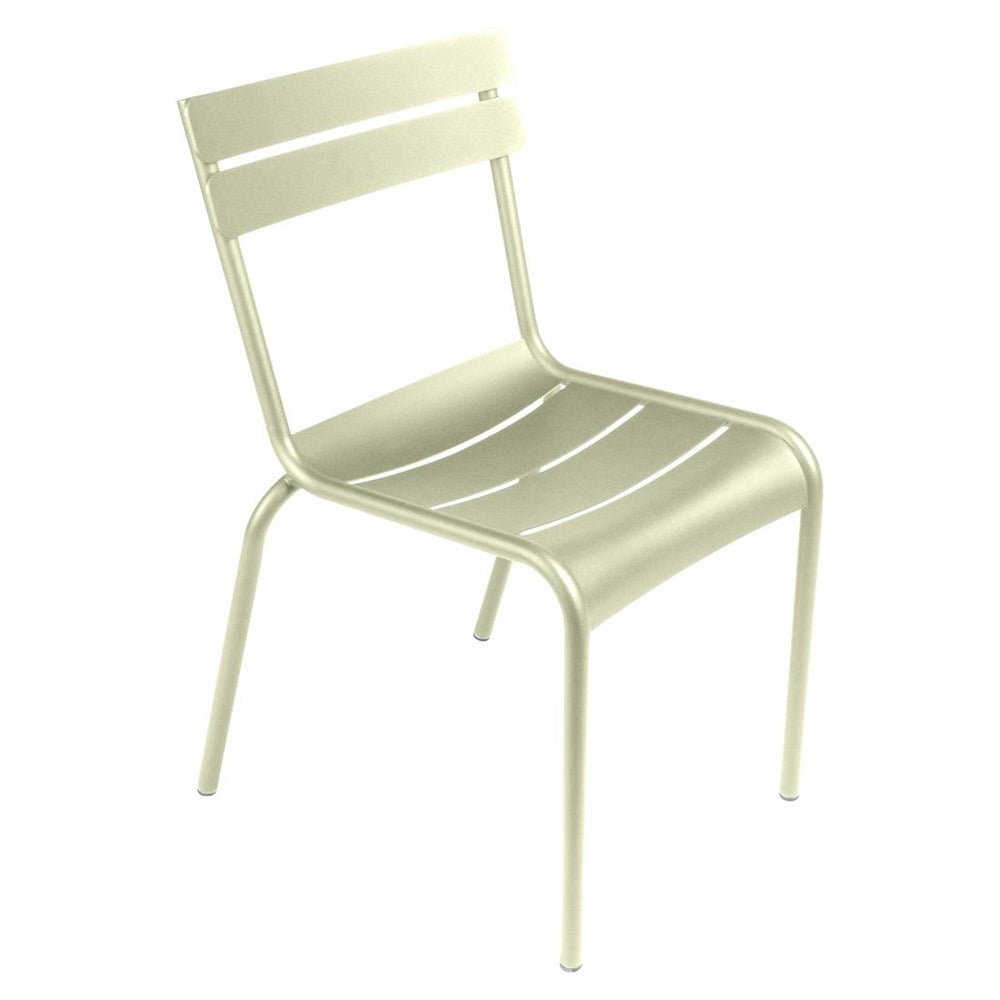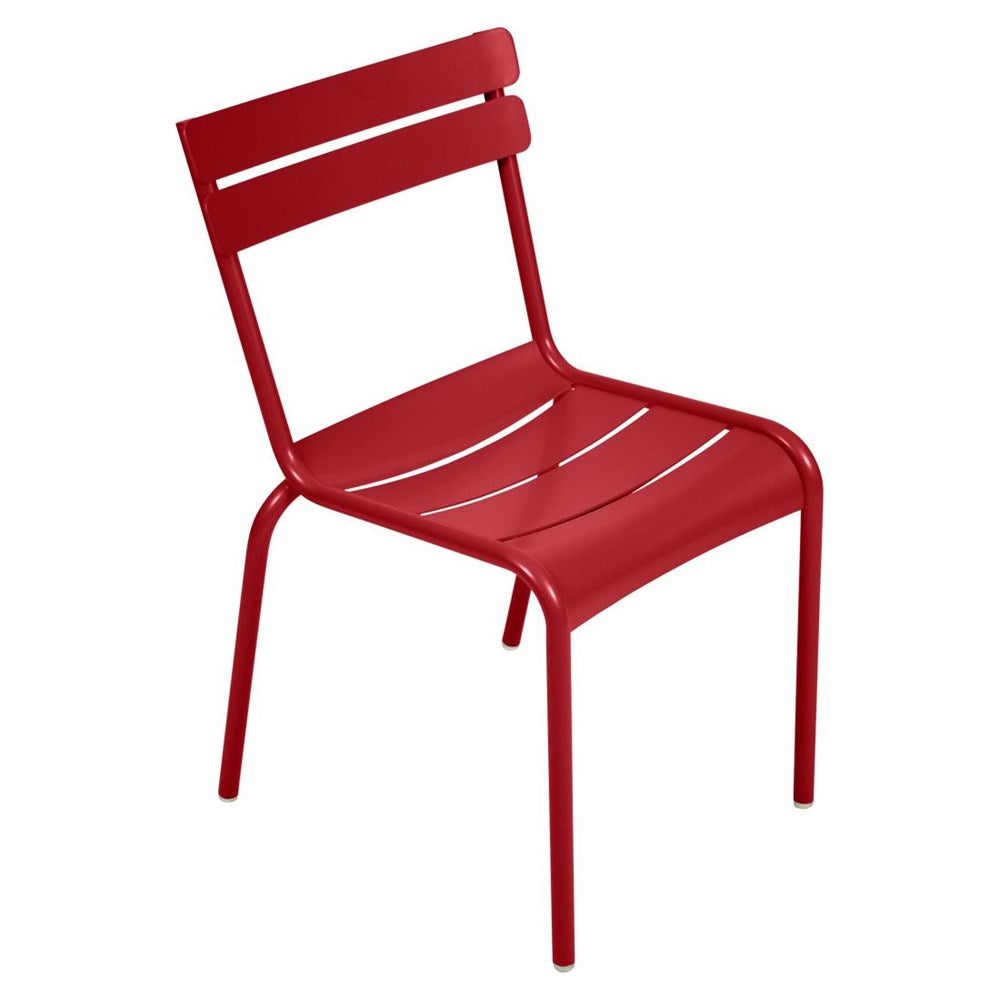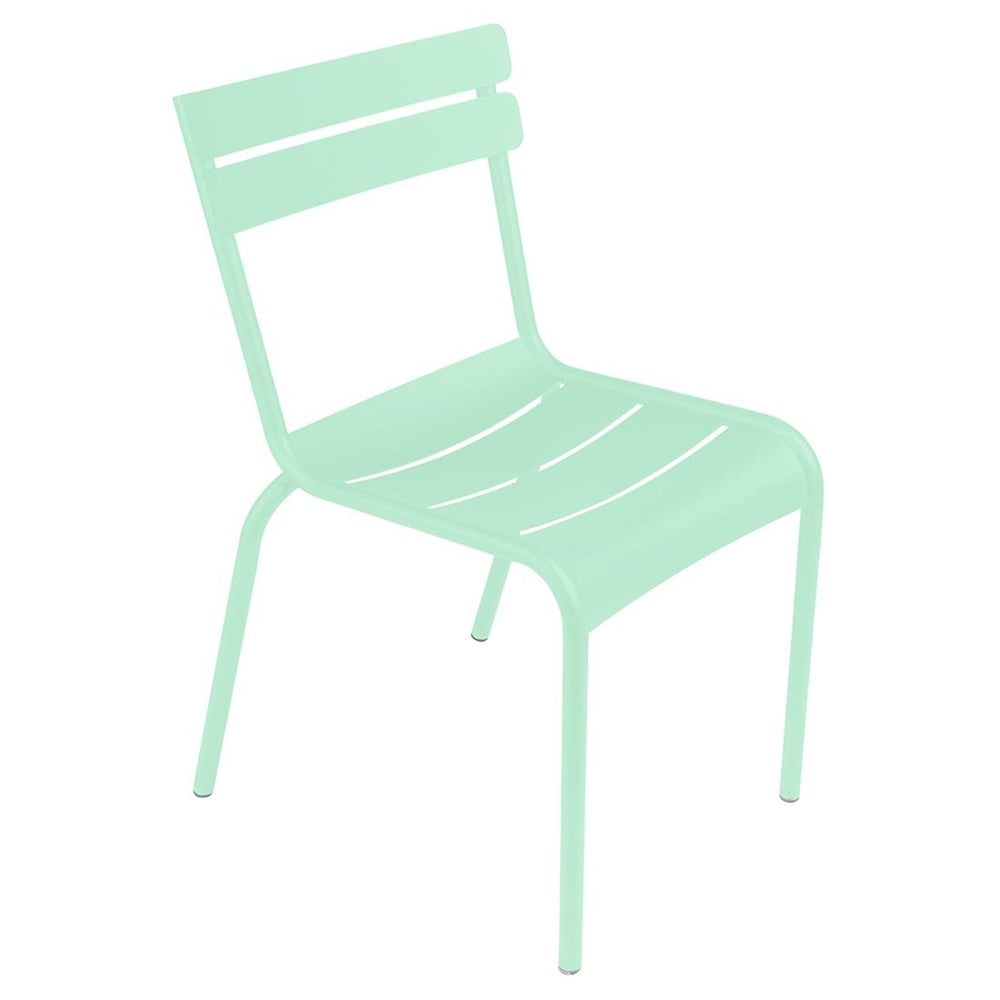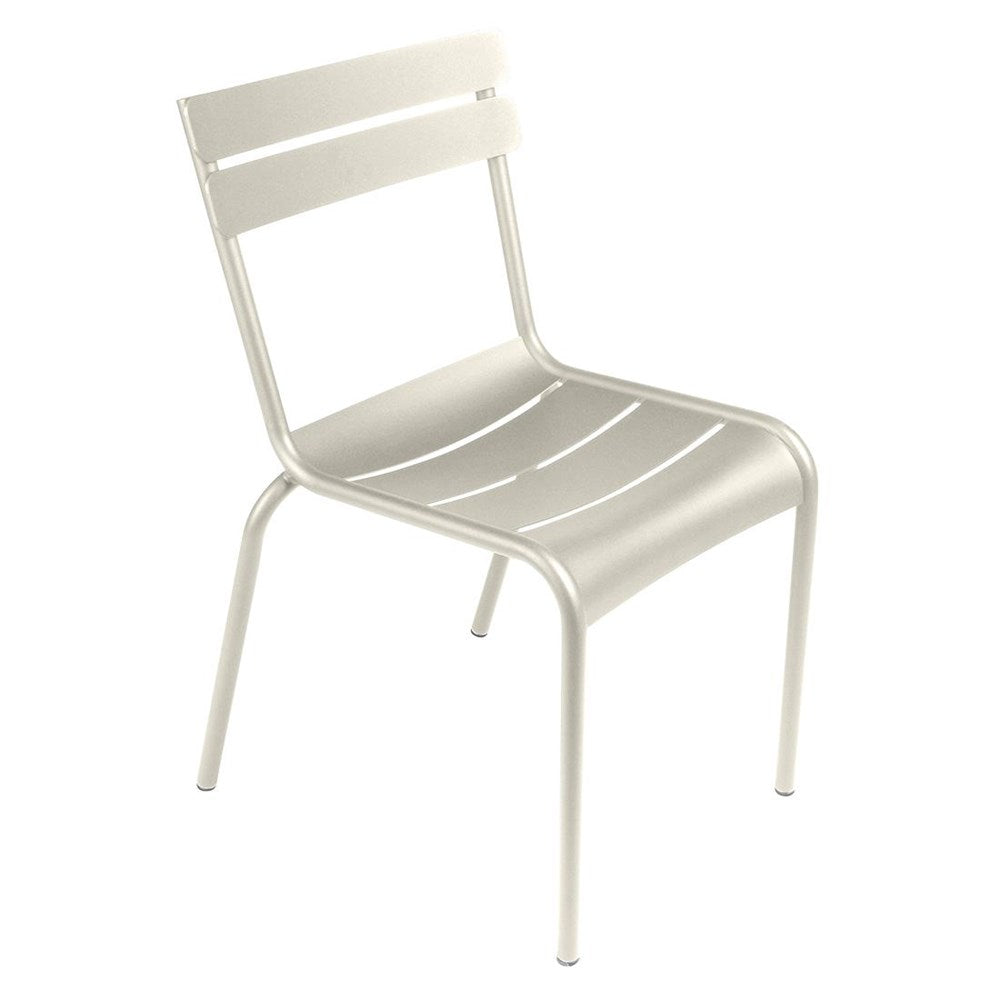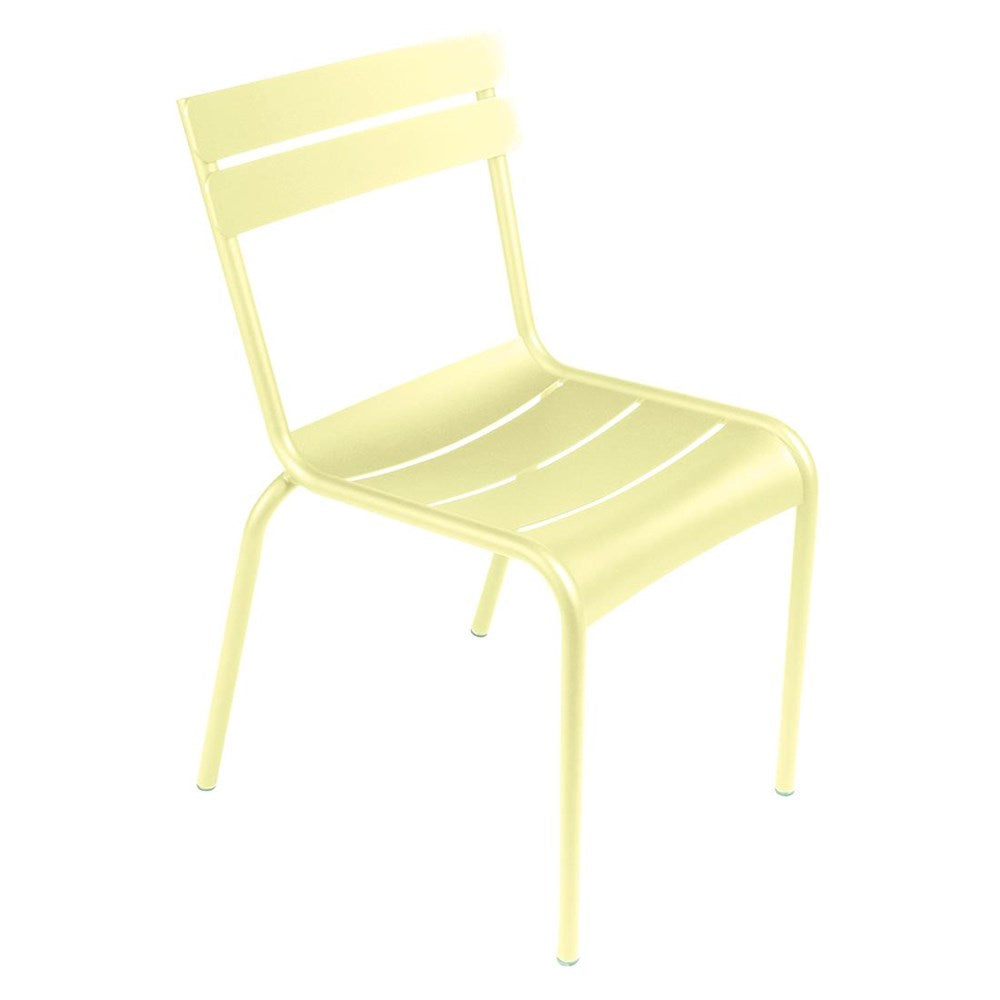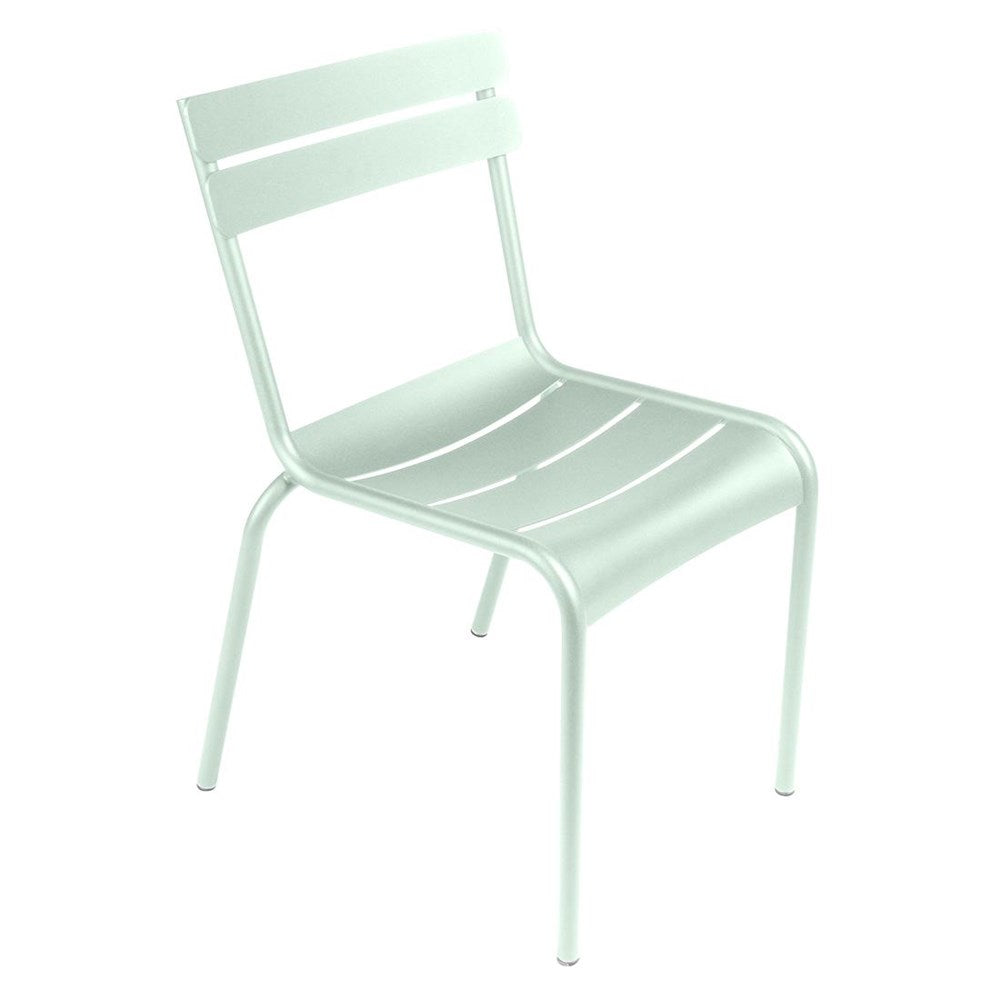 LUXEMBOURG CHAIR
01-COTTON WHITE / W:52 D:57 H:88 / Fermob
12
02-CEDAR GREEN / W:52 D:57 H:88 / Fermob
0
09-RUSSET / W:52 D:57 H:88 / Fermob
0
14-NUTMEG / W:52 D:57 H:88 / Fermob
0
20-RED OCHRE / W:52 D:57 H:88 / Fermob
-3
21-ACAPULCO BLUE / W:52 D:57 H:88 / Fermob
8
26-STORM GREY / W:52 D:57 H:88 / Fermob
0
42-LIQUORICE / W:52 D:57 H:88 / Fermob
7
43-CHILLI / W:52 D:57 H:88 / Fermob
-2
45-CAPUCINE / W:52 D:57 H:88 / Fermob
0
47-ANTHRACITE / W:52 D:57 H:88 / Fermob
18
48-ROSEMARY / W:52 D:57 H:88 / Fermob
1
65-WILLOW GREEN / W:52 D:57 H:88 / Fermob
0
67-POPPY / W:52 D:57 H:88 / Fermob
0
82-CACTUS / W:52 D:57 H:88 / Fermob
-5
83-OPALINE GREEN / W:52 D:57 H:88 / Fermob
0
92-DEEP BLUE / W:52 D:57 H:88 / Fermob
1
A5-CLAY GREY / W:52 D:57 H:88 / Fermob
12
A6-FROSTED LEMON / W:52 D:57 H:88 / Fermob
0
A7-ICE MINT / W:52 D:57 H:88 / Fermob
1
B9-BLACK CHERRY / W:52 D:57 H:88 / Fermob
2
C6-HONEY / W:52 D:57 H:88 / Fermob
0
C7-LAPILLI GREY / W:52 D:57 H:88 / Fermob
0
In stock, ready to be shipped
In stock, limited items remain
Available for back-order now
Pickup available at 731 HIGH ST
Usually ready in 24 hours
LUXEMBOURG CHAIR
01-COTTON WHITE / W:52 D:57 H:88 / Fermob
731 HIGH ST
Pickup available, usually ready in 24 hours
731 HIGH ST
ARMADALE VIC 3143
Australia
+61395104561
A visit to the famous Jardin du Luxembourg and Tuileries Gardens whilst in Paris is a must and it is here that you will find one of the world's most iconic chairs. Originally created in 1923 the Luxembourg design was reinterpreted by renowned French designer, Frederic Sofia. Combining the lightness and resistance of aluminium with the comfort of curved aluminium slats, the result an innovative, charming and timeless chair. 
Part of the Luxembourg chair's extraordinary charm is that it combines so beautifully with such a wide selection of tables and styles of chairs. Mixing and matching, and creating your own very individual look from a palette of 23 colours, has never been so much fun! Perfect to sit and enjoy for many an hour, the Luxembourg chair with its distinctive lines and forms, is a favourite the world over.
Designer: Frederic Sofia
Dimensions: W:52 D:57 H:88 SH:49 Wt:3.8Kg
Technical specifications:
Tubular aluminium frame
Curved aluminium slats and backrest
Silencing feet pads
Anti – UV protection – guaranteed to withstand the elements even by the sea
Stacking X 10
Made in France
Accessories:
Skin outdoor cushion 45 X 40cm – Basics
Outdoor cushion 37 x 41cm – Basics
Outdoor cushion 41 x 38cm – Colour Mix
Environment: an environmentally friendly choice – 98% of all aluminium is now recycled worldwide. Fermob is committed to manufacturing furniture that is fully recyclable and recycled. In addition, they use ecological paint that protects both the environment and your health. The powder paints used by Fermob contain no solvents and are applied in a zero-waste facility.