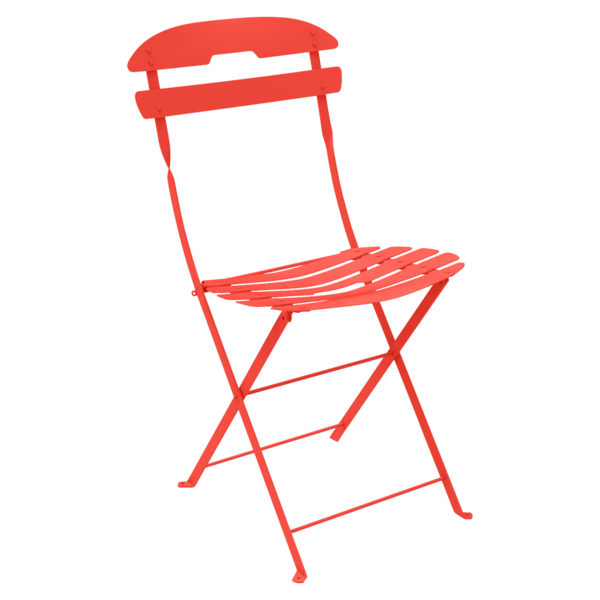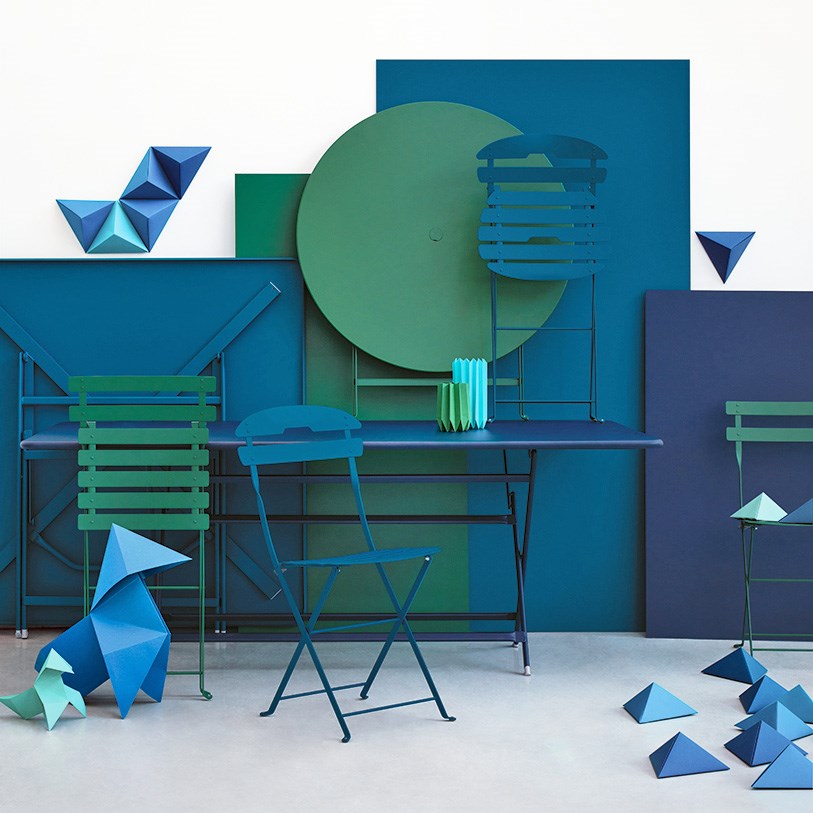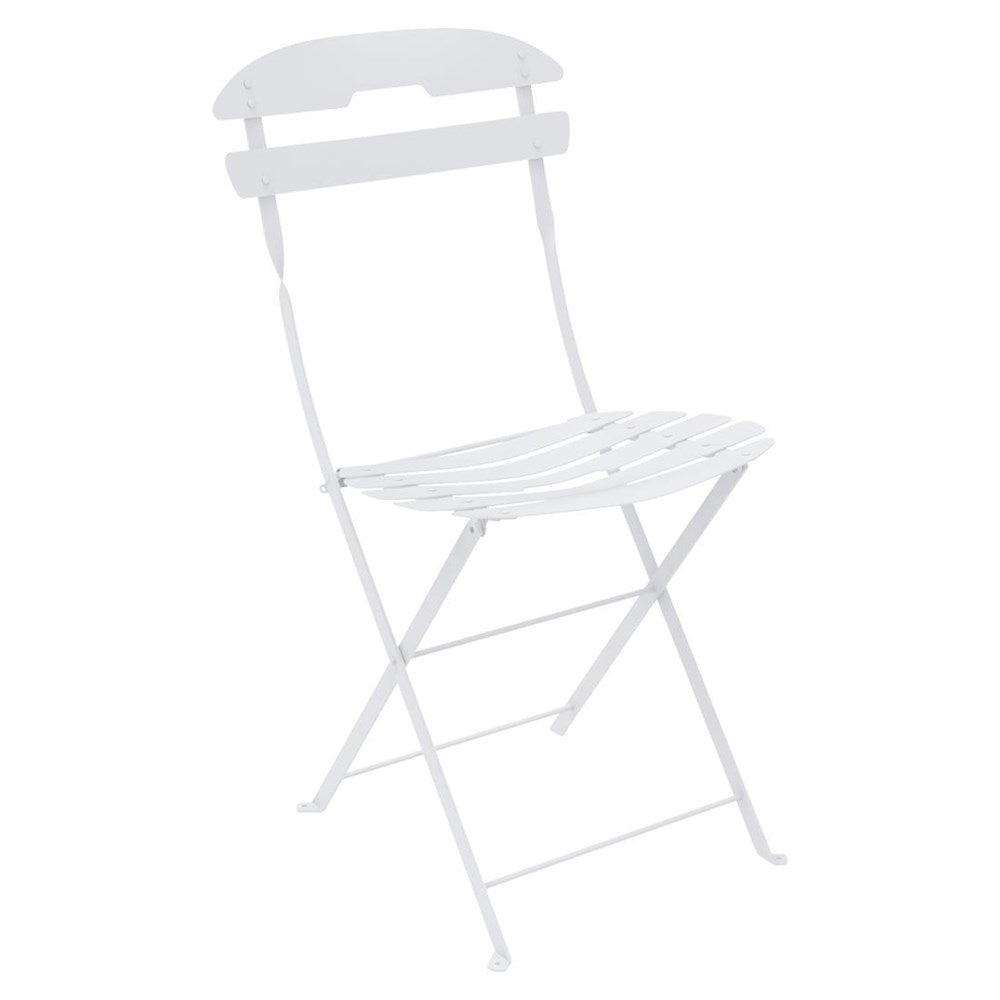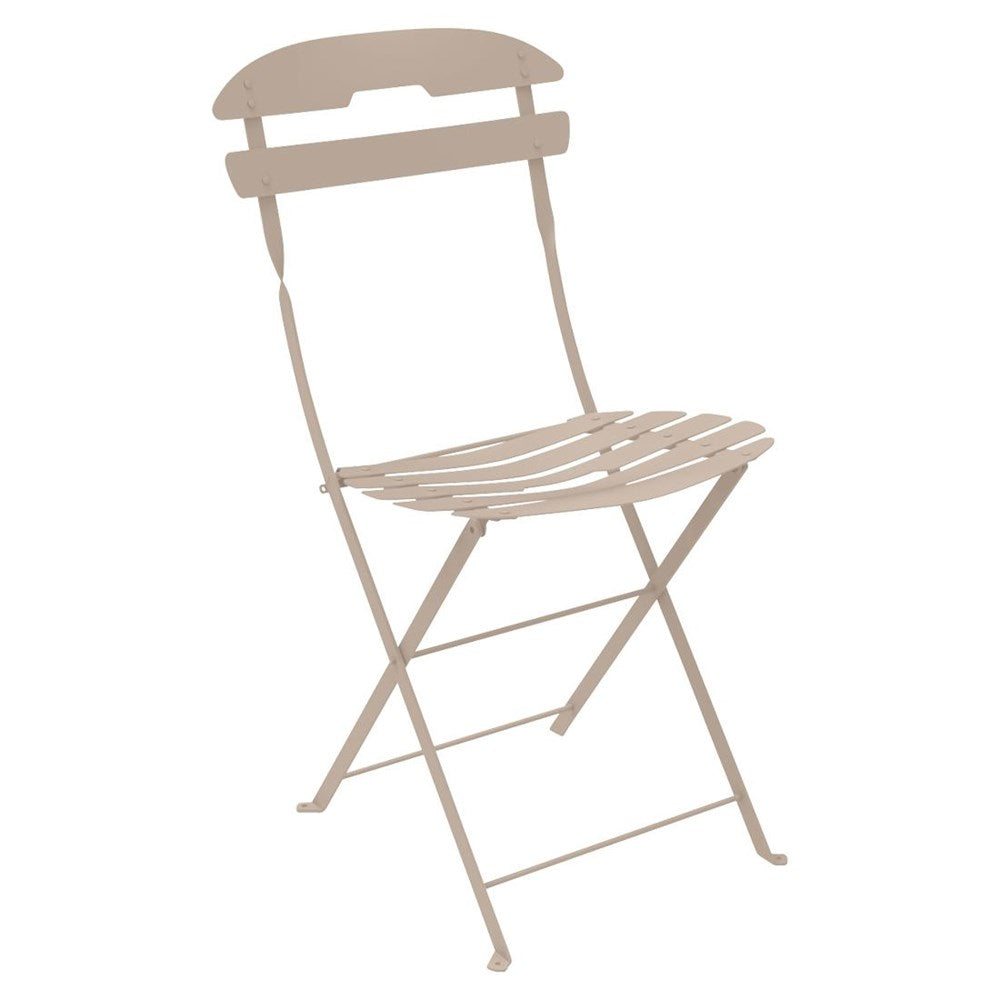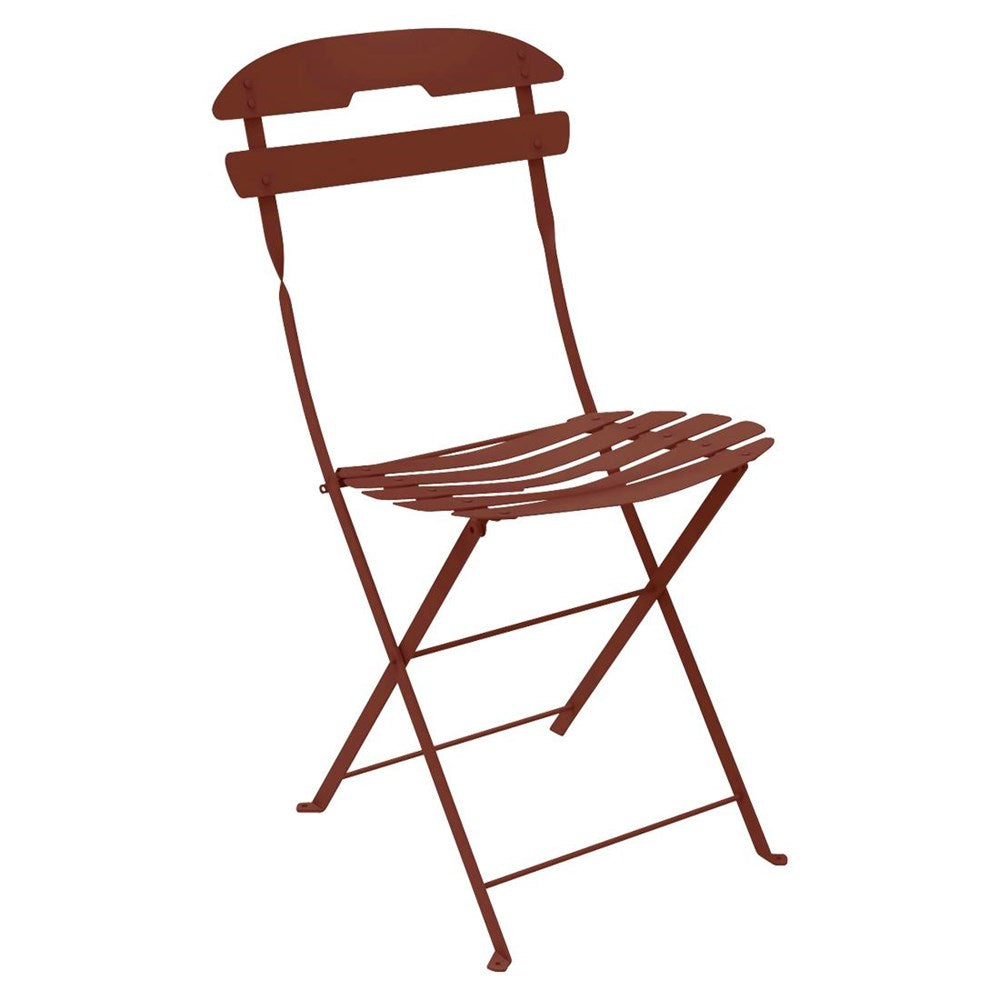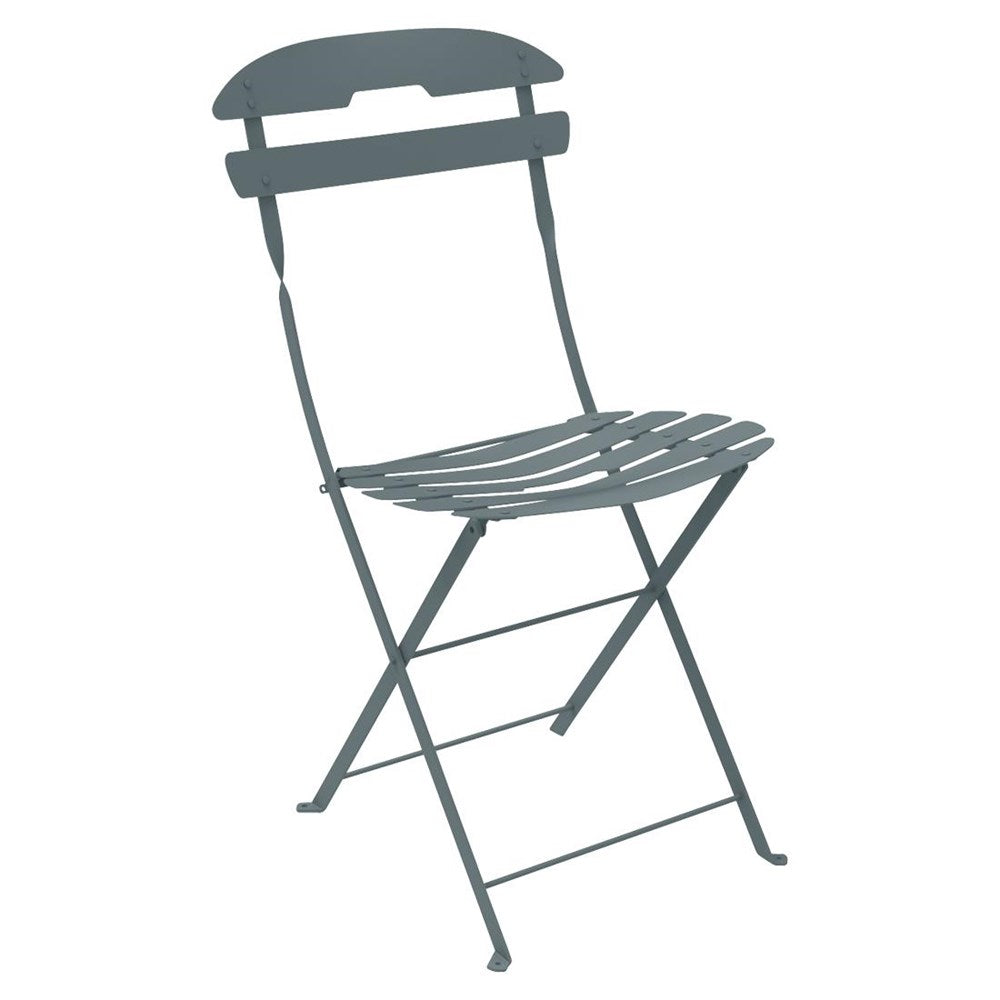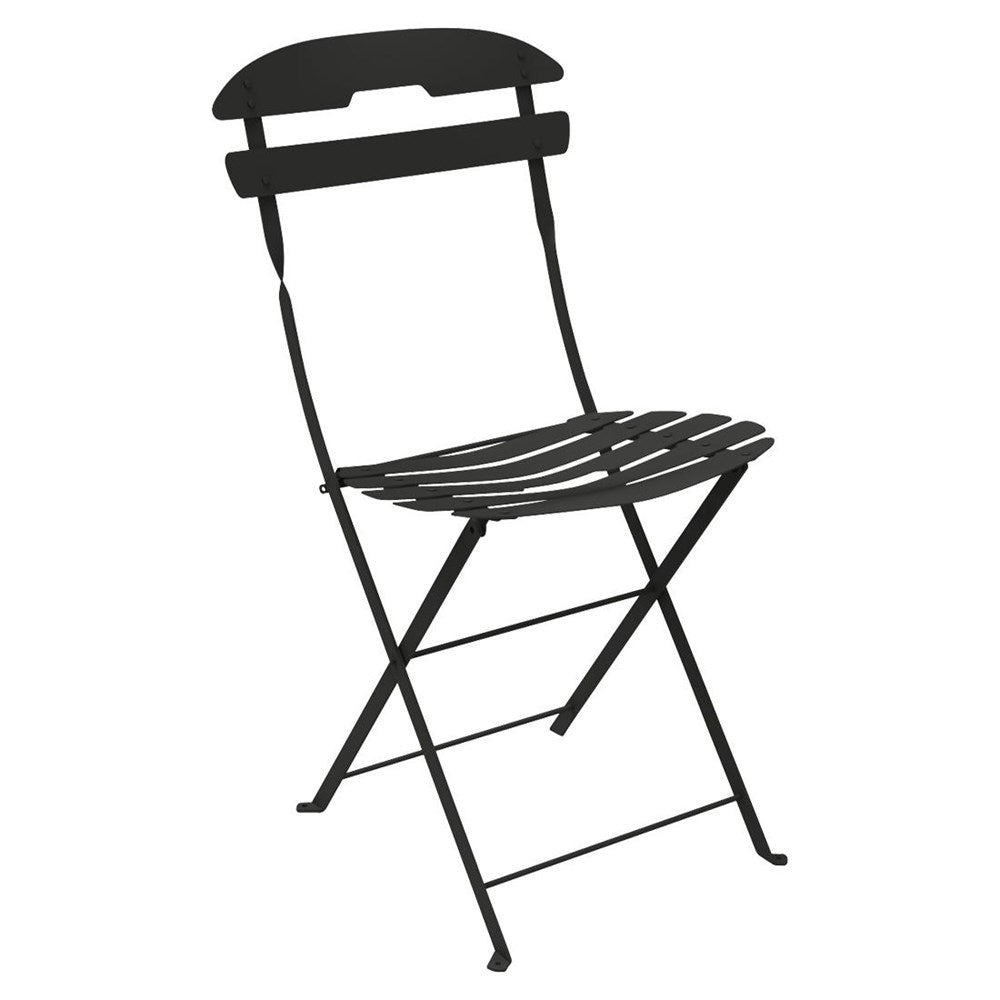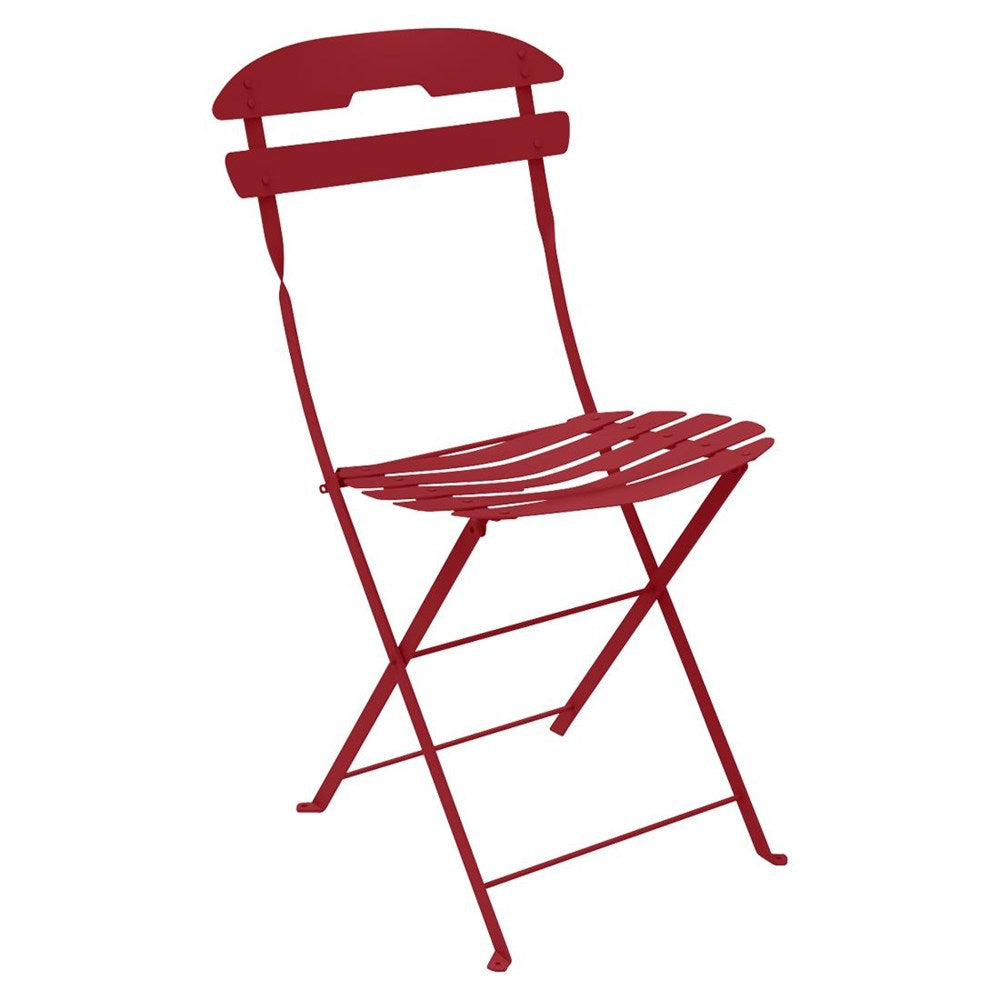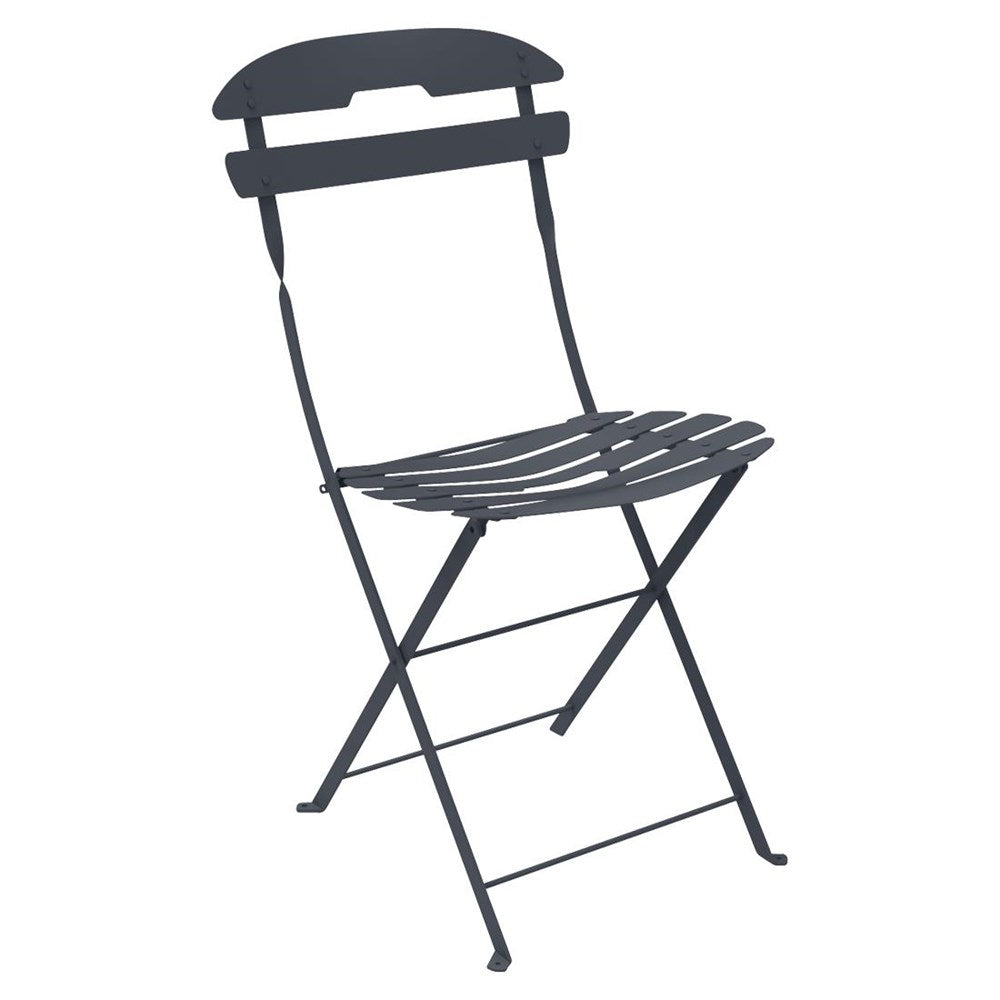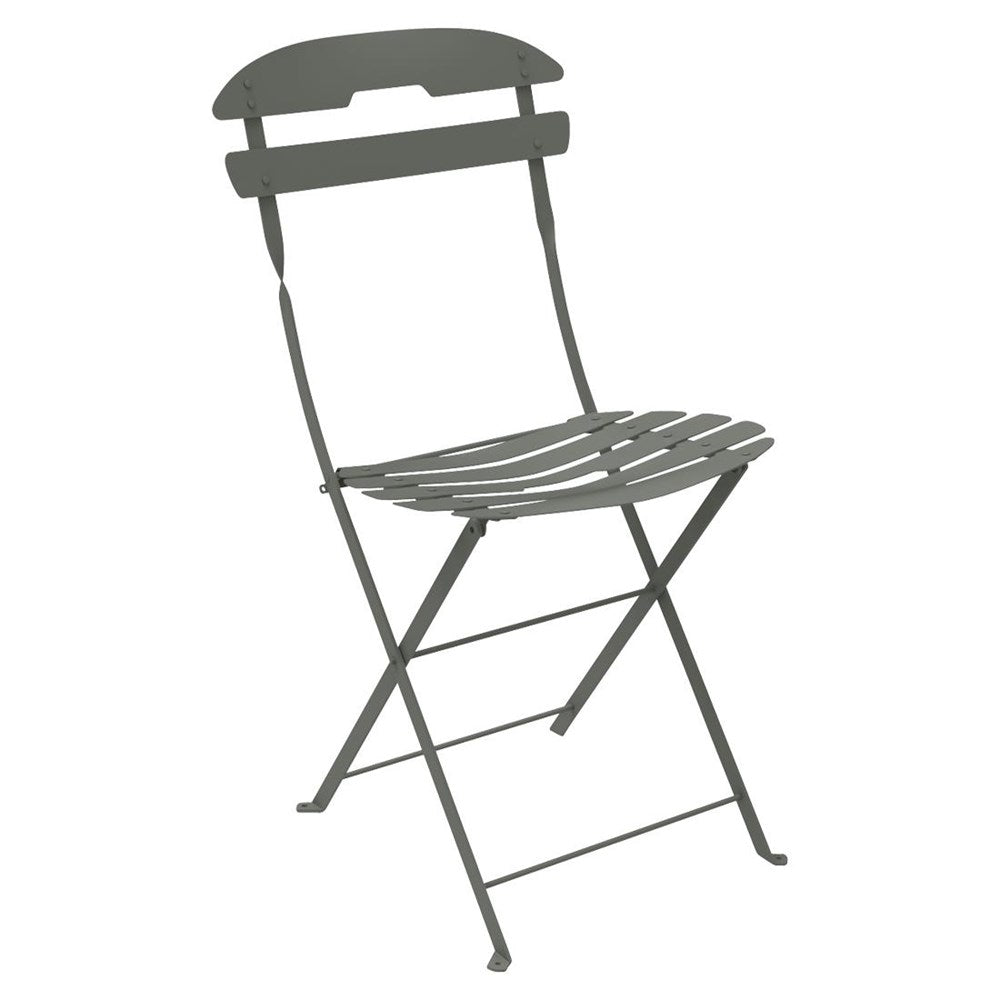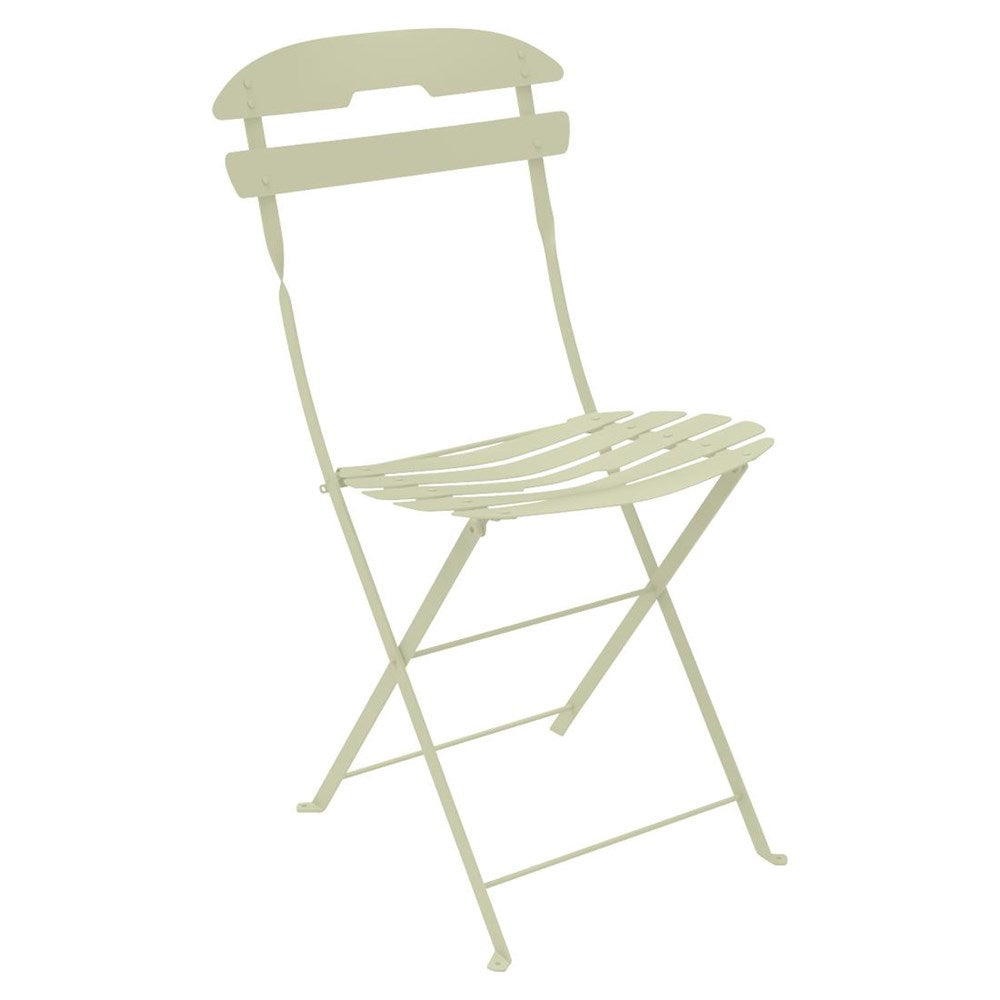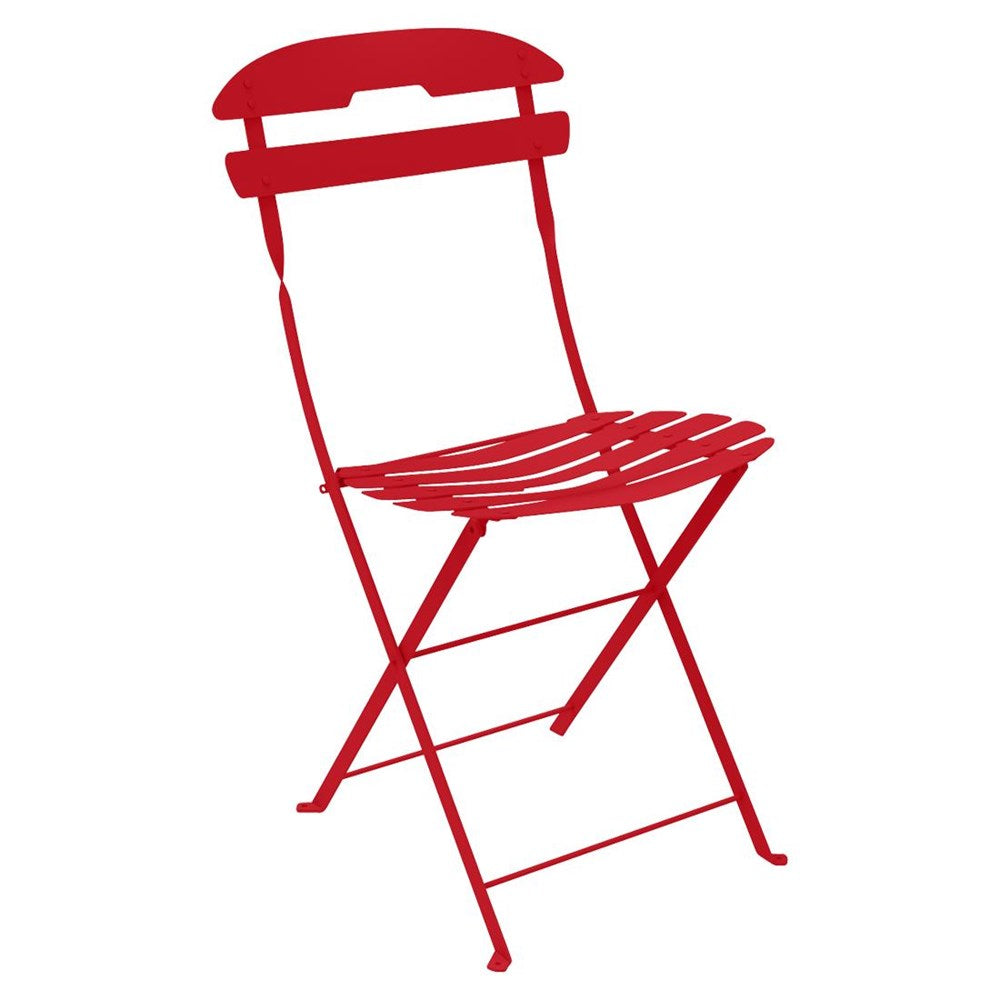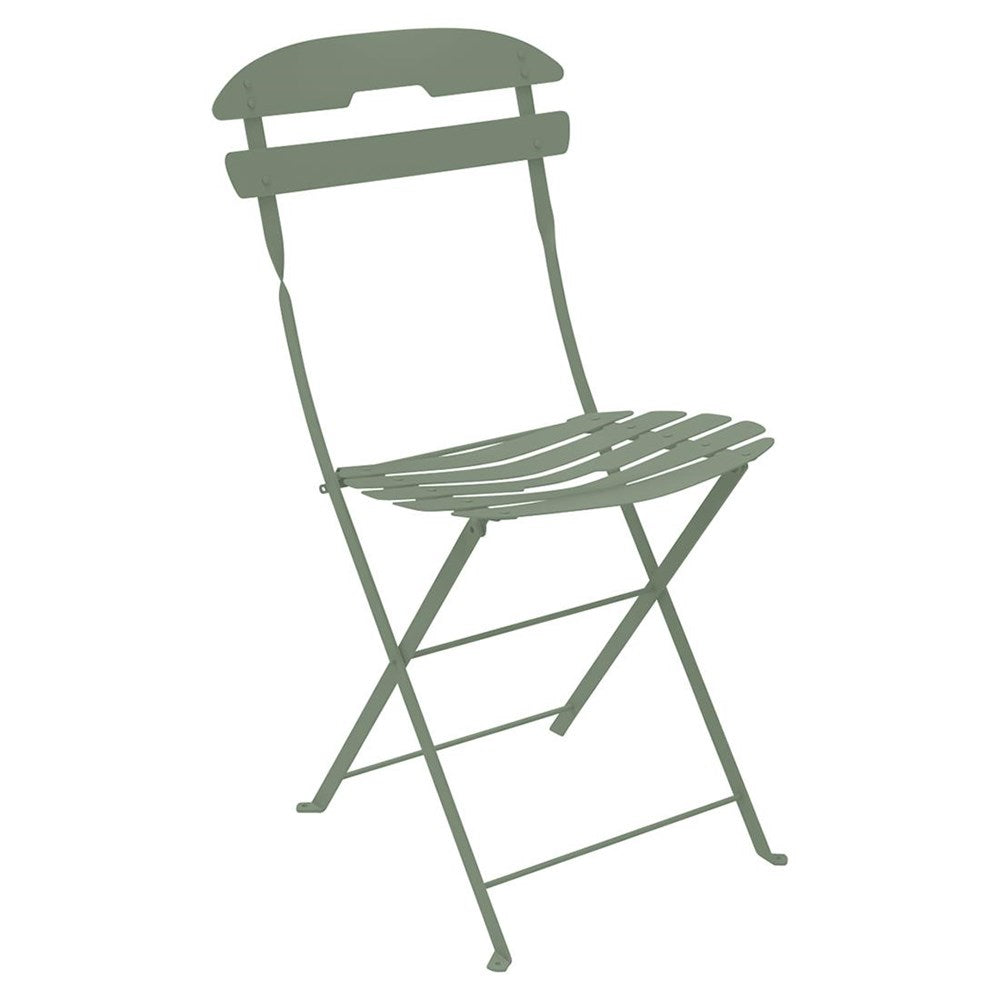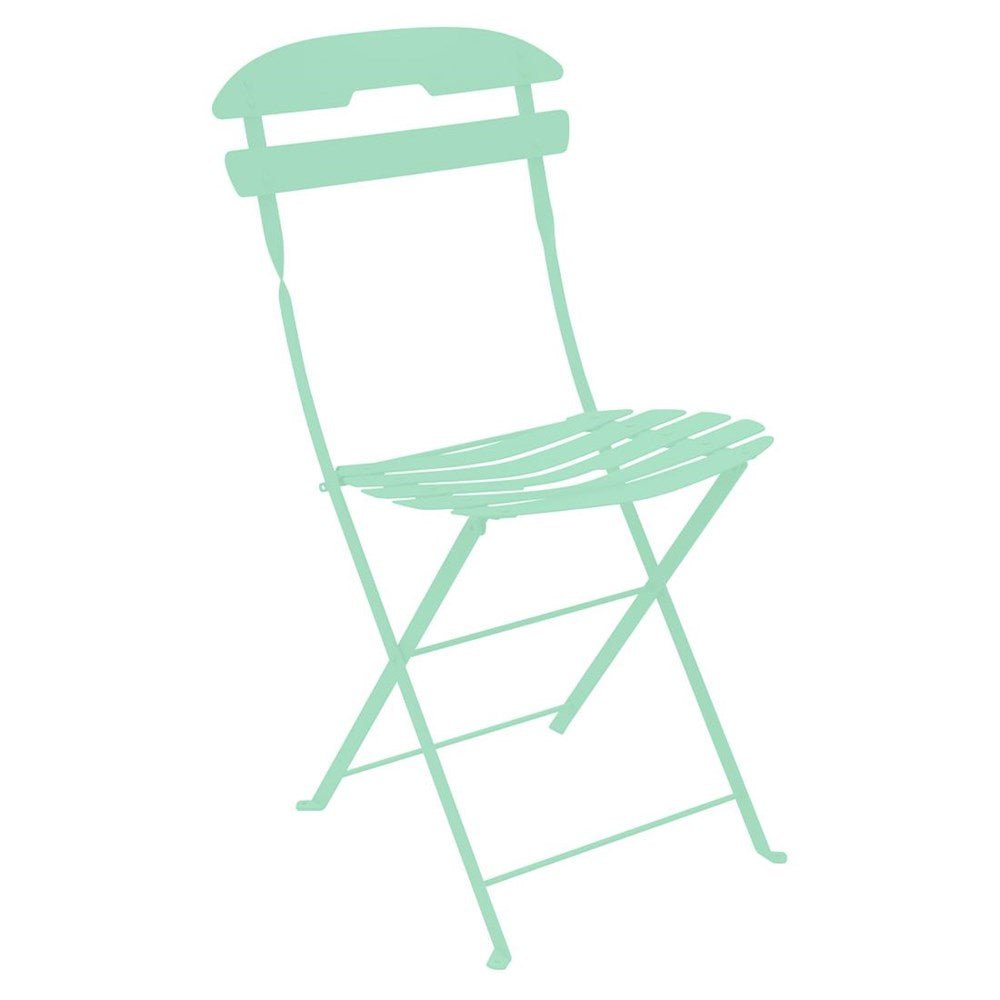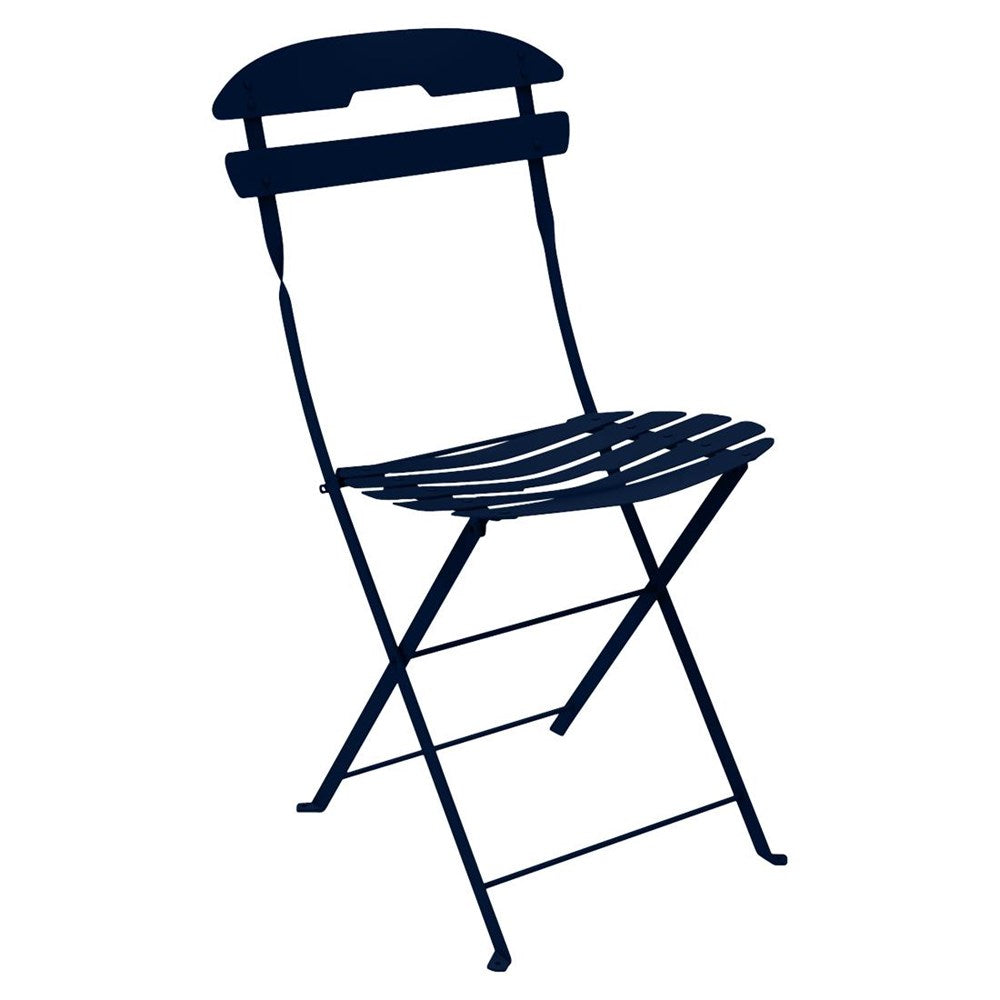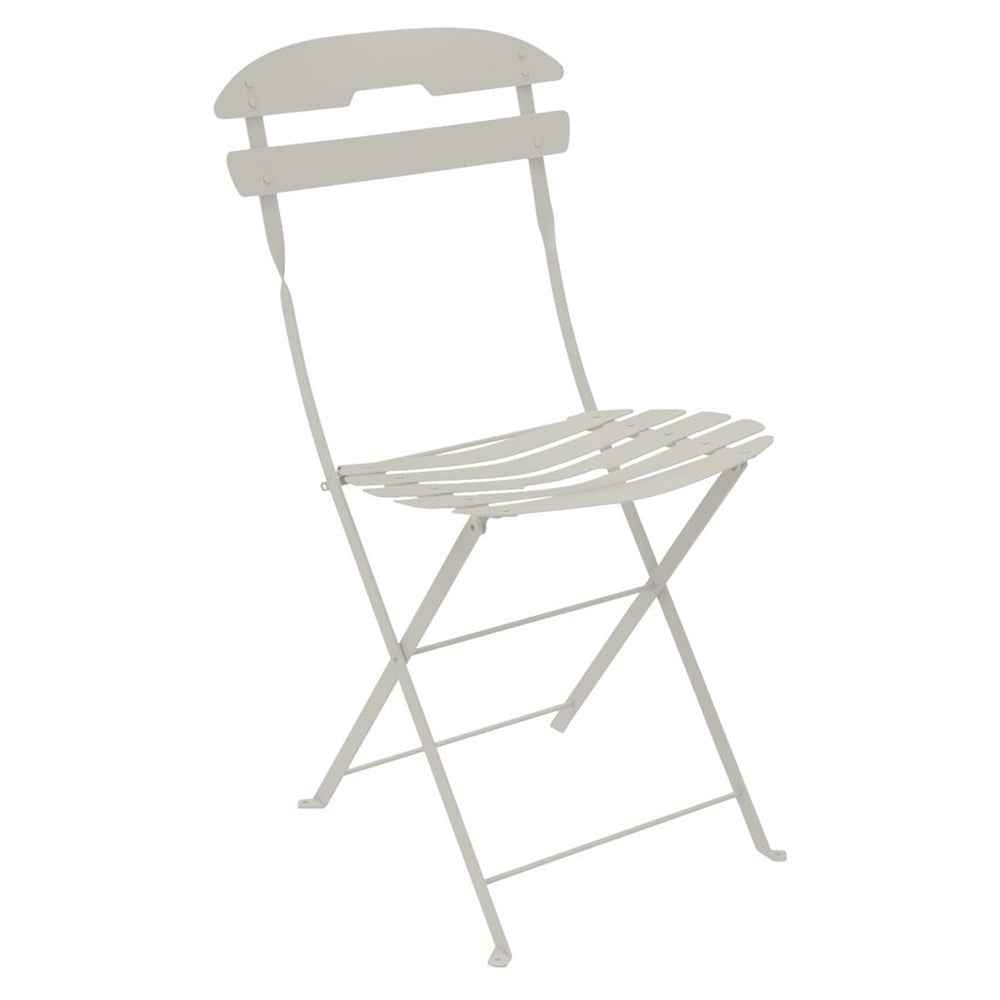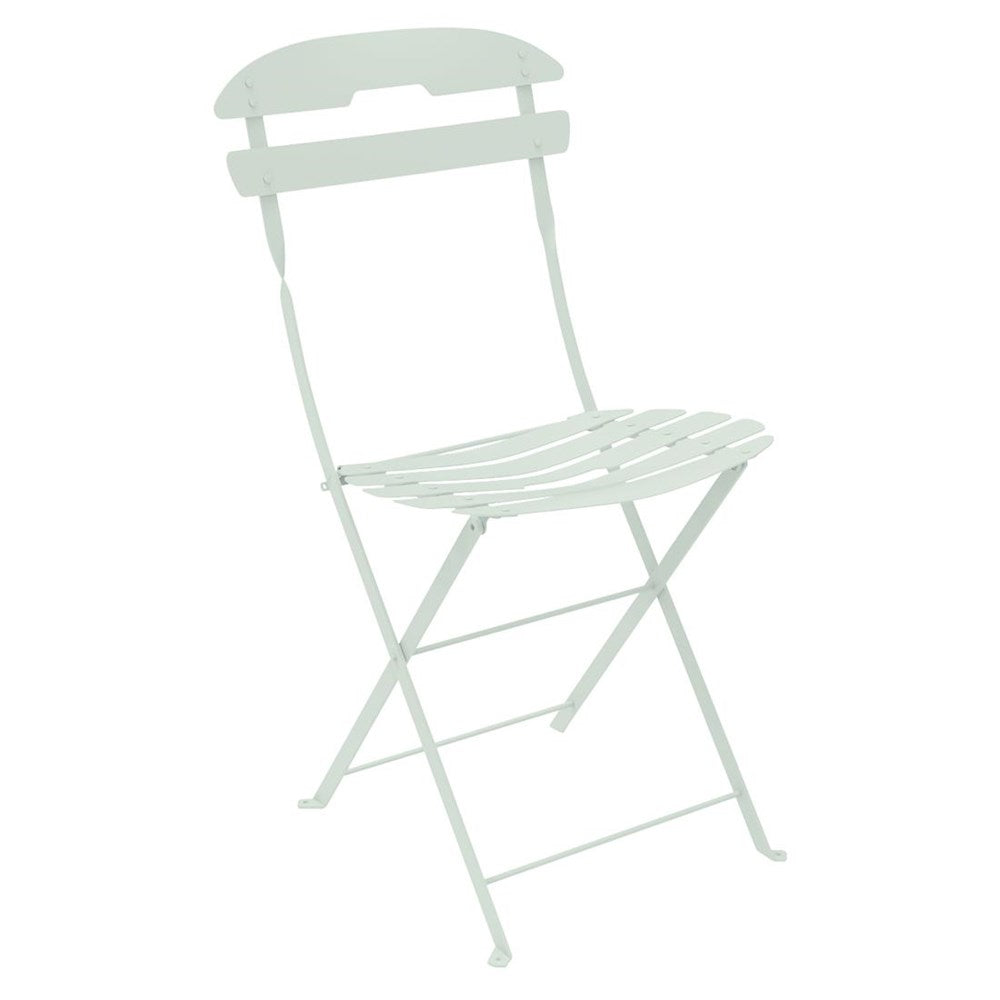 LA MOME CHAIR
01-COTTON WHITE / W:44 D:44 H:84 / Fermob
0
02-CEDAR GREEN / W:44 D:44 H:84 / Fermob
0
14-NUTMEG / W:44 D:44 H:84 / Fermob
0
20-RED OCHRE / W:44 D:44 H:84 / Fermob
0
21-ACAPULCO BLUE / W:44 D:44 H:84 / Fermob
0
26-STORM GREY / W:44 D:44 H:84 / Fermob
0
42-LIQUORICE / W:44 D:44 H:84 / Fermob
0
43-CHILLI / W:44 D:44 H:84 / Fermob
2
45-CAPUCINE / W:44 D:44 H:84 / Fermob
0
47-ANTHRACITE / W:44 D:44 H:84 / Fermob
0
48-ROSEMARY / W:44 D:44 H:84 / Fermob
0
65-WILLOW GREEN / W:44 D:44 H:84 / Fermob
0
67-POPPY / W:44 D:44 H:84 / Fermob
0
73-HONEY / W:44 D:44 H:84 / Fermob
1
82-CACTUS / W:44 D:44 H:84 / Fermob
0
83-OPALINE GREEN / W:44 D:44 H:84 / Fermob
0
92-DEEP BLUE / W:44 D:44 H:84 / Fermob
0
A5-CLAY GREY / W:44 D:44 H:84 / Fermob
0
A6-FROSTED LEMON / W:44 D:44 H:84 / Fermob
0
A7-ICE MINT / W:44 D:44 H:84 / Fermob
0
C6-HONEY / W:44 D:44 H:84 / Fermob
0
B9-BLACK CHERRY / W:44 D:44 H:84 / Fermob
0
C7-LAPILLI GREY / W:44 D:44 H:84 / Fermob
0
In stock, ready to be shipped
In stock, limited items remain
Available for back-order now
Pickup available at 731 HIGH ST
Usually ready in 24 hours
LA MOME CHAIR
01-COTTON WHITE / W:44 D:44 H:84 / Fermob
731 HIGH ST
Pickup available, usually ready in 24 hours
731 HIGH ST
ARMADALE VIC 3143
Australia
+61395104561
The La Mome chair is a reinvention of the legendary Bistro chair. Fermob held a competition to design a sister for the Bistro chair and a young designer, Olivia Gence, in keeping with the chair's popular spirit, came up with the winning design named after Edith Piaf. A modern, mobile chair with a handle that can be used to fold and unfold the chair with the utmost simplicity. Its curved slats and wider base make it even more comfortable. 
The La Mome chair is a popular new take on the Bistro chair and is perfect for the patio, garden, balcony and indoors spaces. Combine it with one of Fermob's large variety of tables such as the Bistro, or Caractere - for larger numbers. Designed to last it will bring you much enjoyment in the years to come. Have fun selecting from a palette of 23 enticing colours!
Designed by: Olivia Gence
Dimensions: W:44 H:84 SH:46 Wt:6.1Kg
Technical Specifications:
Steel frame
Curved steel slats
Folding
Feet pads to protect surfaces
Anti -UV resistant powder coating 
Made in France
Environment: an environmentally friendly choice – 98% of all iron is now recycled worldwide. Fermob is committed to manufacturing furniture that is fully recyclable and recycled. In addition, they use ecological paint that protects both the environment and your health. The powder paints used by Fermob contain no solvents and are applied in a zero-waste facility.