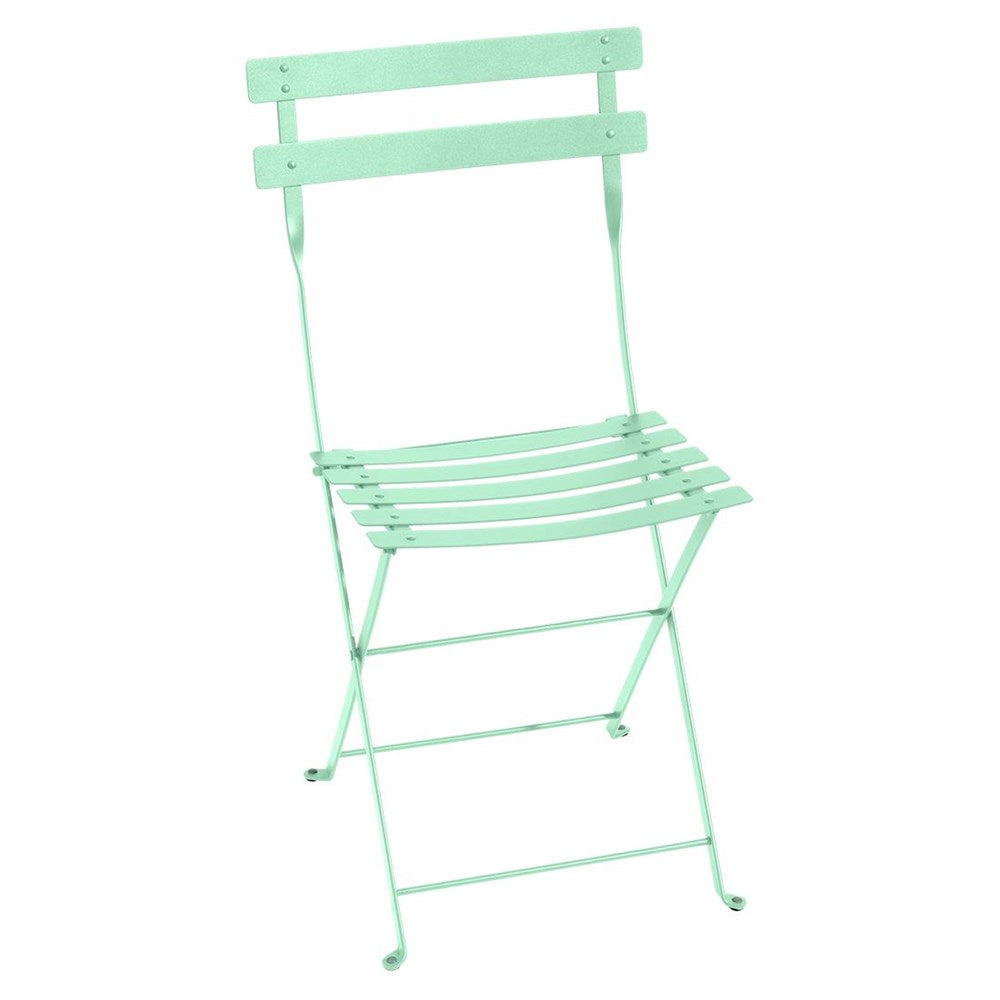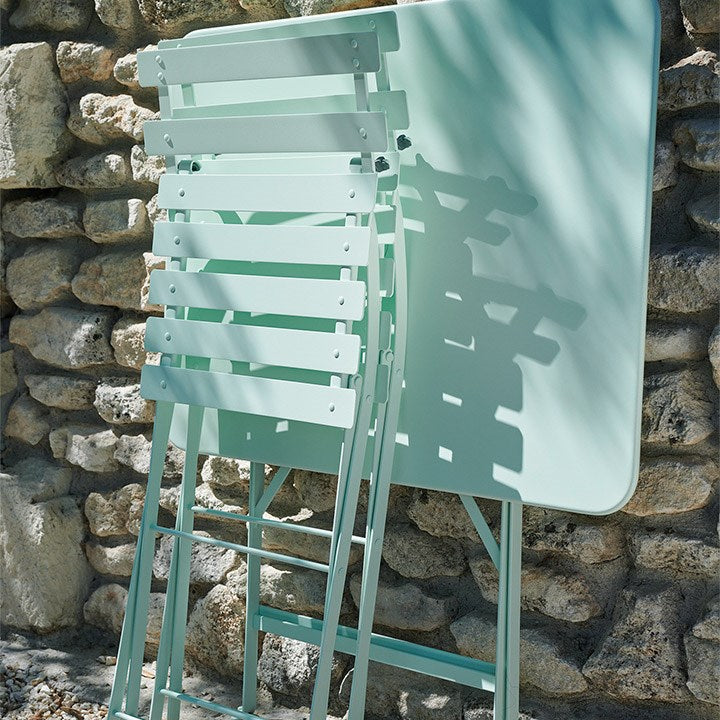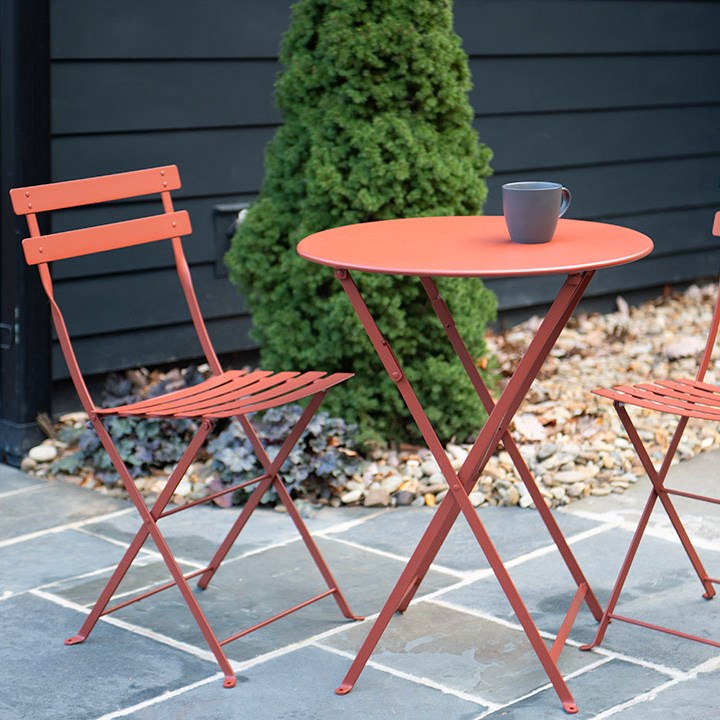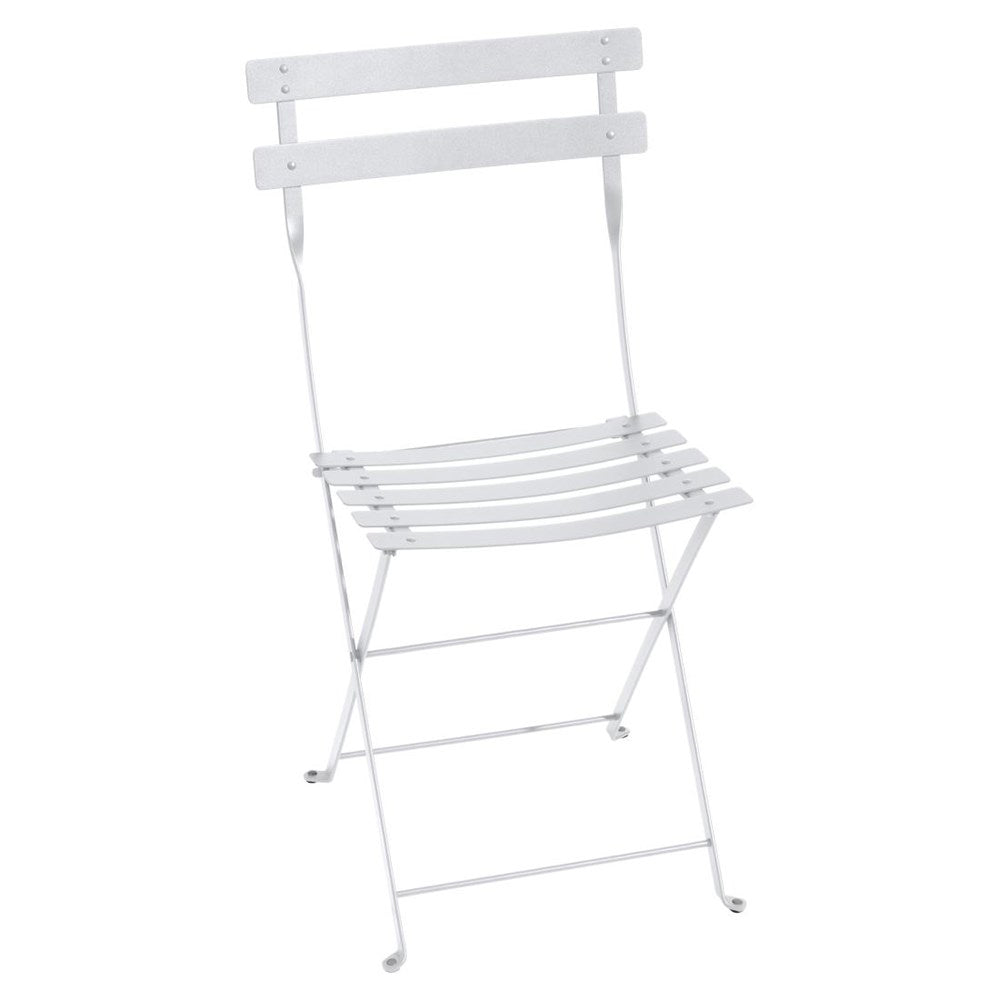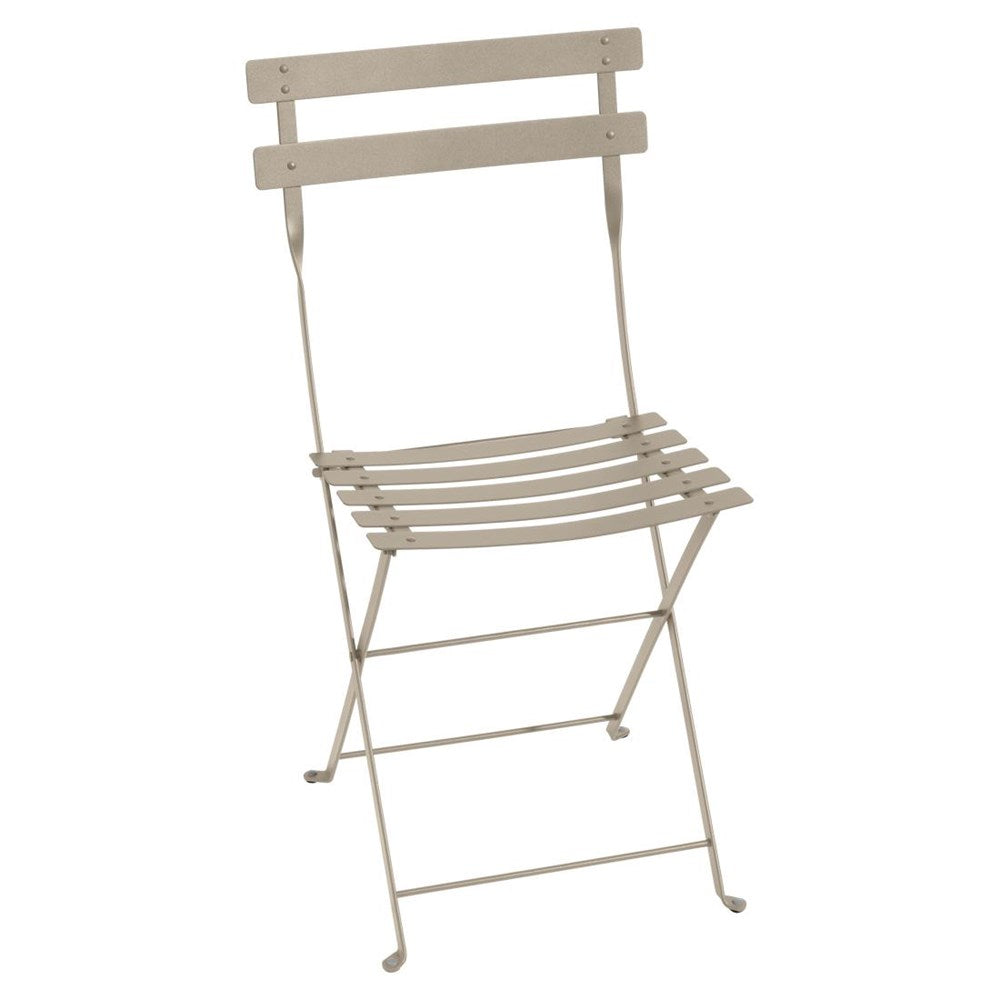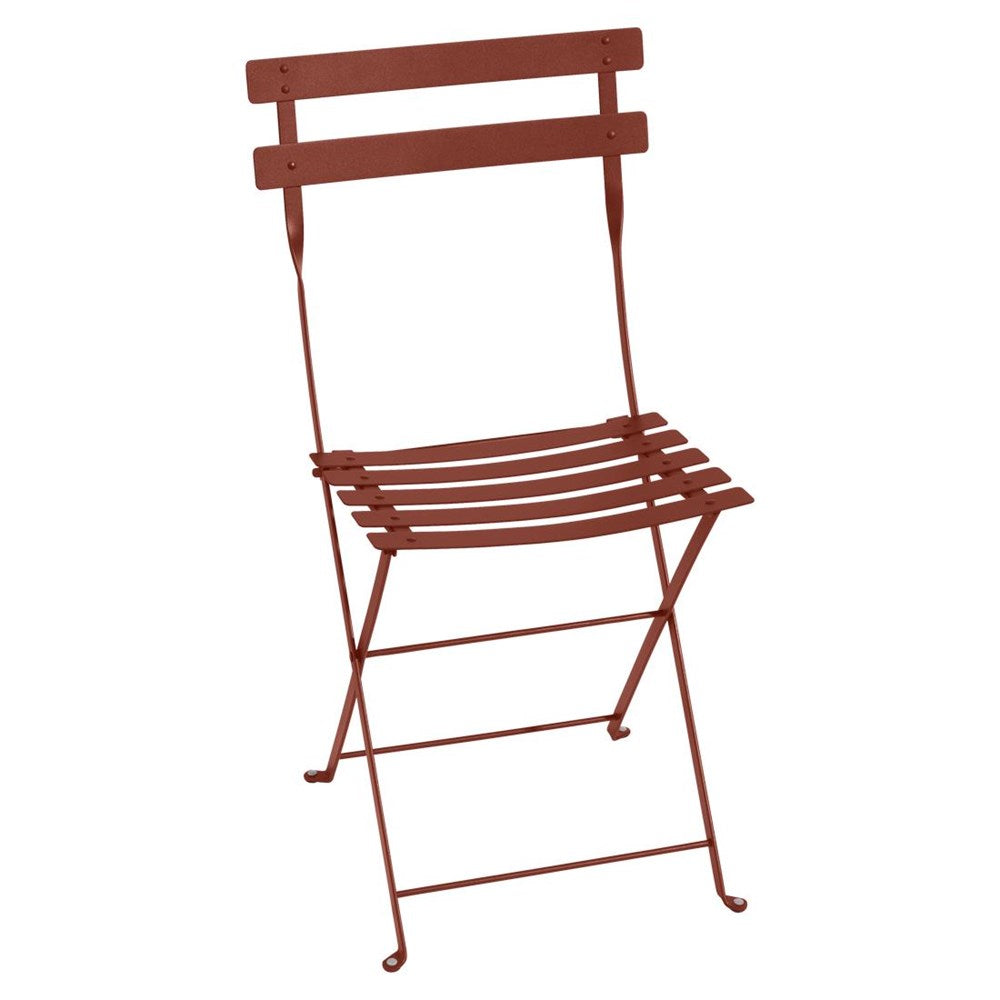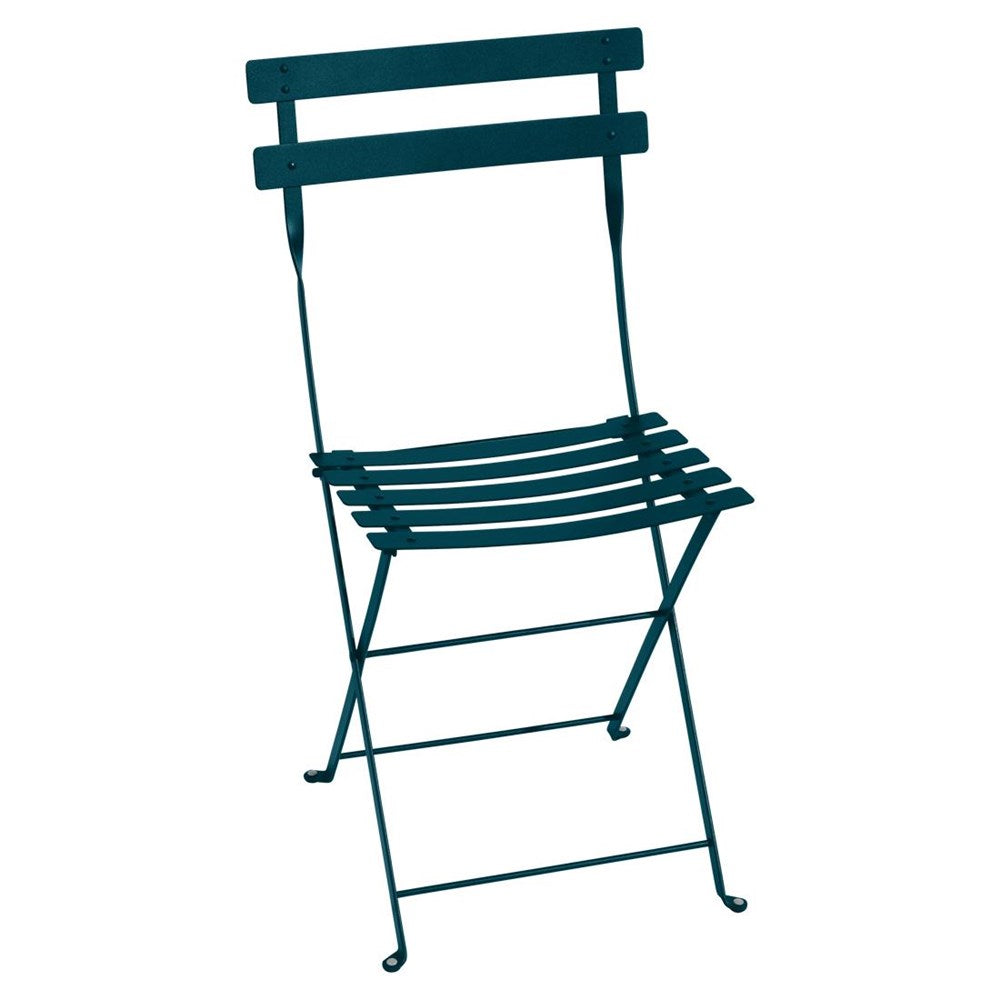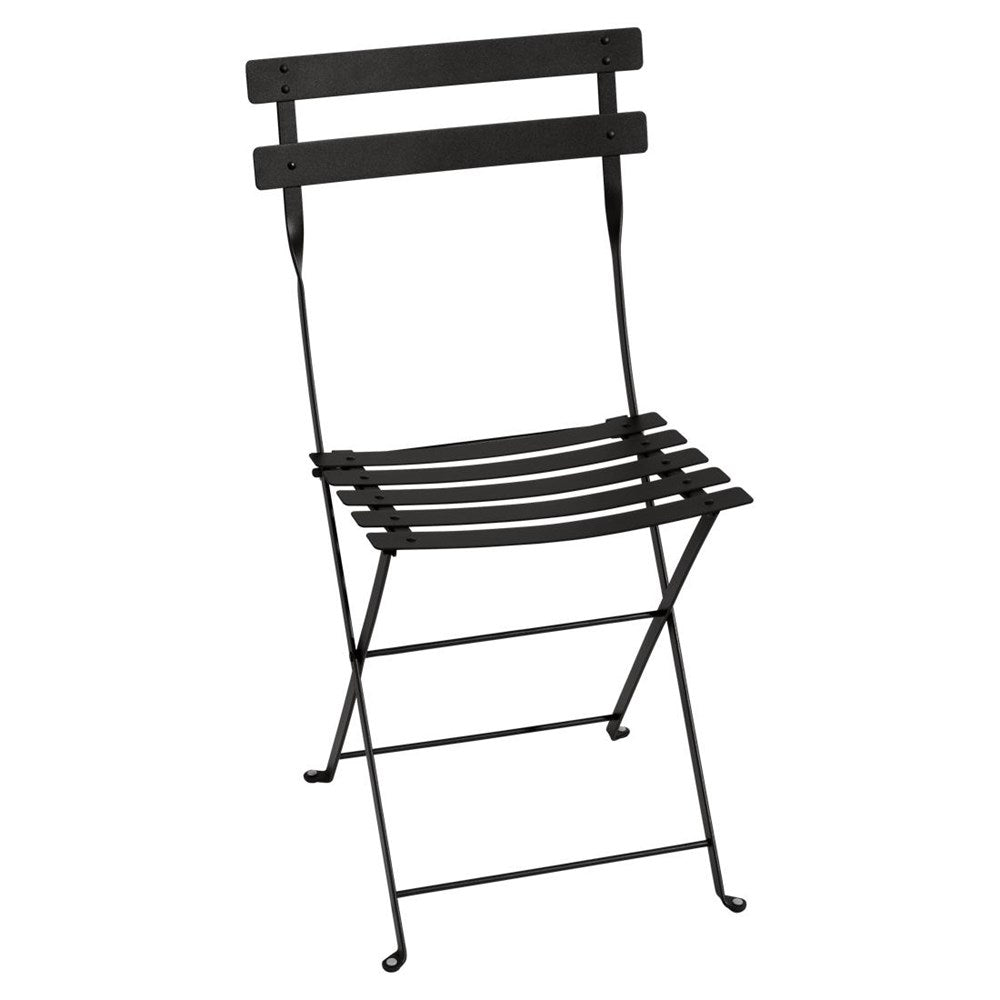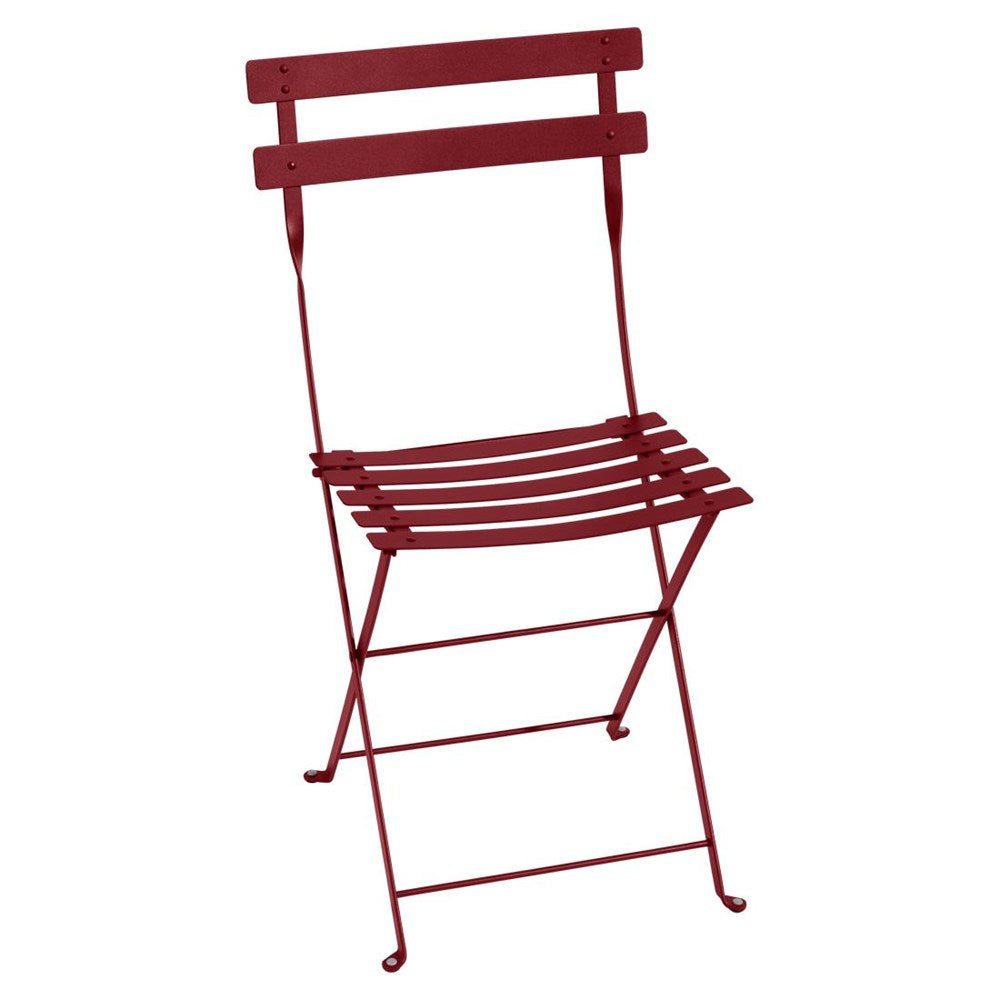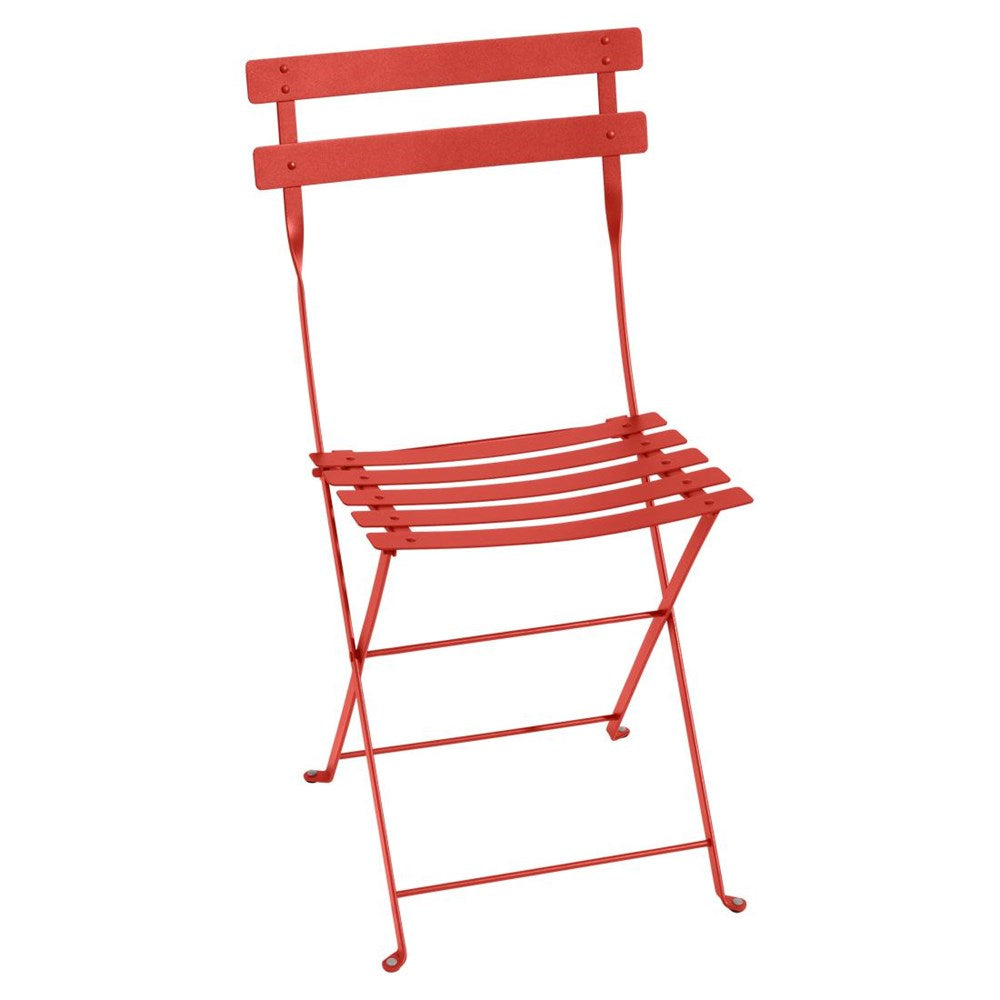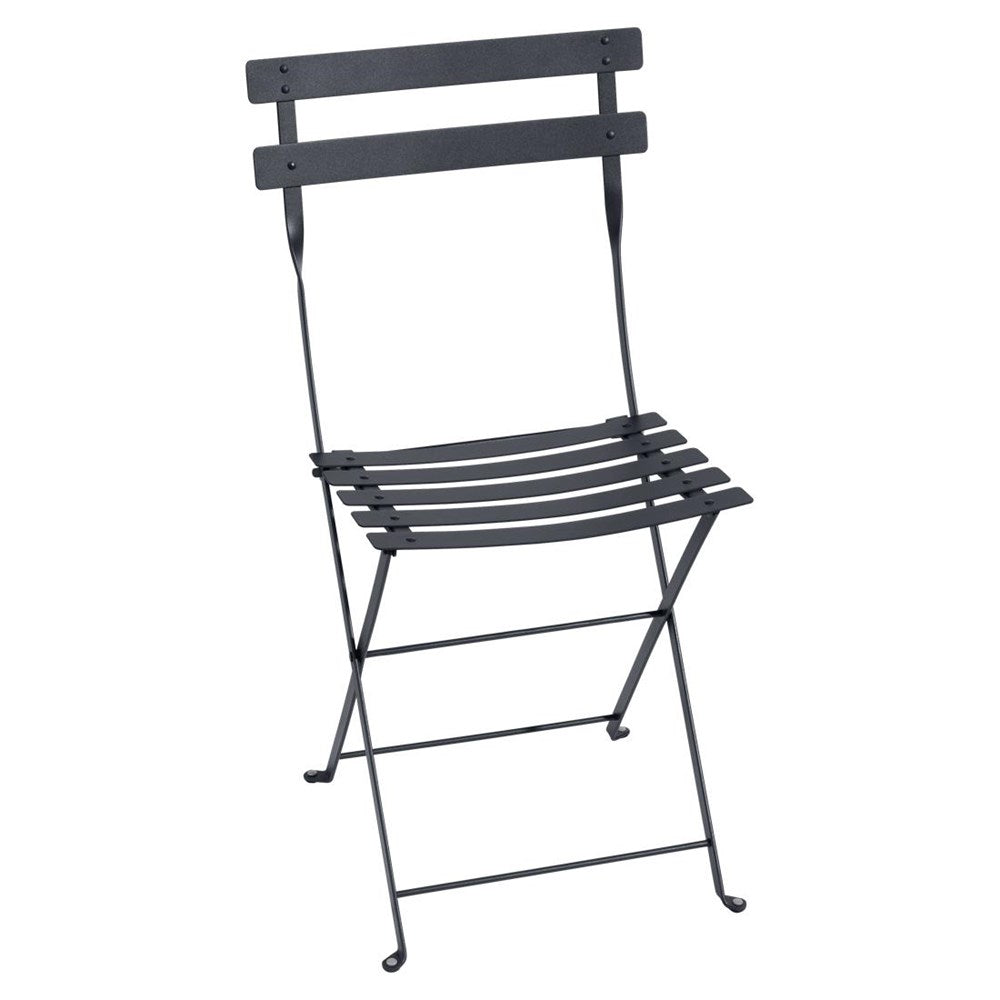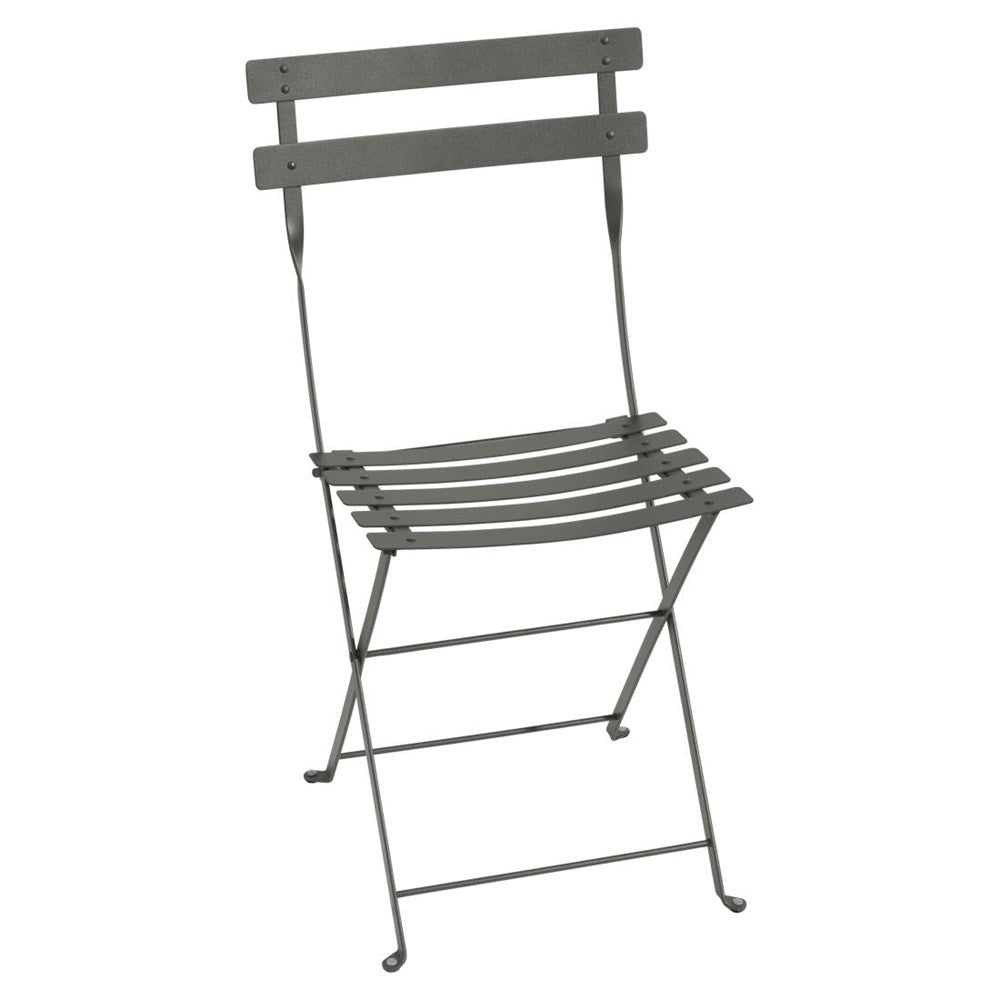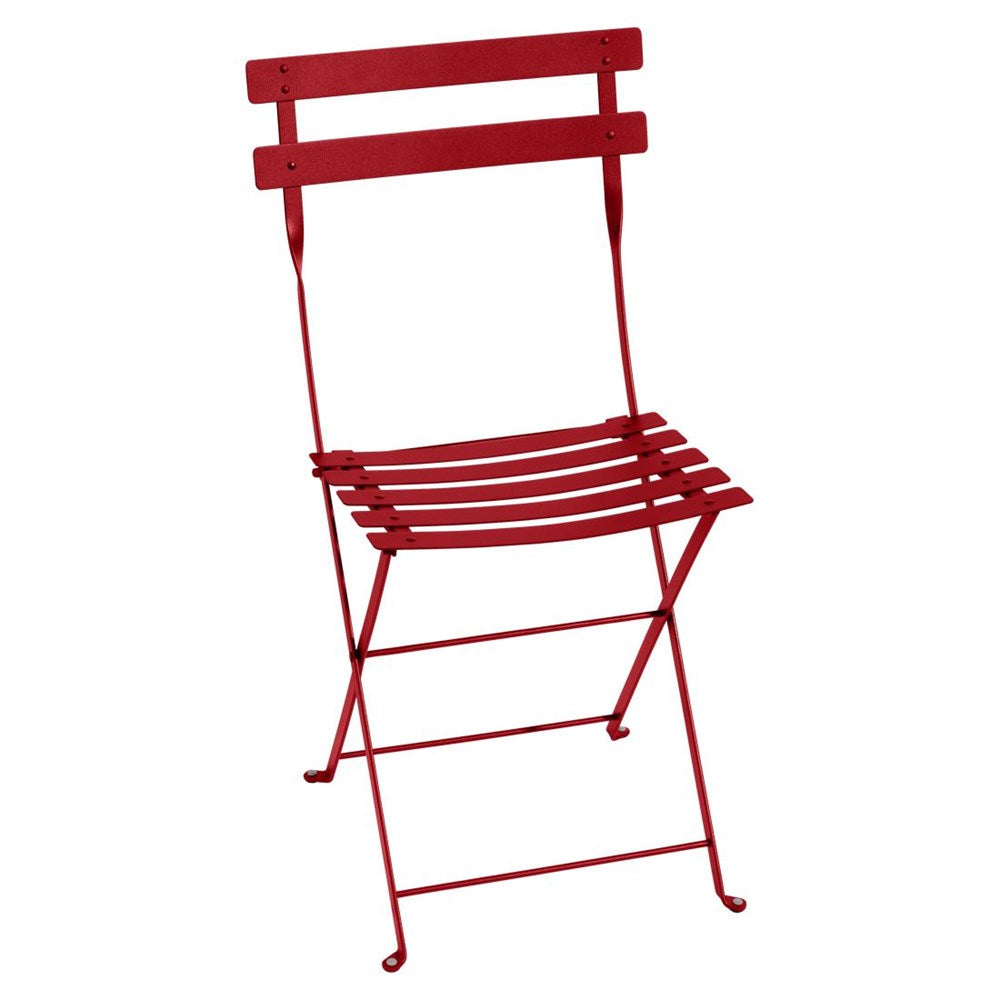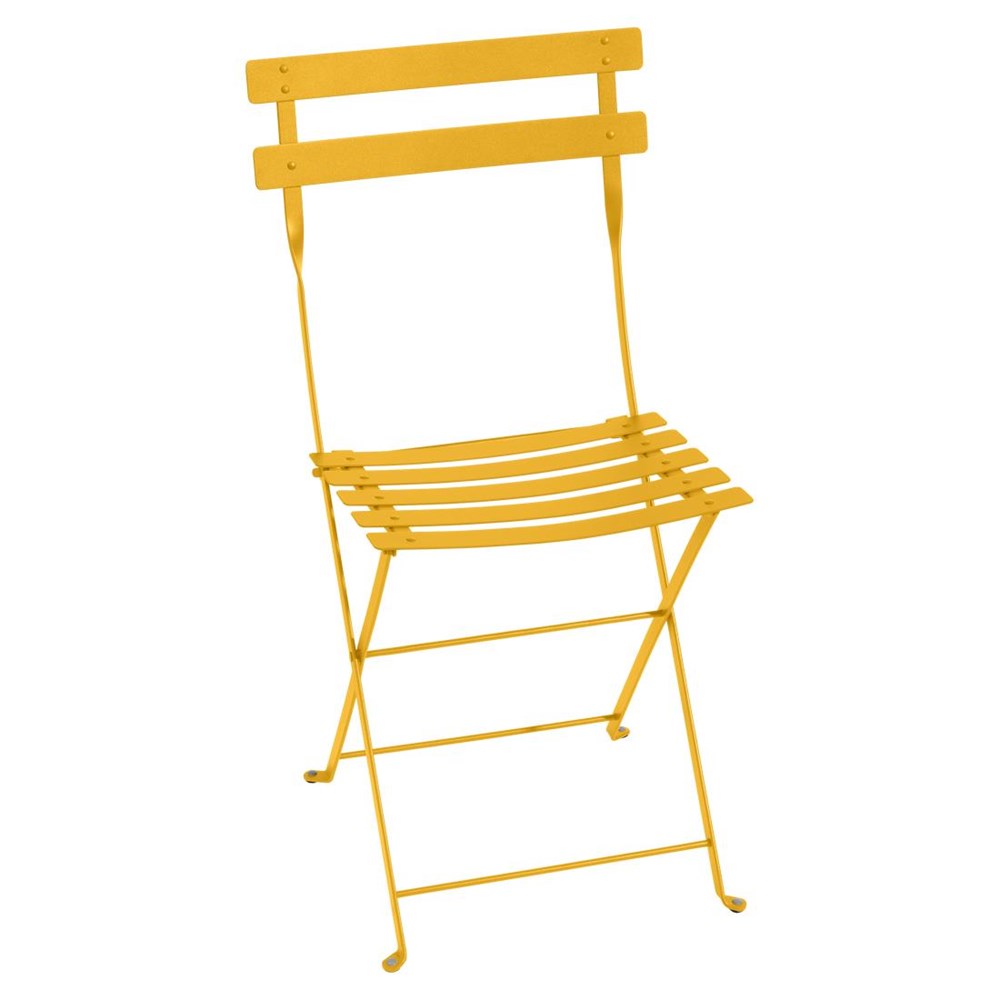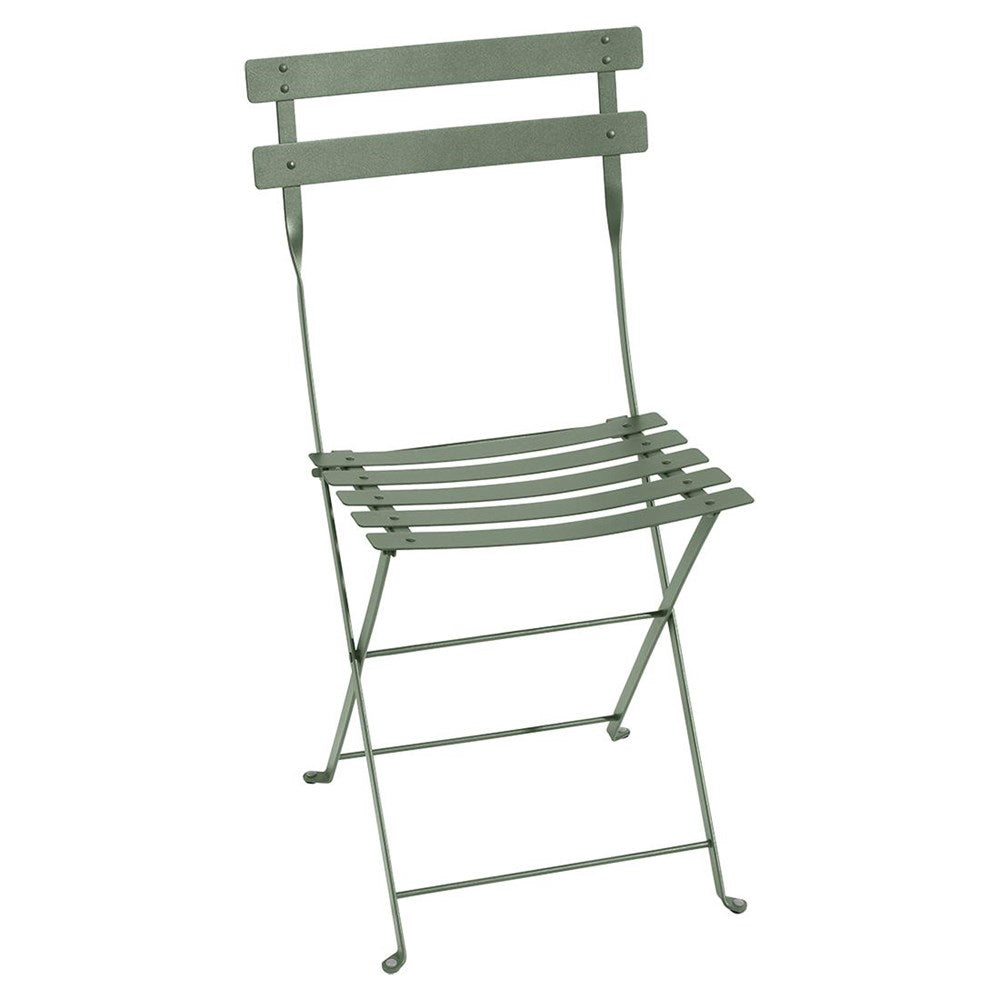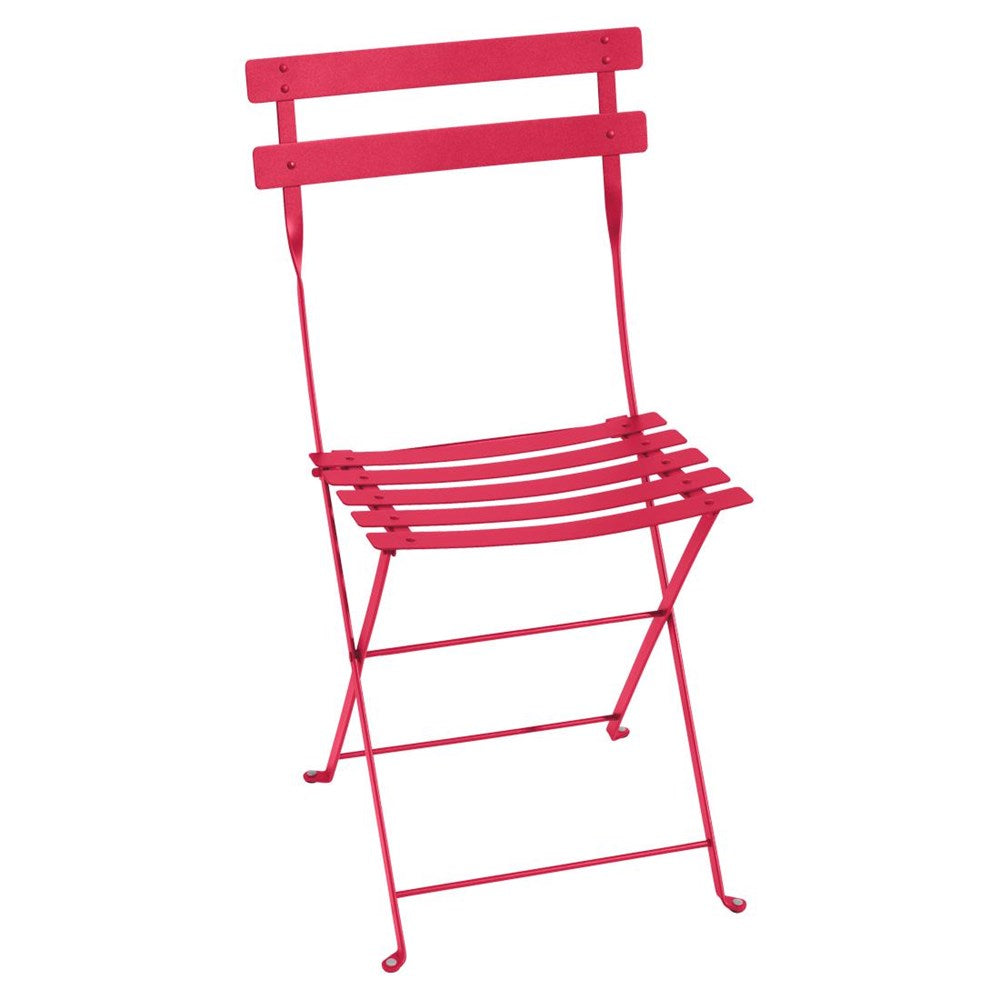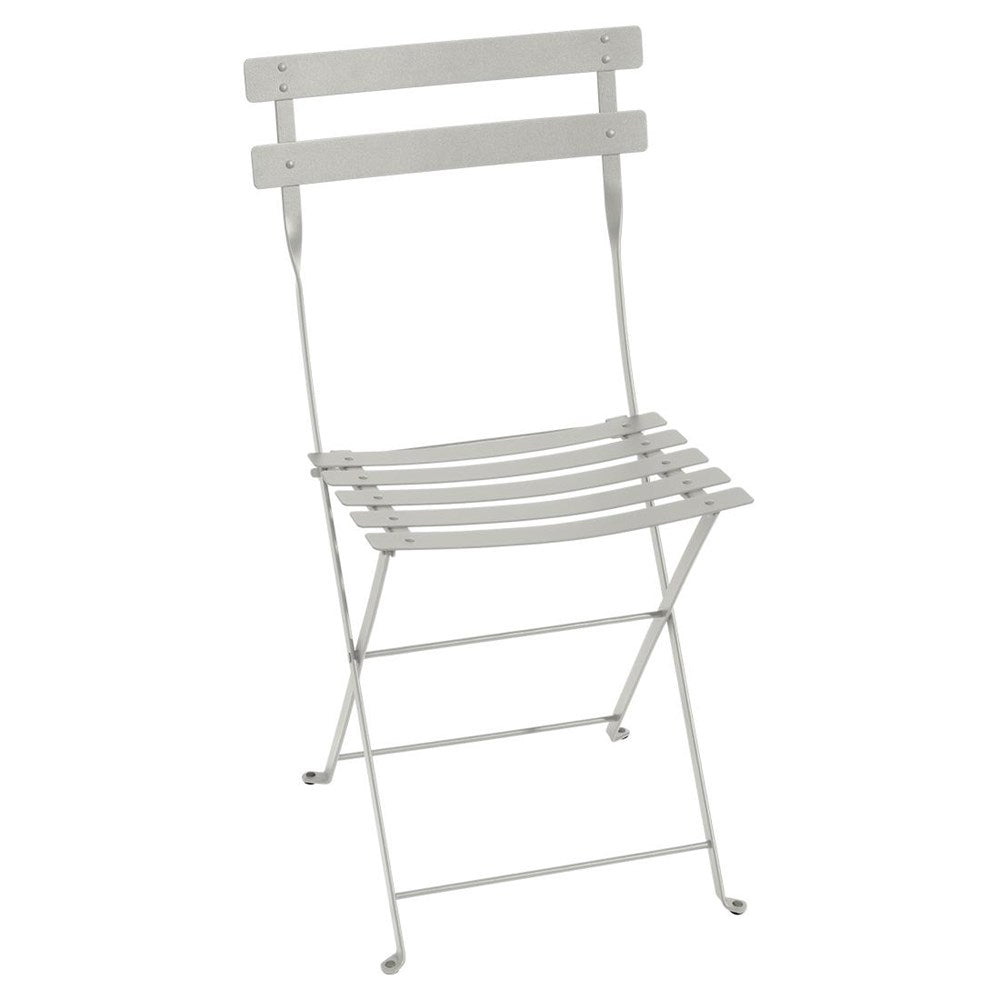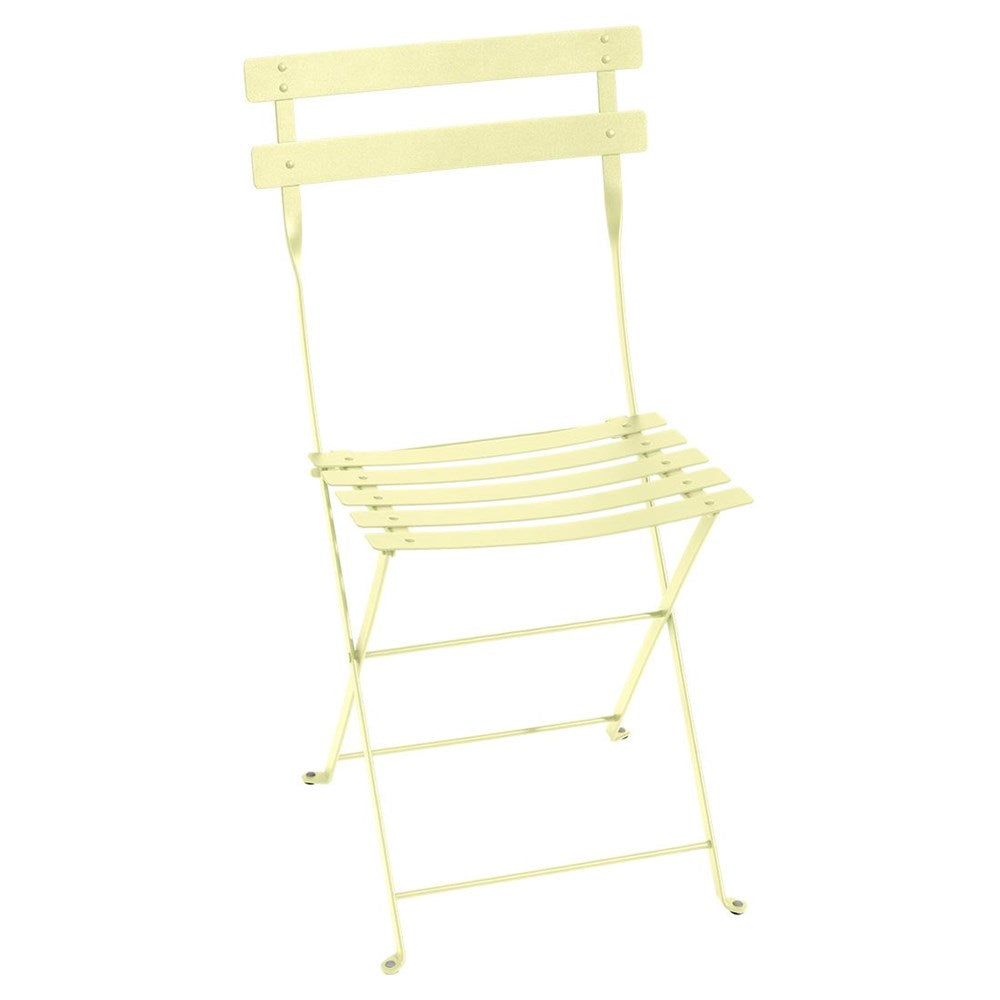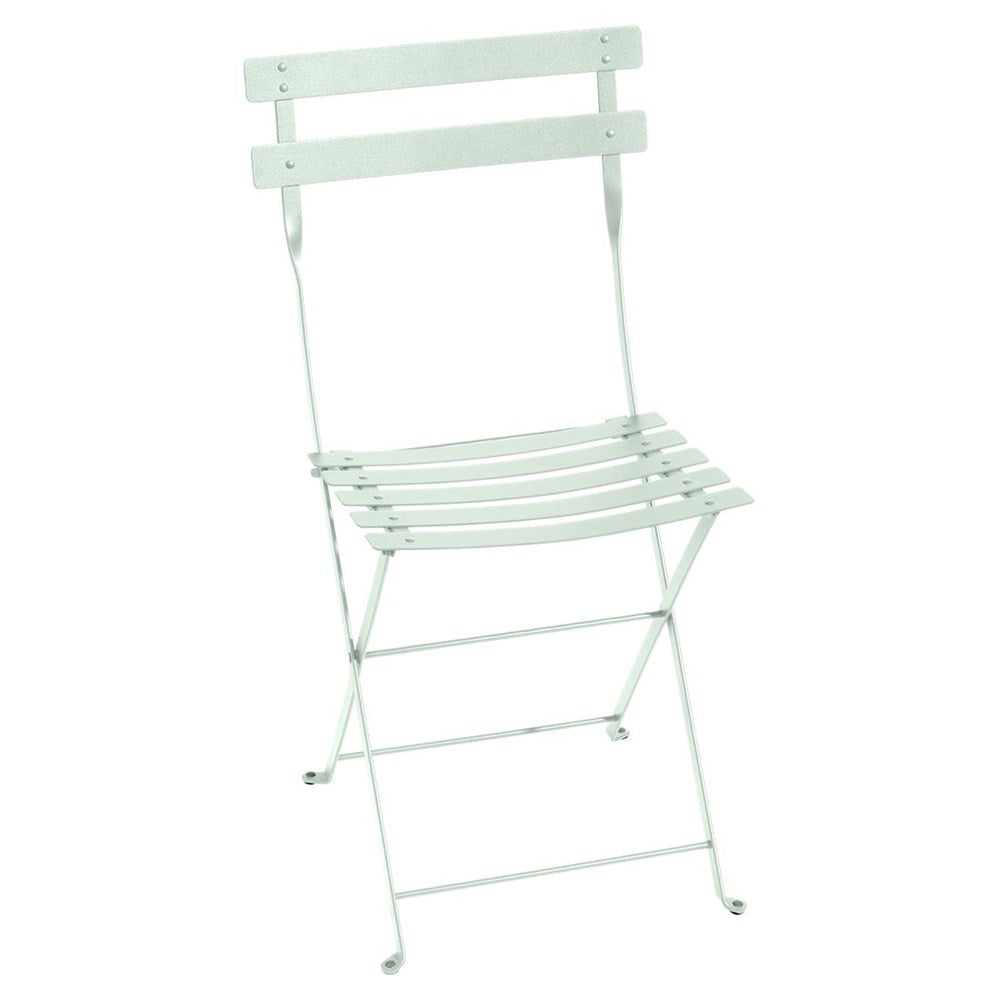 BISTRO METAL CHAIR
01-COTTON WHITE / W:42 D:39 H:82 / Fermob
5
02-CEDAR GREEN / W:42 D:39 H:82 / Fermob
-7
09-RUSSET / W:42 D:39 H:82 / Fermob
7
14-NUTMEG / W:42 D:39 H:82 / Fermob
10
20-RED OCHRE / W:42 D:39 H:82 / Fermob
8
21-ACAPULCO BLUE / W:42 D:39 H:82 / Fermob
1
42-LIQUORICE / W:42 D:39 H:82 / Fermob
8
43-CHILLI / W:42 D:39 H:82 / Fermob
0
45-CAPUCINE / W:42 D:39 H:82 / Fermob
5
47-ANTHRACITE / W:42 D:39 H:82 / Fermob
1
48-ROSEMARY / W:42 D:39 H:82 / Fermob
2
65-WILLOW GREEN / W:42 D:39 H:82 / Fermob
20
67-POPPY / W:42 D:39 H:82 / Fermob
11
73-HONEY / W:42 D:39 H:82 / Fermob
4
82-CACTUS / W:42 D:39 H:82 / Fermob
-10
83-OPALINE GREEN / W:42 D:39 H:82 / Fermob
5
92-DEEP BLUE / W:42 D:39 H:82 / Fermob
4
A5-CLAY GREY / W:42 D:39 H:82 / Fermob
-1
A6-FROSTED LEMON / W:42 D:39 H:82 / Fermob
2
A7-ICE MINT / W:42 D:39 H:82 / Fermob
-1
C6-HONEY / W:42 D:39 H:82 / Fermob
-2
C7-LAPILLI GREY / W:42 D:39 H:82 / Fermob
15
B9-BLACK CHERRY / W:42 D:39 H:82 / Fermob
15
In stock, ready to be shipped
In stock, limited items remain
Available for back-order now
Pickup available at 731 HIGH ST
Usually ready in 24 hours
BISTRO METAL CHAIR
01-COTTON WHITE / W:42 D:39 H:82 / Fermob
731 HIGH ST
Pickup available, usually ready in 24 hours
731 HIGH ST
ARMADALE VIC 3143
Australia
+61395104561
The Fermob Bistro metal folding chair is a delightful addition to any space, be it large or small. Originally designed by Edouard Leclerc it provides a wonderful pop of colour and creates an ambience like few others. 
First appearing in 1889, around the same exciting design period as the Eiffel Tower, the Fermob Bistro folding chair adorned the open-air cafes along the banks of the Seine. It was particularly popular amongst lemonade sellers who used the chairs to avoid paying taxes for a permanent terrace.   
From Paris to Times Square New York, you can espy the Fermob Bistro folding chair on many a street corner café / bar across the globe. It has the honour of being one of the most recognisable chairs in the world today.
Dimensions: W:42 D:39 H:82 Wt:4.8Kg
Technical specifications:
Steel frame
Curved galvanised steel slats 
Folding
Feet pads to protect surfaces 
Anti UV powder coating
Tested to withstand up to 200kg
Made in France 
Environment: an environmentally friendly choice – 98% of all iron is now recycled worldwide. Fermob is committed to manufacturing furniture that is fully recyclable and recycled. In addition, they use ecological paint that protects both the environment and your health. The powder paints used by Fermob contain no solvents and are applied in a zero-waste facility.
Accessories:
Bistro outdoor cushion