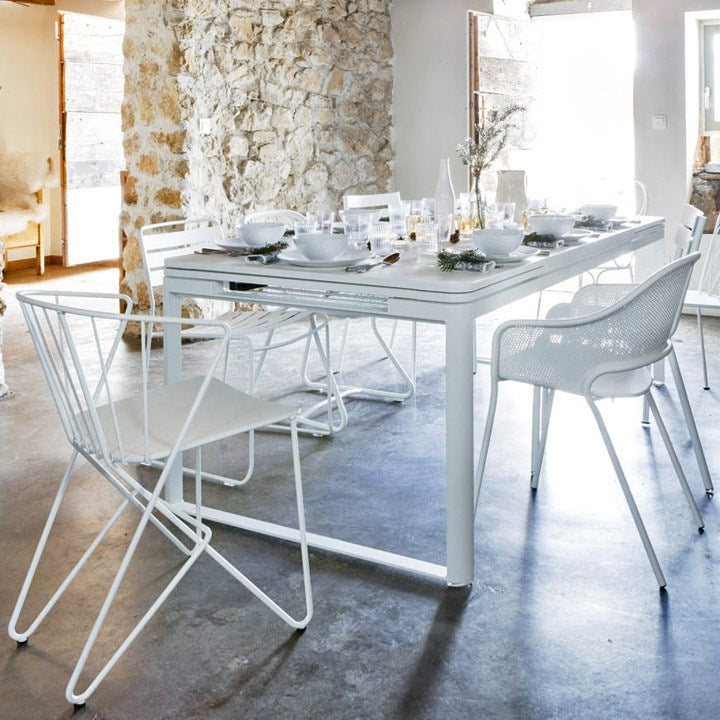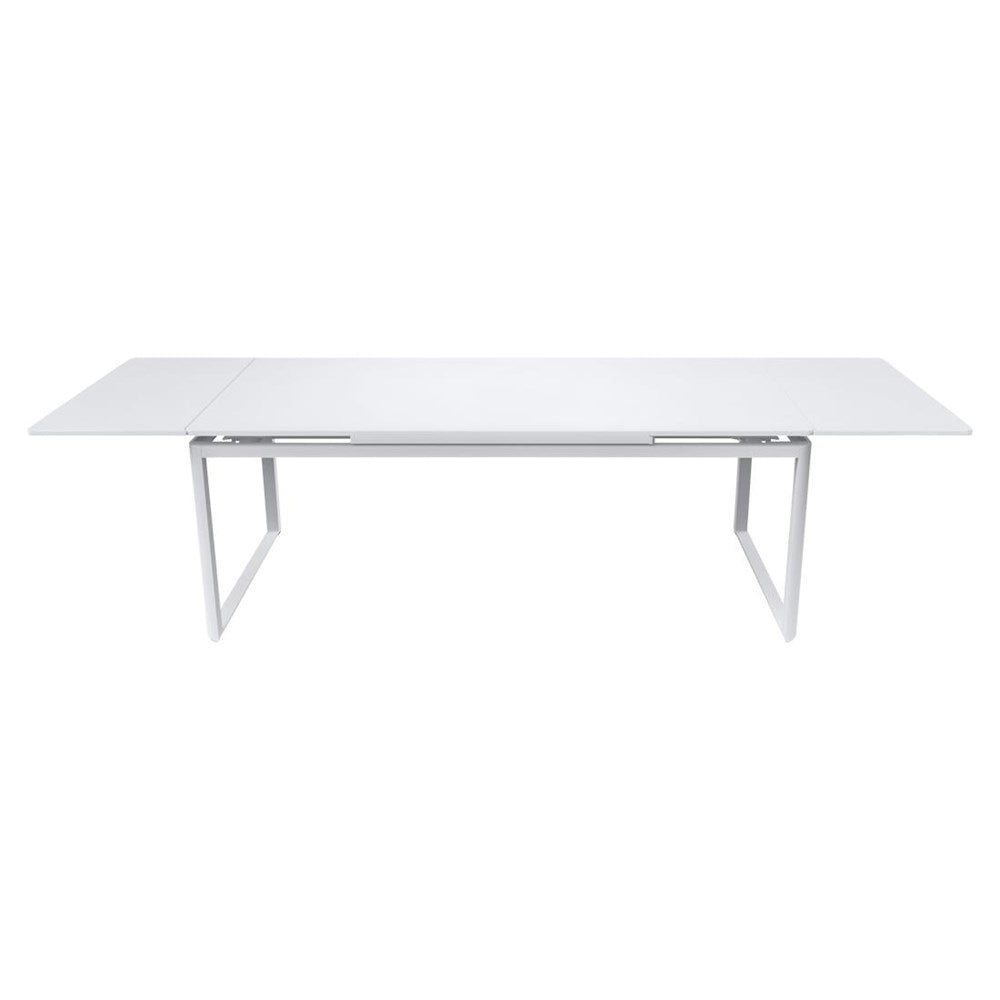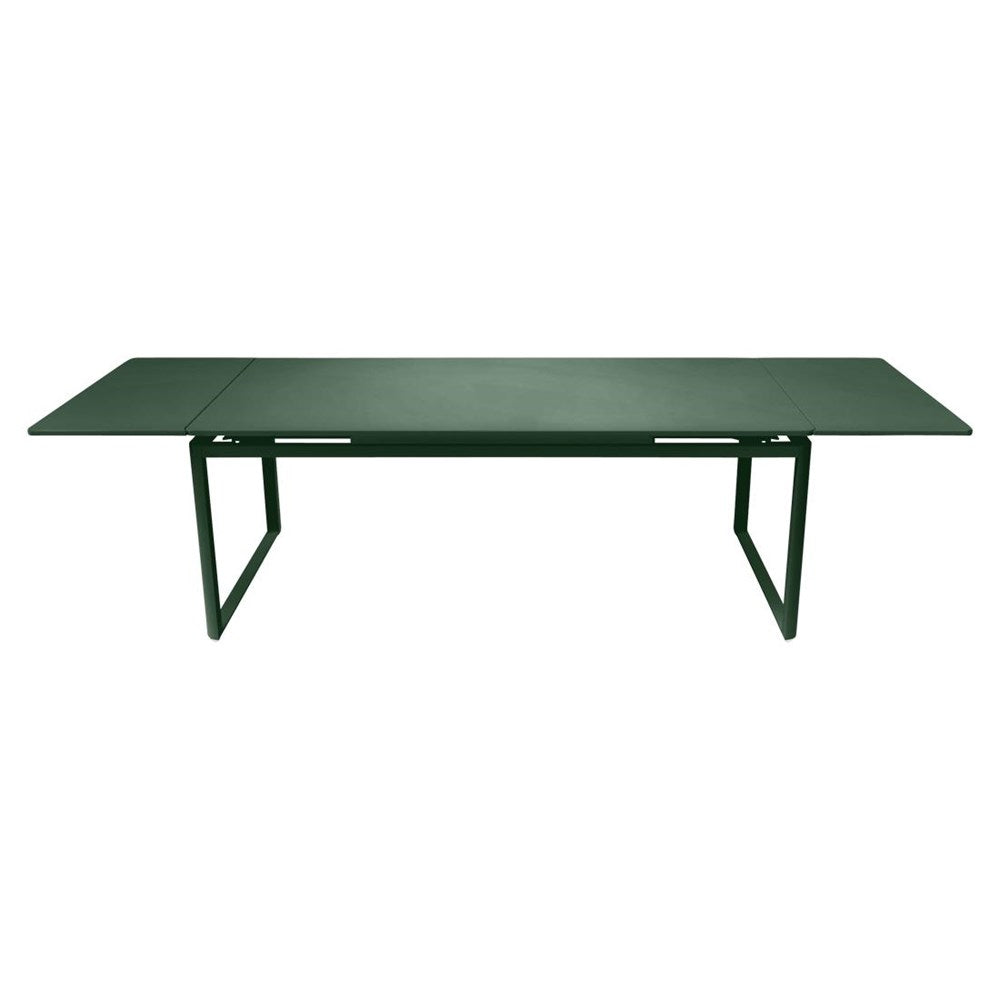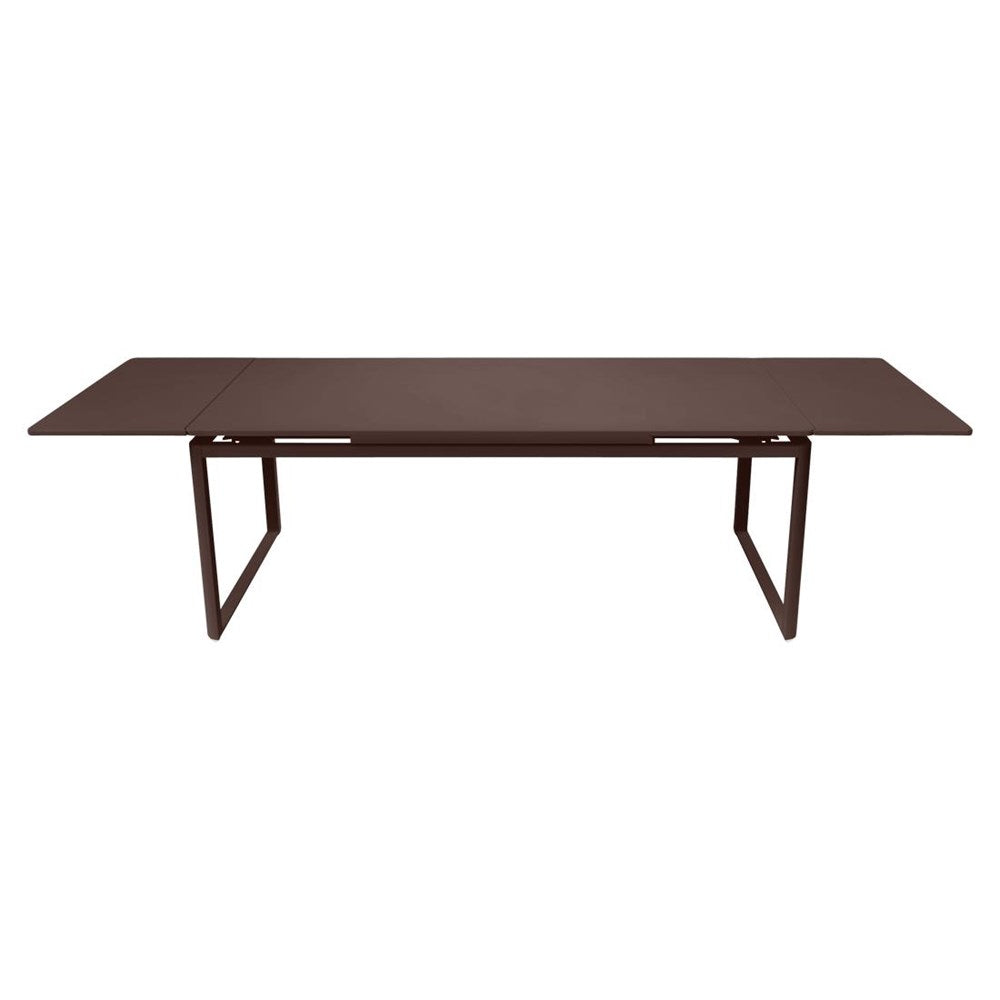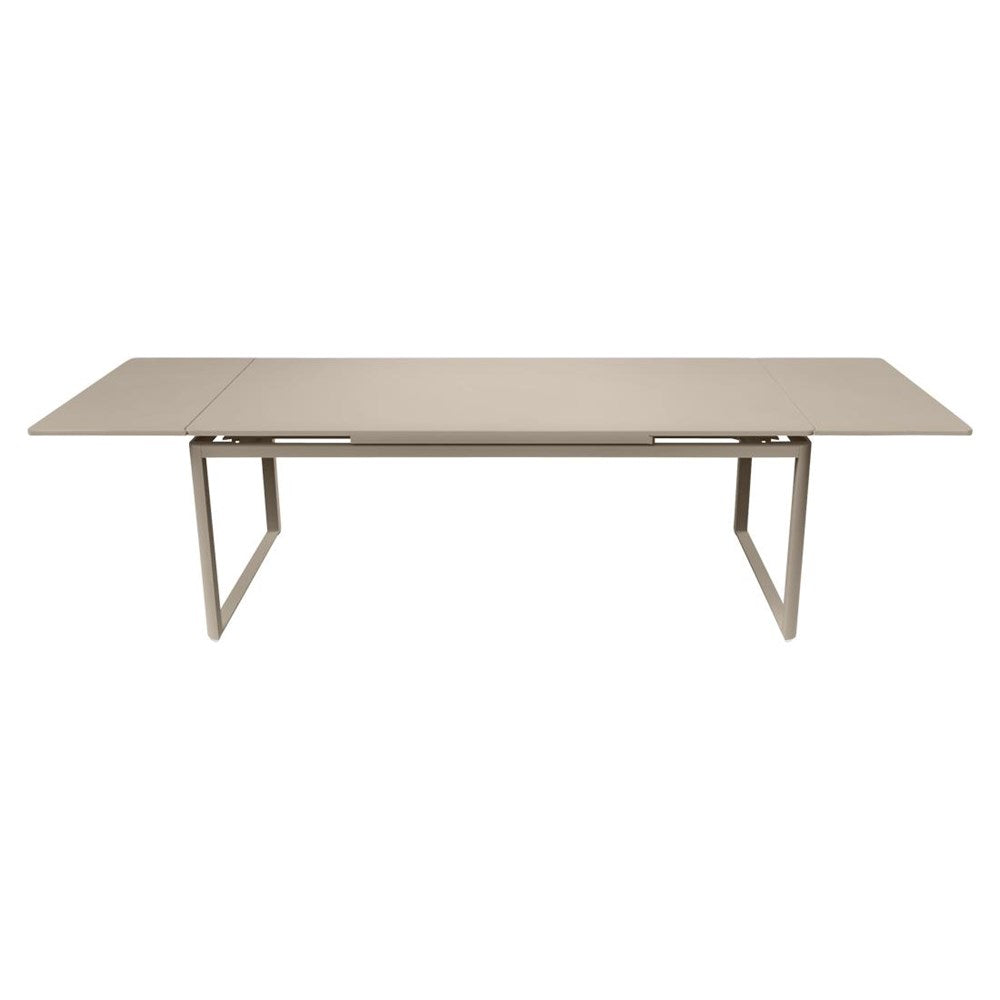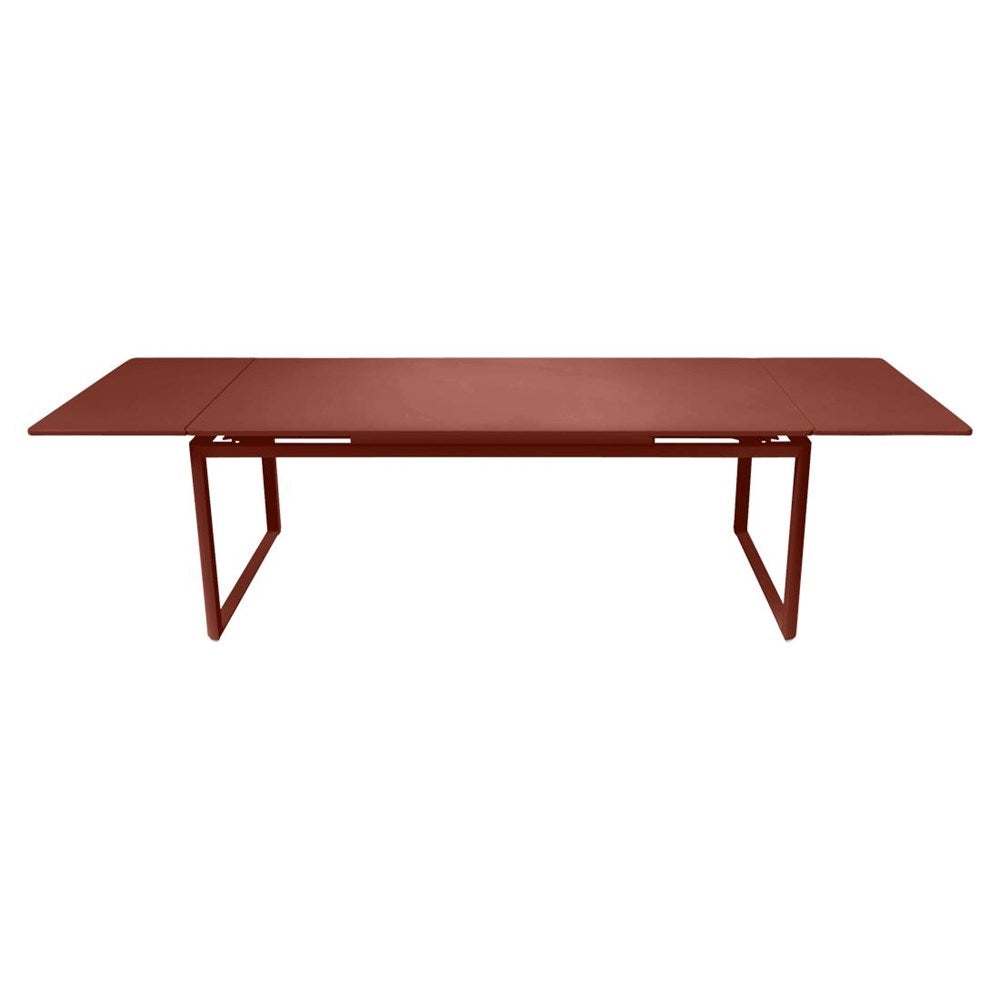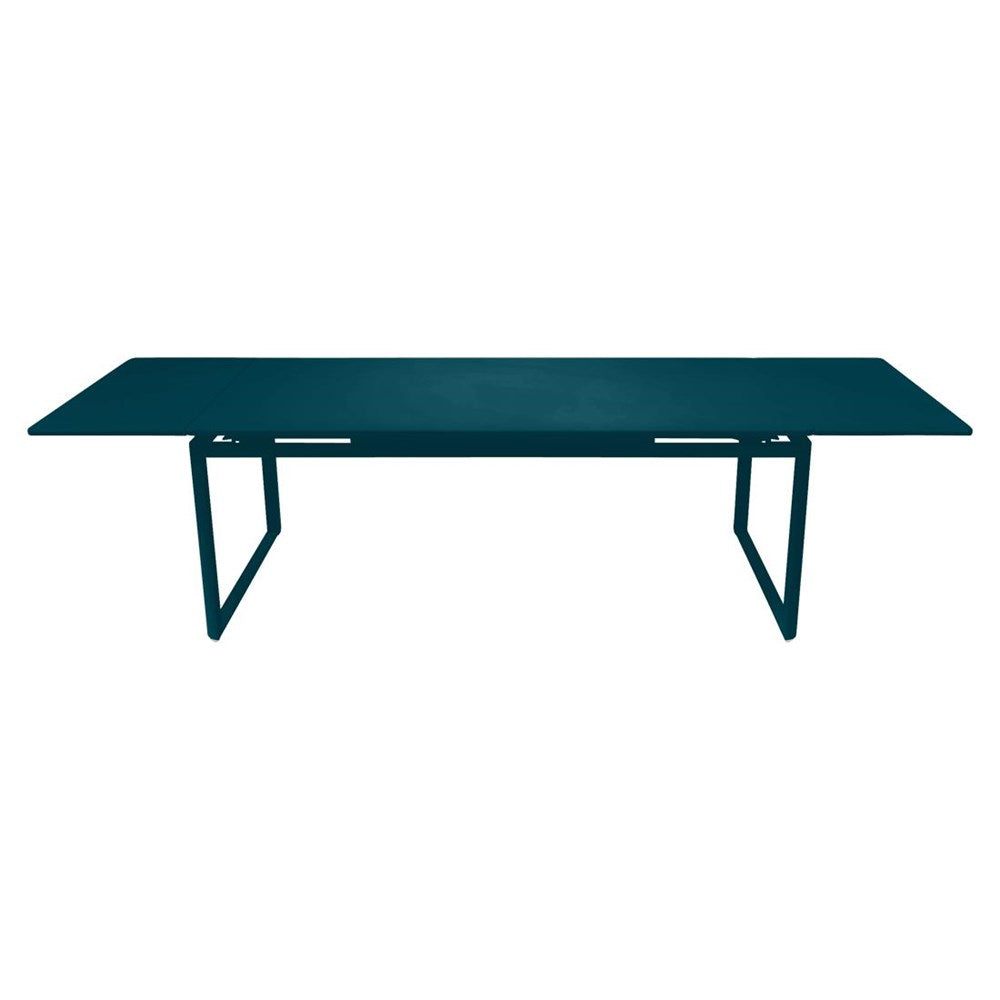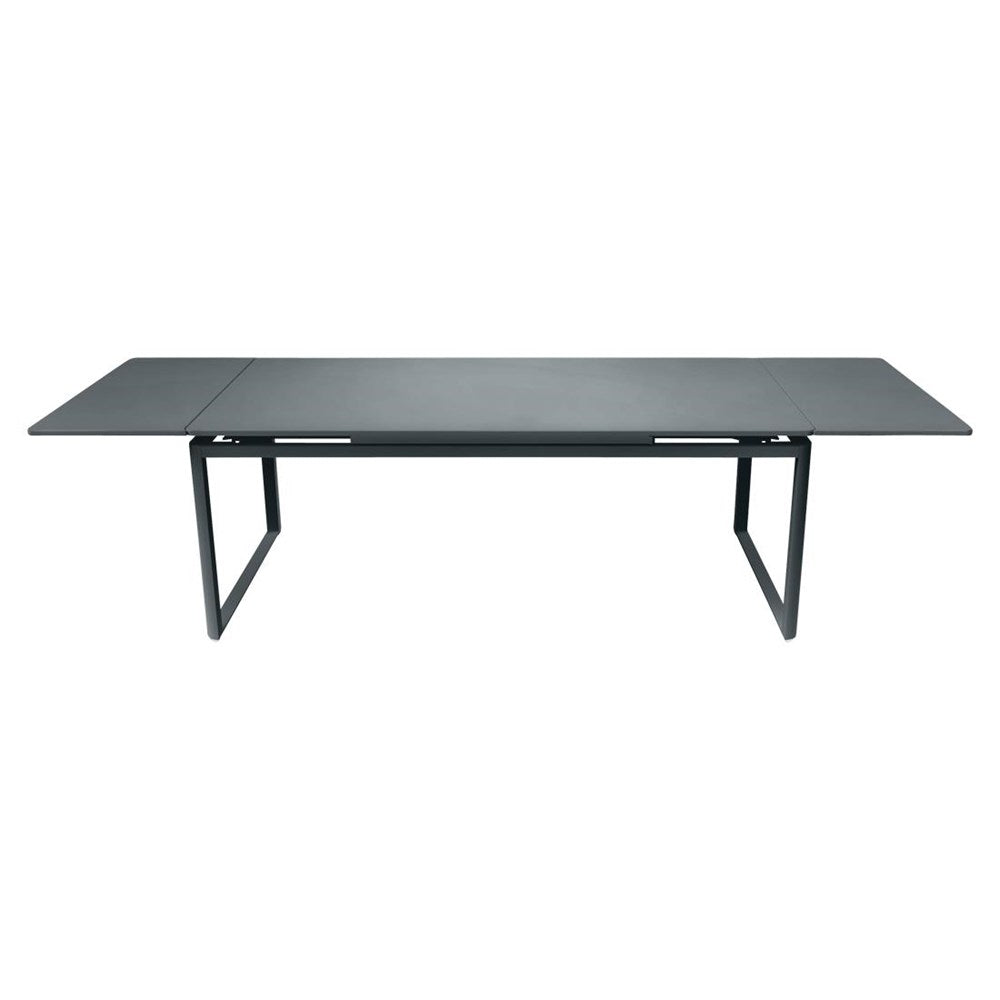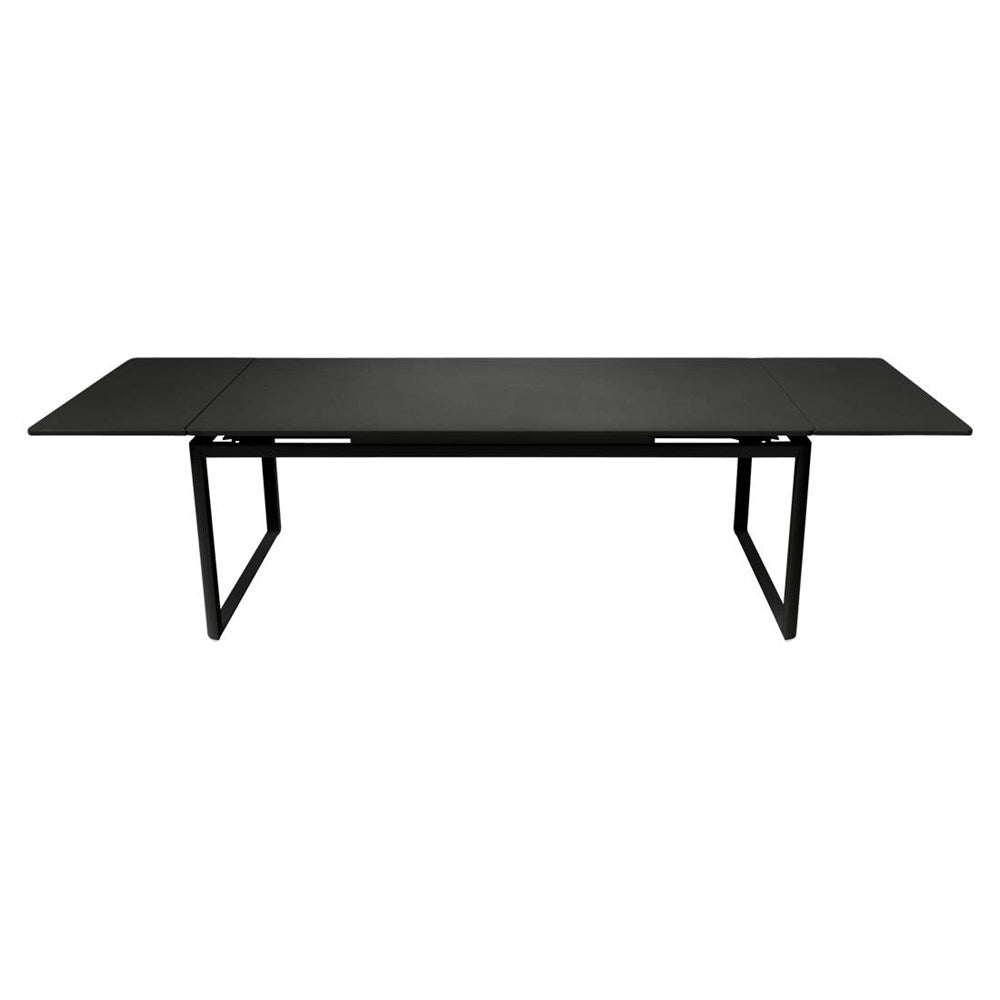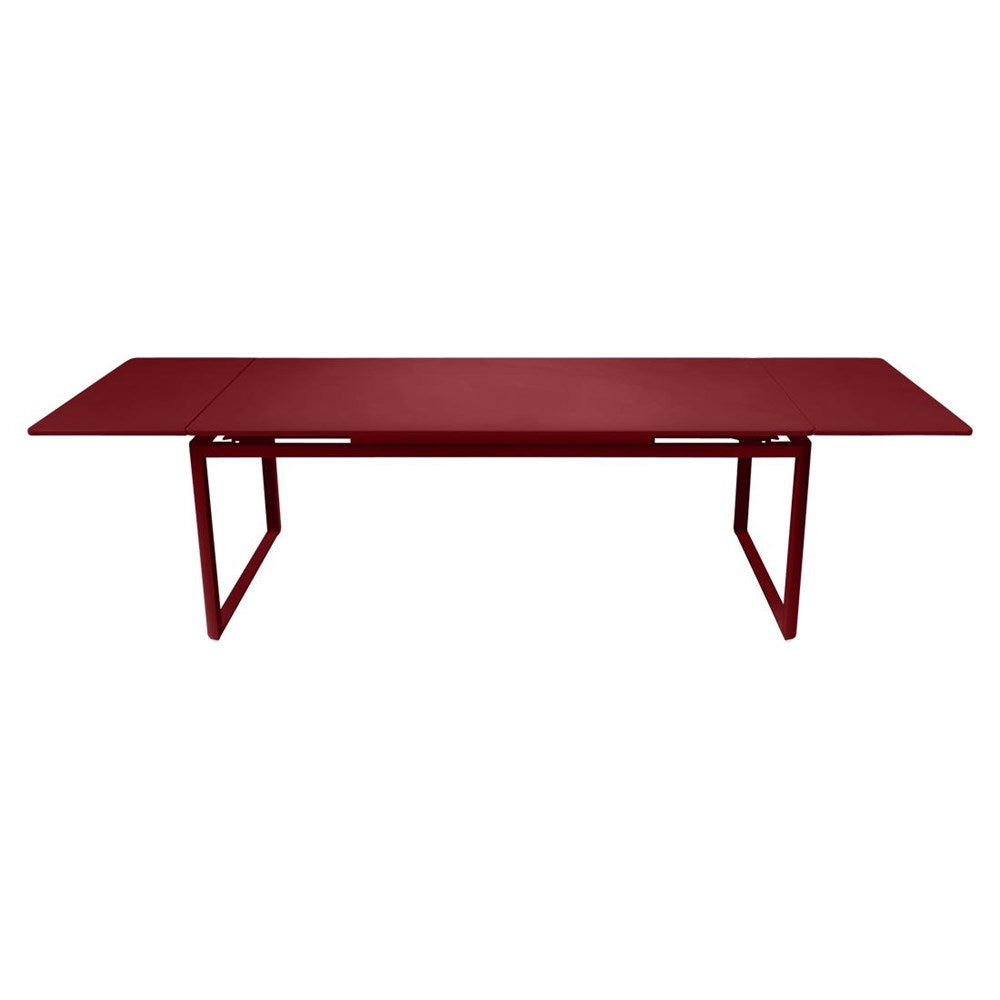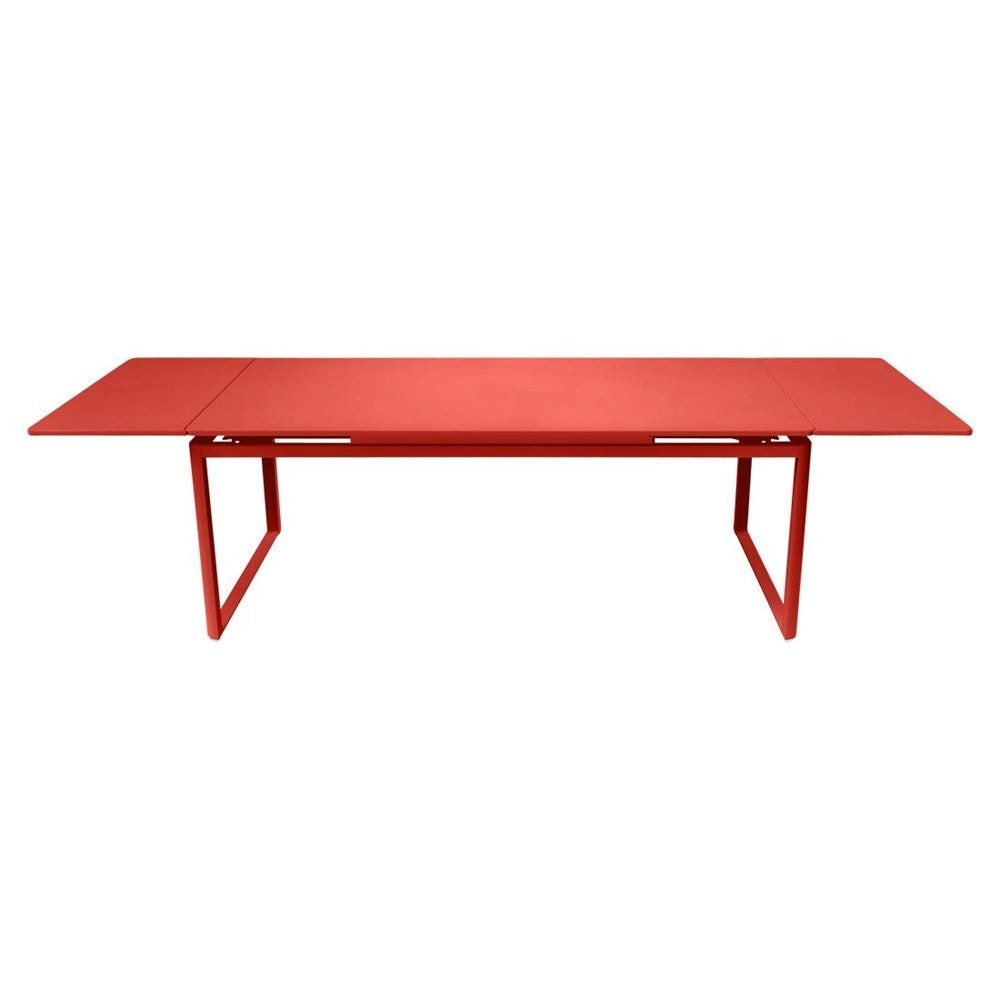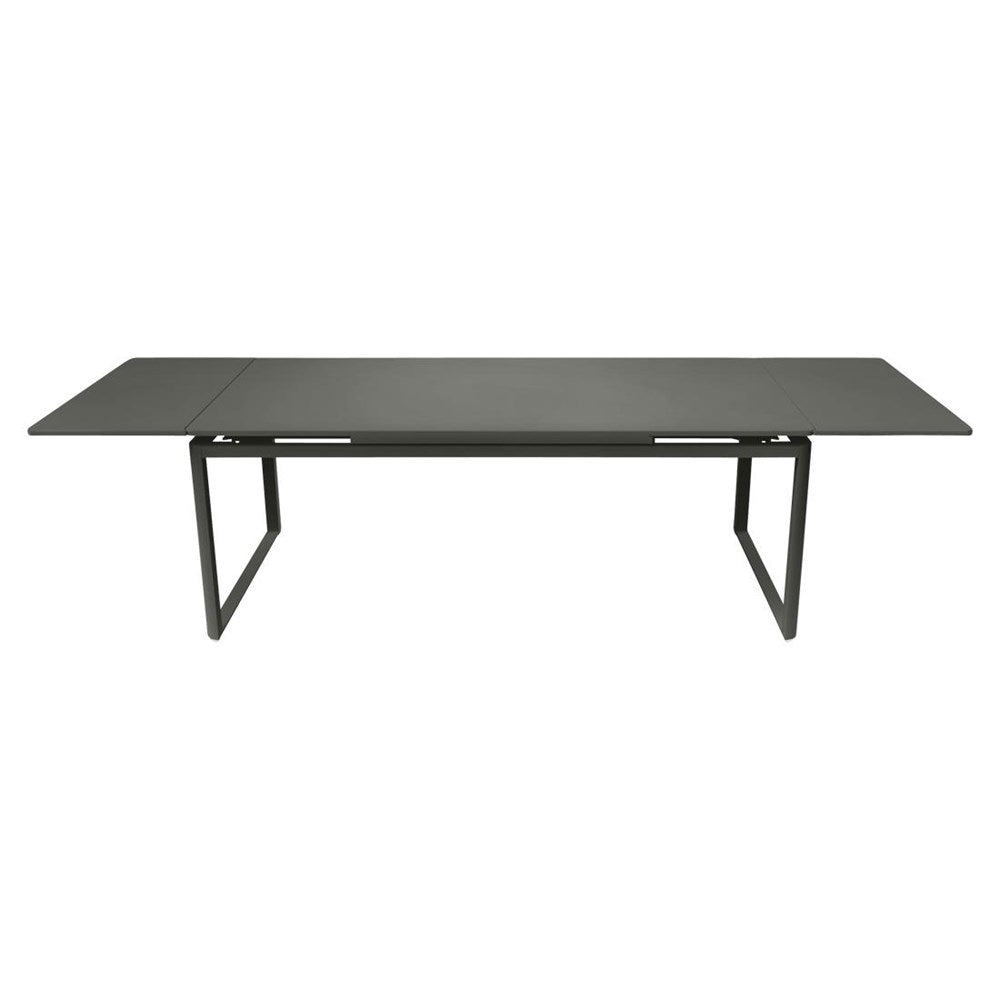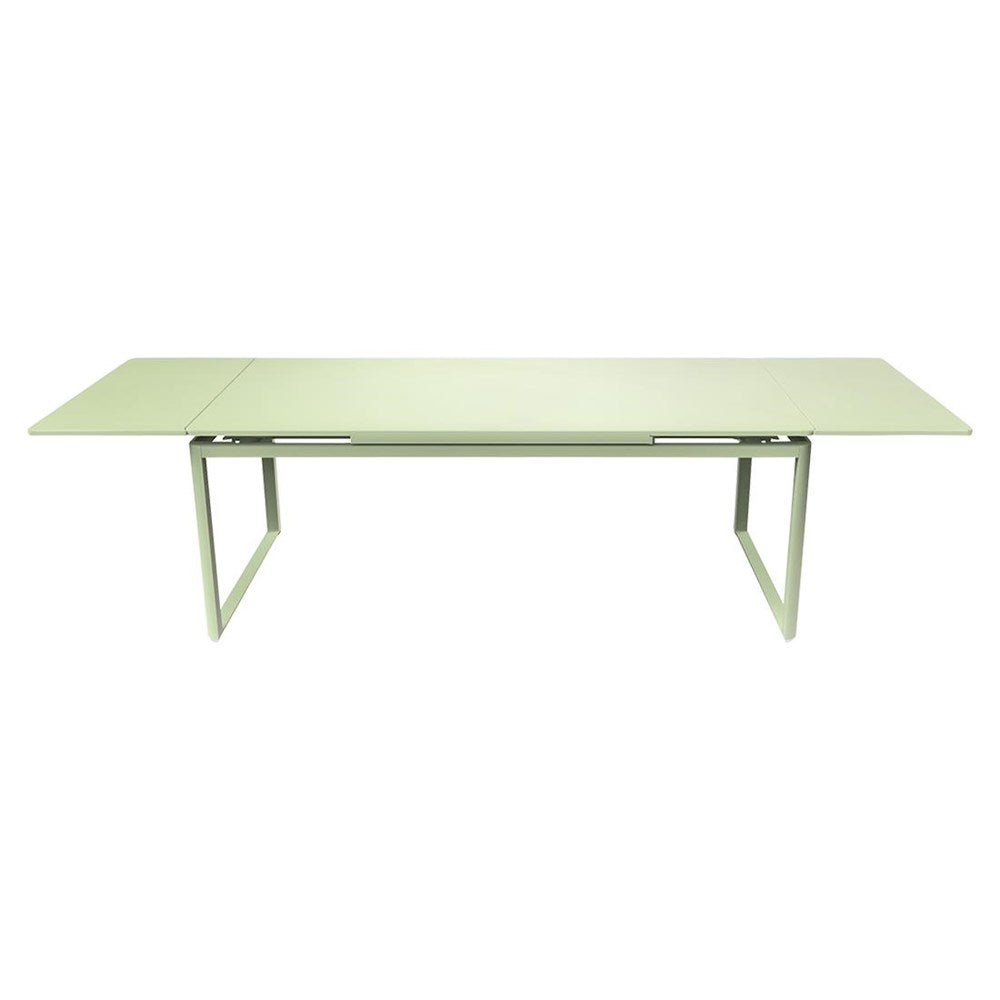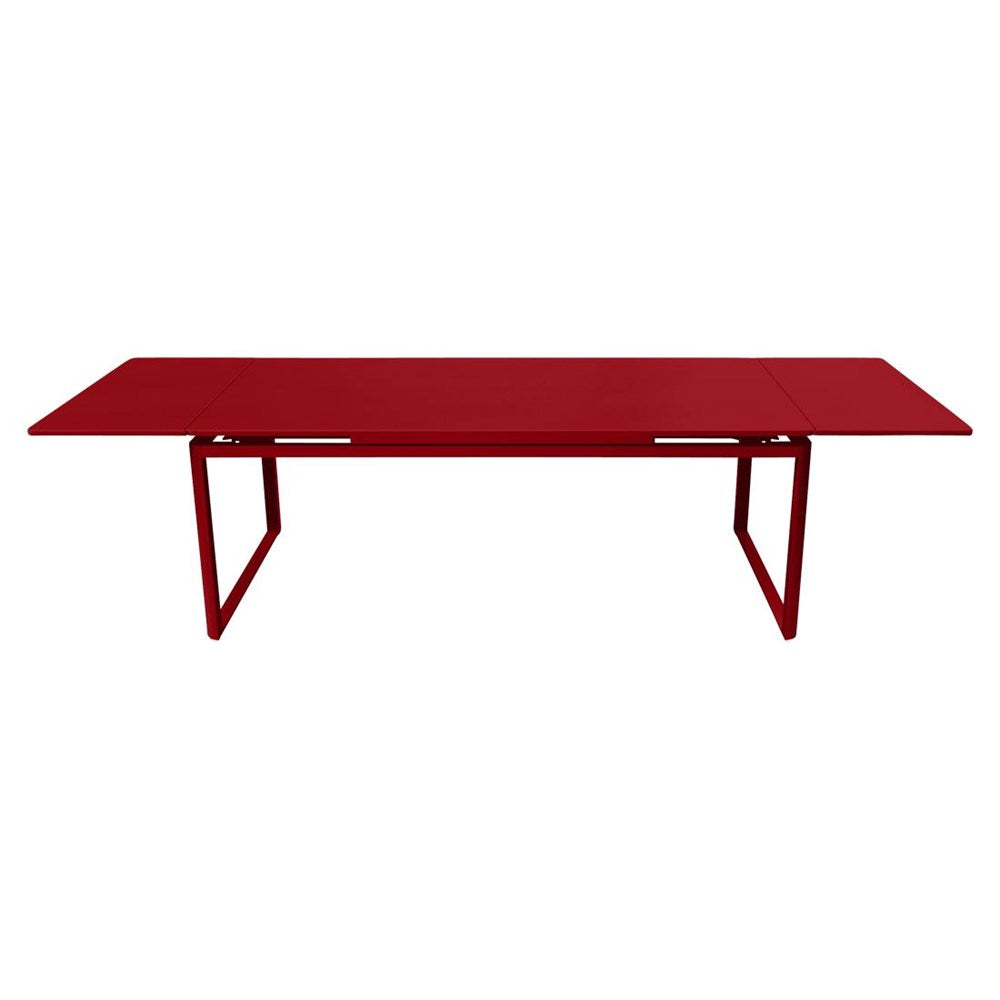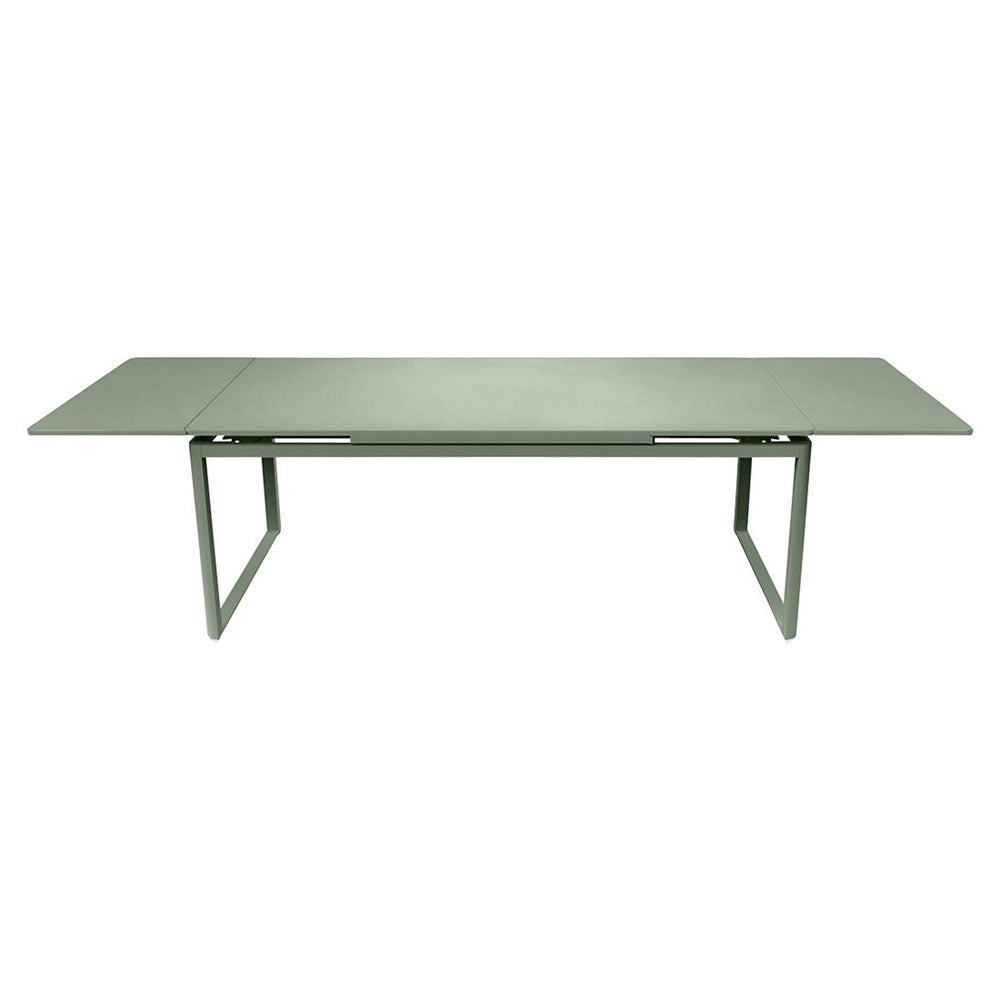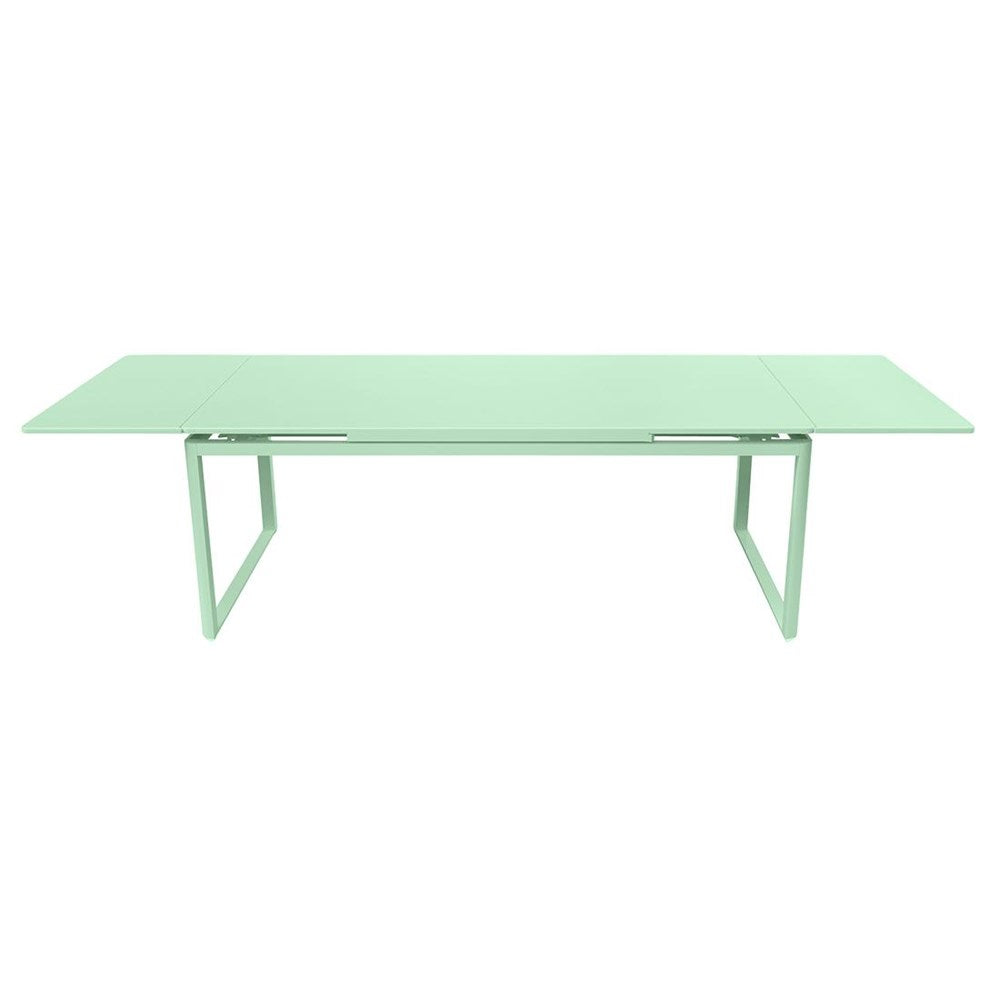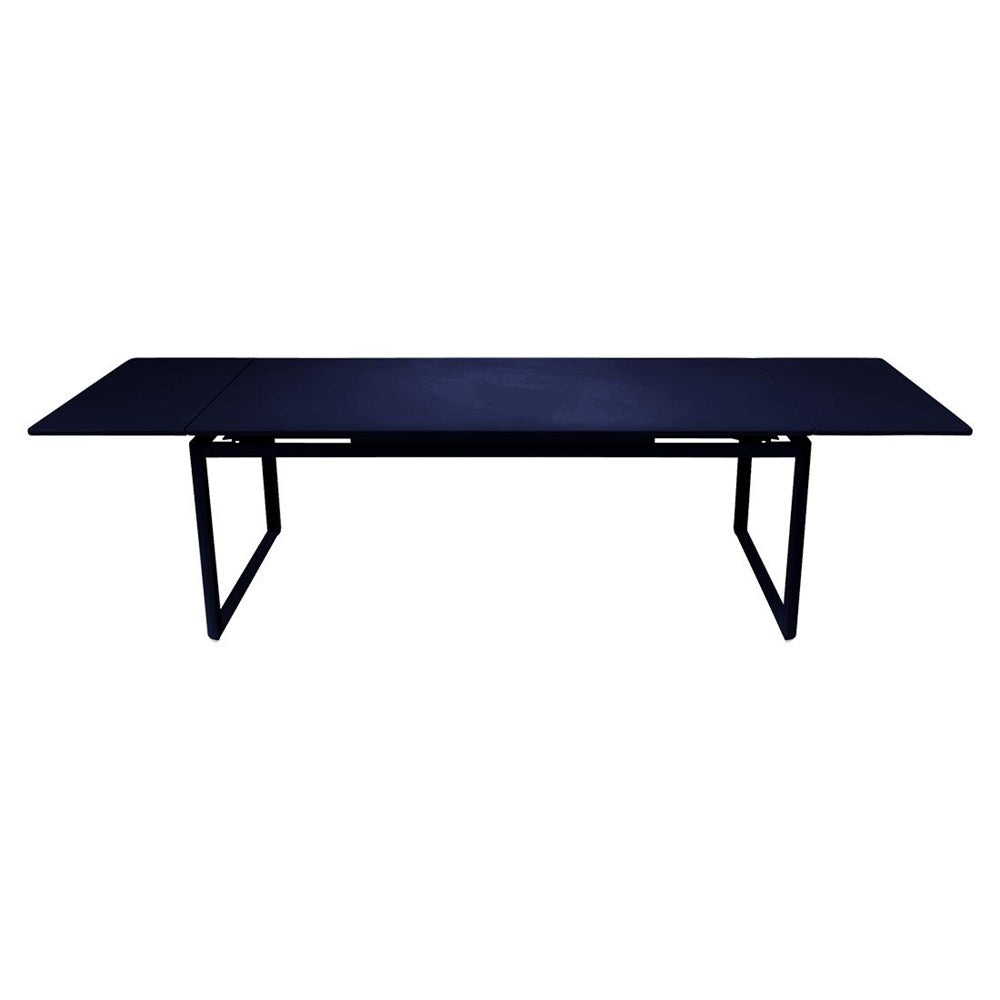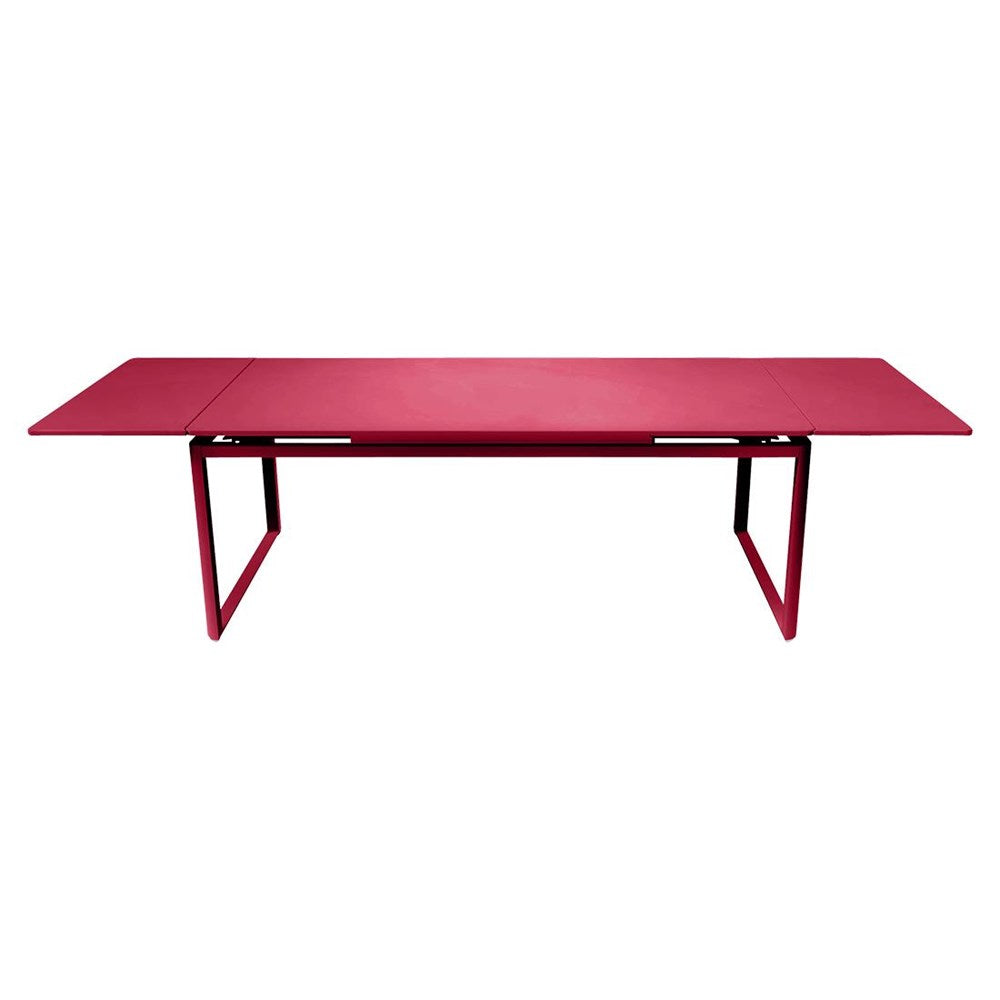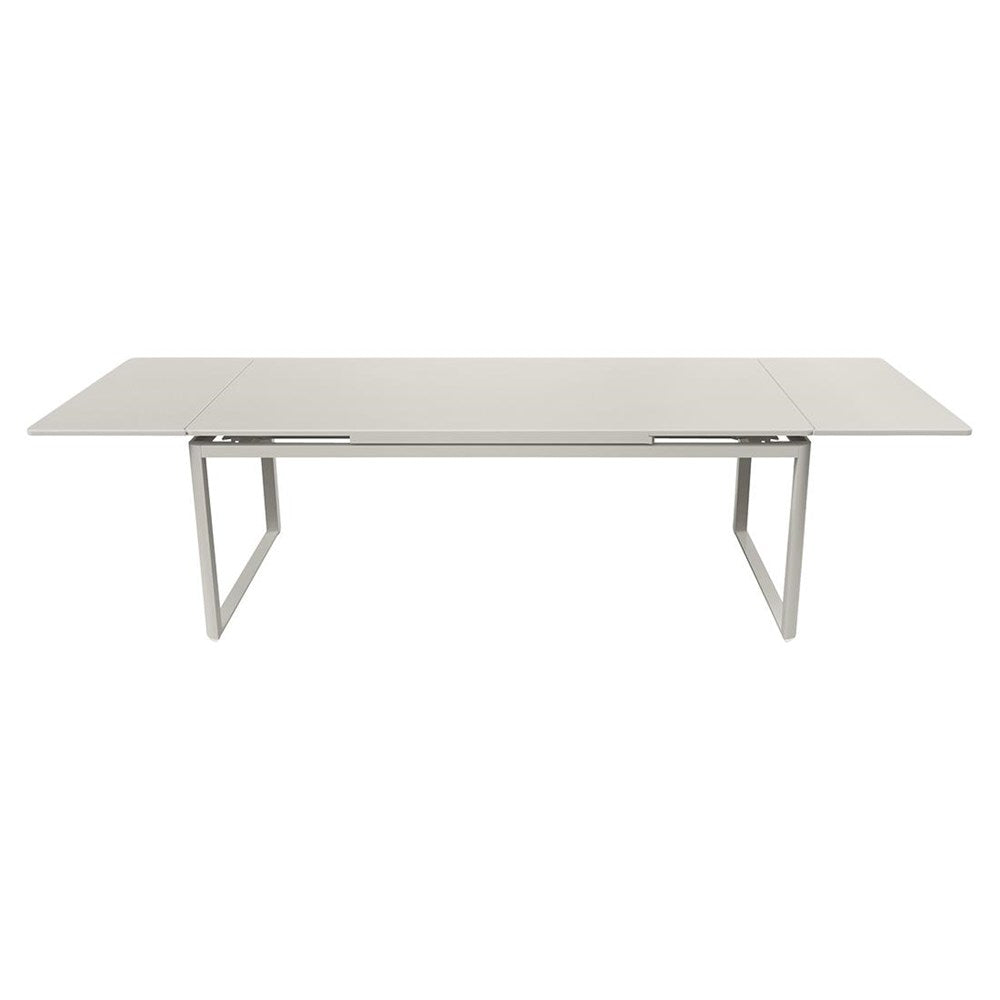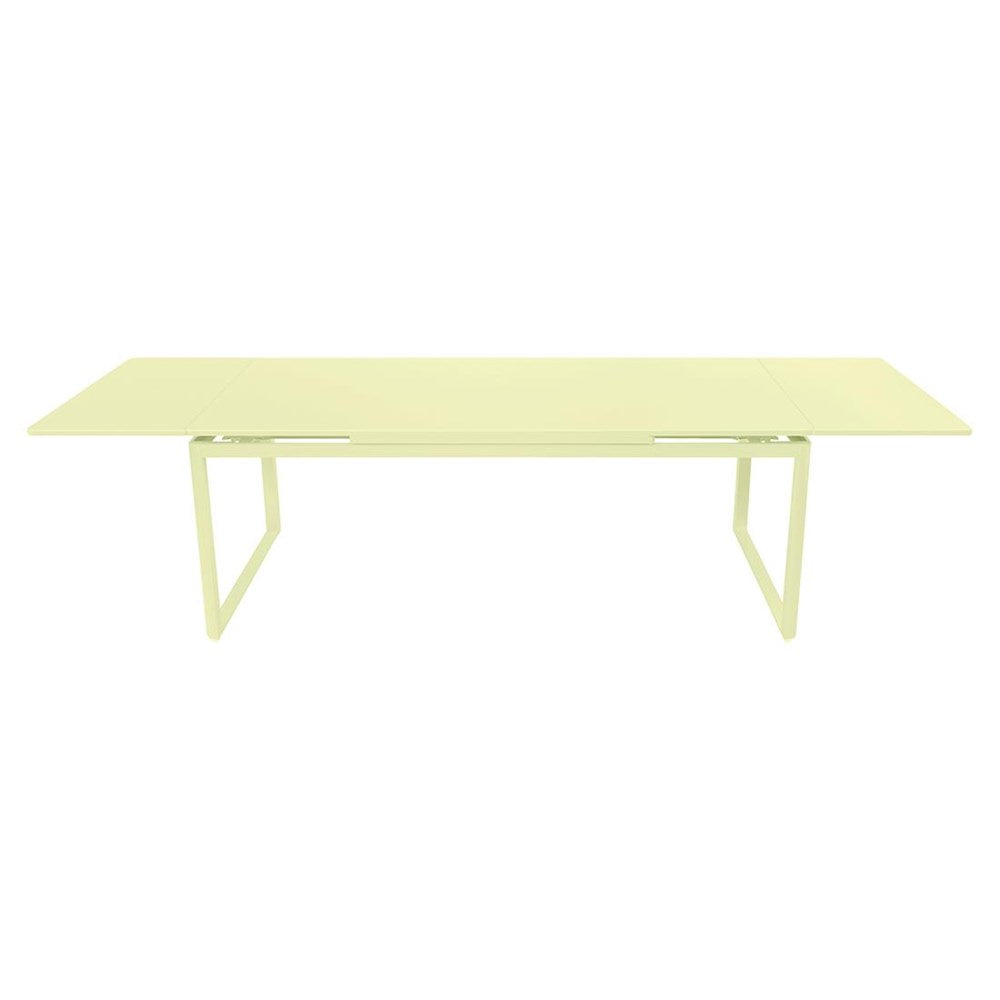 BIARRITZ TABLE
01-COTTON WHITE / L:200 W:100 H:75 / Fermob
0
02-CEDAR GREEN / L:200 W:100 H:75 / Fermob
0
14-NUTMEG / L:200 W:100 H:75 / Fermob
0
20-RED OCHRE / L:200 W:100 H:75 / Fermob
0
21-ACAPULCO BLUE / L:200 W:100 H:75 / Fermob
0
26-STORM GREY / L:200 W:100 H:75 / Fermob
0
42-LIQUORICE / L:200 W:100 H:75 / Fermob
0
43-CHILLI / L:200 W:100 H:75 / Fermob
0
45-CAPUCINE / L:200 W:100 H:75 / Fermob
0
47-ANTHRACITE / L:200 W:100 H:75 / Fermob
0
48-ROSEMARY / L:200 W:100 H:75 / Fermob
0
65-WILLOW GREEN / L:200 W:100 H:75 / Fermob
0
67-POPPY / L:200 W:100 H:75 / Fermob
0
82-CACTUS / L:200 W:100 H:75 / Fermob
0
83-OPALINE GREEN / L:200 W:100 H:75 / Fermob
0
92-DEEP BLUE / L:200 W:100 H:75 / Fermob
0
A5-CLAY GREY / L:200 W:100 H:75 / Fermob
0
A6-FROSTED LEMON / L:200 W:100 H:75 / Fermob
0
A7-ICE MINT / L:200 W:100 H:75 / Fermob
0
C6-HONEY / L:200 W:100 H:75 / Fermob
0
B9-BLACK CHERRY / L:200 W:100 H:75 / Fermob
0
C7-LAPILLI GREY / L:200 W:100 H:75 / Fermob
0
In stock, ready to be shipped
In stock, limited items remain
Available for back-order now
Pickup available at 731 HIGH ST
Usually ready in 24 hours
BIARRITZ TABLE
01-COTTON WHITE / L:200 W:100 H:75 / Fermob
731 HIGH ST
Pickup available, usually ready in 24 hours
731 HIGH ST
ARMADALE VIC 3143
Australia
+61395104561
The Biarritz extension table, designed by Studio Fermob is a stylish table for large occasions with family and friends. Able to accommodate up to 14 people, when fully extended, it is fabulous for entertaining and special events such as birthdays and Christmas.
It is a table well suited to an eclectic collection of chairs. If you are game try from a combination of the Surprising, Luxembourg, Flower, Kate, Sixties and 1900 chair in a monochrome look for an amazing effect. 
Cleverly designed the table has 2 extension pieces, hidden under the tabletop until you need them, which are easy to slide into position.
With the Biarritz's timeless style and its ability to look good next to a wide variety of chairs, plus Fermob's enticing palette of 23 colours to choose from, you will definitely be spoilt for choice! 
Designed by: Studio Fermob
Dimensions: L:200/300 X 100 CM H:75 Wt:86Kg
Technical Specifications:
Steel Frame
Steel Sheet Table Top
Aluminium base
Leg raiser provided for rain run off
Environment: an environmentally friendly choice – 98% of all iron and aluminium is now recycled worldwide. Fermob is committed to manufacturing furniture that is fully recyclable and recycled. In addition, they use ecological paint that protects both the environment and your health. Fermob uses powder paints that contain no solvents and are applied in a zero-waste facility.
Accessories:
Protective cover 210 X 100 for table