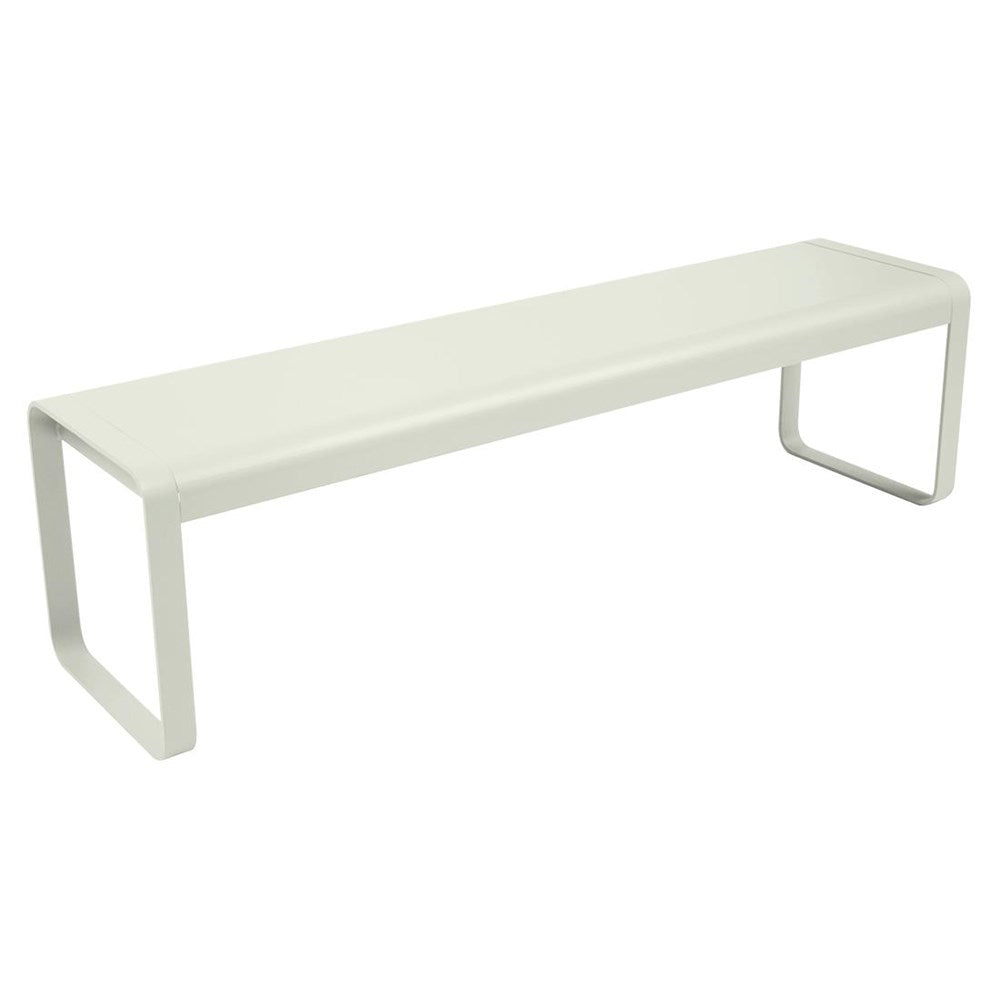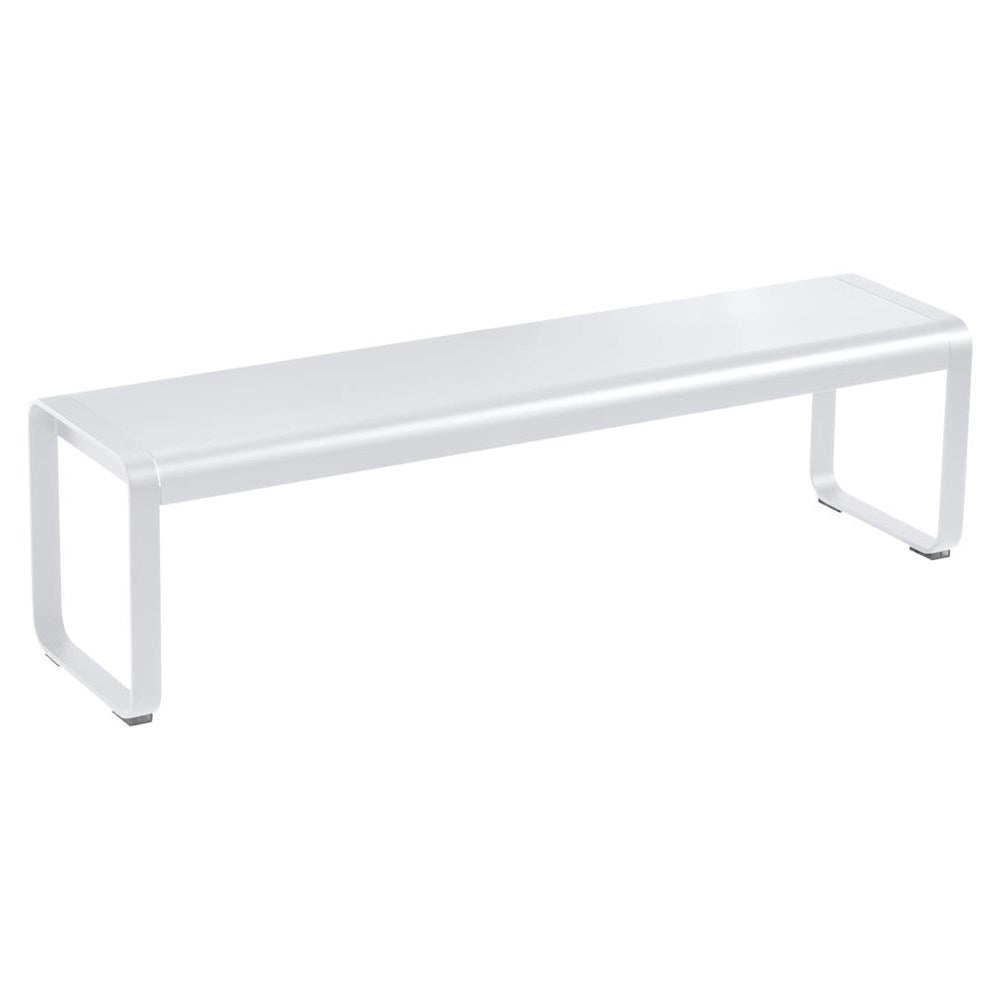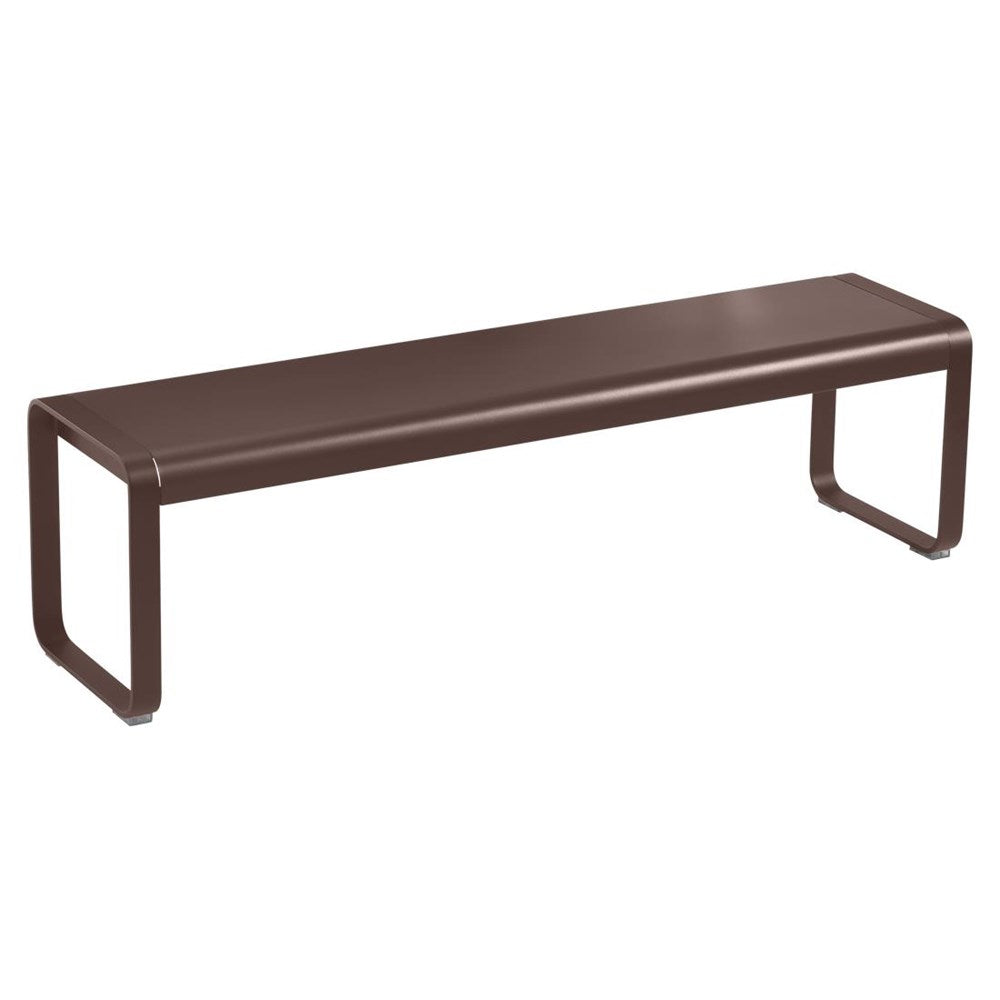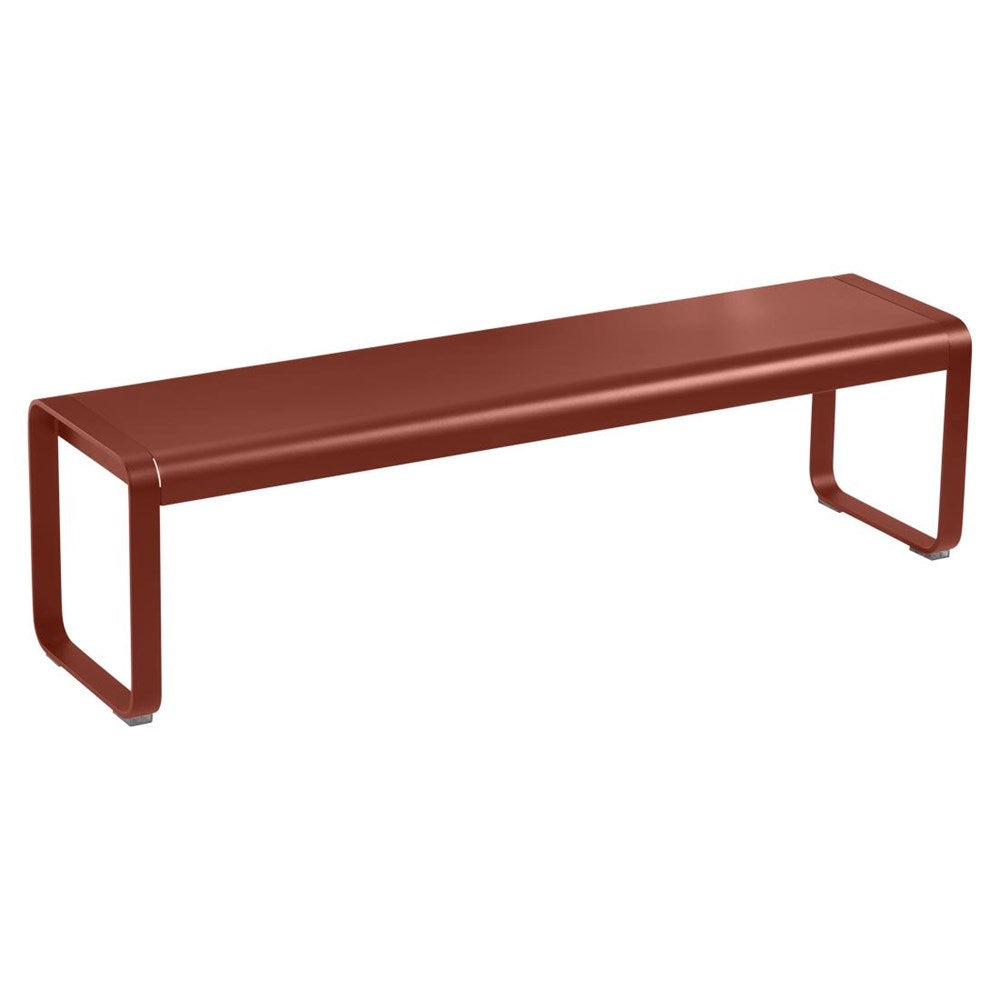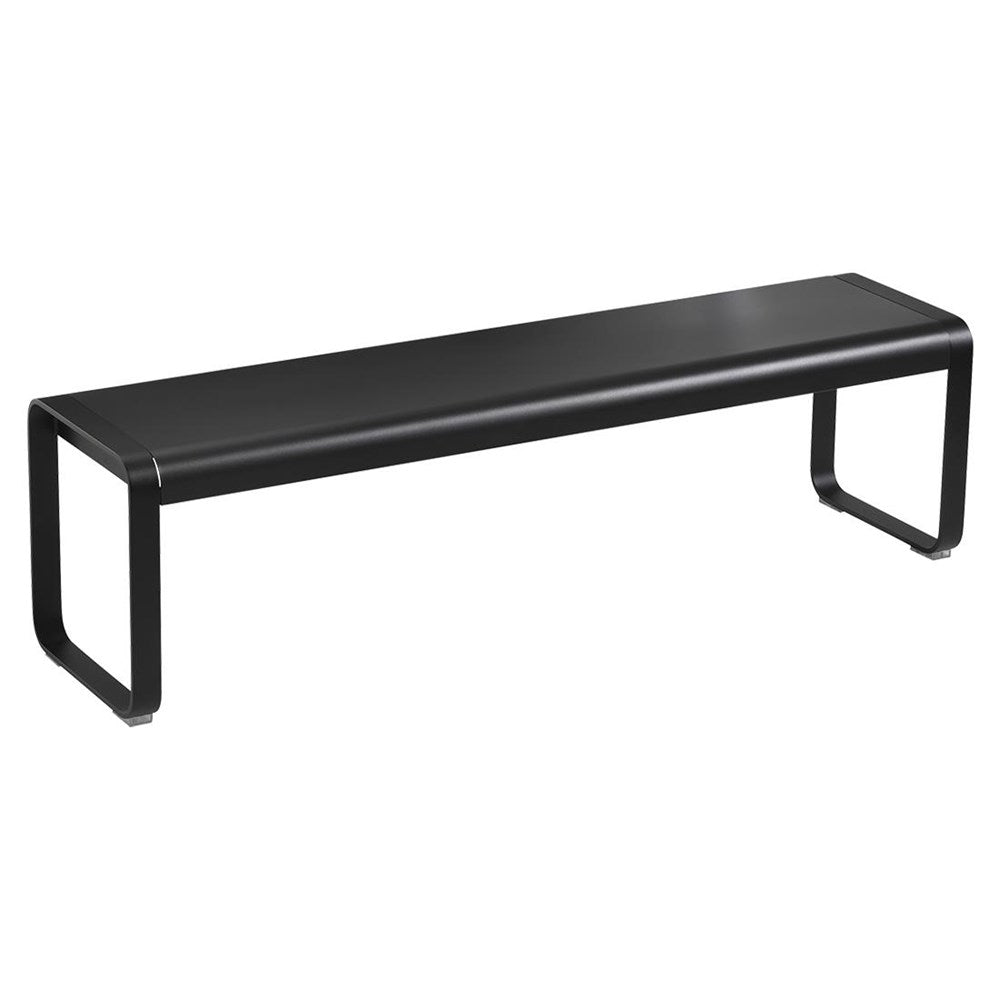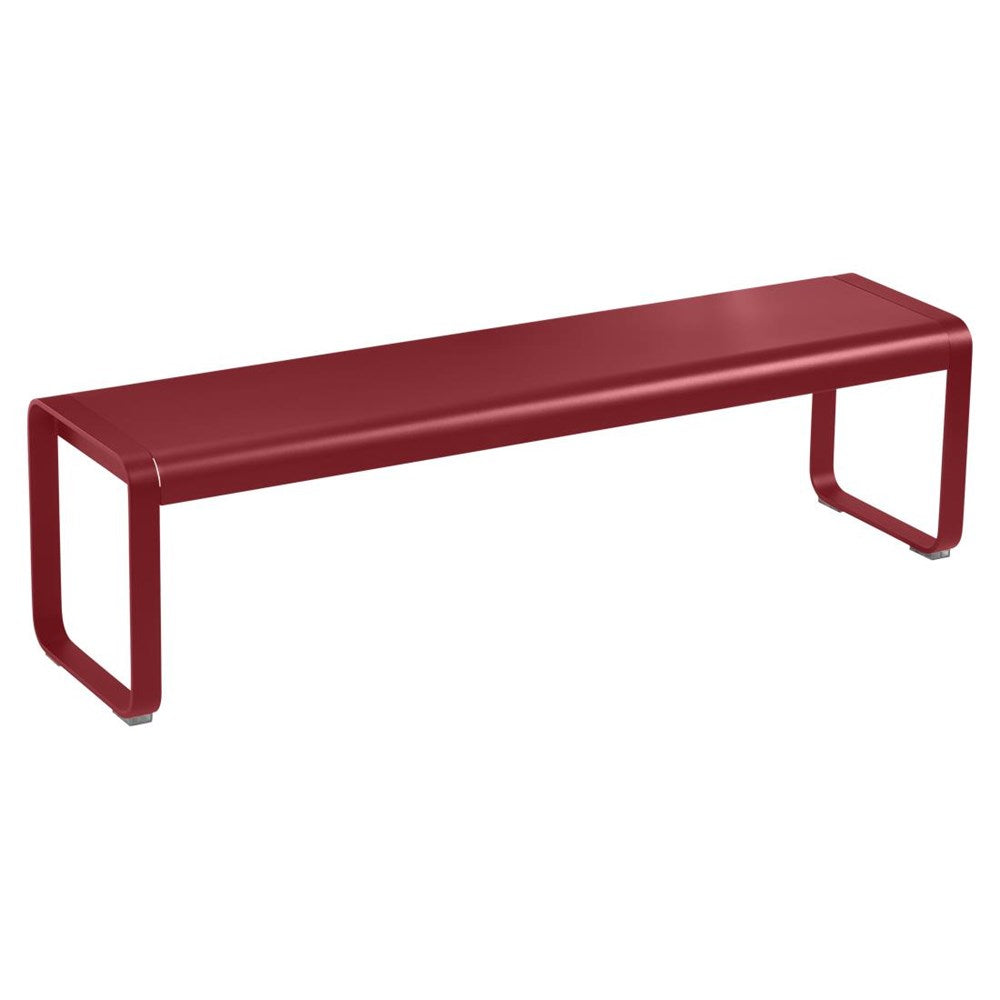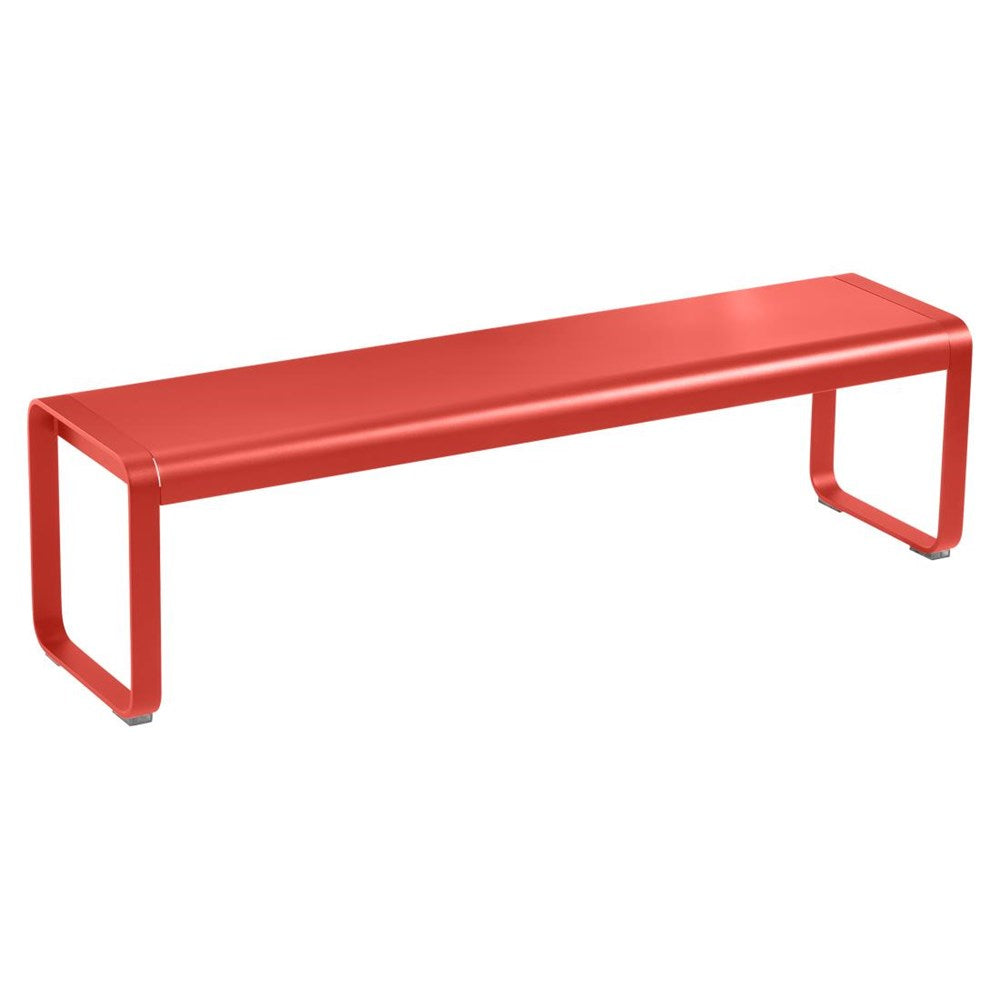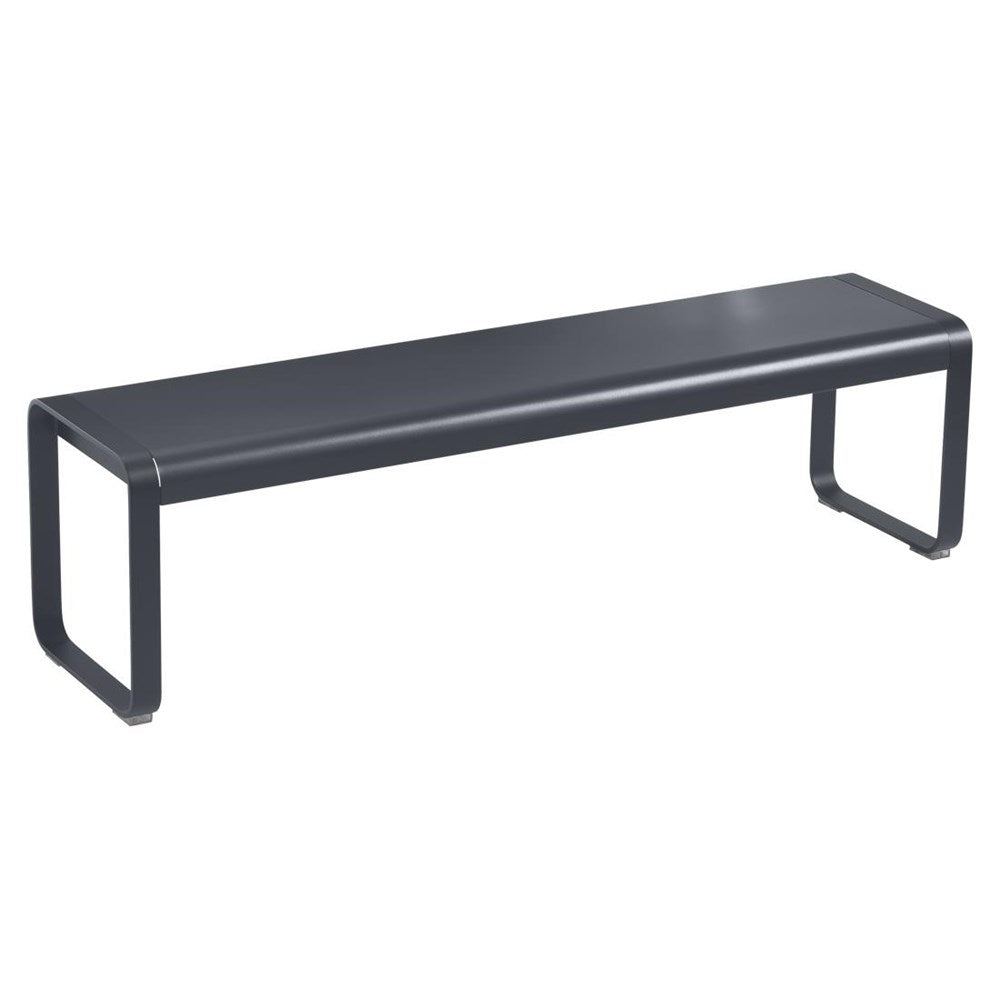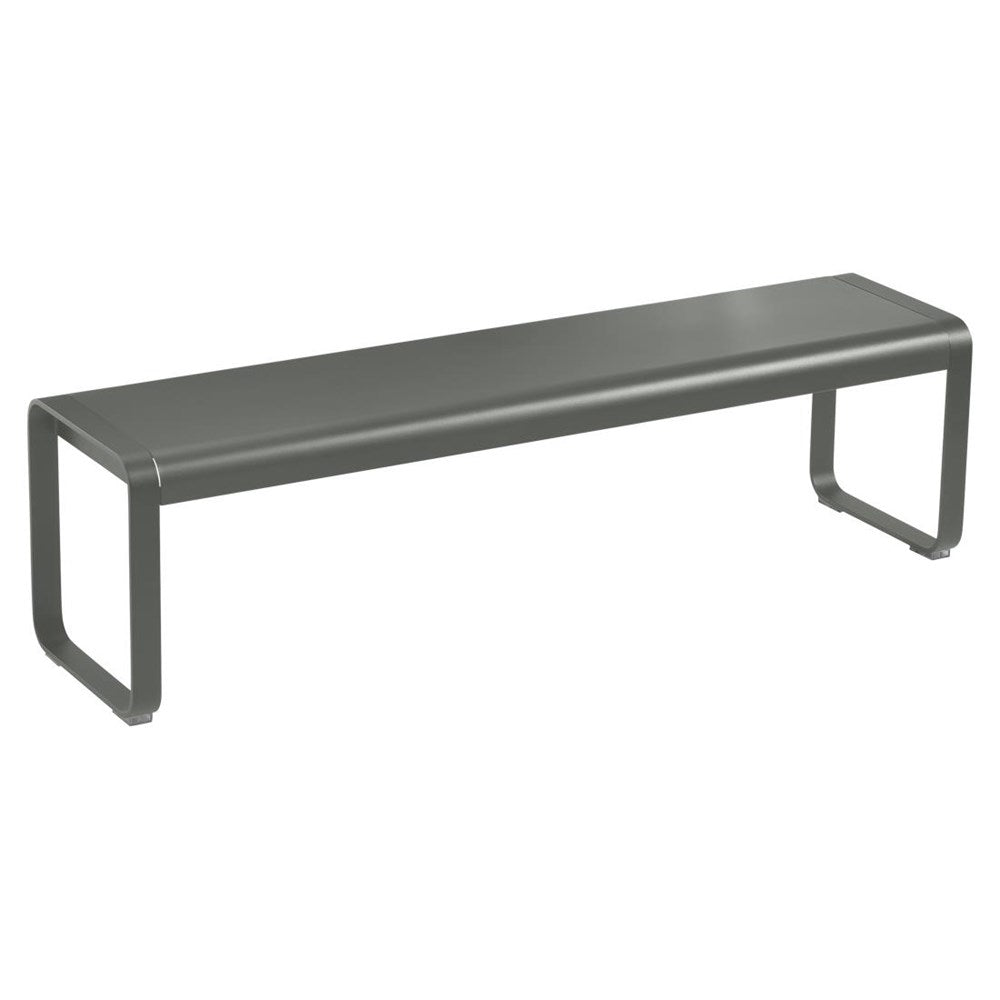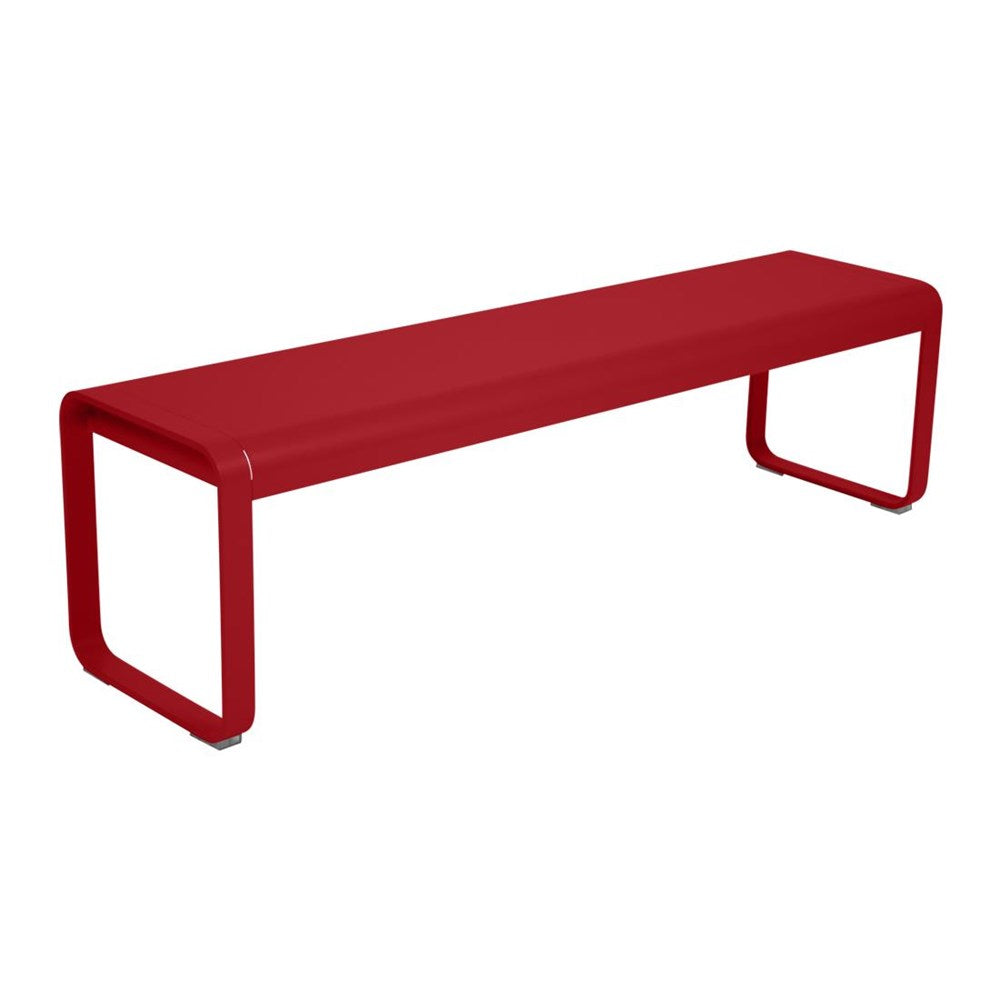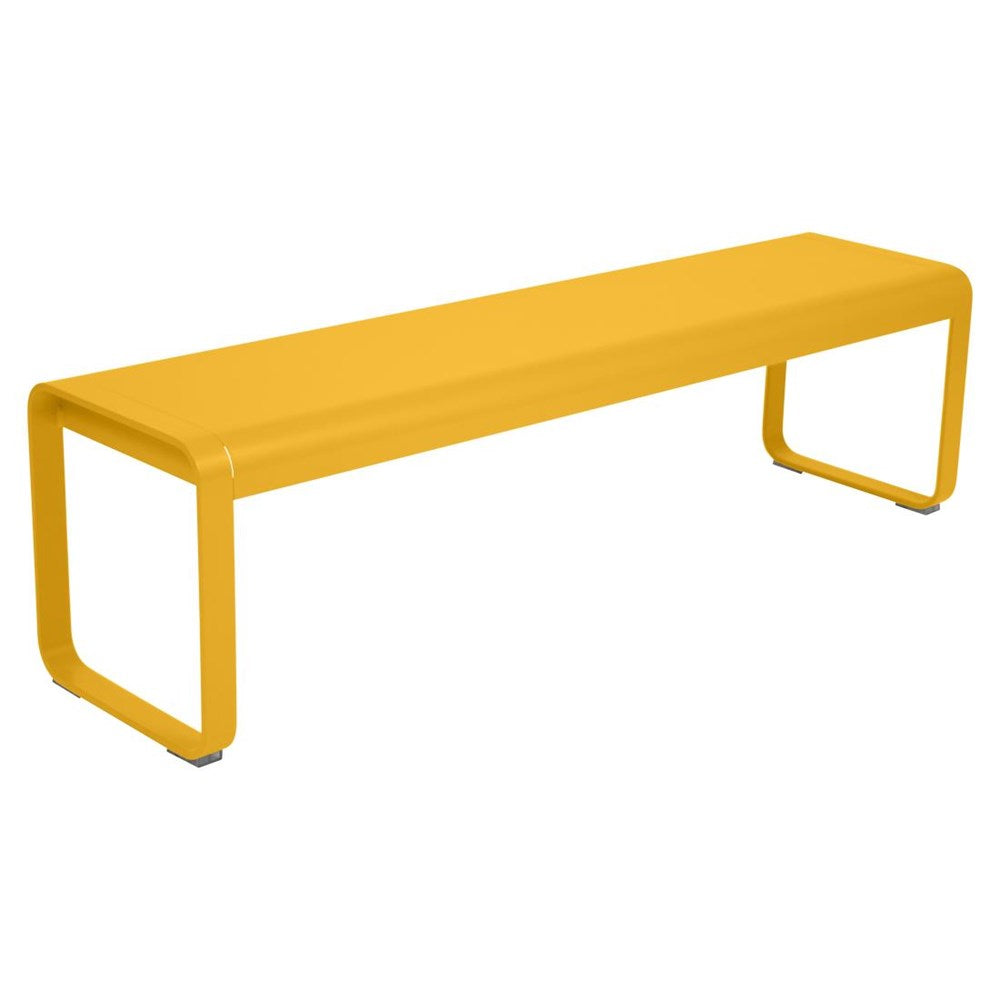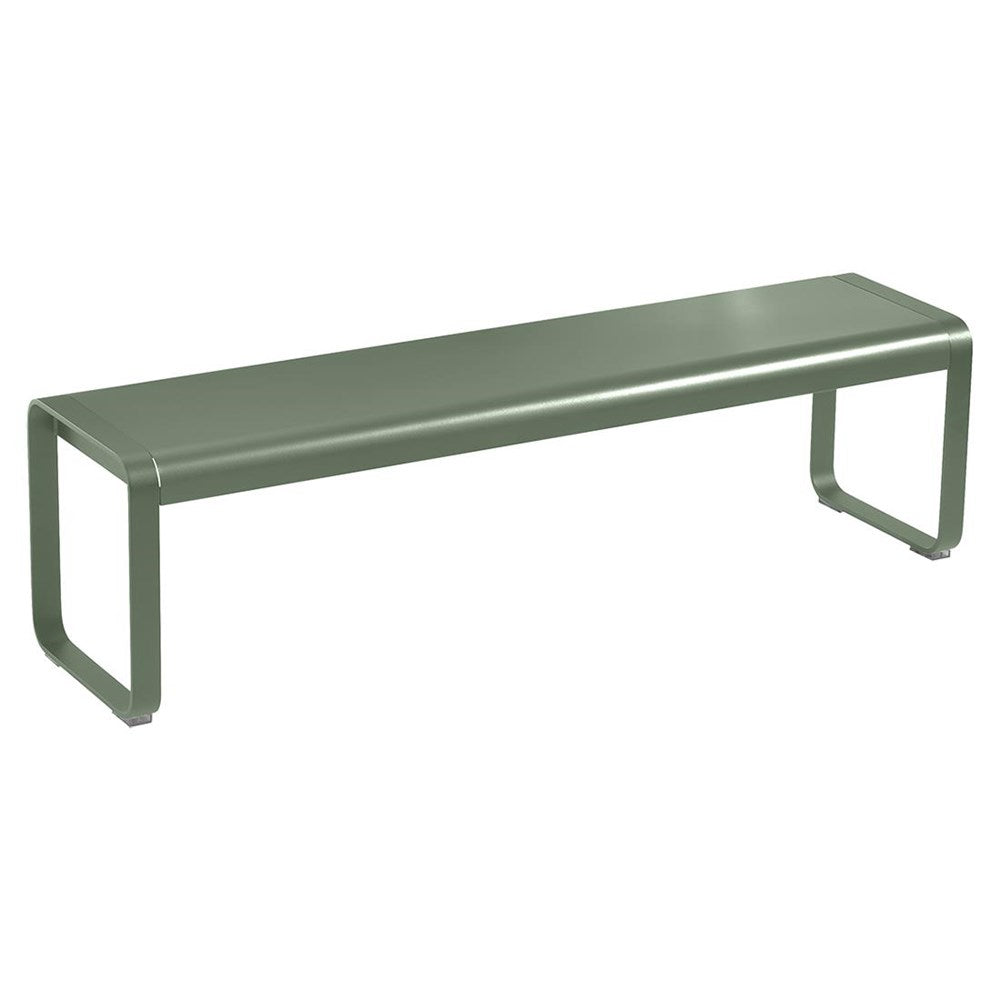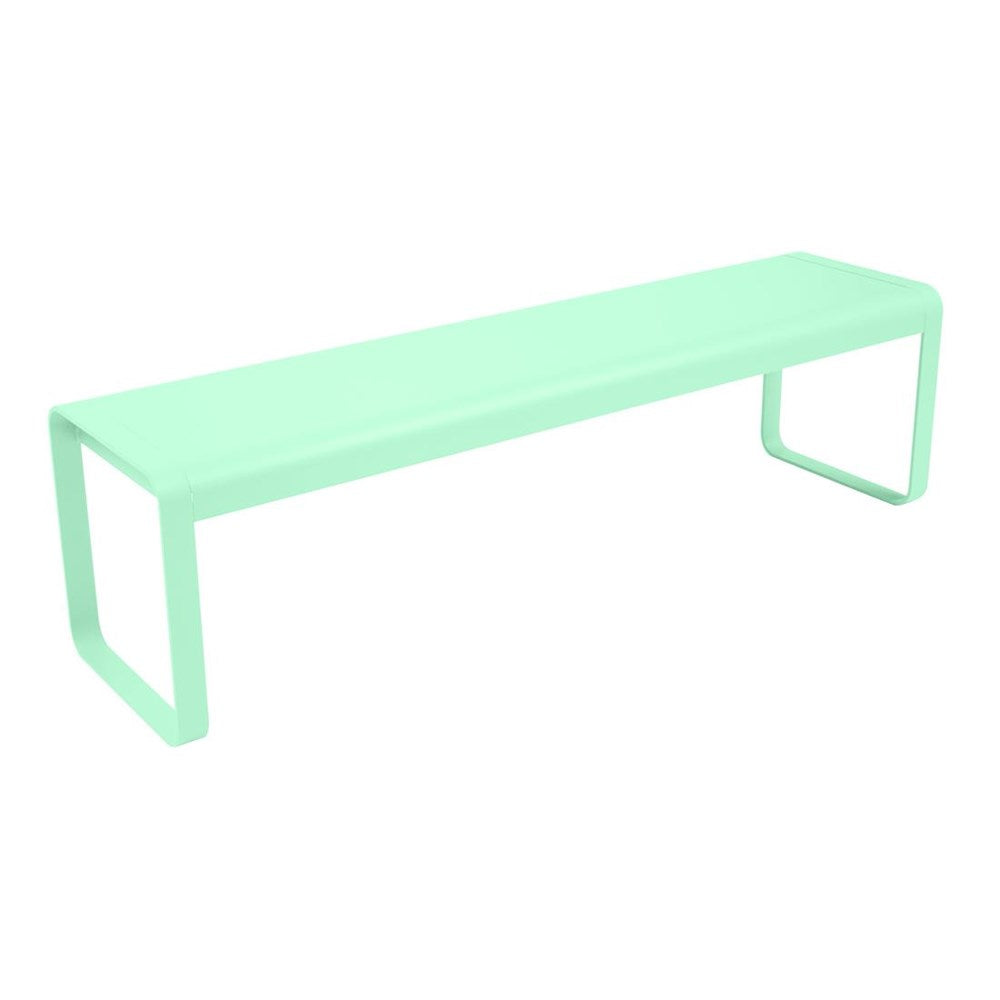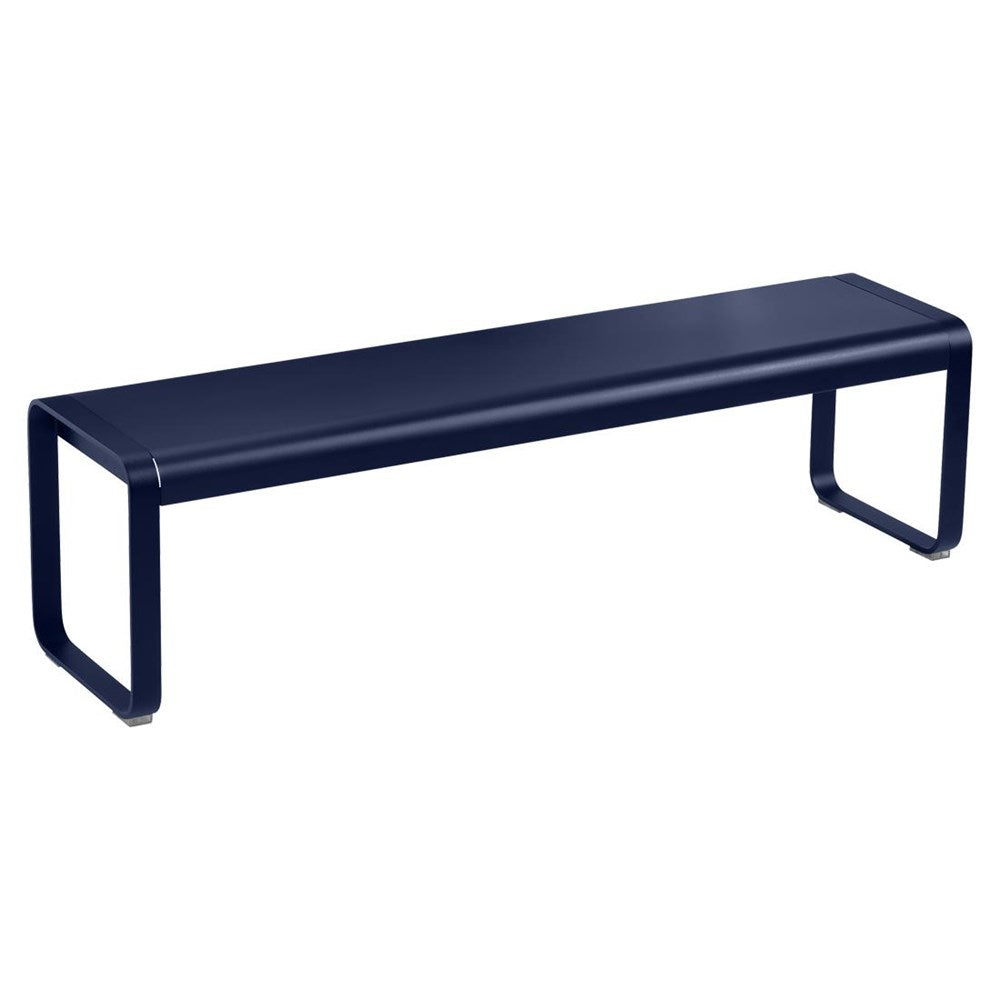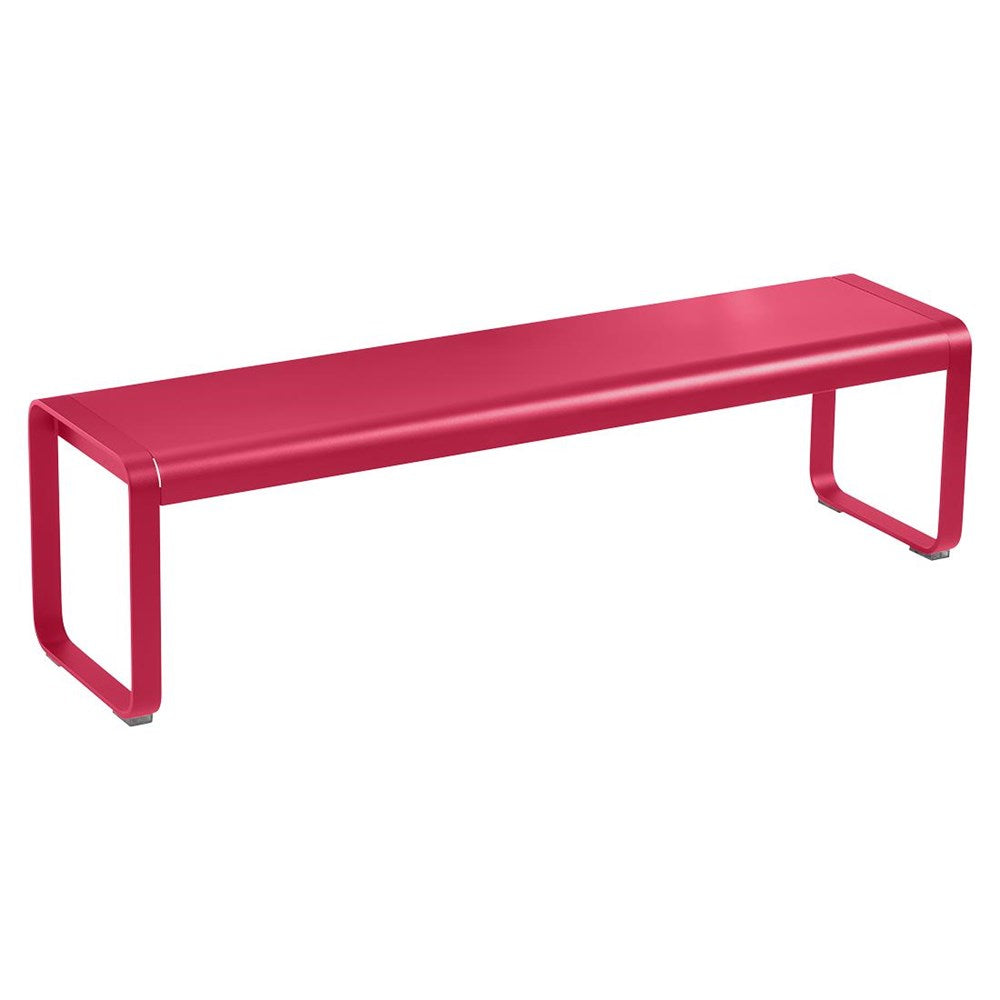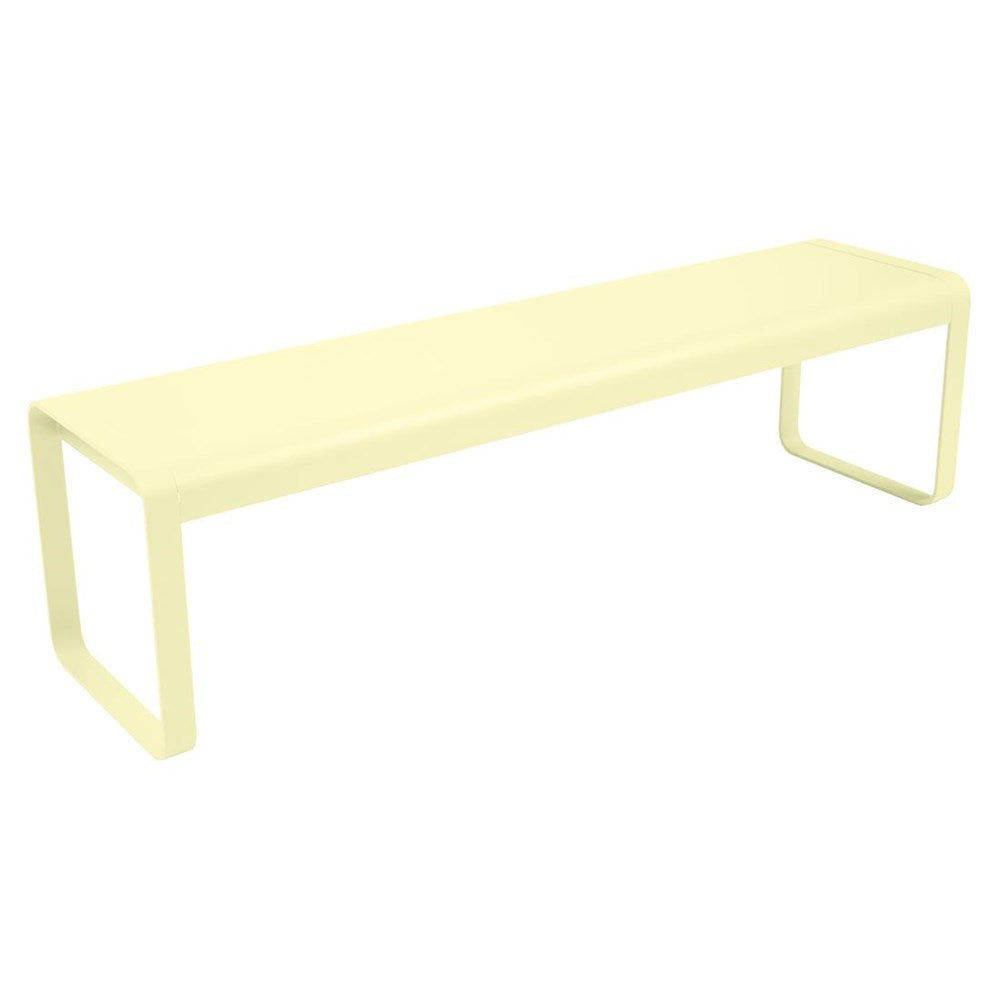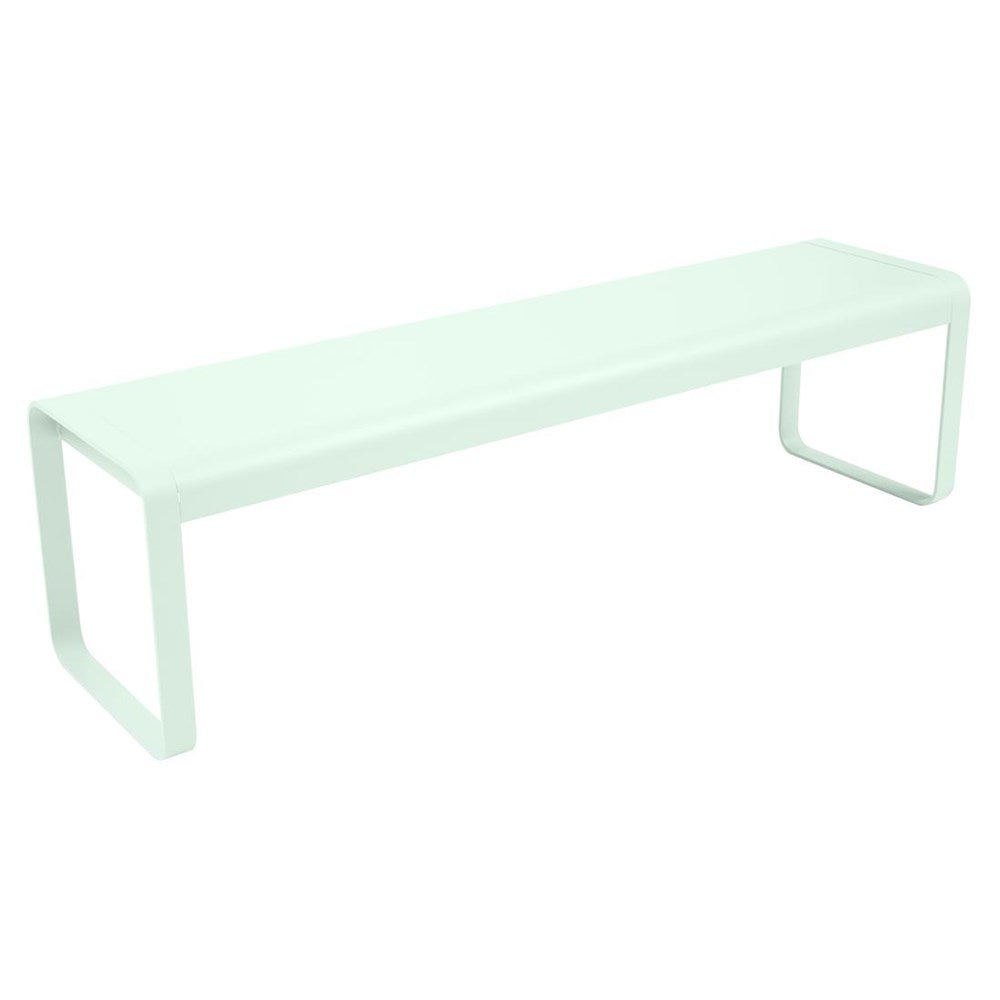 BELLEVIE BENCH PREMIUM 161CM
01-COTTON WHITE / L:161 W:41 H:44 / Fermob
0
02-CEDAR GREEN / L:161 W:41 H:44 / Fermob
0
14-NUTMEG / L:161 W:41 H:44 / Fermob
0
20-RED OCHRE / L:161 W:41 H:44 / Fermob
0
21-ACAPULCO BLUE / L:161 W:41 H:44 / Fermob
0
26-STORM GREY / L:161 W:41 H:44 / Fermob
0
42-LIQUORICE / L:161 W:41 H:44 / Fermob
0
43-CHILLI / L:161 W:41 H:44 / Fermob
0
45-CAPUCINE / L:161 W:41 H:44 / Fermob
0
47-ANTHRACITE / L:161 W:41 H:44 / Fermob
0
48-ROSEMARY / L:161 W:41 H:44 / Fermob
0
65-WILLOW GREEN / L:161 W:41 H:44 / Fermob
0
67-POPPY / L:161 W:41 H:44 / Fermob
0
82-CACTUS / L:161 W:41 H:44 / Fermob
0
83-OPALINE GREEN / L:161 W:41 H:44 / Fermob
0
92-DEEP BLUE / L:161 W:41 H:44 / Fermob
0
A5-CLAY GREY / L:161 W:41 H:44 / Fermob
0
A6-FROSTED LEMON / L:161 W:41 H:44 / Fermob
0
A7-ICE MINT / L:161 W:41 H:44 / Fermob
0
In stock, ready to be shipped
In stock, limited items remain
Available for back-order now
Pickup available at 731 HIGH ST
Usually ready in 24 hours
BELLEVIE BENCH PREMIUM 161CM
01-COTTON WHITE / L:161 W:41 H:44 / Fermob
731 HIGH ST
Pickup available, usually ready in 24 hours
731 HIGH ST
ARMADALE VIC 3143
Australia
+61395104561
A beautiful sculptural bench seat, the Bellevie Premium Bench is an advanced version of the very popular Bellevie bench 160 CM and is now designed for more intensive use in public spaces and commercial areas. Having been strengthened for far greater public use, it can also be conveniently secured to the ground.
The Bellevie Premium bench, is a very stable bench for terraces and gardens and makes a practical and eye-catching feature piece against a wall. The combination of curved and flat surfaces in aluminium and steel making the bench both light and strong. 
Able to accommodate up to 4 people per bench when combined with the Bellevie 196cm table, the result a sleek, modern dining setting which will be a focal point when wining and dining or enjoying from afar. 
Designed by: Pagnon & Pelhaitre 
Dimensions: L:161 W:41 H:44 Wt:15.5Kg
Technical specifications:
Aluminium base
Steel sheet seat
Anti - UV resistant powder coating 
Made in France
Reinforced parts:
Stiffening cross pieces for intensive use
Drilled base for floor mounting
Environment: an environmentally friendly choice – 98% of all aluminium is now recycled worldwide. Fermob is committed to manufacturing furniture that is fully recyclable and recycled. In addition, they use ecological paint that protects both the environment and your health. The powder paints used by Fermob contain no solvents and are applied in a zero-waste facility.