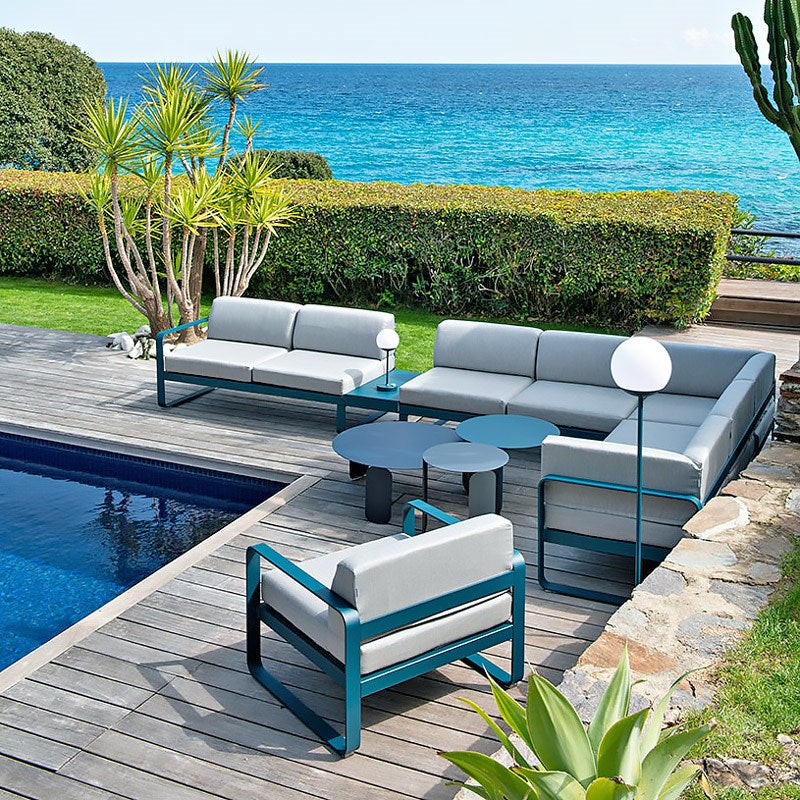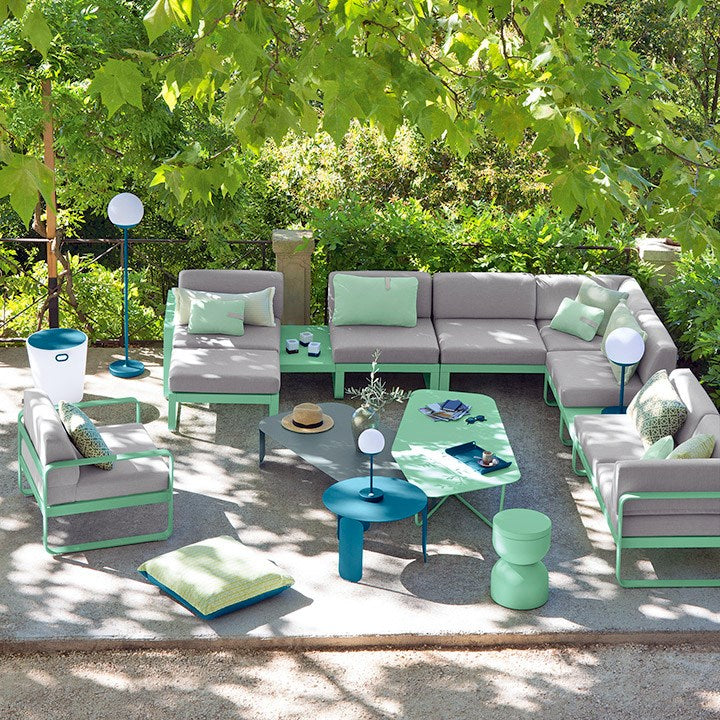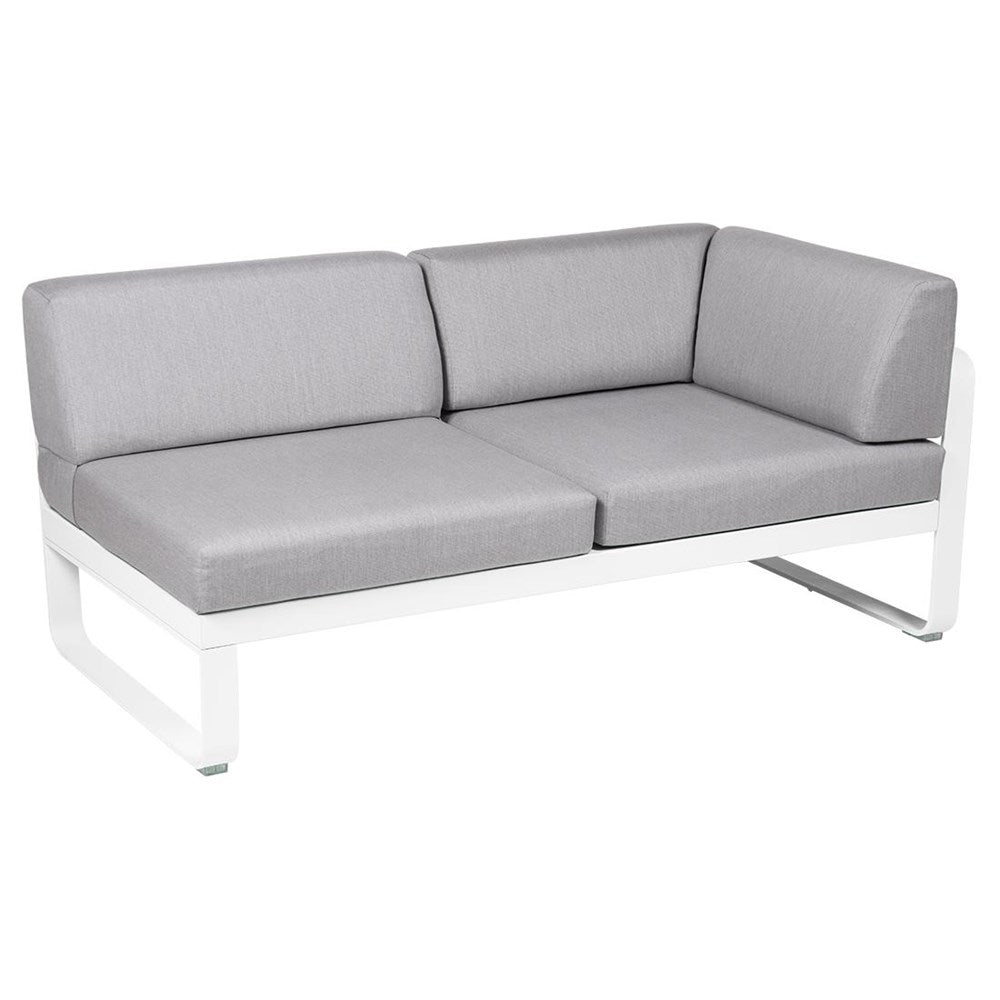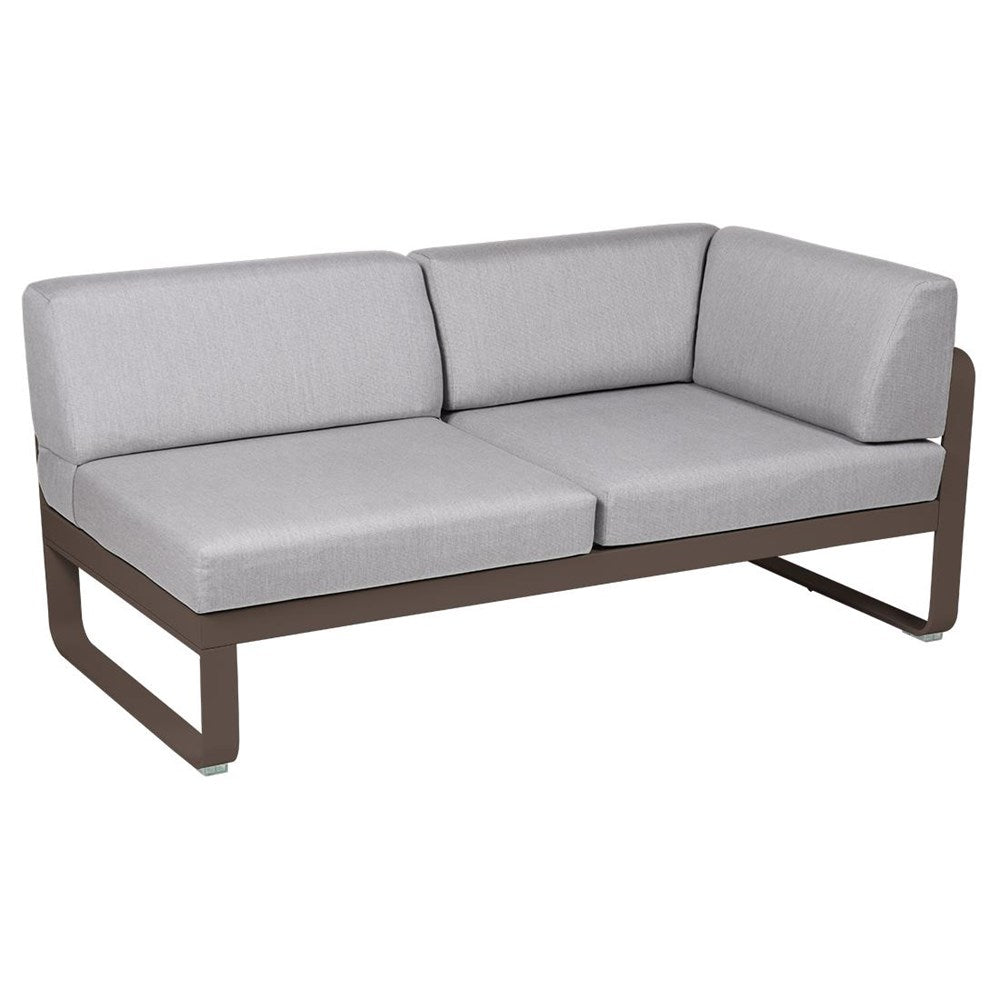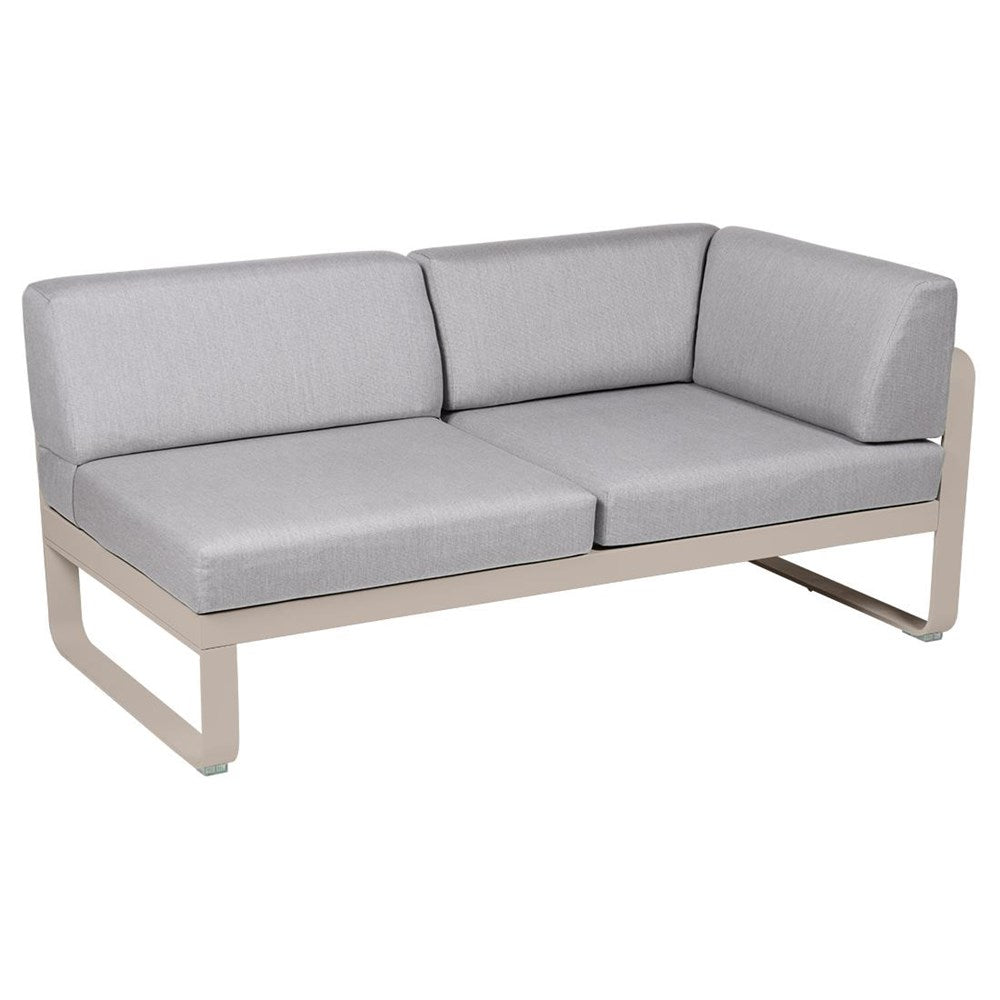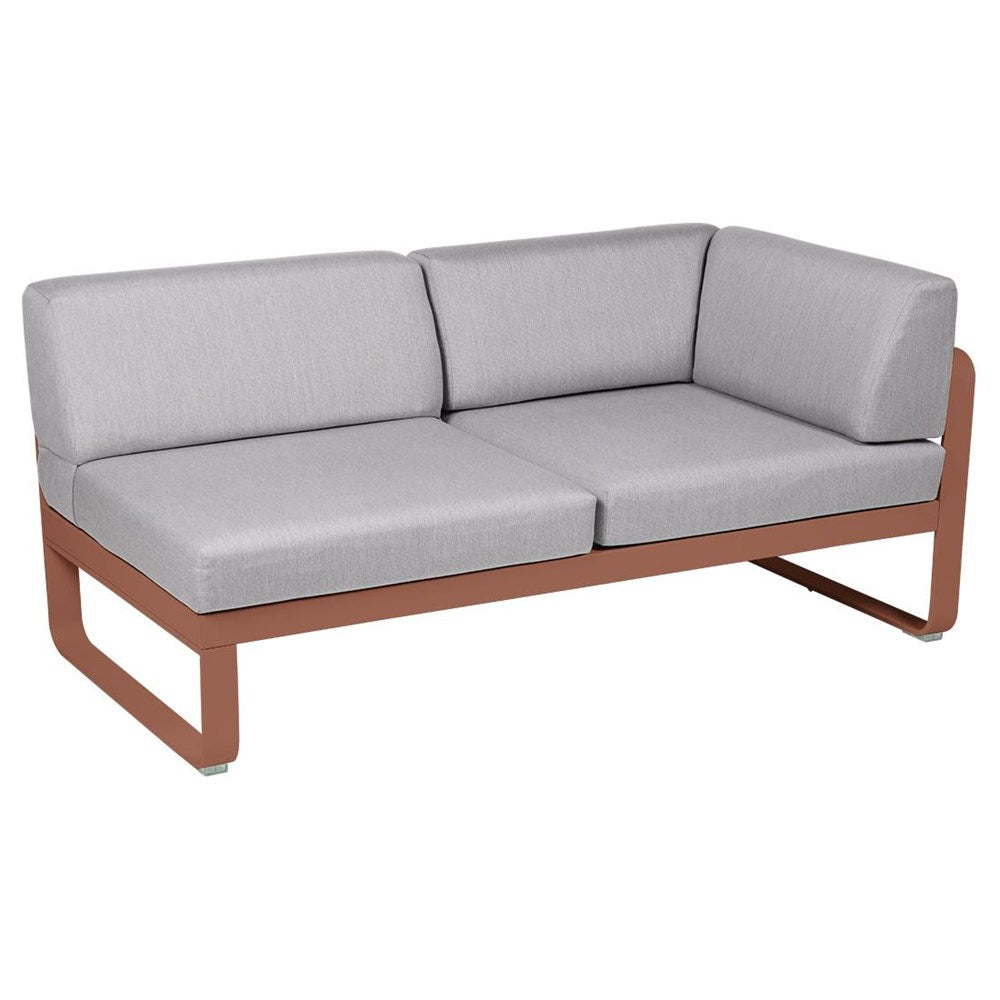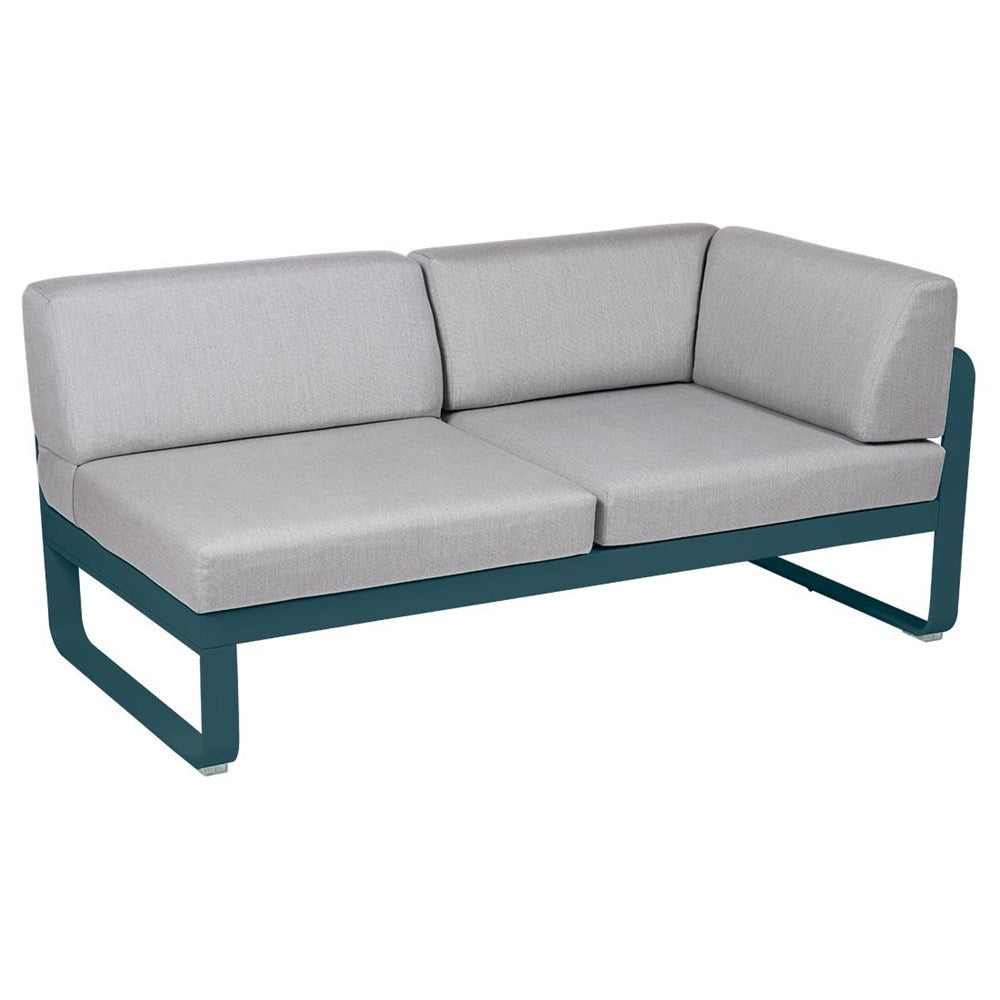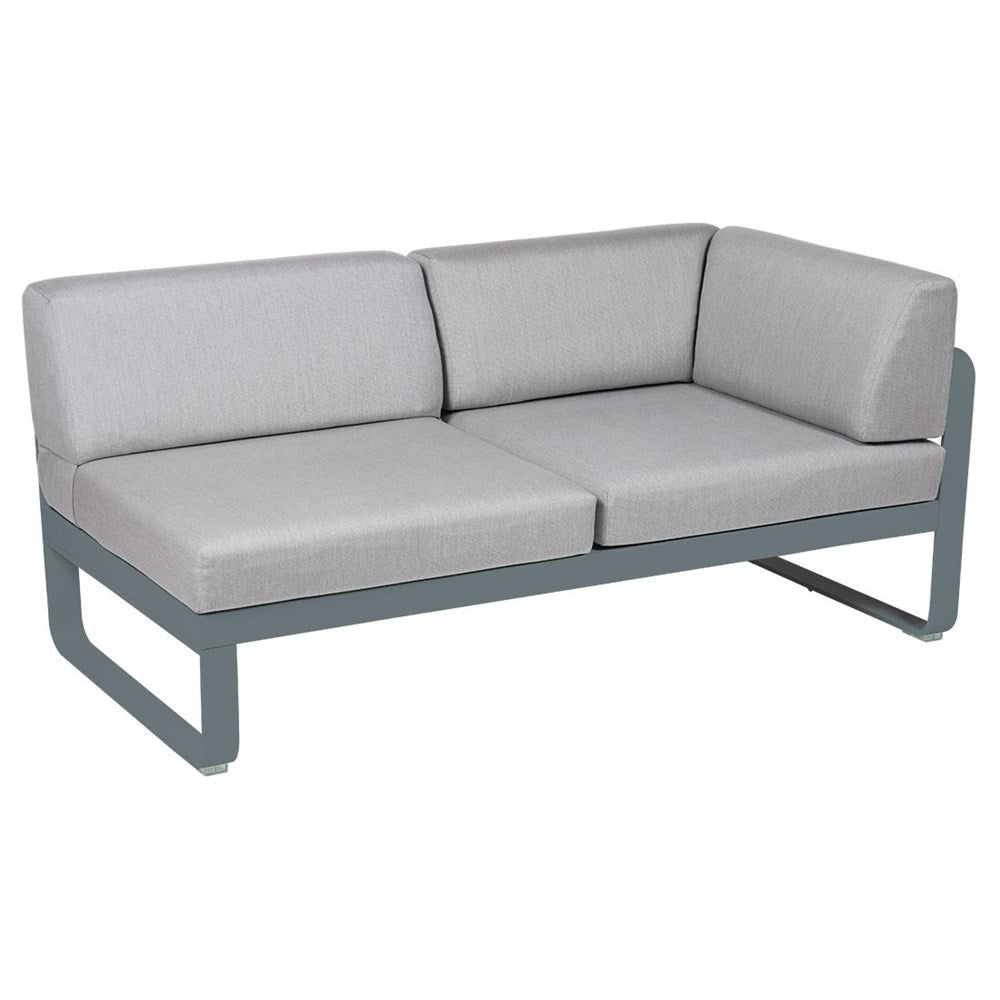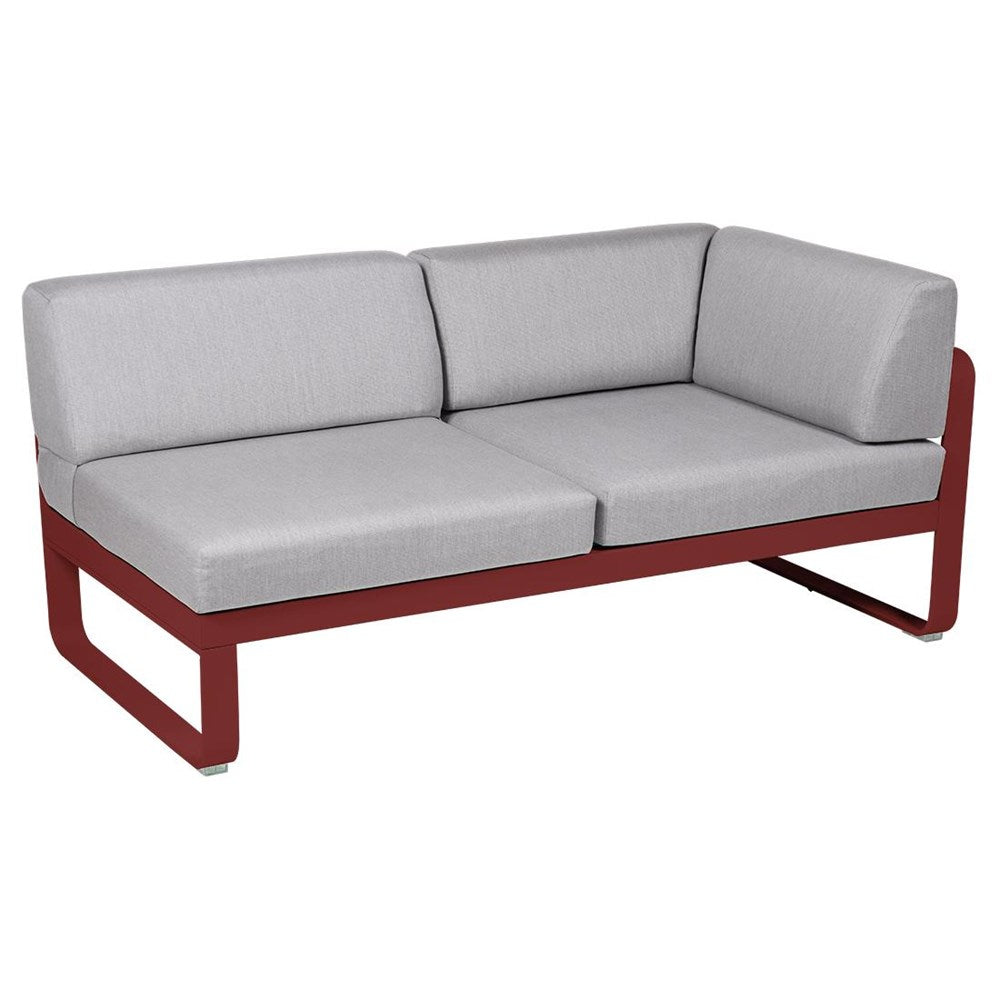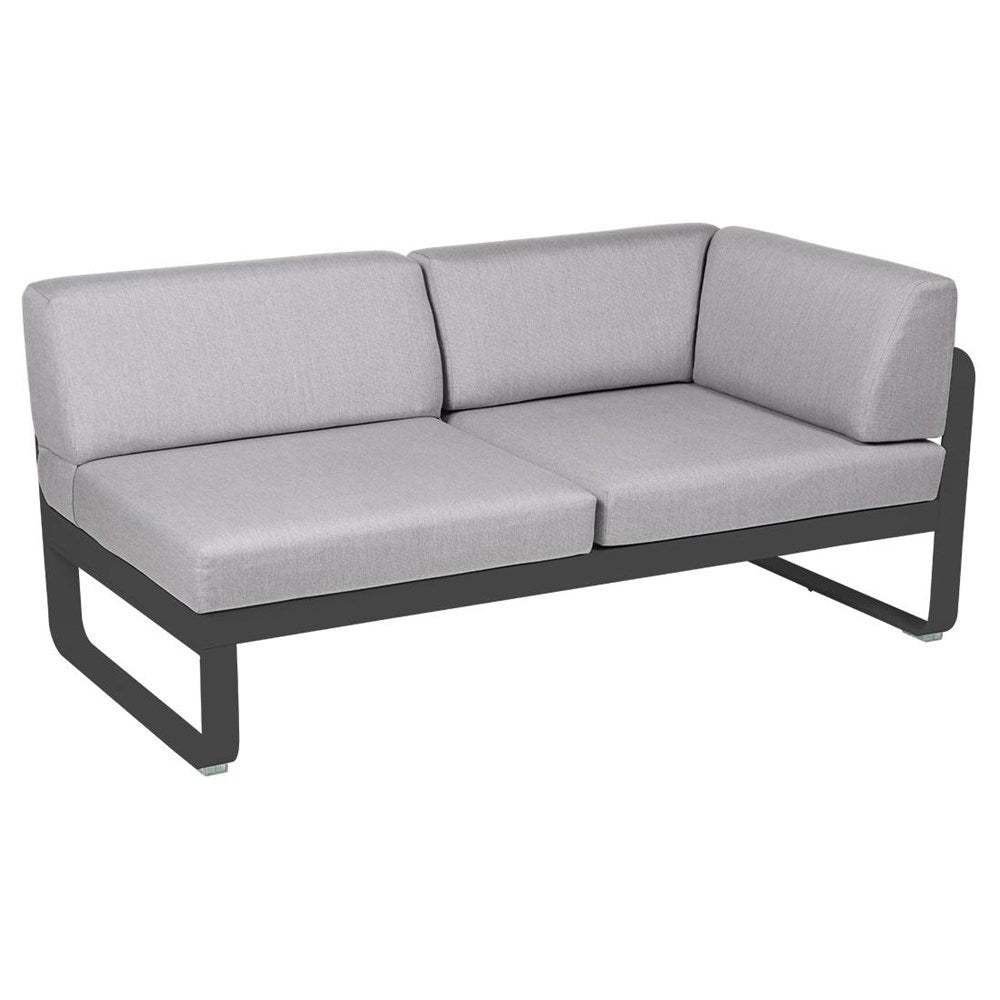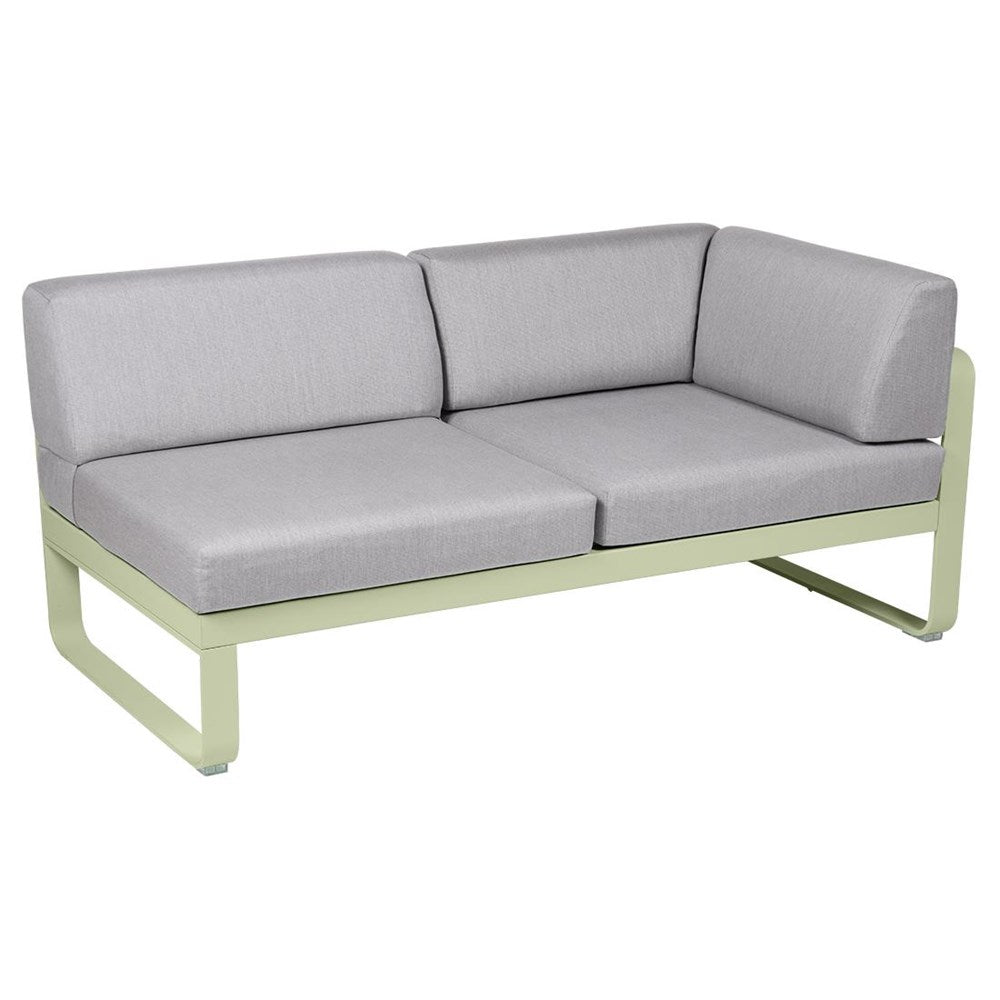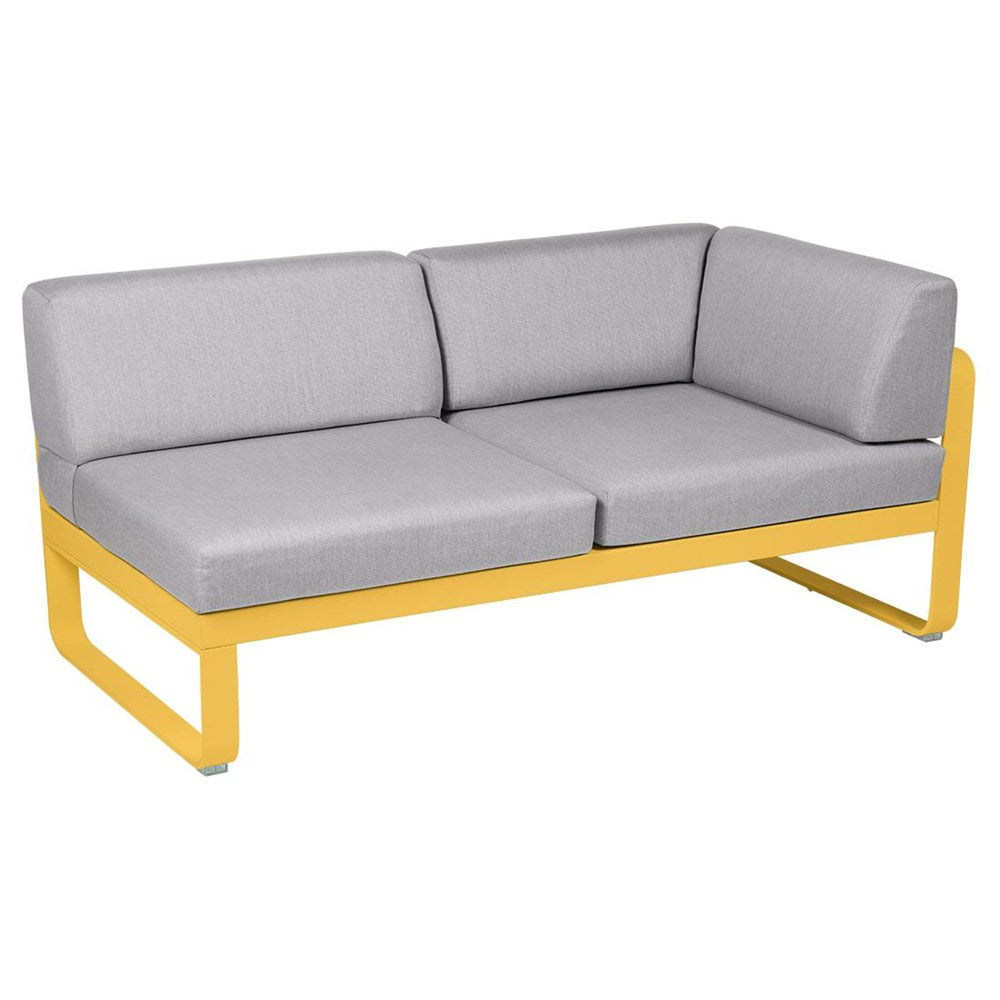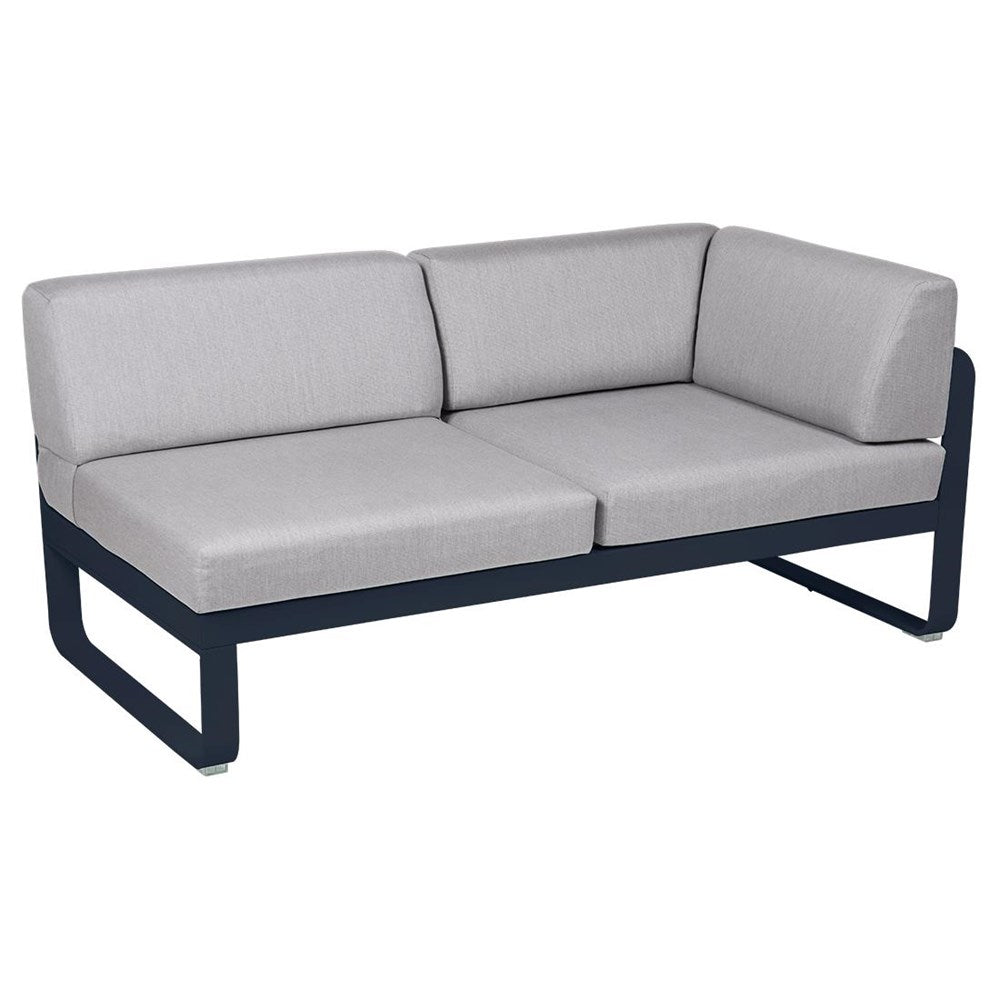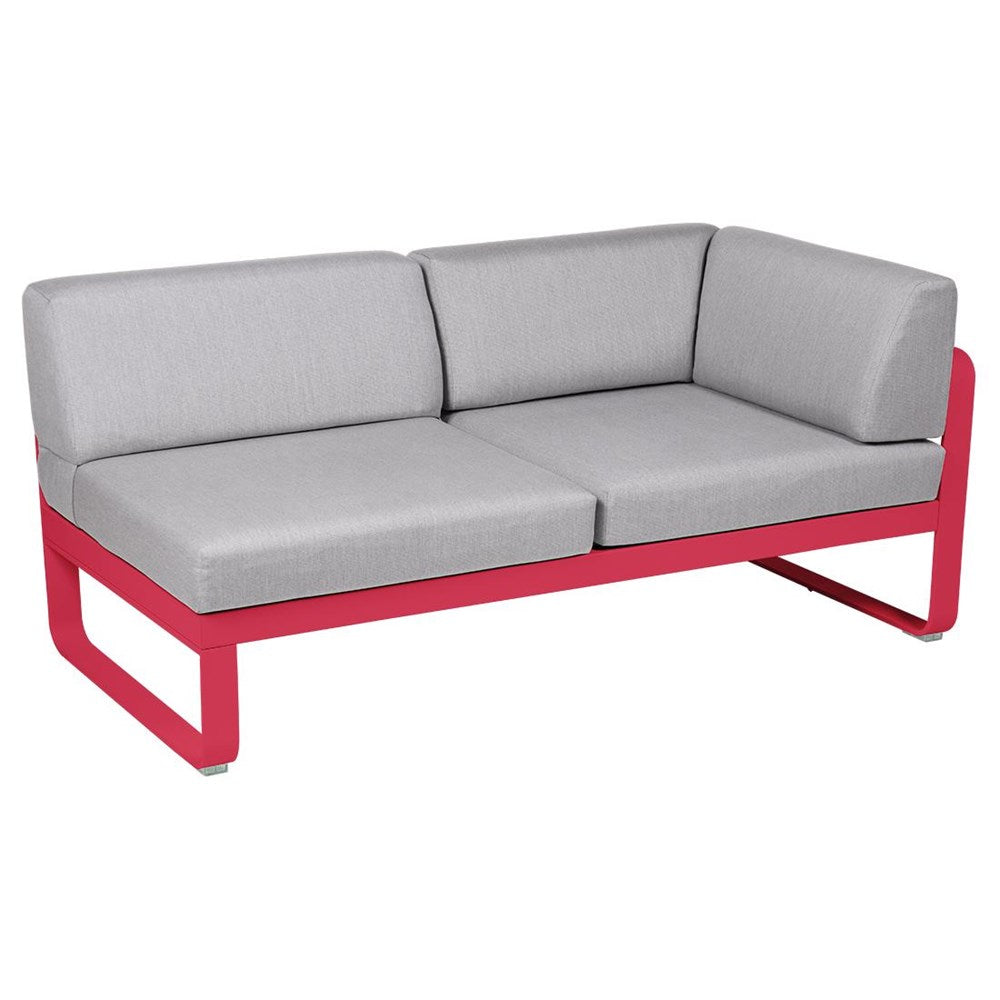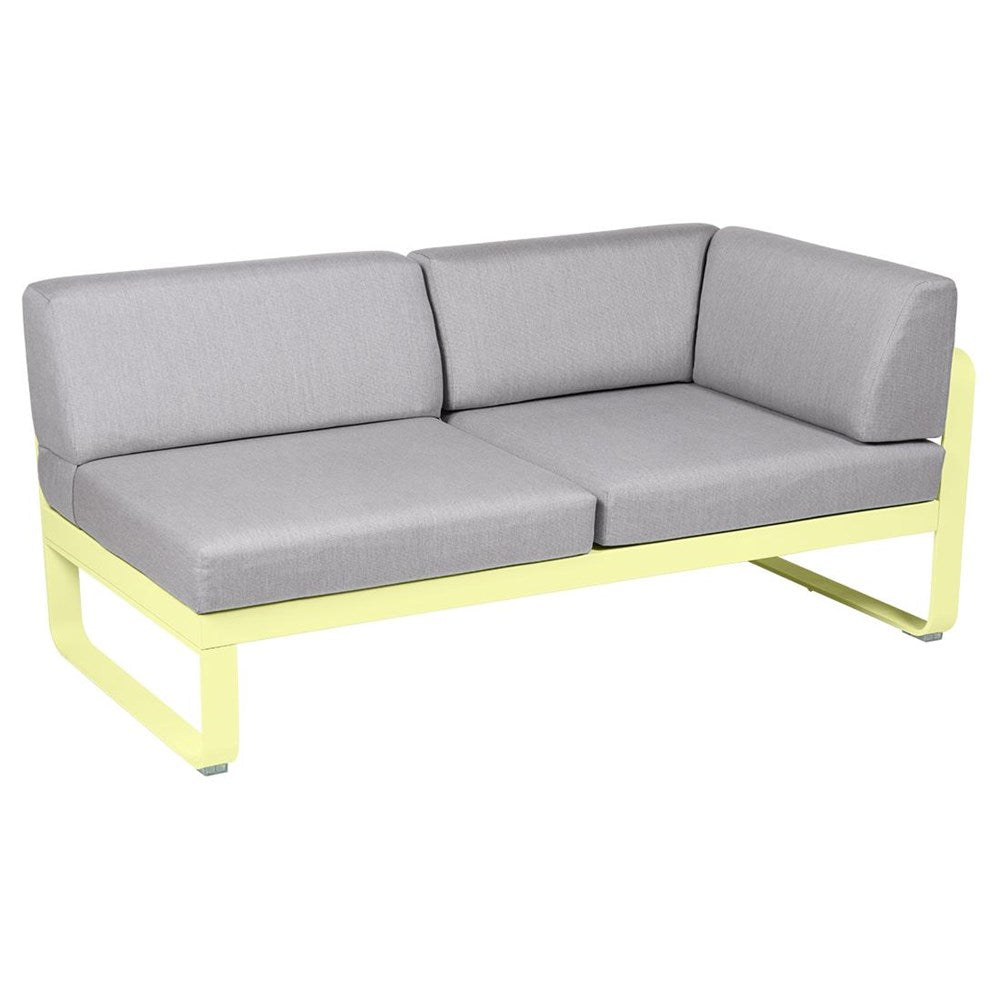 BELLEVIE-2-SEATER RIGHT CORNER MODULE - FLANNEL GREY CUSHION
01-COTTON WHITE / W:154 D:75 H:71 / Fermob
0
02-CEDAR GREEN / W:154 D:75 H:71 / Fermob
0
14-NUTMEG / W:154 D:75 H:71 / Fermob
0
20-RED OCHRE / W:154 D:75 H:71 / Fermob
0
21-ACAPULCO BLUE / W:154 D:75 H:71 / Fermob
0
26-STORM GREY / W:154 D:75 H:71 / Fermob
0
42-LIQUORICE / W:154 D:75 H:71 / Fermob
0
43-CHILLI / W:154 D:75 H:71 / Fermob
0
45-CAPUCINE / W:154 D:75 H:71 / Fermob
0
47-ANTHRACITE / W:154 D:75 H:71 / Fermob
0
48-ROSEMARY / W:154 D:75 H:71 / Fermob
0
65-WILLOW GREEN / W:154 D:75 H:71 / Fermob
0
67-POPPY / W:154 D:75 H:71 / Fermob
0
82-CACTUS / W:154 D:75 H:71 / Fermob
0
92-DEEP BLUE / W:154 D:75 H:71 / Fermob
0
A5-CLAY GREY / W:154 D:75 H:71 / Fermob
0
A6-FROSTED LEMON / W:154 D:75 H:71 / Fermob
0
A7-ICE MINT / W:154 D:75 H:71 / Fermob
0
In stock, ready to be shipped
In stock, limited items remain
Available for back-order now
Pickup available at 731 HIGH ST
Usually ready in 24 hours
BELLEVIE-2-SEATER RIGHT CORNER MODULE - FLANNEL GREY CUSHION
01-COTTON WHITE / W:154 D:75 H:71 / Fermob
731 HIGH ST
Pickup available, usually ready in 24 hours
731 HIGH ST
ARMADALE VIC 3143
Australia
+61395104561
Designed by Pagnon & Pelhaître, the Bellevie Lounge module is a modern yet timeless garden furniture collection that is designed with a balance of harmonious contrasts – precise shape,  indulgent seating, modular flexibility with complete comfort. An extensive range that embodies the best of casual outdoor living. Suitable for a terrace, break out area, roof top restaurant or pool side, you can create your own unique space and the possibilities are endless.
Picture in your mind the stunning Bellevie 2-seater left module. It makes the perfect end piece for a conventional, corner or U-shaped sofa – but it is equally suited to being combined with a 2-seater right module to form an attractive 4-seater Bellevie sofa. And you can even extend it further by adding central modules in the middle, to create your very own 5-, 6- or 7-seater sofa! 
One final idea: why not connect a 2-seater bench to the front of your bespoke sofa to form a day bed? Perfect for lounging as you while away the time in the garden!
Each module attaches instantly together using an integrated strip system which is simple and ingenious! Frames are constructed in powder coated aluminium, lightweight, hard wearing and ideal in a coastal environment able to withstand the harsh Aussie climate.  Seat bases are perforated so your wet cushions will dry more quickly.  
Design your very own Bellevie Lounge module setting, with our assistance if required, for the ultimate outdoor area. Choose from an enticing array of 23 Fermob colours with the cushions available in 3 colours: Off-white, Flannel grey or Graphite grey. You will be completely spoilt for choice!


Available in the following configurations:
1-SEATER LEFT MODULE
1-SEATER RIGHT MODULE
1-SEATER CENTRAL MODULE
1-SEATER OTTOMAN
2-SEATER LEFT MODULE
2-SEATER RIGHT MODULE
2-SEATER RIGHT CORNER MODULE
2-SEATER LEFT CORNER MODULE
2-SEATER CENTRAL MODULE
2-SEATER OTTOMAN
Designed by:  Pagnon & Pelhaître
Dimensions: W:154 D:75 H:71 Wt:30.2Kg
Technical Specifications:
Aluminium frame and base
2 connecting strips provided to secure the modules together
Anti - UV powder coating - suitable for the sea-side
Made in France
Cushions covers are solution-dyed Sunbrella® fabric designed for all weather and are stain -resistant.  Available in 3 colours,100% acrylic, removable and machine-washable.  
Foam fill - quick dry, high-resilience polyurethane 
Environment: an environmentally friendly choice – 98% of all aluminium is now recycled worldwide. Fermob is committed to manufacturing furniture that is fully recyclable and recycled. In addition, they use ecological paint that protects both the environment and your health. Fermob uses powder paints that contain no solvents and are applied in a zero-waste facility.