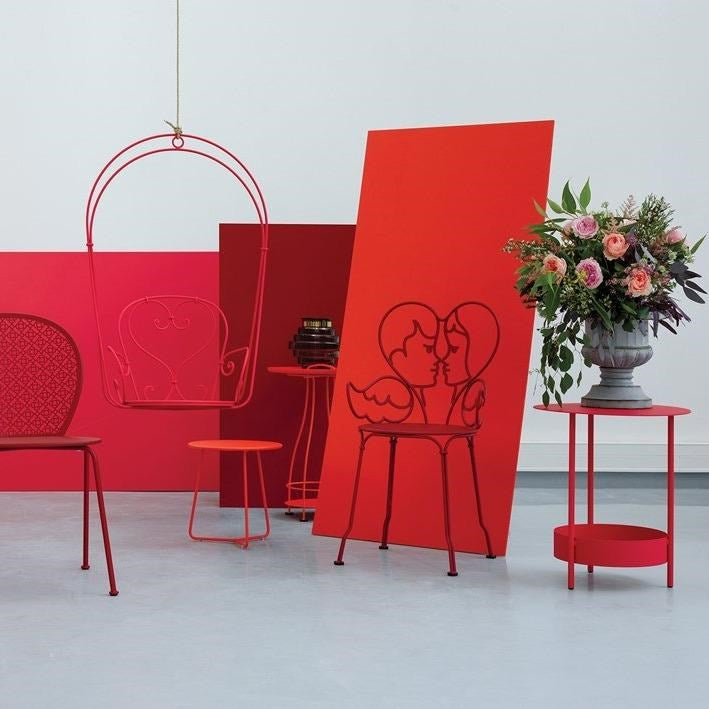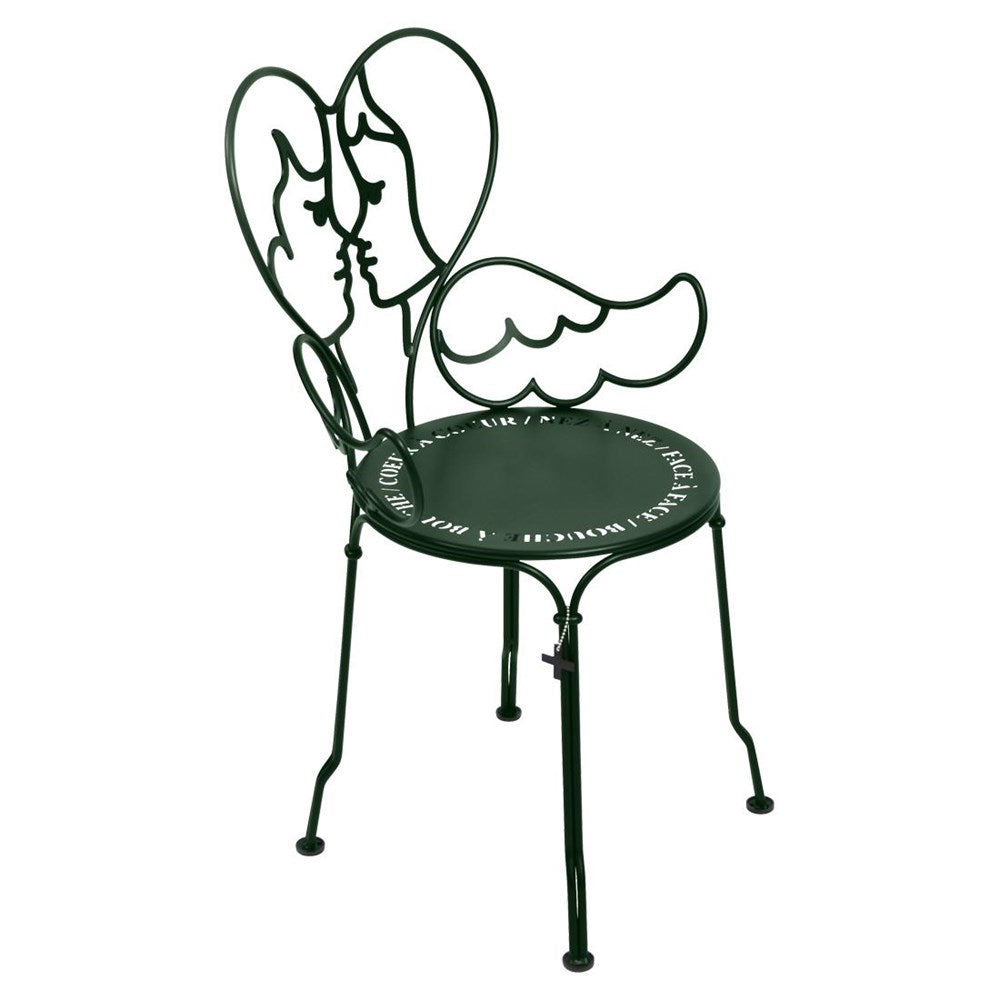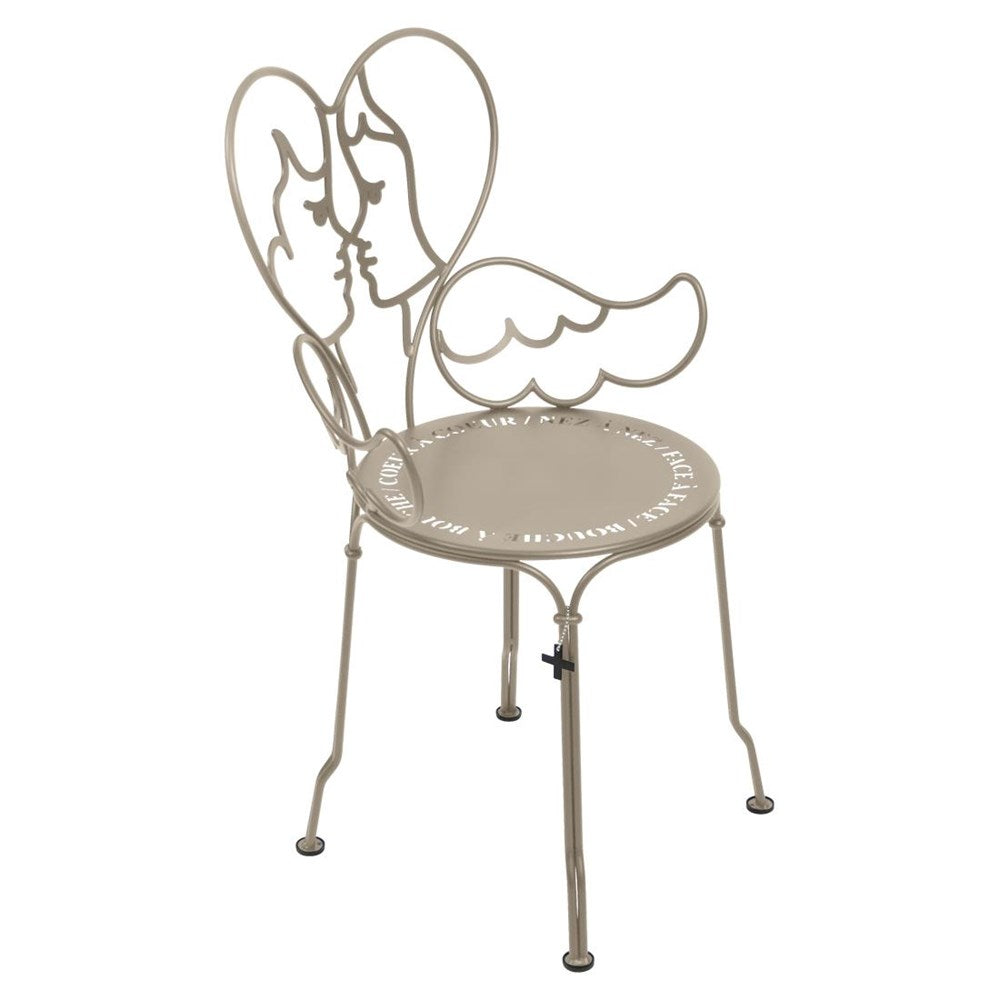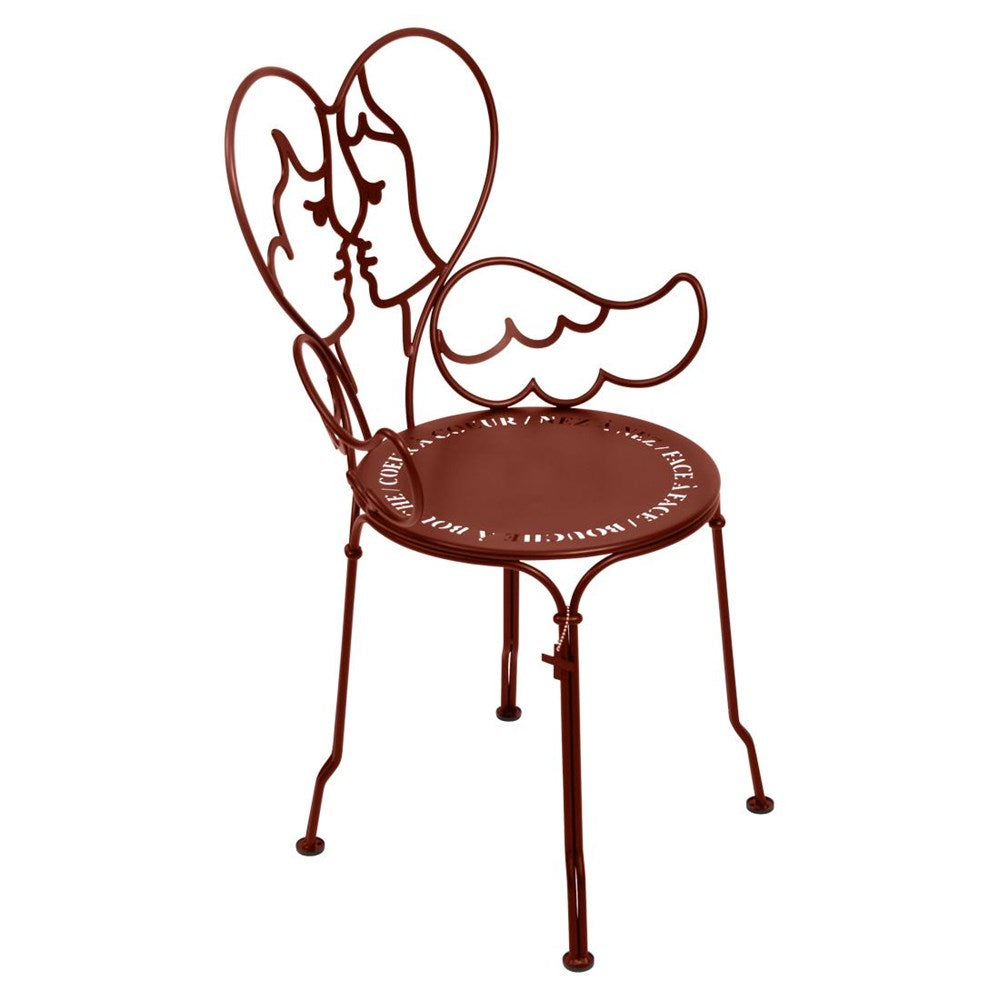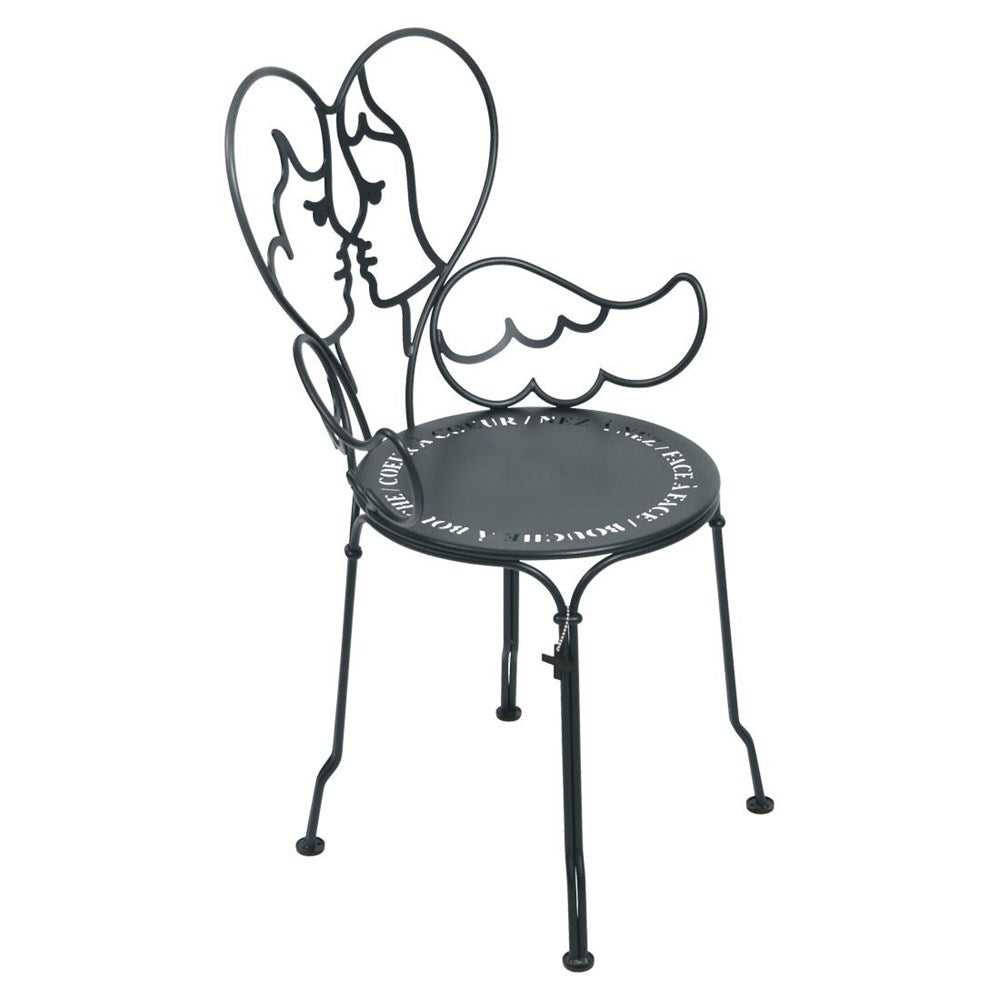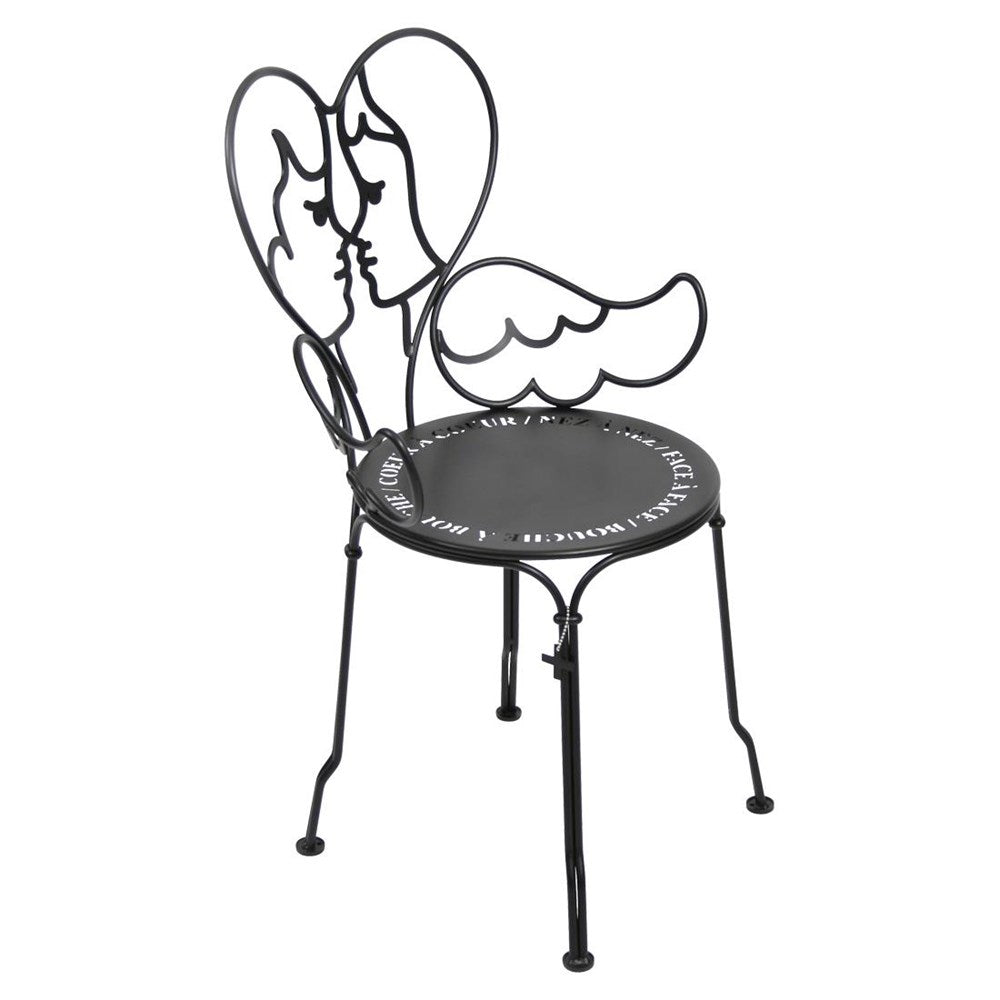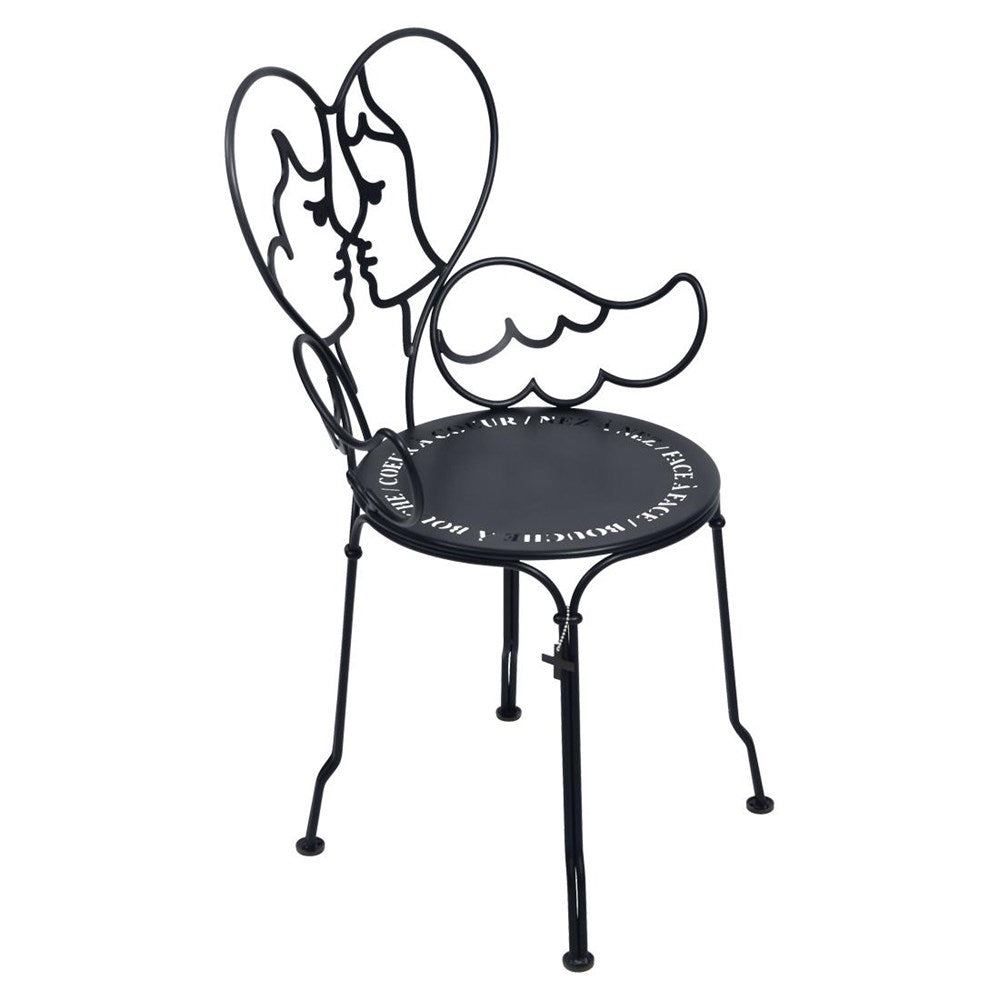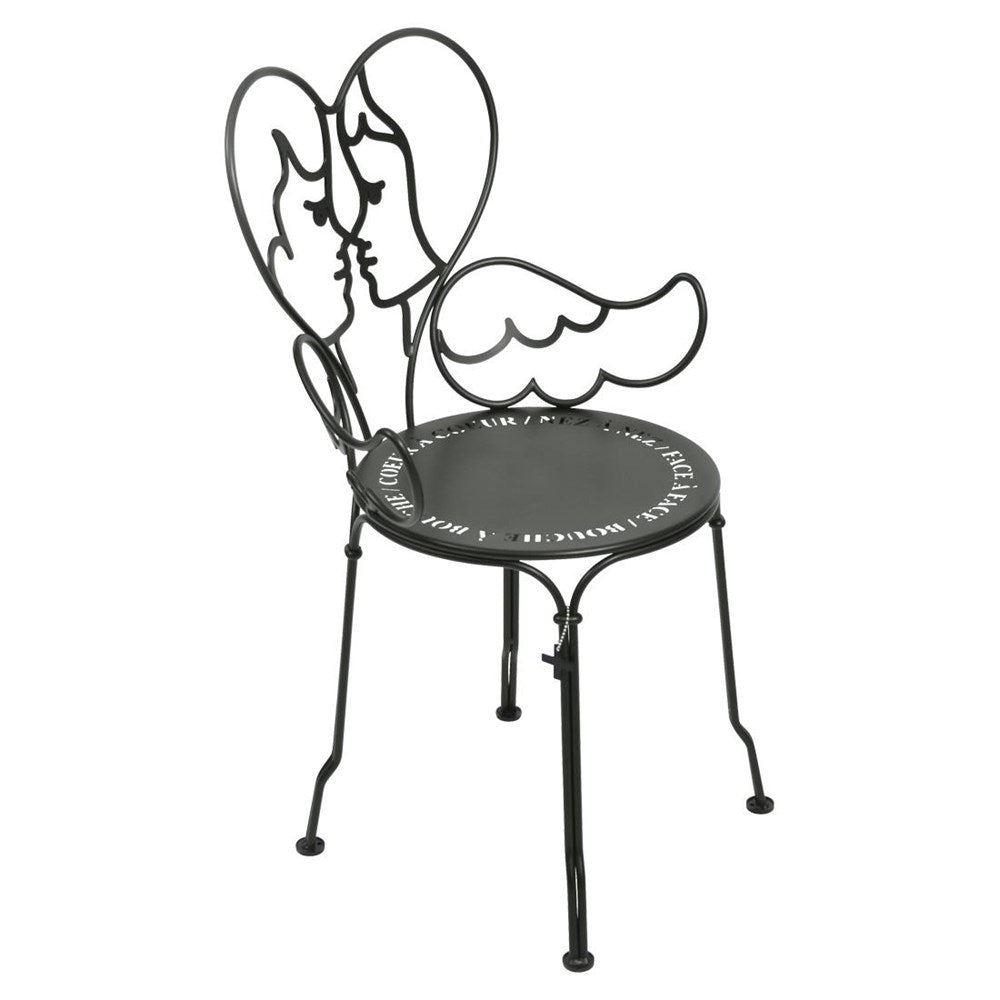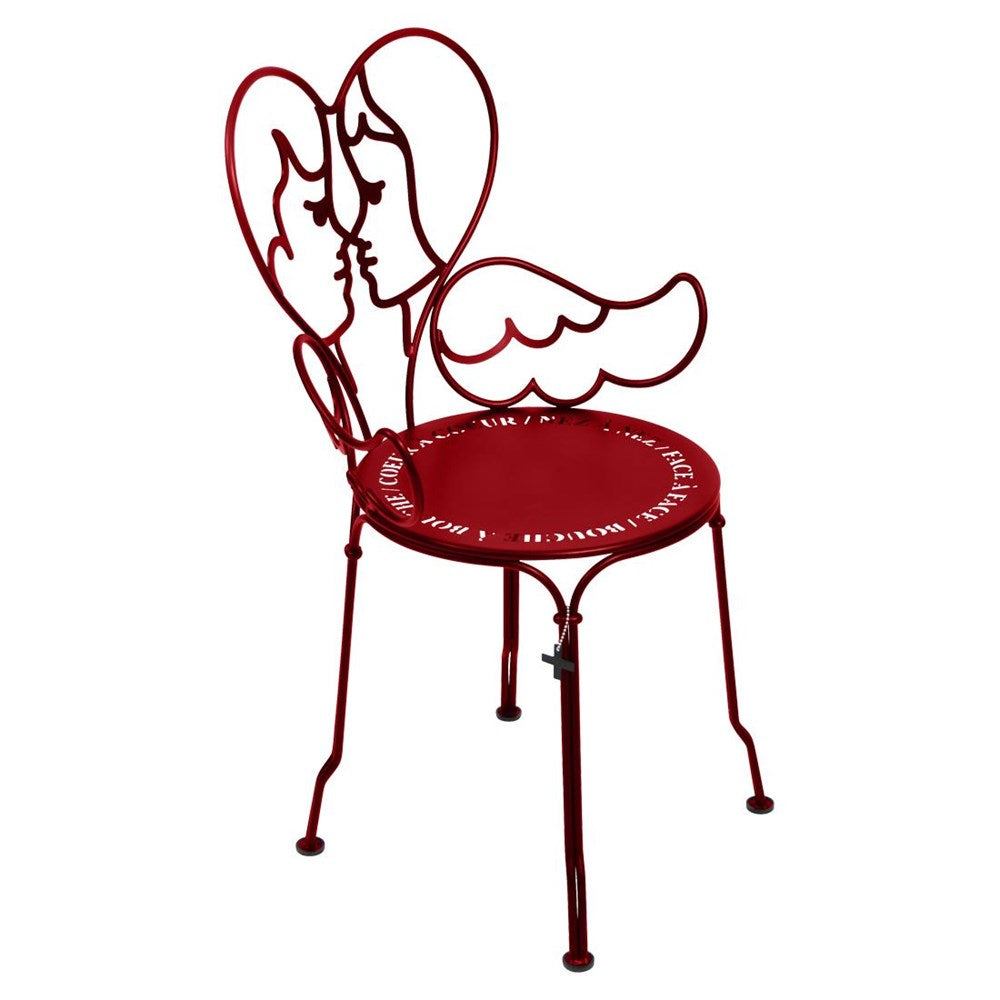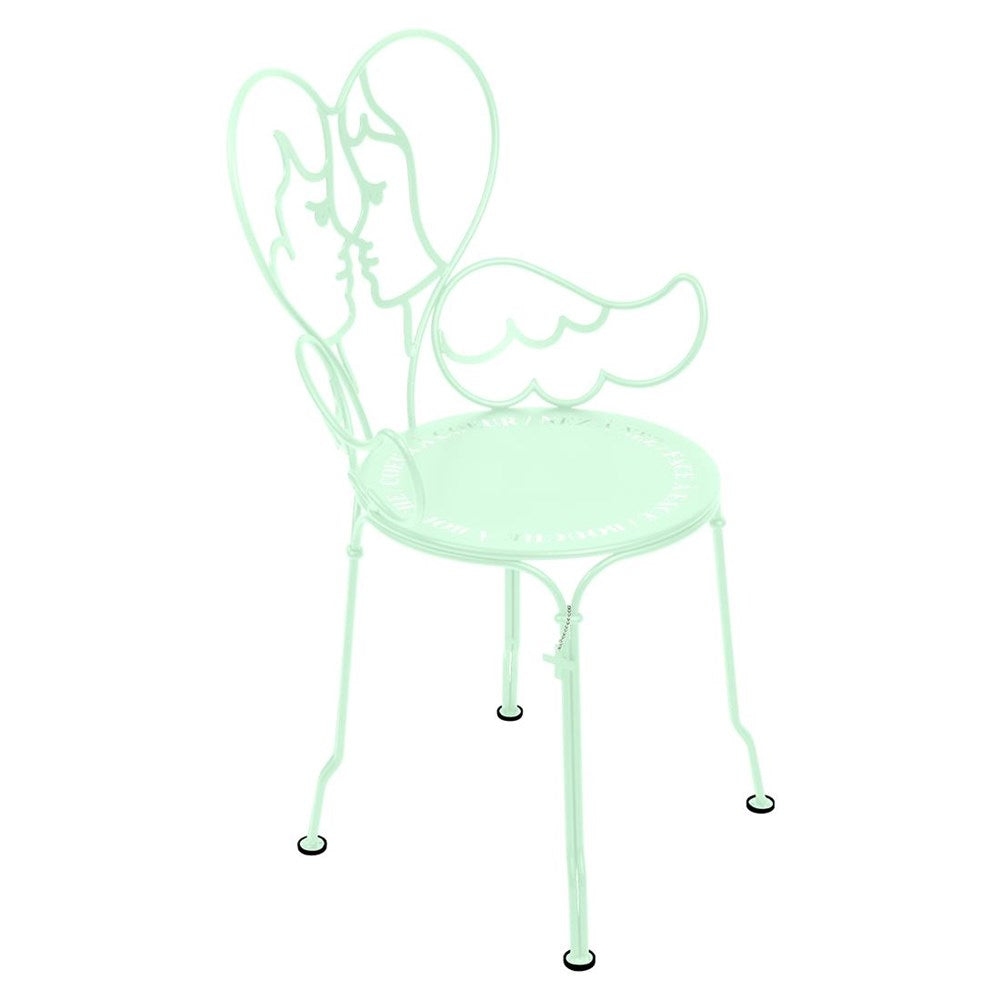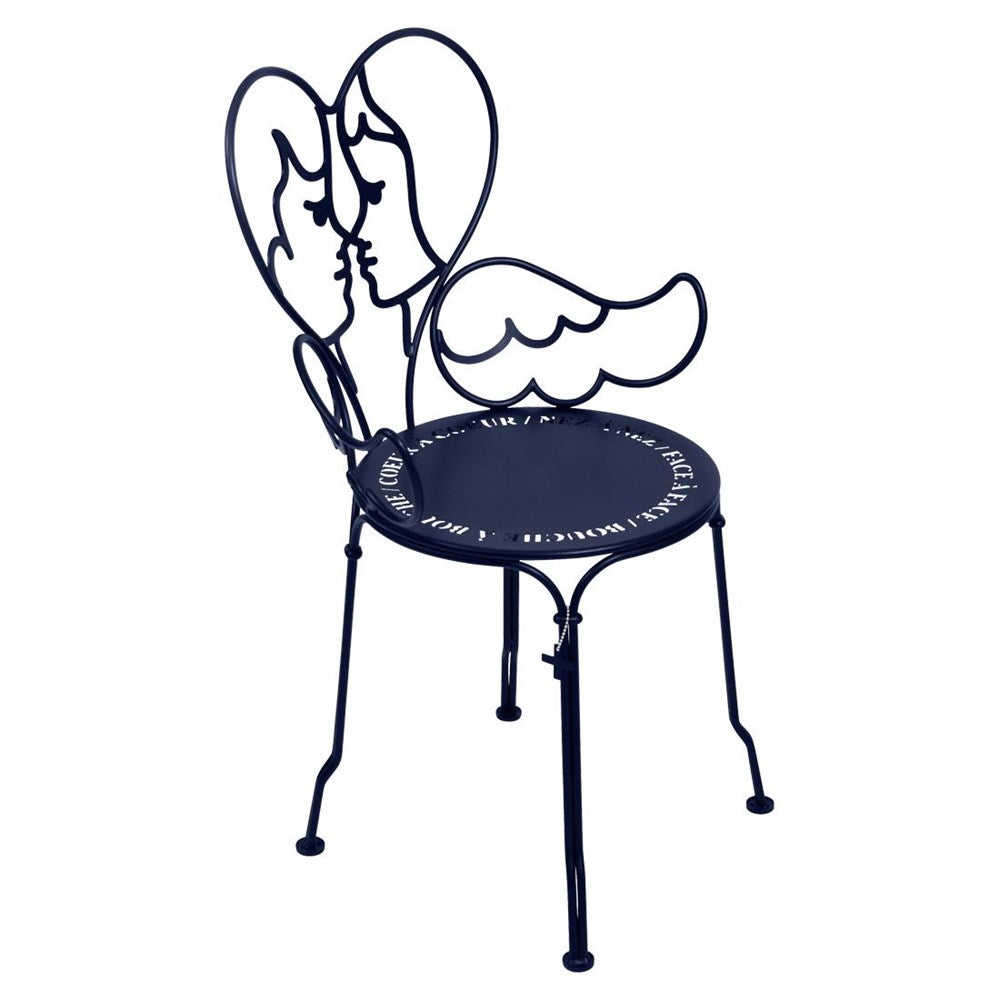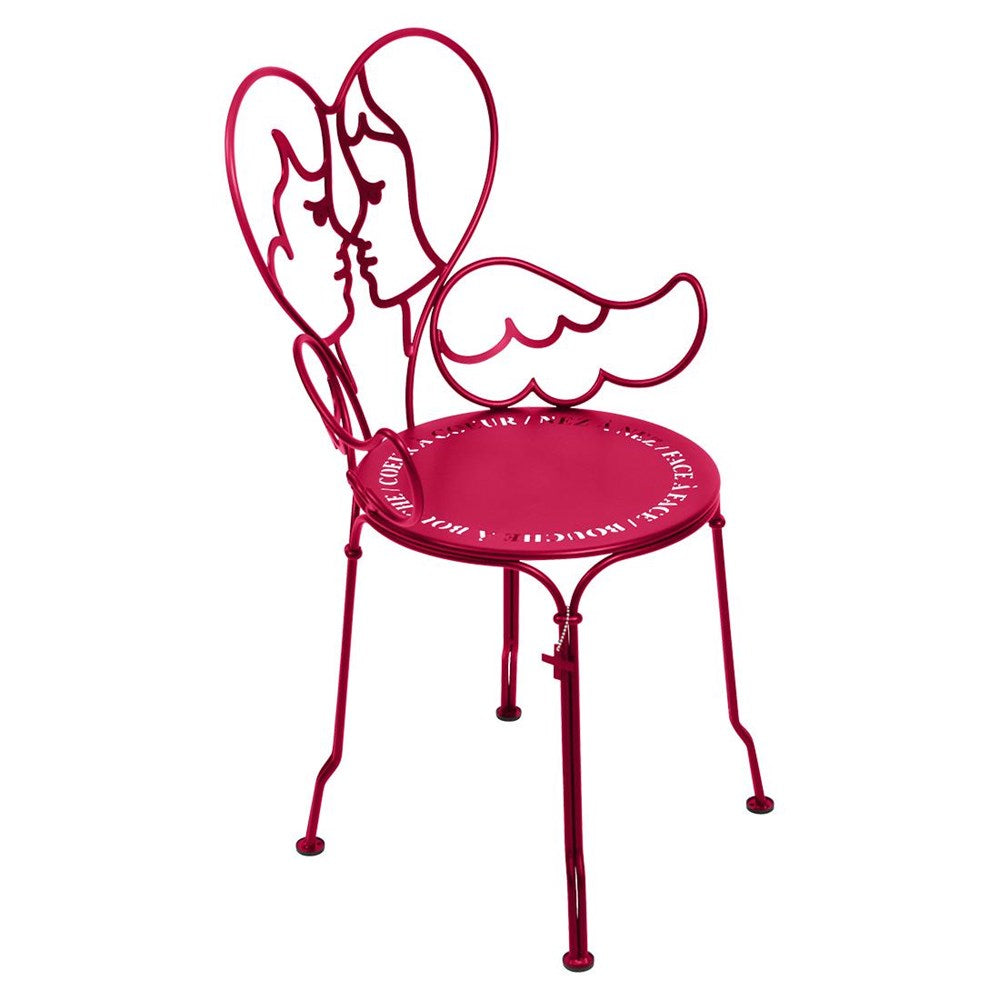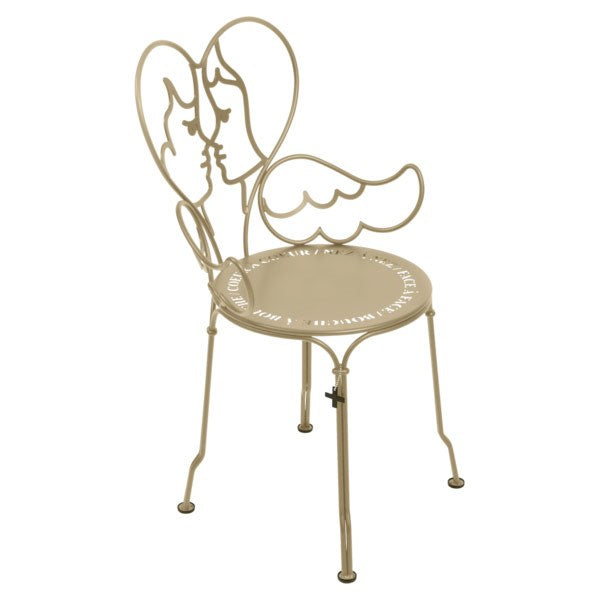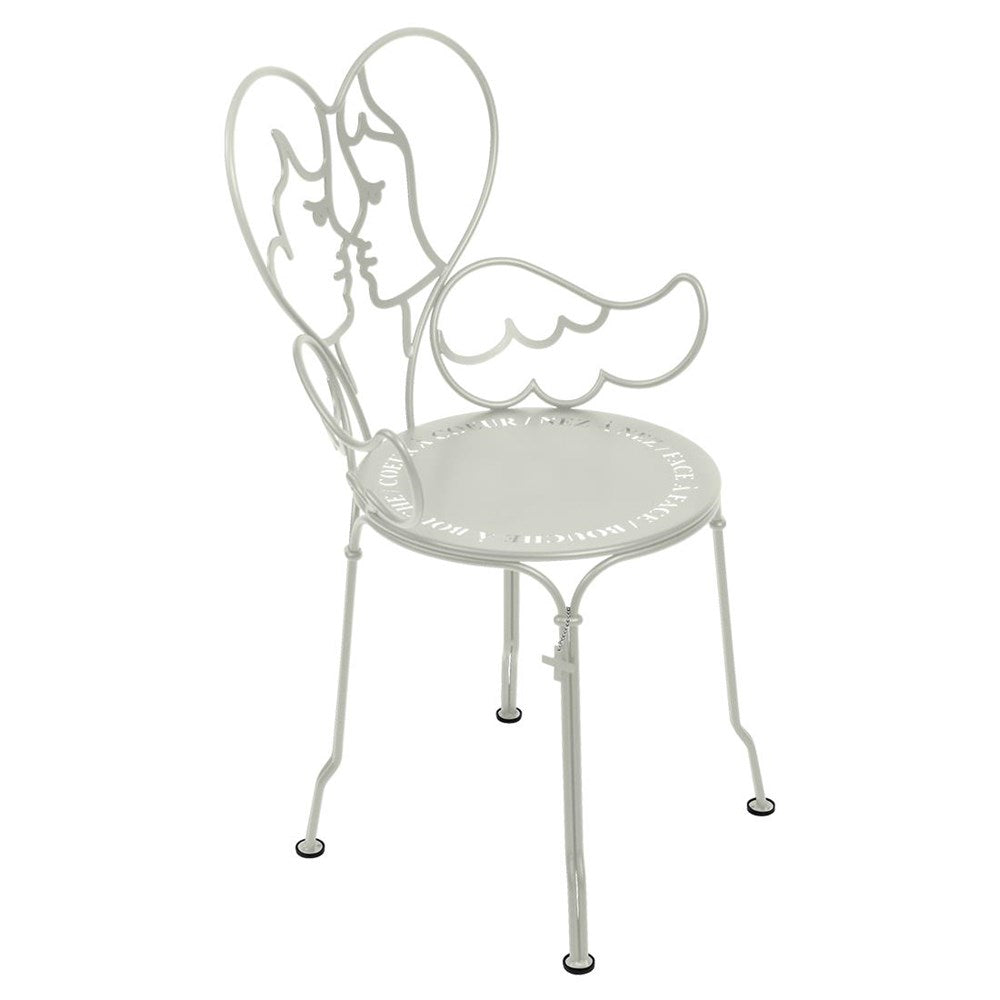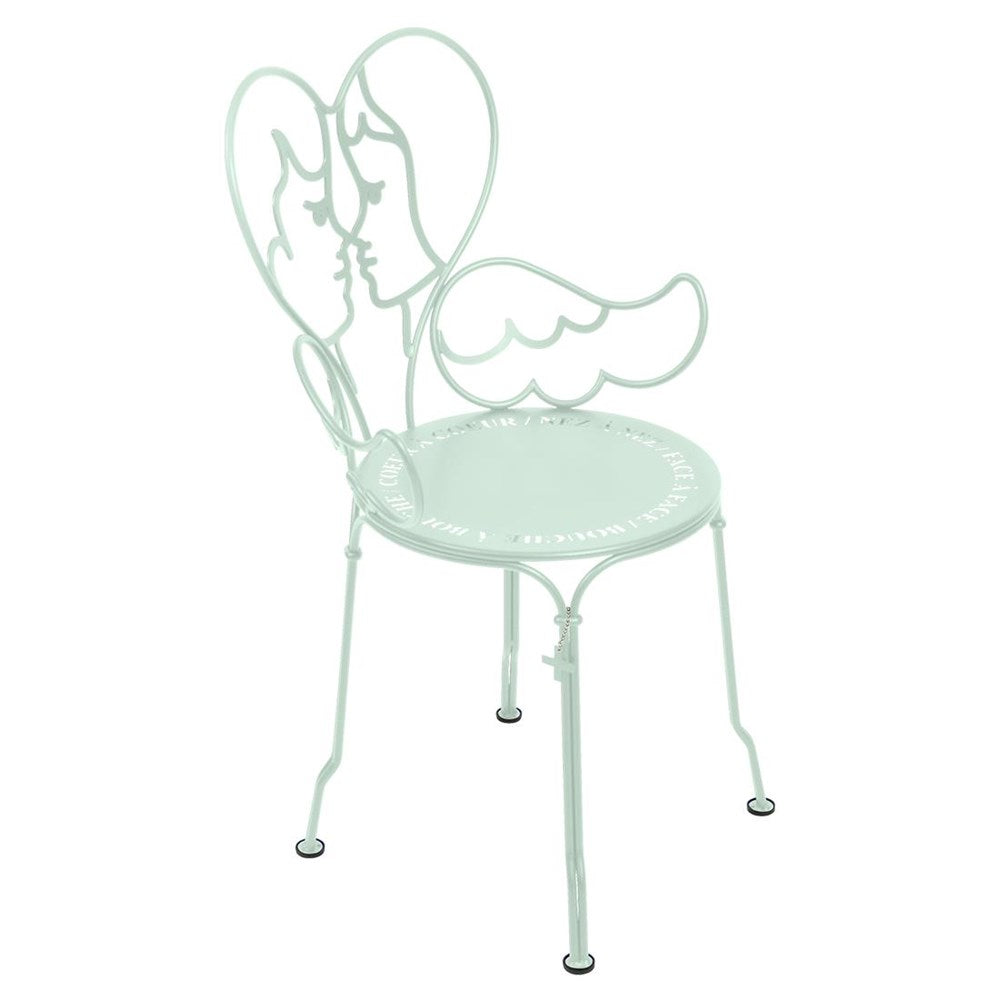 ANGE CHAIR
01-COTTON WHITE / Dia:40 H:88 / Fermob
0
02-CEDAR GREEN / Dia:40 H:88 / Fermob
0
14-NUTMEG / Dia:40 H:88 / Fermob
0
20-RED OCHRE / Dia:40 H:88 / Fermob
0
21-ACAPULCO BLUE / Dia:40 H:88 / Fermob
0
26-STORM GREY / Dia:40 H:88 / Fermob
0
42-LIQUORICE / Dia:40 H:88 / Fermob
0
43-CHILLI / Dia:40 H:88 / Fermob
0
45-CAPUCINE / Dia:40 H:88 / Fermob
0
47-ANTHRACITE / Dia:40 H:88 / Fermob
0
48-ROSEMARY / Dia:40 H:88 / Fermob
0
65-WILLOW GREEN / Dia:40 H:88 / Fermob
0
67-POPPY / Dia:40 H:88 / Fermob
0
82-CACTUS / Dia:40 H:88 / Fermob
0
83-OPALINE GREEN / Dia:40 H:88 / Fermob
0
92-DEEP BLUE / Dia:40 H:88 / Fermob
0
98-GOLD FEVER / Dia:40 H:88 / Fermob
0
A5-CLAY GREY / Dia:40 H:88 / Fermob
0
A6-FROSTED LEMON / Dia:40 H:88 / Fermob
0
A7-ICE MINT / Dia:40 H:88 / Fermob
0
In stock, ready to be shipped
In stock, limited items remain
Available for back-order now
Pickup available at 731 HIGH ST
Usually ready in 24 hours
ANGE CHAIR
01-COTTON WHITE / Dia:40 H:88 / Fermob
731 HIGH ST
Pickup available, usually ready in 24 hours
731 HIGH ST
ARMADALE VIC 3143
Australia
+61395104561
The exquisite, angelic Ange chair is designed by Jean Charles de Castelbajac, who is more normally associated with high end fashion than metal work. However, he has a love for fine craftsmanship and the Ange chair is his special creation which is modelled on the iconic 1900 chair. 
Full of romance and quirkiness the Ange chair will appeal to the true romantic. The backrest consists of 2 cherubs kissing with their outline forming a heart. The curved wire, and the hand-forged rings and wings on the armrests, are a delight to the eye. Beautiful as a one-off piece inside and out, or combine with the elegant Flower table on a patio or in the garden for a stunning effect. Create your own charming look when choosing from a palette of 23 colours.
Designed by: Jean Charles de Castelbajac
Technical Specifications: DIA:40 H:88 SH:45 Wt:7Kg
Environment: an environmentally friendly choice – 98% of all aluminium is now recycled worldwide. Fermob is committed to manufacturing furniture that is fully recyclable and recycled. In addition, they use ecological paint that protects both the environment and your health. The powder paints used by Fermob contain no solvents and are applied in a zero-waste facility.